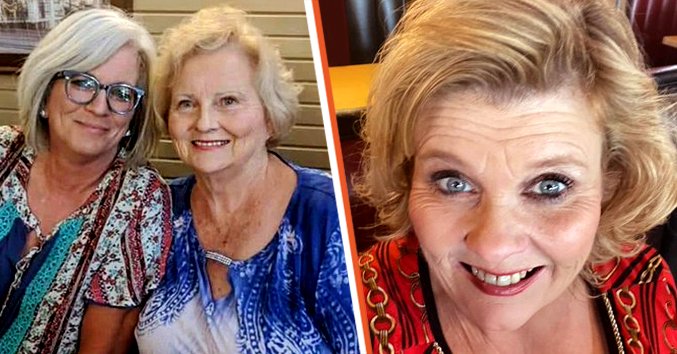 twitter.com/nypost | twitter.com/MetroUK
Mother Discovers She's Been Raising a Stranger's Child for 55 Years
A woman's entire life was turned upside down when a DNA test result revealed eye-opening details — the girl she had raised as her own for over five decades wasn't her biological daughter. But was she prepared to find out the complete truth?
Before the shocking discovery rocked her world, everything in her life was nearly perfect. She had a lovely family and was a doting mother and a grandmother. But it all changed one day when Kathryn Jones took an at-home DNA test.
While a part of her wished to go back to the beginning, another part struggled to process the truth. Nearly 55 years later, Jones had to pick up the pieces and make peace with the past she never thought existed until recently.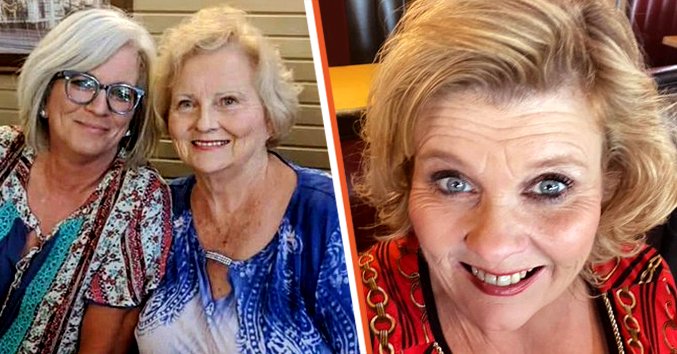 Tinna Ennis and Kathryn Jones [Left]; Jill Lopez [Right]. | Source: twitter.com/nypost | twitter.com/MetroUK
THE HEART-WRENCHING TRUTH
On May 18, 1964, Jones embraced motherhood and welcomed a baby girl, Tina Ennis, at Duncan Physicians and Surgeons Hospital, Oklahoma. Jones thought Ennis was the most beautiful child she had ever seen and instantly fell in love with her.
While Jones always thought Ennis was her daughter, she was proven wrong when several years later, a series of at-home DNA tests revealed otherwise. The truth was so heart-wrenching that neither Jones nor Ennis could handle it.
"It was like somebody had ripped out a part of my heart. I just couldn't deal with it," recollected Jones about the day that changed her life. The same was true for Ennis, who couldn't process that the woman she had considered her mother all her life wasn't related to her.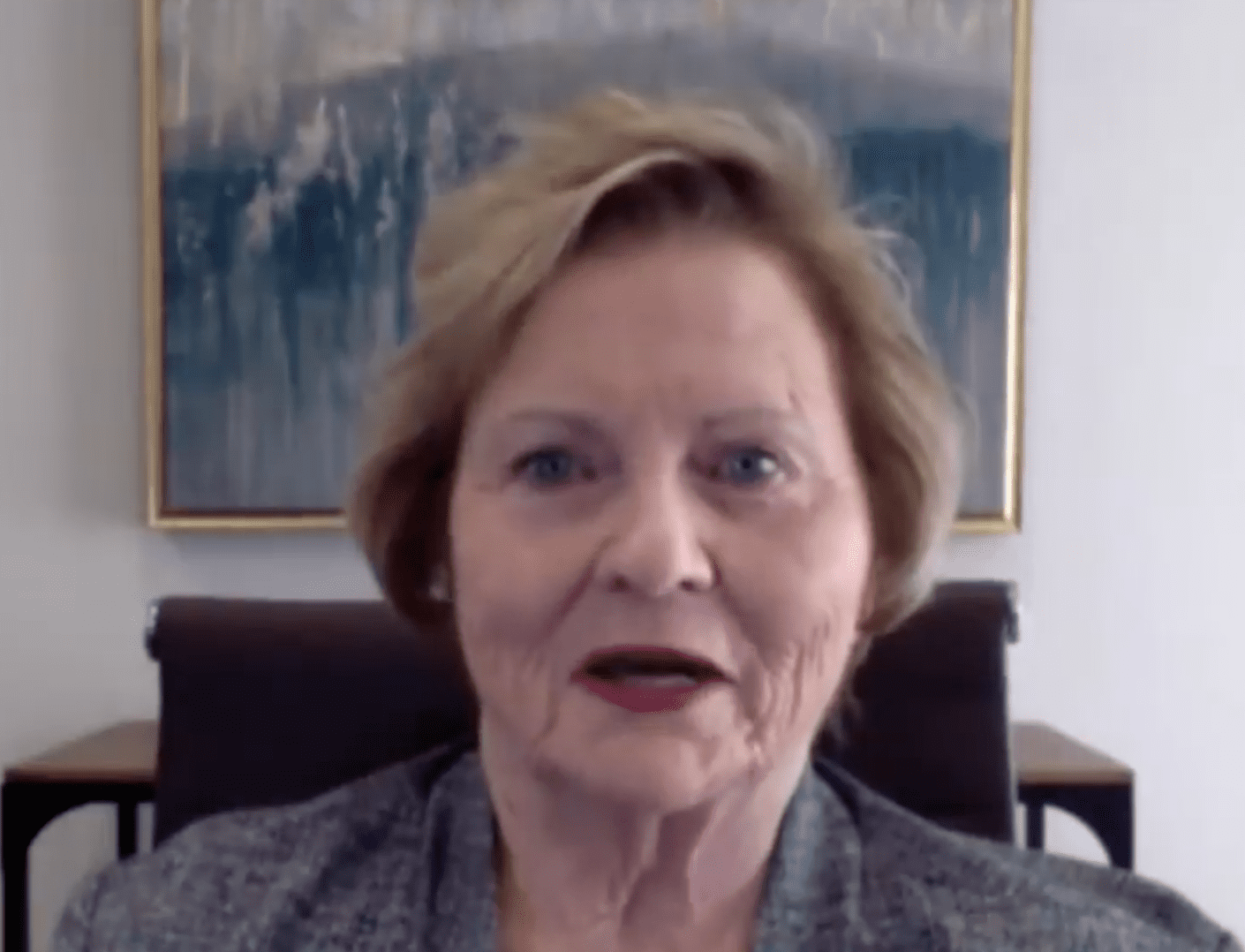 Kathryn Jones. | Source: Facebook.com/today
A RELATIVELY NORMAL CHILDHOOD
Ennis recalled that her childhood was tragically normal, and her supposed mom and dad parted ways when she was two years old. Jones remarried after a few years, and soon, Ennis had a father figure in her life.
Both the families continue to process their pain, grief, anger, regret, and newly-found connections.
Jones was a telephone operator, and her new husband was a house painter. Ennis also had an elder sister, Brenda, and a baby brother eight years younger than her. The two sisters were close and shared a special connection.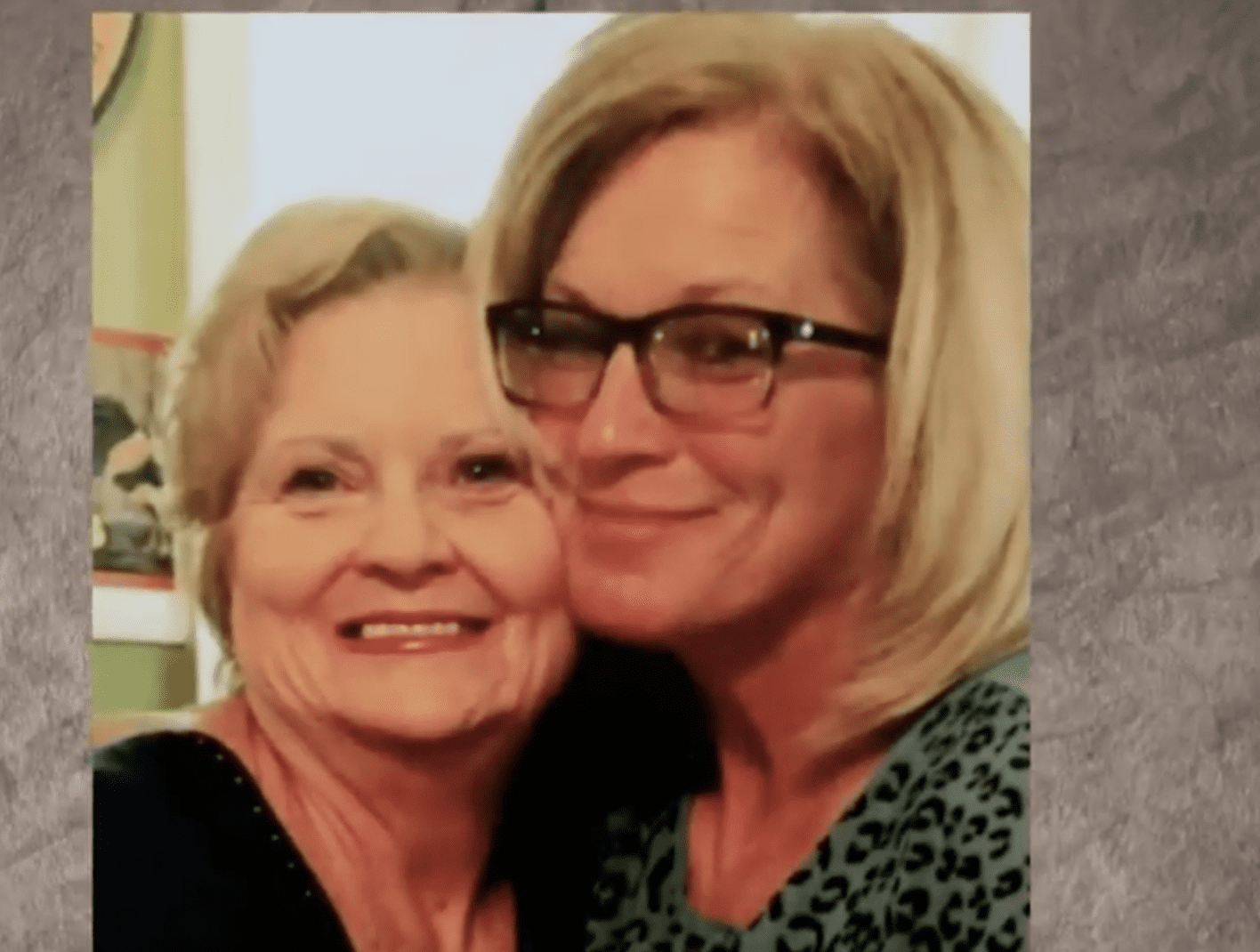 Kathryn Jones with Tina Ennis. | Source: Facebook.com/today
Ennis always felt that her tall and thin stature was different from her family's, but Jones reassured her that she resembled her supposed biological father. In summer 2019, Ennis's now 26-year-old daughter convinced her to take a DNA test from Ancestry.com.
The Oklahoma woman wished to track down her estranged grandfather through the DNA test, but the results came back with names she didn't recognize. One name that dominated the results was "Brister," so Ennis asked Jones if she knew someone with that name.
Jones was clueless and said she didn't know anyone named Brister. Ennis's daughter then convinced Jones to take the DNA test. According to the results, neither Ennis nor her daughter was a part of Jones's family tree.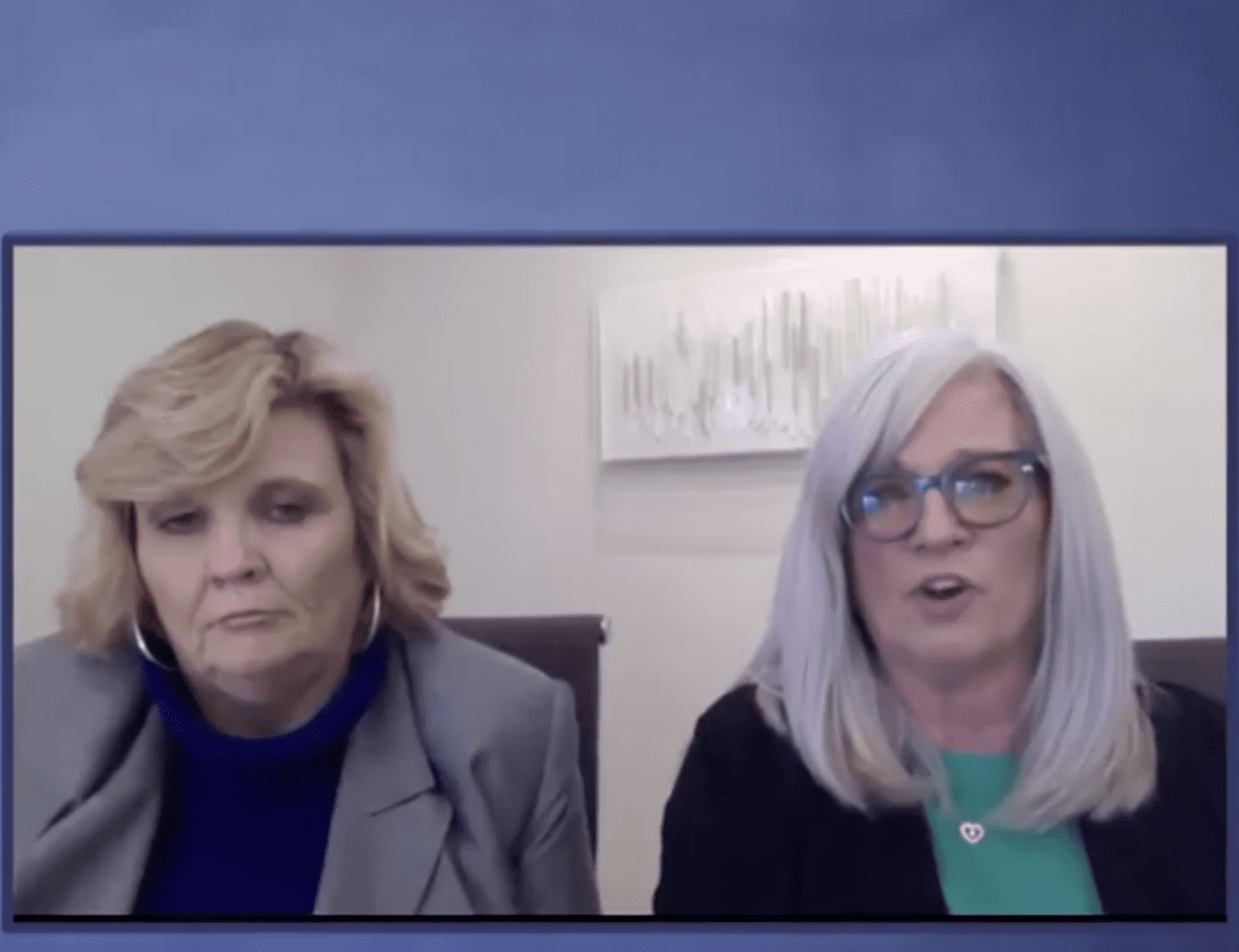 [From left to right] Jill Lopez and Tina Ennis. | Source: Facebook.com/today
The shocked mother and daughter called Ancestry.com's customer support to confirm the mix-up wasn't an error on their end. Neither of them believed the DNA test results, but Ennis's daughter was sure something was wrong somewhere and started digging online.
After some online sleuthing, she tracked down an Oklahoman woman, Jill Lopez, who was born on the same day as Ennis and resembled Jones. It took a little convincing, but eventually, Lopez agreed to take a DNA test.
The test results confirmed everyone's darkest fears — Lopez showed up in Jones's family tree and was swapped at birth with Ennis. Fifty-five years ago, Ennis and Lopez went home from the hospital with the other's biological families.
Lopez grew up in a rural area of Oklahoma with Joyce and John Brister, a stay-at-home mother and a father who worked in the oil industry. She had elder sisters, some close friends, and a grandmother who lived nearby.
Later on, she moved to Lawton, where she was contacted by Ennis's daughter and took the DNA test. Ennis didn't break the astonishing news to Jones until she was absolutely sure, so she arranged a meeting with Lopez at a restaurant.
"My heart just sank [in that moment], because I was just like, 'This is for real,'" recalled Ennis after realizing that Lopez was Jones's biological daughter. She then plucked up the courage to break the news to Jones with the help of her two siblings.
Ennis knew Jones wouldn't be able to process the truth, and that's what happened. Jones was shattered and dumbfounded. "I could not lose Tina. She'll always be my daughter. I have loved her from the second they laid her in my arms," expressed Jones.
The heartbroken woman shared that she felt she had lost her daughter and grandchildren. But Ennis shared she never planned to leave Jones. "She was afraid she was going to lose me. And she wasn't going to. I wasn't going to leave her," revealed Ennis.
But while Ennis and Jones's relationship remained intact, more heart-wrenching details wrecked Ennis's world. Ennis's biological parents, Joyce and John Brister had died long ago, depriving her of the chance to get to know them.
While Lopez and her family shared pictures and stories of the Bristers with Ennis, a part of her longed to embrace them. Both the families continue to process their pain, grief, anger, regret, and newly-found connections.
Jones, Ennis, and Lopez have decided to take legal action against Duncan Regional Hospital (which merged with Duncan Physicians and Surgeons Hospital in 1975) for their recklessness and negligence in the matter.
But because the doctors and nurses involved in 1964 have died, nobody knows how the babies were switched at birth. Ennis and Lopez are still struggling to accept the new family dynamics, even though their children and families now know each other well.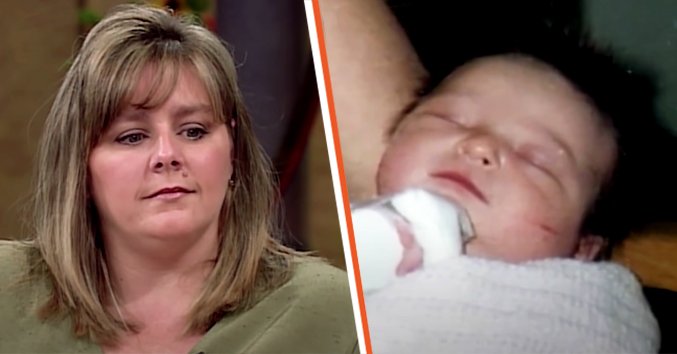 Paula Johnson [Left]; Callie as an infant [Right]. | Source: YouTube.com/OWN
Over time, Lopez and Jones have found common ground, including their shared love for the color purple, shopping, and estate sales. But despite everything, Jones shared Ennis will always be her daughter.
Indeed, what Ennis, Lopez, and Jones endured for over 50 years is emotionally draining and cumbersome, and we hope these three women can rebuild their new relationships.
Like Jones, a Virginia woman saw her world crumbling to the ground when a DNA test result revealed she had been raising a stranger as her own daughter. Click here to read the complete story.
Please fill in your e-mail so we can share with you our top stories!