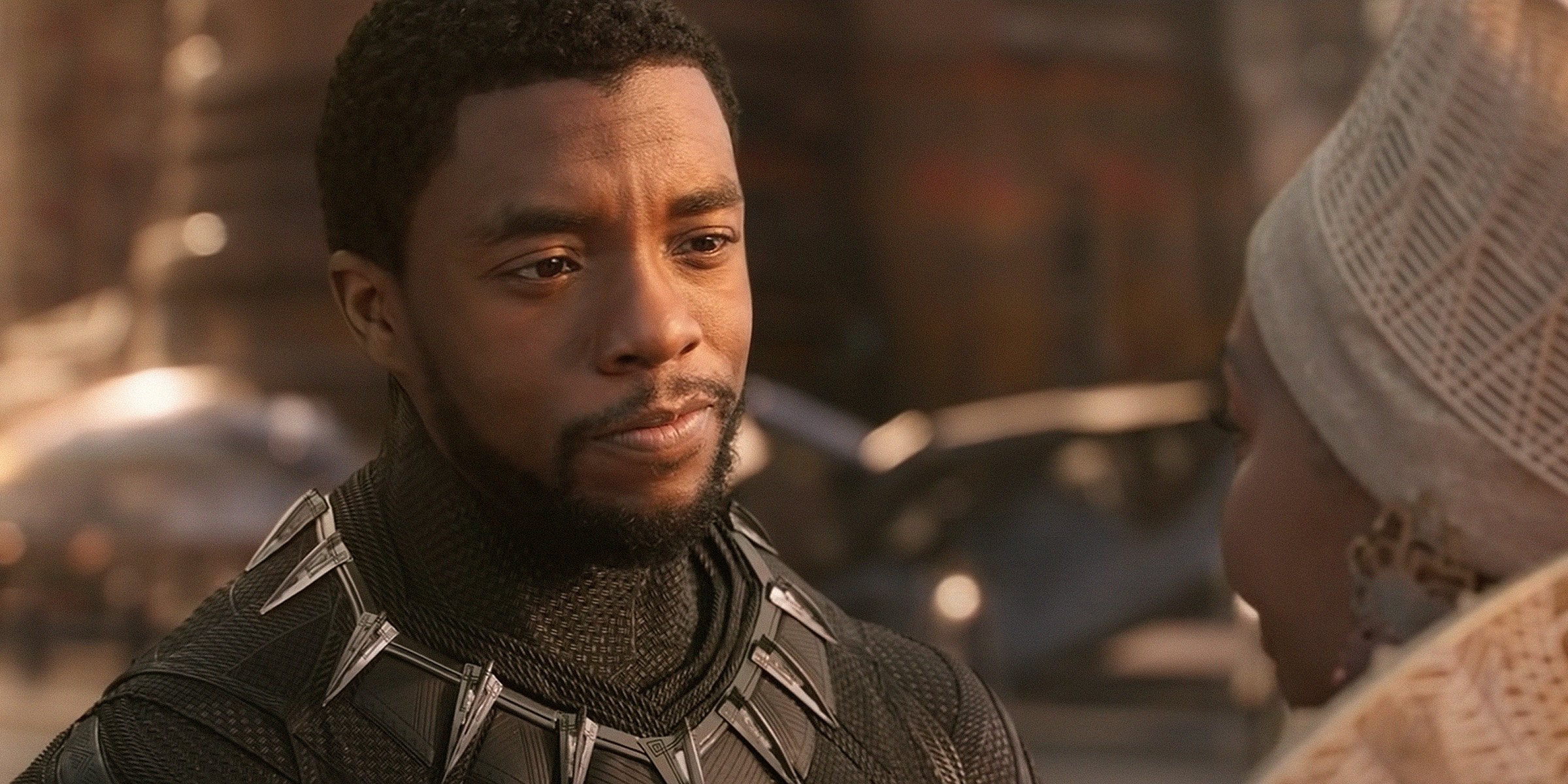 youtube.com/Marvel Entertainment
Is 'Black Panther 2' Canceled After Chadwick Boseman Death?
When 'Black Panthers'" Chadwick Boseman passed away, grief entered people's hearts everywhere. Now that many have taken the time to process his death, the question remains whether a sequel to "Black Panther" will happen and what it will be like without him.
Disney CEO Bob Chapek has confirmed that "Black Panther 2" will be released later this year. While many fans are most definitely excited, there is no denying that mixed feelings are at play.
Martin Freeman, who plays Everett K. Ross in the Marvel film, has gone through his fair share of emotions. The actor stated that he initially felt a sequel was impossible without Boseman.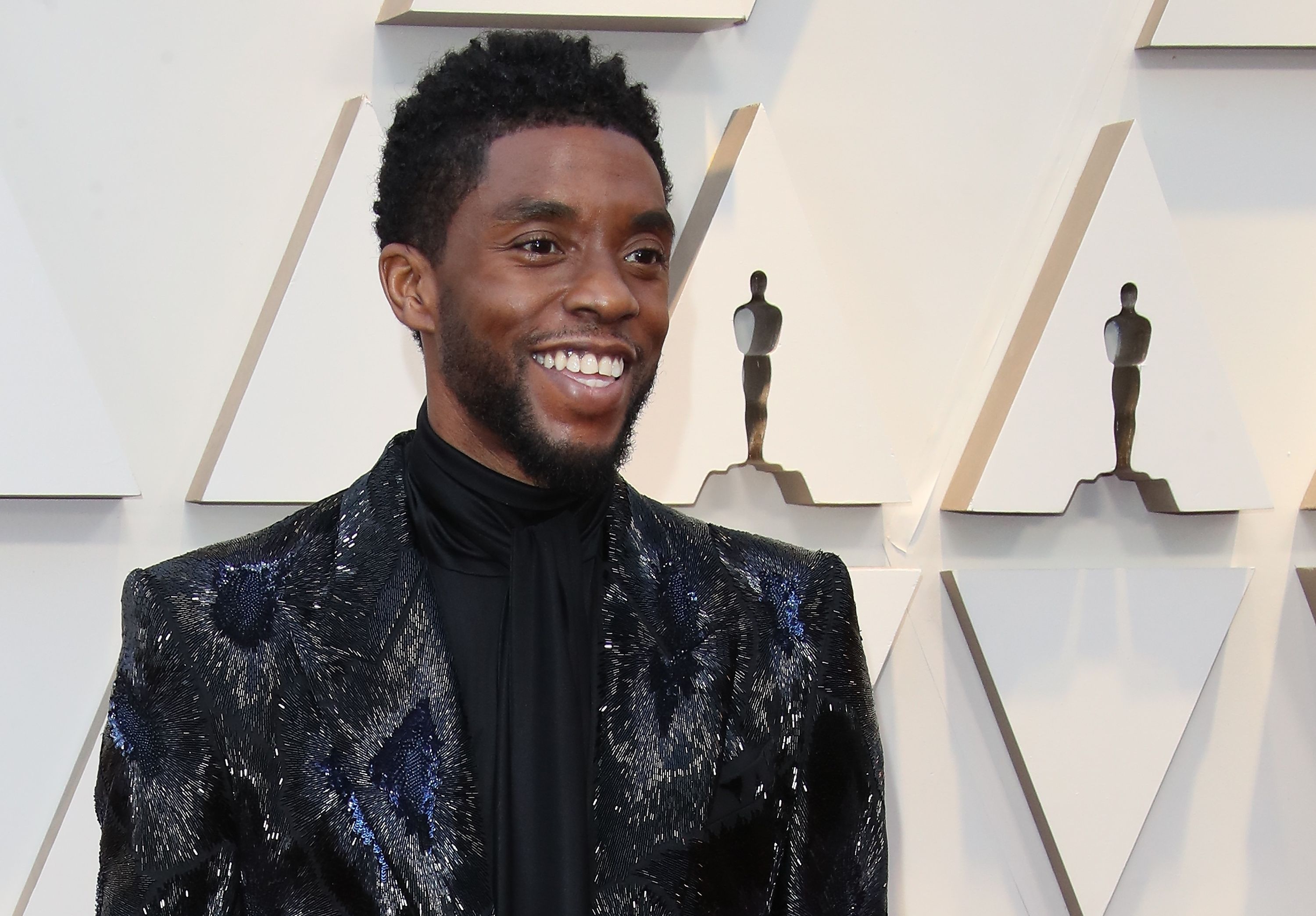 Chadwick Boseman at The Annual Academy Awards on February 24, 2019 in Hollywood. | Source: Getty Images
But, he realized that there are many more stories to be told within the world of Wakanda. He still felt odd on set, as if there was an emptiness where Boseman was.
WHAT HAPPENED TO CHADWICK BOSEMAN FROM "BLACK PANTHER"?
Tragically, in 2020 Chadwick Boseman passed away from Stage 4 cancer in his home in Los Angeles, with his family by his side.
The actor was grieved worldwide by fans and fellow co-stars such as Mark Ruffalo, Angela Basset, Robert Downey Jr., Gwyneth Paltrow, and Chris Evans.
His part in "Black Panther," as the first superhero film with a mainly African American cast, created a massive impact on the African American community. Human rights activist Martin Luther King III expressed:
"[Boseman] brought history to life on the silver screen in his portrayals of pioneering Black leaders."
WHAT TO EXPECT IN "BLACK PANTHER 2"
Boseman would most likely want the show to go on, and so it is, with the next sequel going by the name: "Black Panther: Wakanda Forever," which will be in cinemas by November 2022.
There will be no attempt to bring back Boseman's character T'Challa via a digital double or replacement. Victoria Alonso, who works for Marvel Studios, said:
"Our king, unfortunately, has died in real life, not just in fiction, and we are taking a little time to see how we return to history and what we do to honor this chapter of what has happened to us that was so unexpected, so painful, so terrible, really."
This decision to leave T'Challa out could go two ways. It could either leave viewers feeling as if something was deeply amiss, or it could be a whole new experience, with a resounding tribute to fill up the space within us where our beloved patriarch once resided.
Please fill in your e-mail so we can share with you our top stories!