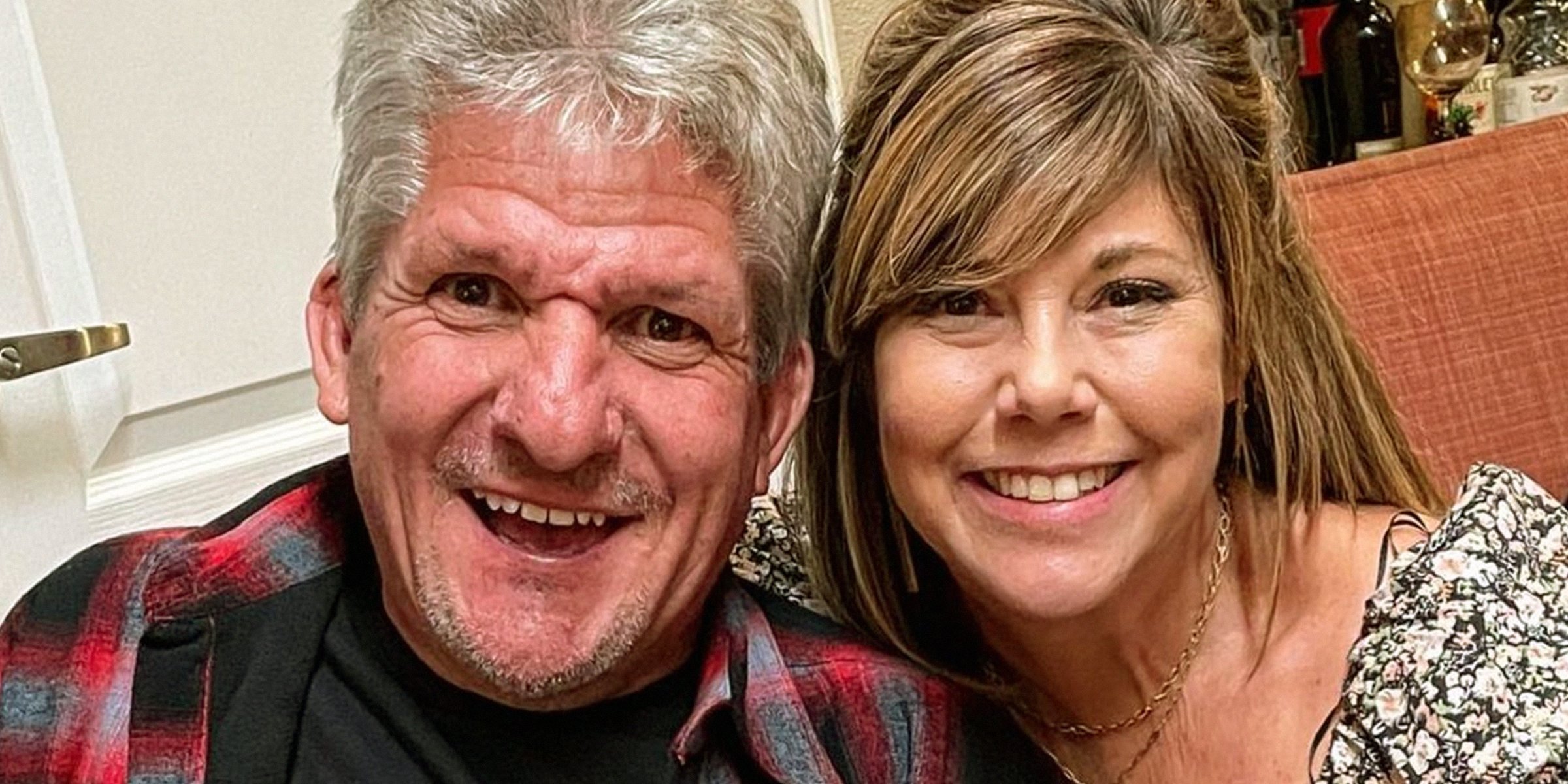 Instagram/mattroloff
Did Matt Roloff and Caryn Chandler Split? Fans Were Curious about the Couple's Relationship Status

Matt Roloff and Caryn Chandler have become a famous couple and are under the constant attention of their fans. It's no surprise that fans want to know if they're getting married or splitting up.
Matt Roloff of "Little People, Big World" was initially married to Amy Roloff, and they had four children together. After almost three decades together, they announced they were getting a divorce in 2015.
They finalized their divorce in 2016, and by 2017, Matt Roloff was dating Caryn Chandler. Matt Roloff and Caryn Chandler's relationship has also had its fair share of drama, and fans constantly want an update.
WHO IS CARYN
Caryn was born on October 1, 1967, and has also experienced a messy divorce. For two decades, she was married to Joseph Chandler before he filed for divorce in 2012.
Together, the couple had two children, Brittany and Connor. Before their children became adults, Joseph refused to let them visit their mother on the Roloff farm where she worked.
It was a constant struggle because the court documents stated that Caryn was prohibited from exposing the kids to reality TV cameras without her ex-husband's permission.
However, once their children grew older and could make decisions for themselves, they joined their mother in the "Little People Big World" series.
Even before Matt and Amy divorced, Caryn had always been a part of the Roloff family because she had worked on the Roloff's Pumpkin patch farm for over a decade. She was the farm's manager before she became Matt's assistant.
As they grew increasingly close, a romantic relationship developed between them even before Matt's divorce, and fans grew suspicious of their closeness.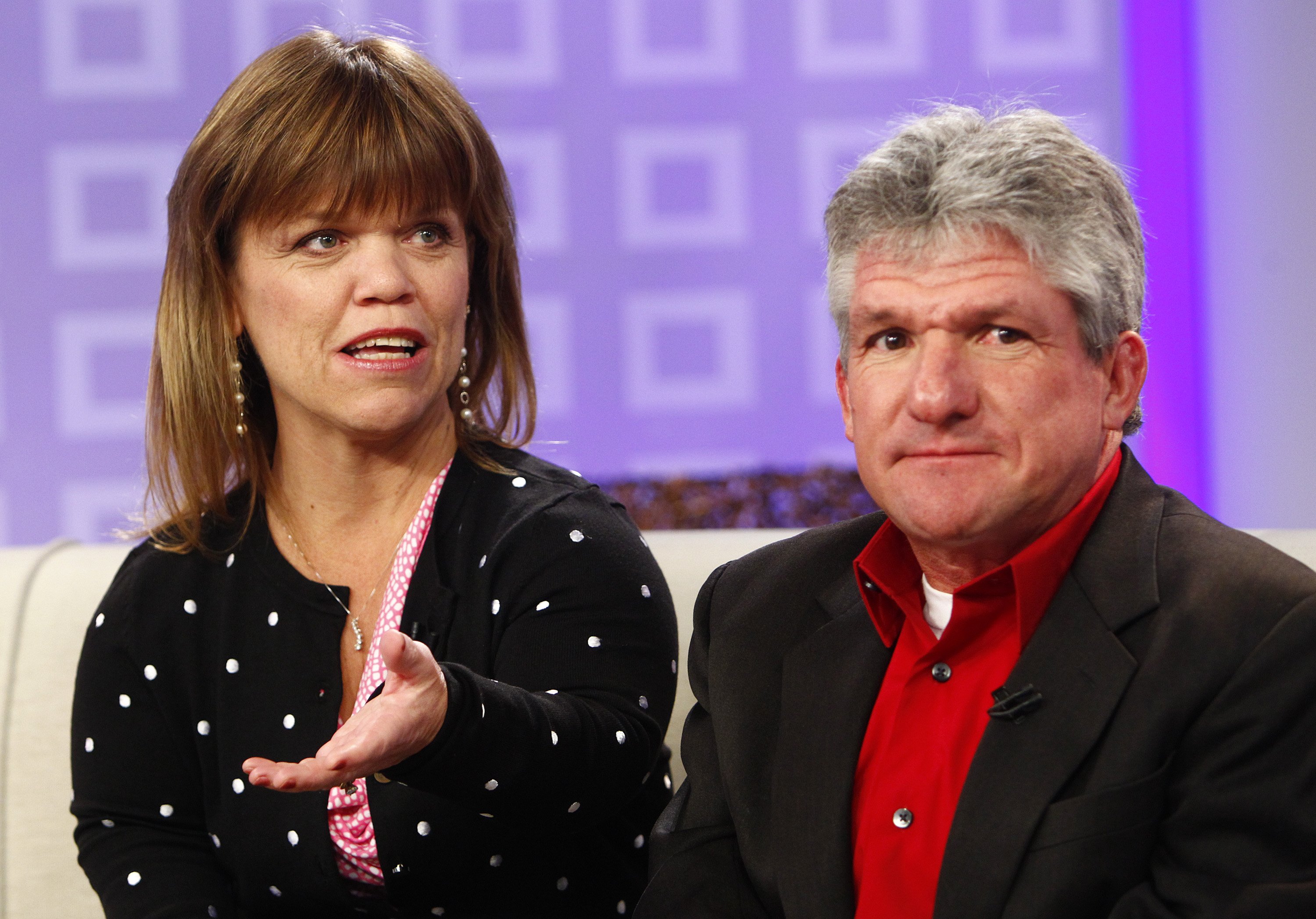 Amy Roloff and Matt Roloff on the "Today" show on February 16, 2012 | Source: Getty Images
DID MATT AND CARYN SPLIT?
Over the years, there have always been rumors of Matt and Caryn splitting. However, in 2021, the rumors surfaced again when Caryn bought a new house.
Fans became worried that Caryn was buying her place when she was in a relationship with Matt, and they took to social media to air their concerns as they had expected the couple would get married.
When she bought the place, Matt took to Instagram to share the news and inform his fans that he was getting a new deck for her. He said:
"@carynchandler1 bought a new house. First thing @mattroloff wanted to to help her with is to get a new, better, larger deck built. Today was get the old deck out of the way... even @carynchandler1 showed up with boots and gloves on and happier in hand."
Matt said Caryn getting her hands dirty with work was one of the many reasons why he loved her. However, fans could not understand Caryn's need for a new house when she was supposed to live with Matt.
Another fan wanted to know if they would keep living separately, while another asked if they were never going to combine their lives. However, a lot of time has gone by since then, and the couple often proves they are still together and doing well.
On Matt's page, they look happy together as they usually spend time visiting their folks. They also spent a few days at the Little People of America National Conference in Spokane in early July 2022.
As the couple grows stronger, Matt enjoys Caryn's company and has no time for people who look to criticize him. In one of his Instagram posts, where he posed with his ex-wife and her current husband, he wrote:
"Negative people, please go away gracefully. You don't possess adequate discernment to speak your inadequate mumble jumbo."
In the comments section, fans praised him for having a cordial relationship with his ex-wife and being friends with her husband. However, some fans urged him to mend his relationship with his son Zach.
IS THE COUPLE GETTING MARRIED?
Matt Roloff and Caryn Chandler are living their best lives. In 2021, she revealed that they did not plan to get married that year as they wanted to live individually but see each other a lot.
During a 2021 interview, Matt also revealed that they would not tie the knot until 2022. Fans are hopeful they will have a new Mrs. Roloff one day.
Please fill in your e-mail so we can share with you our top stories!