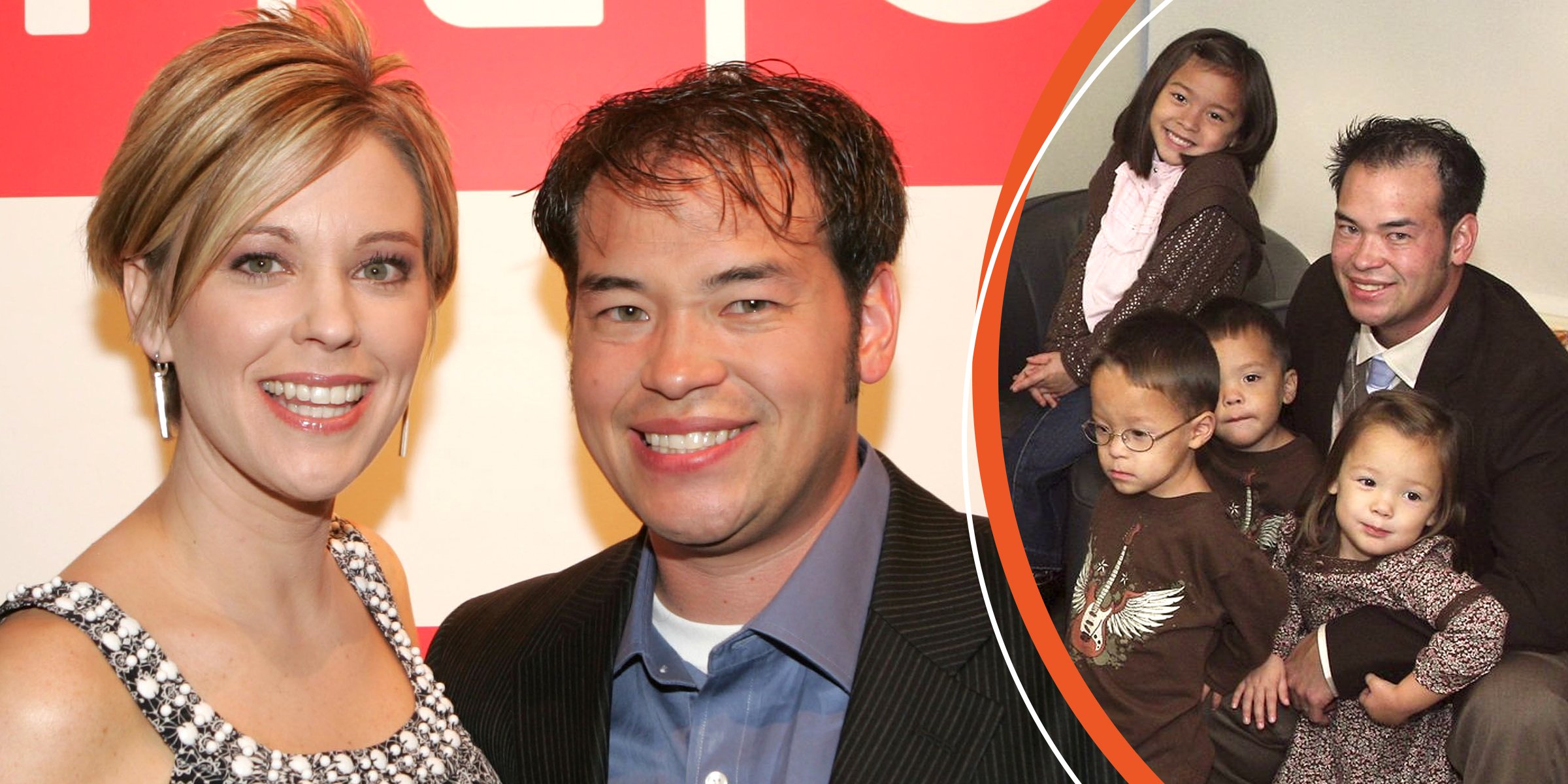 Getty Images
Jon Gosselin Won Full Custody of 2 Kids as He Remains Hopeful to Reunite with 'Alienated' 6 Children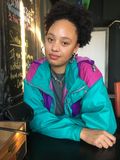 Jon Gosselin and his ex-wife Kate share eight children. However, their divorce resulted in a long and messy custody battle. Job won full custody of his two children but has lost communication with the other six kids.
Jon and Kate Gosselin were introduced to the world when they starred in their reality show, "Jon & Kate plus 8". The show aired for two seasons on Discovery before it was moved to TLC.
Jon and Kate married in 1999, sharing a pair of twins, Mady and Cara, and sextuplets Alexis, Collin, Joel, Hannah, Leah, and Aaden.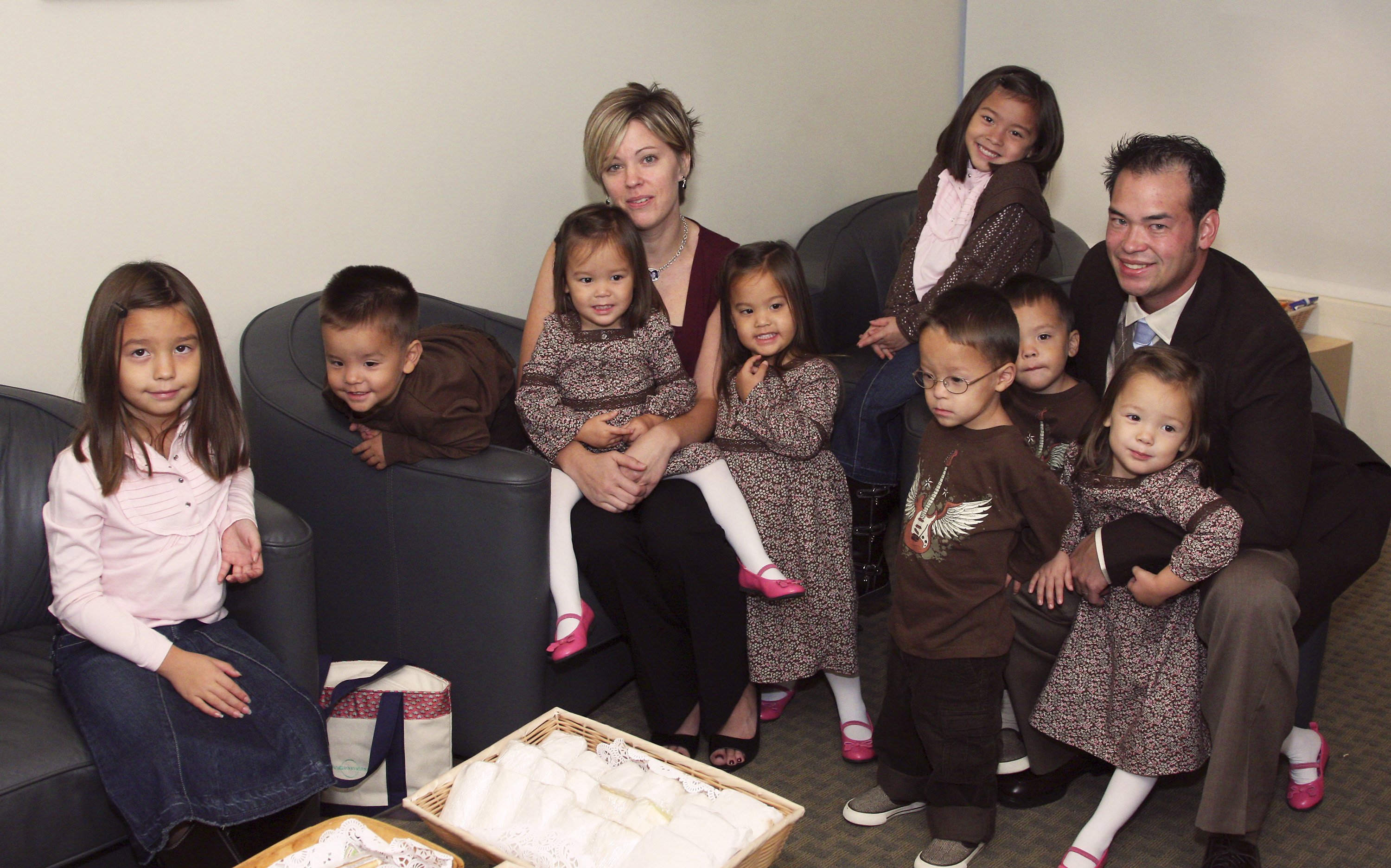 Kate and Jon Gosselin with their children at NBC news in 2007. | Source: Getty Images
The couple used their reality show to give viewers an insight into how they navigated their relationship and raised eight kids together.
However, the show started to reveal the tension between the couple as they were not on the same page regarding how to raise their children.
In an attempt to bring the spark back into their relationship, the reality stars had their vows renewed in Hawaii in 2009. But a month later, US Weekly reported that Jon had allegedly cheated on Kate, and she filed for divorce.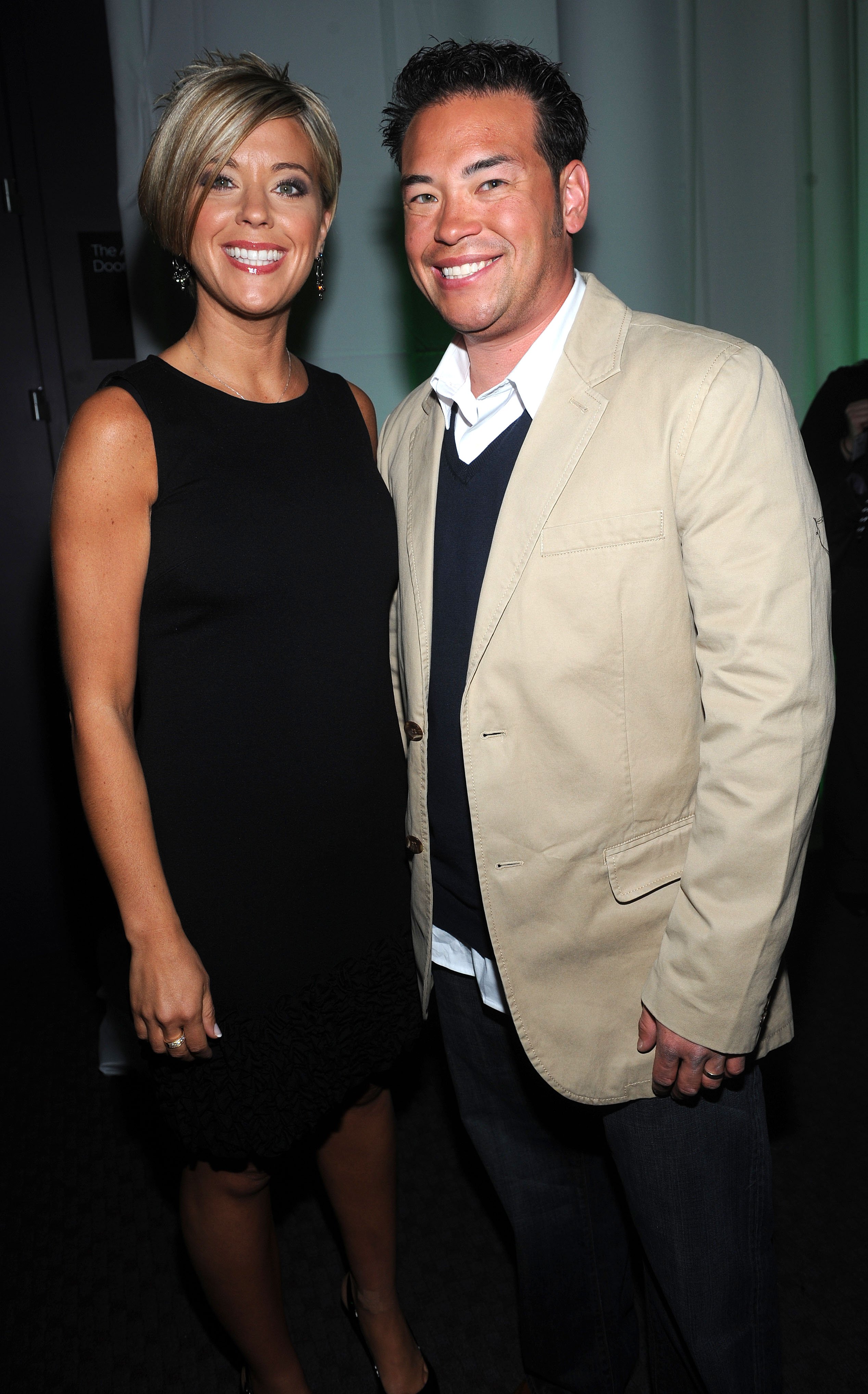 Kate and Jon Gosselin in New York 2009. | Source: Getty Images
In 2010 the divorce was finalized, and kate was given full custody of the children while they also had equal physical custody. Despite losing custody, Jon did not give up on getting his children back and building a relationship with them.
Jon Fights for Full Custody of His 8 Children
In 2016, the former couple started to make headlines after Jon said he had not seen his children in three years even though he was also given full custody.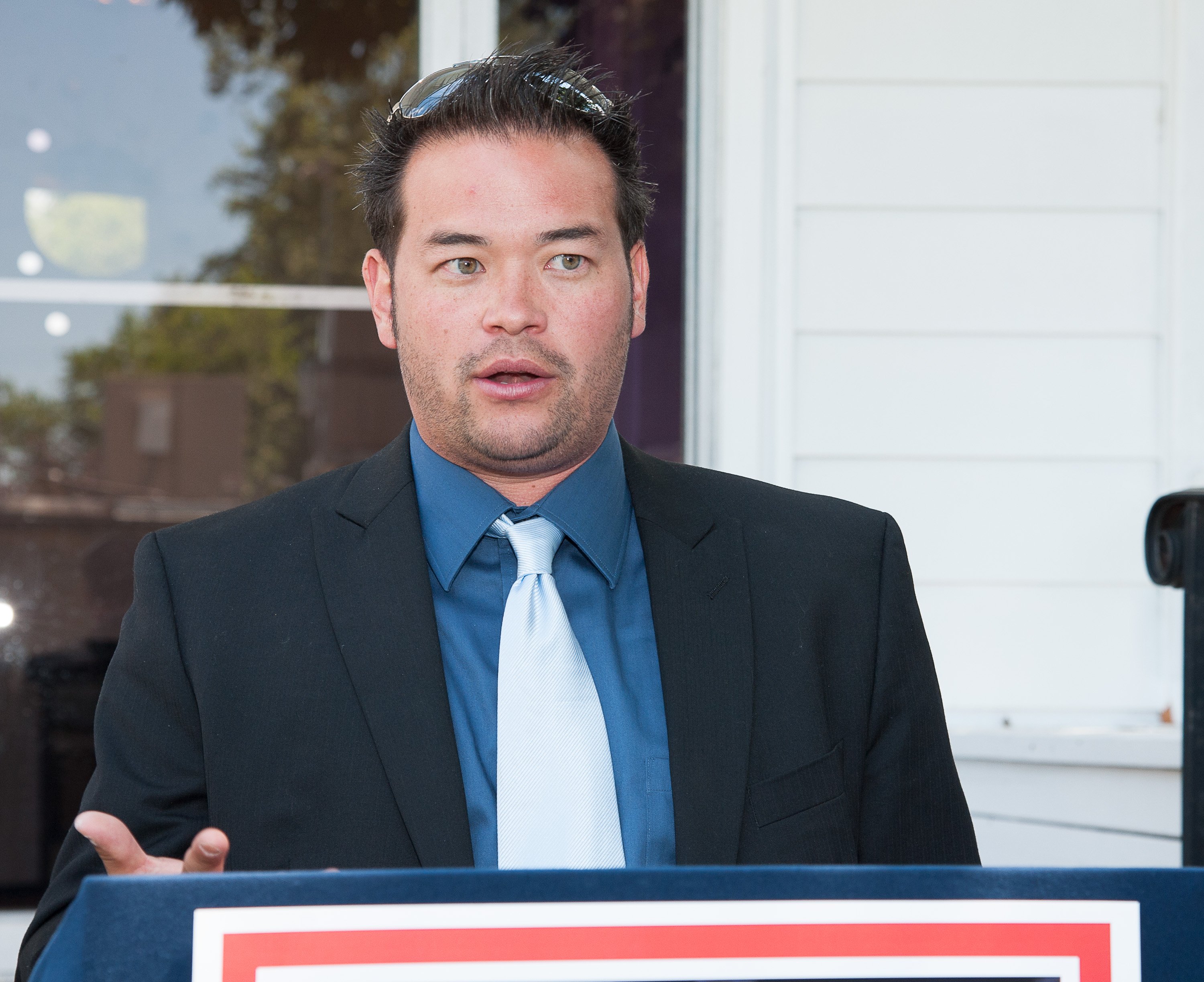 Jon Gosselin in New Jersey 2012. | Source: Getty Images
This was the beginning of their turbulent custody battle. Soon after, Kate admitted that her son Collin was in residential treatment for behavioral issues.
Jon eventually won sole and physical custody of his son Collin in 2018. Kate had asked for the hearing to occur a day later, but her request was denied.
The same year, the father of eight shared on his social media that he was granted custody of one of his sextuplets, Hannah, who also permanently lives with him.
The former reality star father said he has not been in communication with his other six children. Since it was their choice not to talk to him, Jon still longs to speak to them but respects their boundaries. He is just happy they still stay in contact with their siblings.
In 2021 Hannah revealed in an interview why she decided to live with her father. The child reality star admitted that living in a household with many people takes away the opportunity to build close relationships.
Therefore, the 18-year-old said, "I chose to live with my dad, I feel like I just made the choice for myself. I have always been closer with my dad, and we've always had a strong good relationship."
Hannah also shared that it was not easy leaving her siblings behind, but she had to make a decision that benefited her well-being. She added that the treatment at her mother's house was "unfair," so living with Jon was the better option.
When Jon announced that he had tested positive for COVID-19, he confessed that non of the six children that lived with Kate checked up on him. When asked why Jon said, "there's just a disconnect."
Jon also said too many legalities disallow him the opportunity to reach out to his kids. On the contrary, Hannah's brother Collin has had a rocky time living with his father.
The 18-year-old called his father a lair in a deleted Instagram post, accused him of physically abusing him, and even involved the police.
However, just a few days after the alleged altercation, Collin posted a picture on Instagram showing off his new haircut and declaring that life has never been better.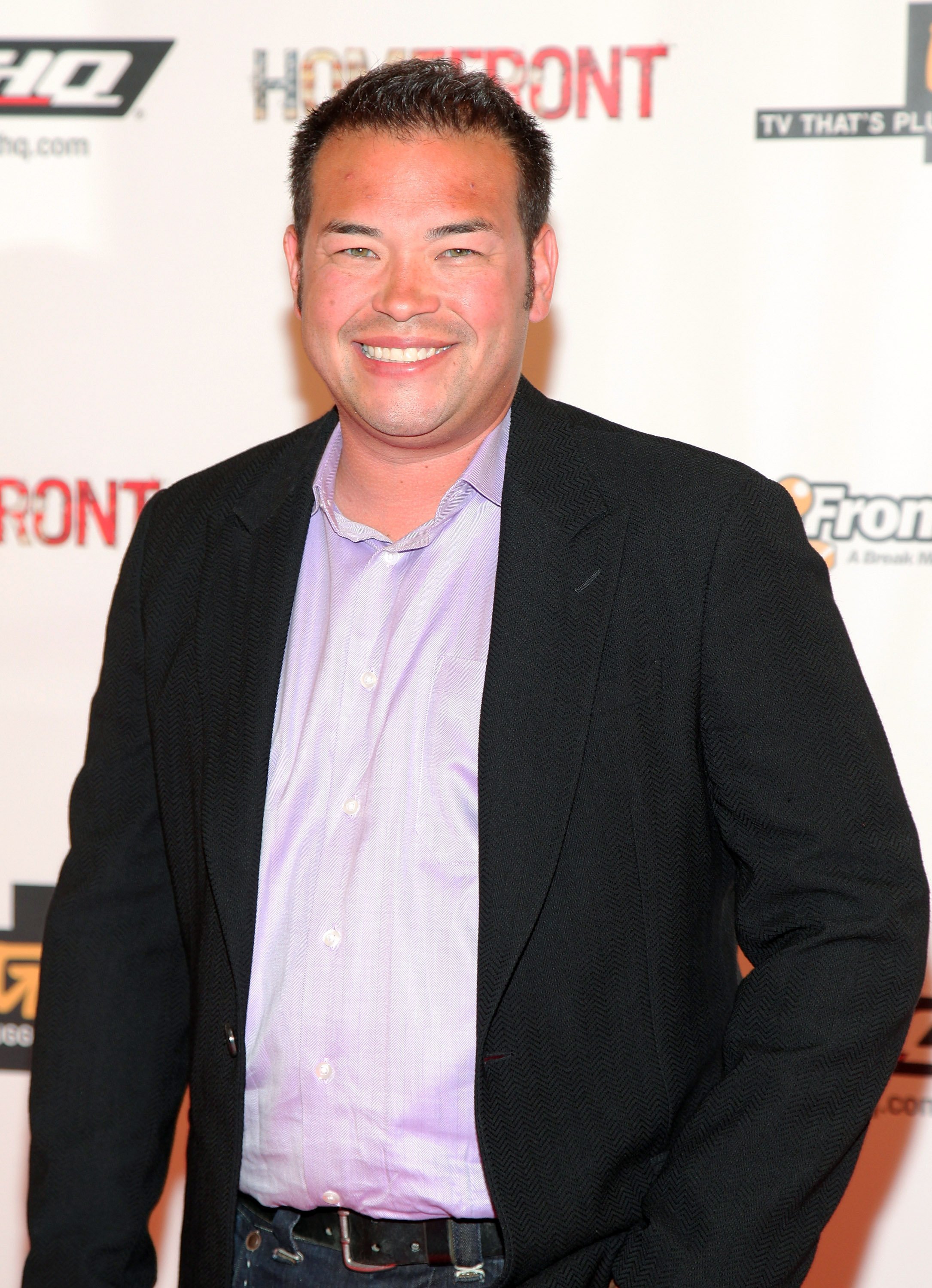 Jon Gosselin in California 2010. | Source: Getty Images
Jon denied the accusations made by his son, but two weeks later, his ex-wife Kate broke her silence and accused him of being violent.
Jon Is Ready to Move On
Now that Jon and Kate's children are adults, it has ended their messy custody battle. The father of eight expressed he feels free that it is all over. He said,
"I am free in the aspect of I have adult children now. I have my own businesses and now it's time for me to move on."
Jon expressed that he was ready to move on and start dating. The end of this long custody battle and court appearances felt like a weight has been "lifted off his shoulders" and an opportunity for the father of eight to start his life over.
Despite his ups and downs with his children, Jon is a proud dad and constantly posts them on social media. He shared childhood pictures of Hannah and Collin when they started high school.
As their father, he could not believe how fast they had grown. Jon also shared pictures of the beautiful views of their family vacation in St Coix.
Although he has not communicated with his six children, Jon she does not forget to commemorate all their birthdays. Jon still hopes that he and his children will reconcile and have a healthy relationship.
Please fill in your e-mail so we can share with you our top stories!