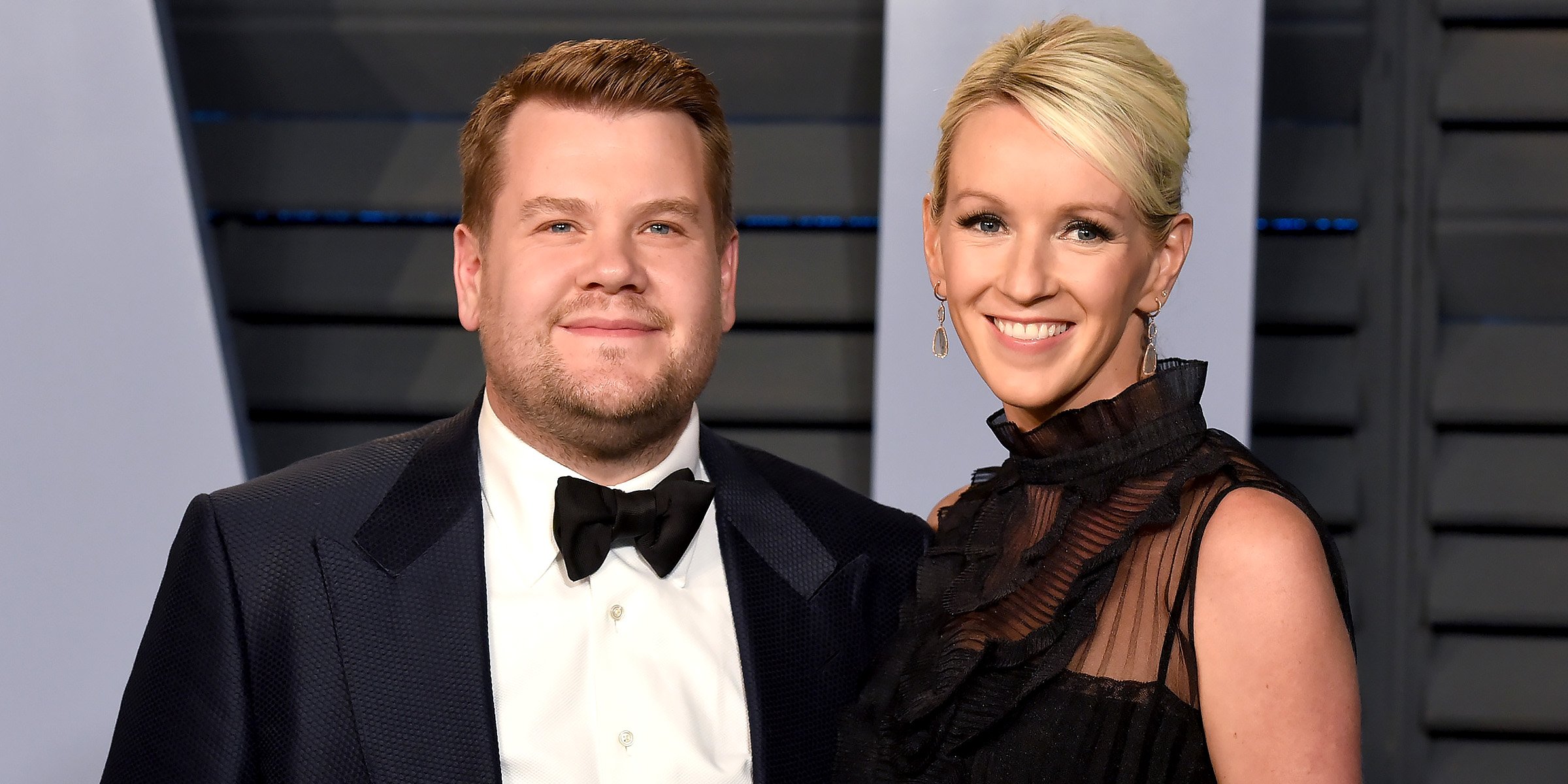 Getty Images
James Corden's Wife of 10 Years Julia Carey: Inside Their Relationship

James Corden's wife, Julia Carey, has been instrumental in the TV star's successful career. Find out more about Julia Carey, who's also in the entertainment industry.
Julia Carey is the wife of well-known television host and actor James Corden. The 43-year-old comedian and Julia have been together for years and are raising a family.
Even though the pair are both in the entertainment industry, Julia has decided to live a low-key life. The producer works behind the scenes and stays away from social media.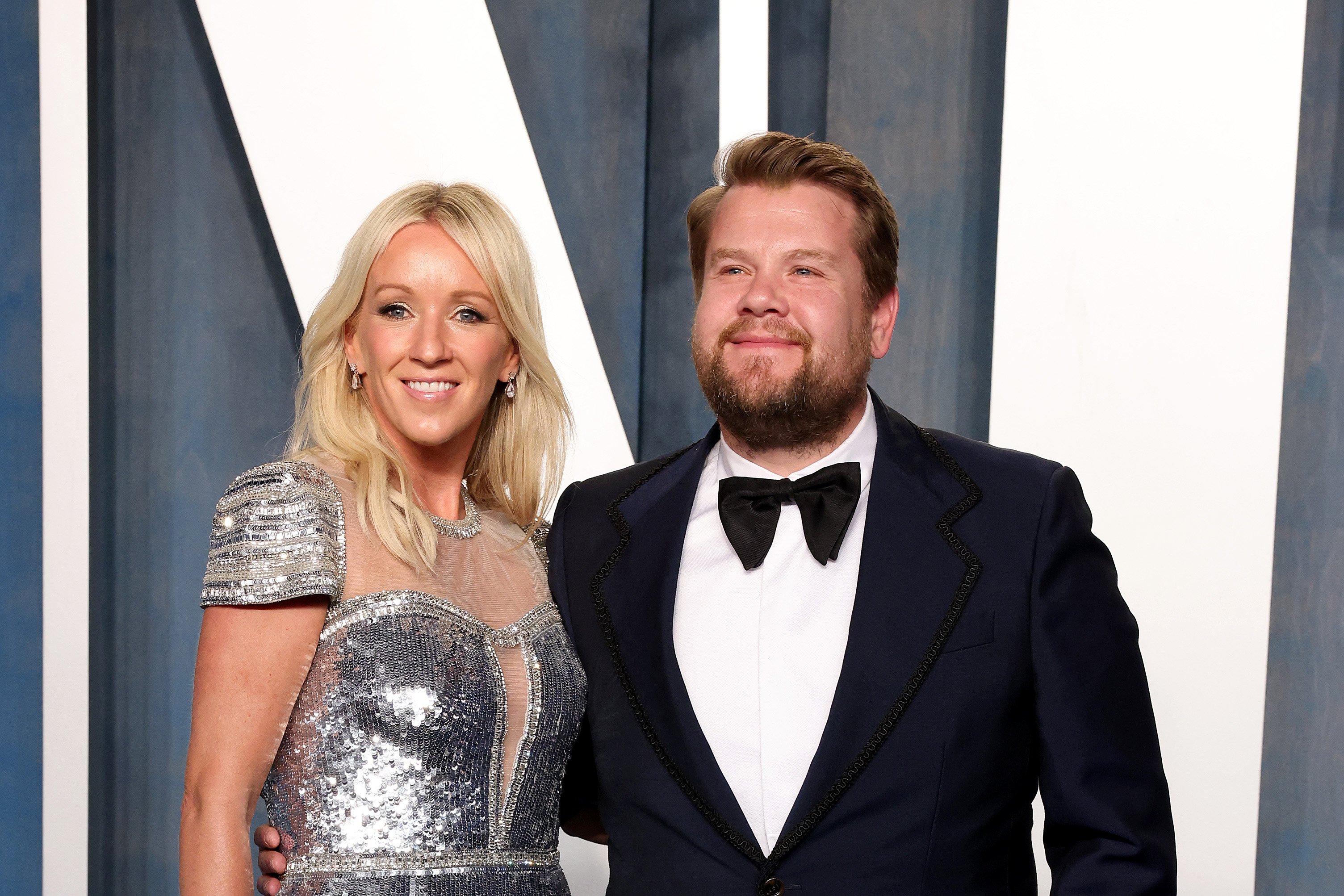 Julia Carey and James Corden at Wallis Annenberg Center for the Performing Arts on March 27, 2022, in Beverly Hills, California. | Source: Getty Images
What to Know about Julia Carey
Julia Carey and her husband, James Corden, married ten years after tying the knot in 2012. The couple shares a few things in common, especially regarding their careers.
James Corden's wife is also in the entertainment industry like her husband and works as a TV producer. She started her career in the industry as an actress and now creates shows for various companies in Los Angeles.
Despite being married to a well-known Hollywood actor, Julia has chosen to live a private life. She keeps most of her life away from the internet and social media, so little is known about the producer's life.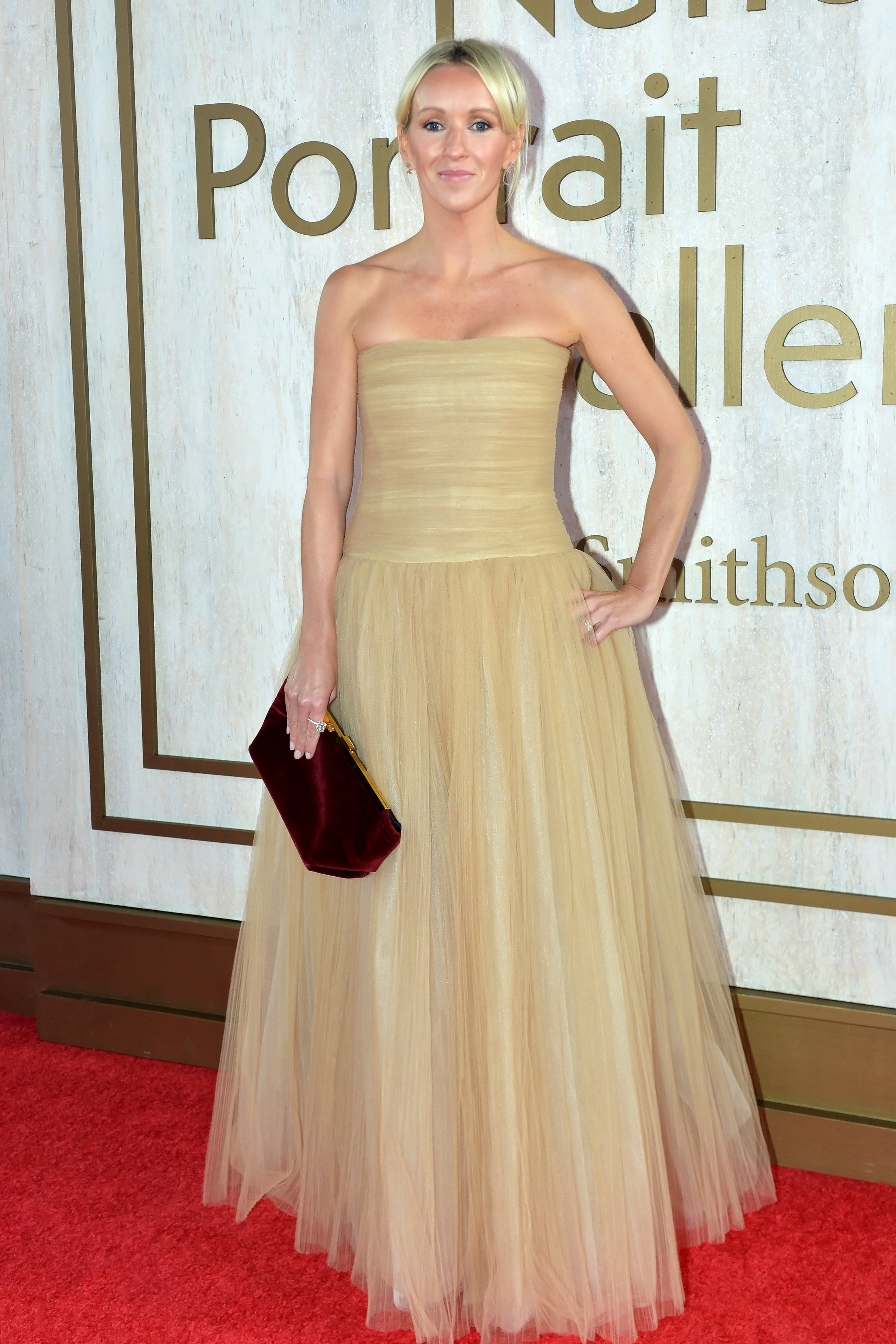 Julia Carey at the Smithsonian National Portrait Gallery on November 17, 2019, in Washington, DC. | Source: Getty Images
Inside James Corden and Julia Carey's Marriage
James Corden and Julia Carey met in 2009 at a Save the Children non-profit event. Carey worked for the organization then, and James attended the event after being pursued by actor Dominic Cooper.
During an interview with People in 2018, Corden recalled that the first thing he said to Julia was that she "might be the most beautiful woman in the world." He said Julia responded by saying thank you and that it sounded like something he said "a lot."
The comedian replied that he "never said it before" in his life. James further expressed, "That was it. That was it, really. I was in. And by an absolute miracle, so was she." The pair sat together the whole night and jokingly planned their lives together, and they have been inseparable ever since.
The two got engaged in 2010 on Christmas Day in the Maldives. The producer was pregnant with James' child then and gave birth in March 2011. The producer and the actor tied the know in 2012 at Babington House in Somerset. Julia wore a Monique Lhuillier wedding gown, and their wedding guests were celebrities, family, and friends.
James Corden's wife is not active on social media, so James mentions her during his speeches at awards shows and also on Twitter. Before the pair married, the TV host gave a special shoutout to Julia in 2012 in his acceptance speech at the Tony Awards, which brought Julia to tears. He reportedly said he loved her and added:
"... She's my baby mama, and I can't wait to marry her. Seriously, I would not be holding this if it wasn't for her."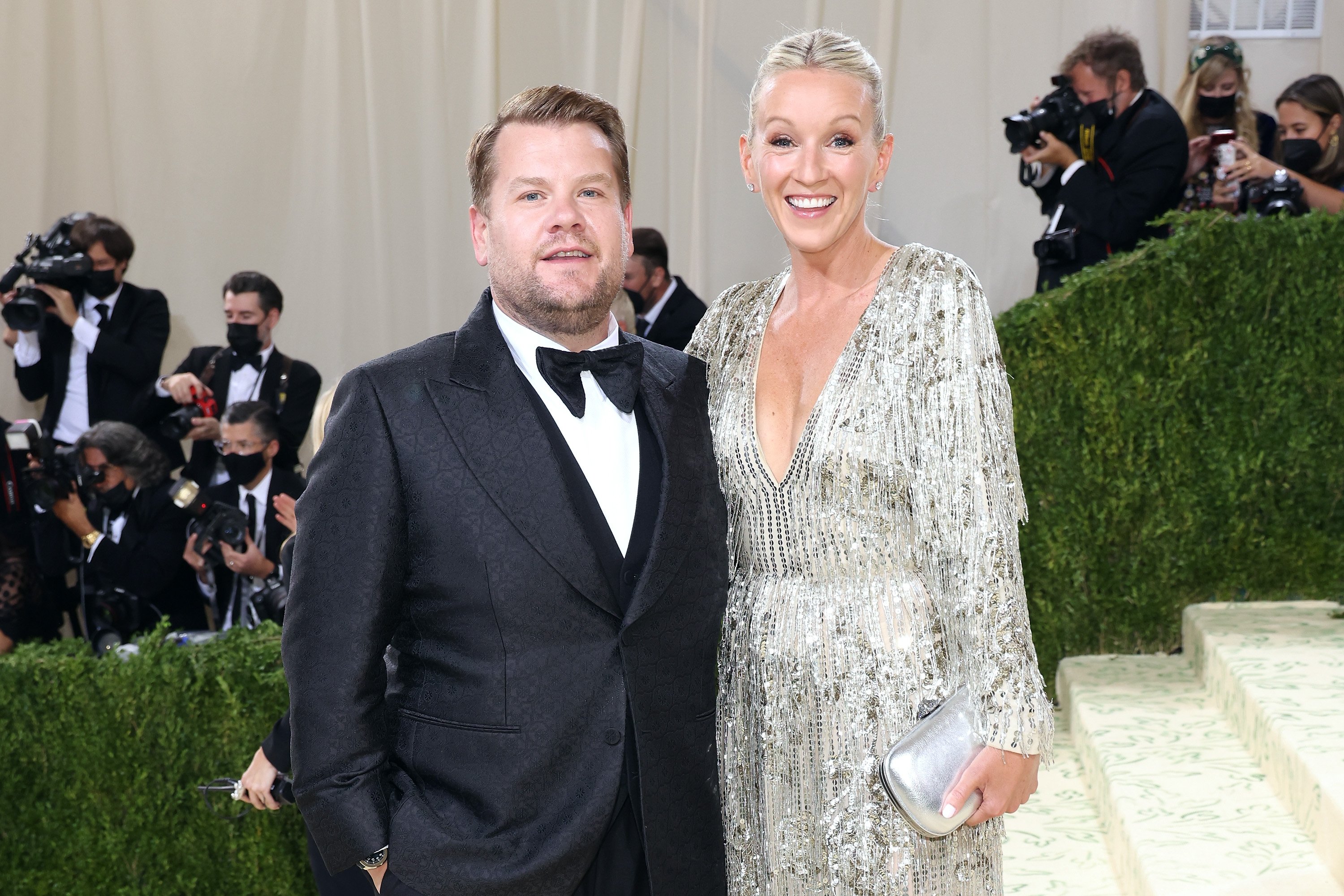 James Corden and Julia Carey at Metropolitan Museum of Art on September 13, 2021 in New York City. | Source: Getty Images
The husband and wife have since welcomed another child together, their daughter Carey, who was born in October 2014. The TV host got a job for a talk show shortly after her birth, and he thanked his wife for agreeing to move to the U.S. to pursue his career when their son was three and their daughter just five weeks old.
They welcomed their third child Charlotte in 2017, who arrived earlier than expected. Her parents hadn't picked out a name yet, and the comedian joked to the doctor that they would name her Beyoncé.
James Corden about His Story with Wife Julia Carey
James Corden told People that he and Julia "never went on dates." He said they talked about being "bored of going out all the time." He also jokingly asked her how many kids they would have and if they would have a dog.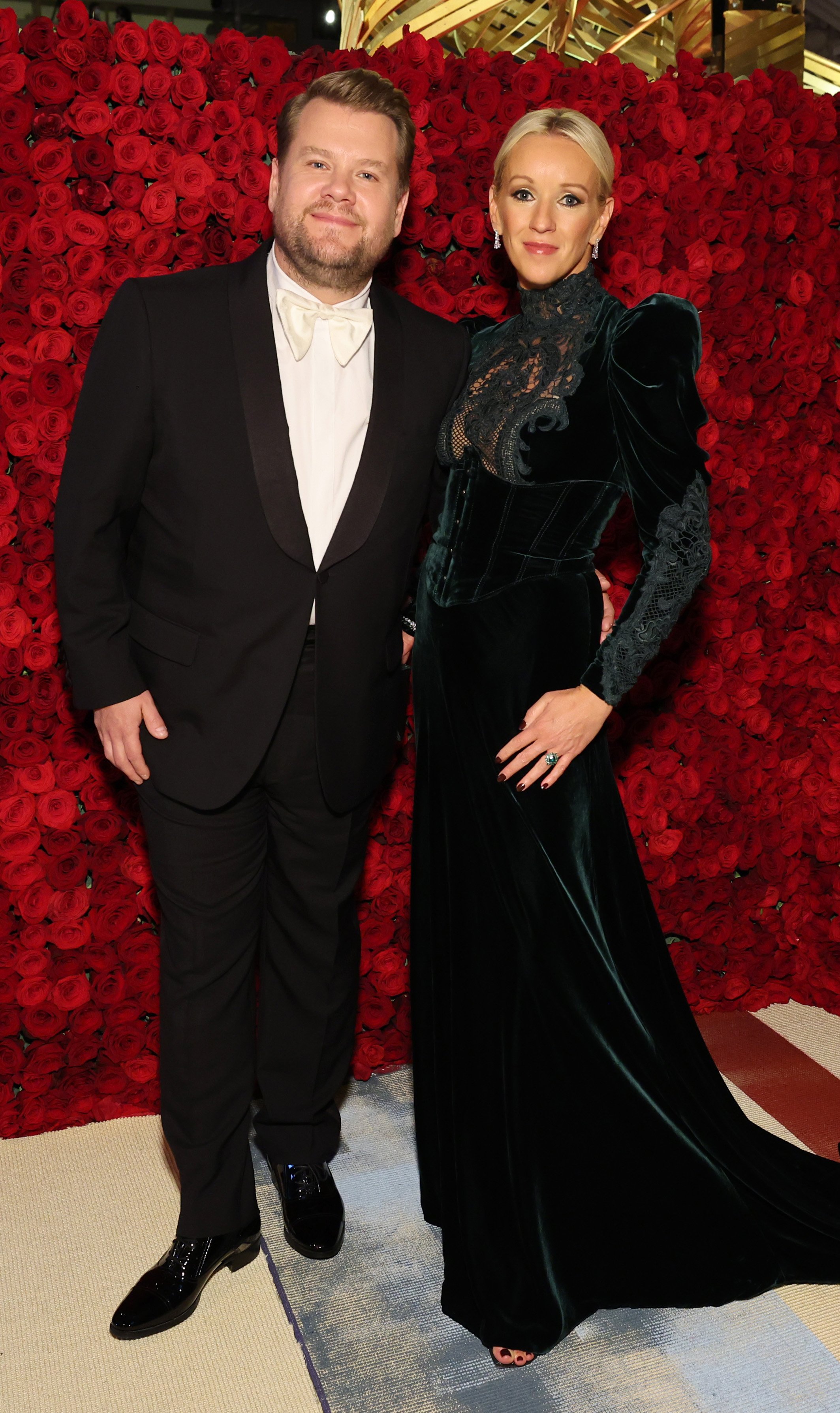 James Corden and Julia Carey at The Metropolitan Museum of Art on May 02, 2022 in New York City. | Source: Getty Images
At the night's end, James asked Julia if they could "stay in and do nothing" over the weekend and the rest of the days after. The 43-year-old actor's now-wife agreed.
In May 2022, James Corden and his wife looked stylish when they stepped out to attend the Met Gala. The 43-year-old wore a white shirt with a matching bow tie and a navy blue suit with black lapels.
His beautiful wife wore a long gorgeous green gown made with velvet and lace detail on the front with structured puff shoulders. Julia carried a matching green clutch purse.
Please fill in your e-mail so we can share with you our top stories!