Beyoncé subtly shades Bill Cosby during concert with Jay-Z and fans react
Jay-Z and Beyoncé started their newest tour titled On The Run II earlier this month, and it has been filled with surprises.
Not only did they take Blue Ivy, the couple's oldest daughter, to one of the concerts, but also they have been playing videos addressing personal aspects of their lives, including their secret ceremony where they renewed their wedding vows.
However, the messages sent by them are not always that clear. I Love Old School Music reported that, in one of their concerts, Beyoncé subtly shaded Bill Cosby, a fact that drove her fans crazy.
The Shade Room shared on its Instagram account a video showing the movement Cosby did next to the one Beyoncé did during the concert, suggesting that they were very similar
As soon as the post was done, people took to the comment section to share their thoughts. One of them was Instagram user Chanelle Booysen, who confessed that she would never get over it.
However, user Annie Coleman considered it wasn't funny and she added that people should pray for Cosby and others who think that money could hide all the bad things they have done.
Cosby, who used to be seen as a hero by many people in the past, has been the subject of highly publicized sexual assault allegations.
Throughout the years, several women have accused him of rape, drug-facilitated sexual assault, sexual battery, child sexual abuse, and sexual misconduct.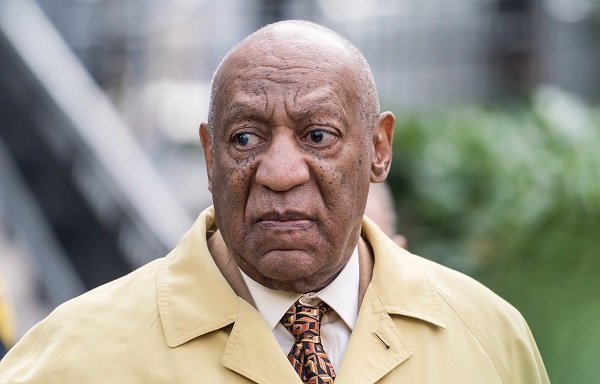 According to AP news, Cosby was filed with three Class II felony charges of aggravated indecent assault in Montgomery County, Pennsylvania, in December 2015. By April 26, 2018, he was found guilty of three counts of the aforementioned charge.
Up to date, Cosby has always refused to talk about the allegations saying that people shouldn't go through that and that he shouldn't answer to 'innuendos.