'The Cosby Show' Vanessa has been dating 'Different World' star for 25 years but they aren't married
Tempestt Bledsoe, who gave life to Vanessa Huxtable on "The Cosby Show" back I the '80s, has been off the radar for a while, but what we do know is that she's in a happy relationship with an actor from "A Different World," and after two decades together, they still haven't tied the knot.
"Cosby Show" reruns are getting pulled from the air in wake of guilty verdict https://t.co/IywDpEQNWa pic.twitter.com/ybkoWDRzPu

— New York Post (@nypost) April 28, 2018
The actress, who started her career in Hollywood at an early age, is one of those exceptions of child stars that grew up with a clean record and have their life pulled together despite being exposed so young to fame.
The former Cosby kid went from acting in the series to hosting her talk show "The Tempestt Bledsoe Show," in the mid-nineties. She also made appearances in series like "The Practice," "South of Nowhere," "The Replacements" and "Guys with Kids"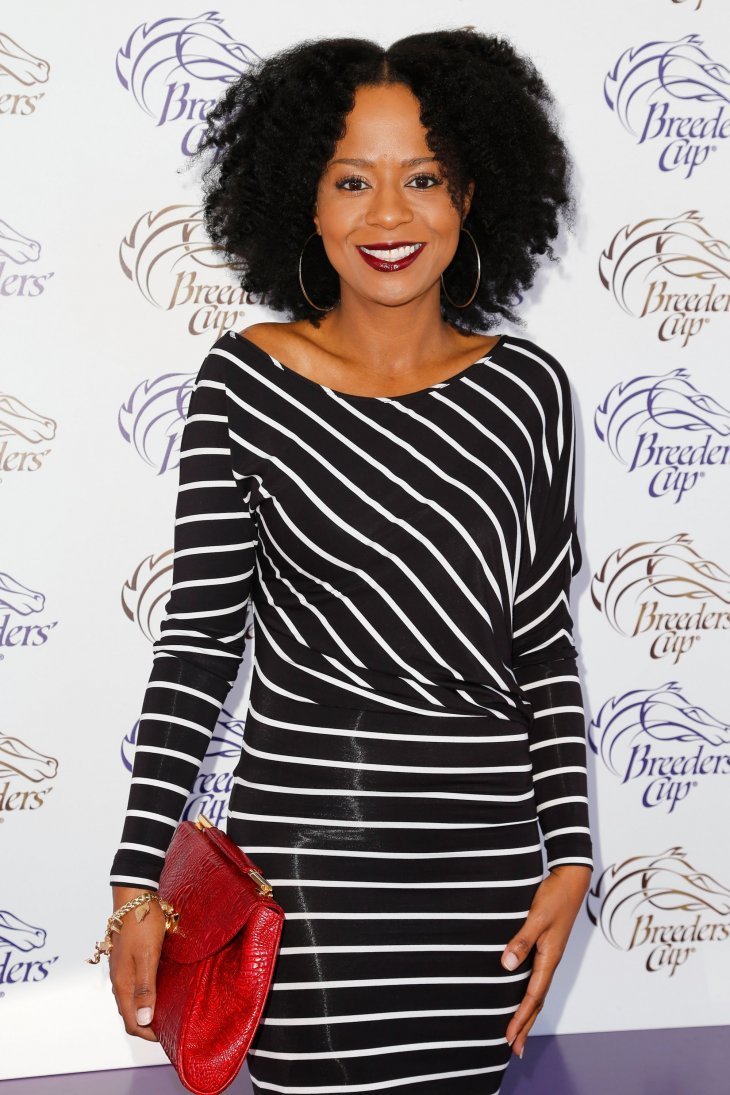 Bledsoe also got a degree from New York University's prestigious Stern School of Business, a career that came in handy for the woman back in the '90s when her partner of almost 25 years, actor Darryl M. Bell, lost all of his father's inheritance money and drove his empire to bankruptcy.
They met in 1989 in the set of "A Different World," where Darryl gave life to Ron Johnson Jr. Since the series was a spin-off of "The Cosby Show," Tempestt made a special guest appearance as Vanessa, and they started a friendship.
Five years later, they started dating, and even though it has been almost 25 five years they have been together, there's still no ring on Bledsoe's hand, and according to the pair, there are no plans for a wedding in the future.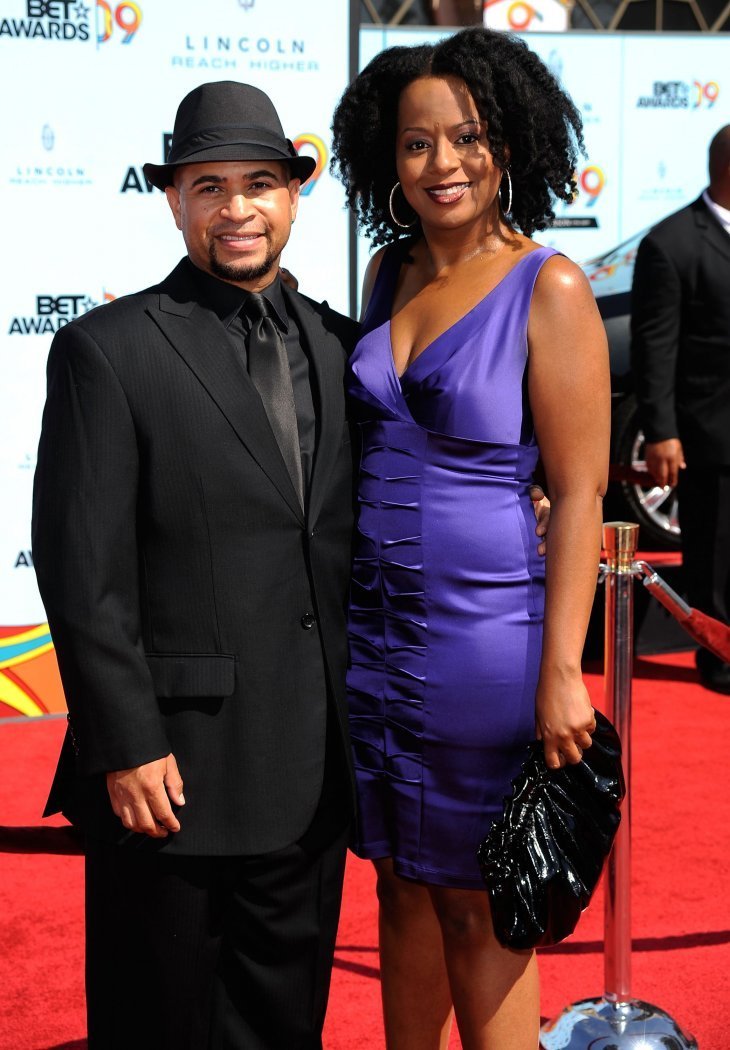 Darryl and Tempestt and are happily unmarried, and they have no problem with it. In fact, to this day, is the actress who handles the couple's finances, and they even appeared together on Fox's reality show "Househusbands of Hollywood," a focused on the life of famous couples where the man was staying in the house and handling the household duties, while his wife was making the money moves.
This shouldn't come as a surprise considering that in his youth, Darryl was sued for his family after he misappropriated his $14 million inheritance and took his late father's business to the bottom pit with his poor investment decisions.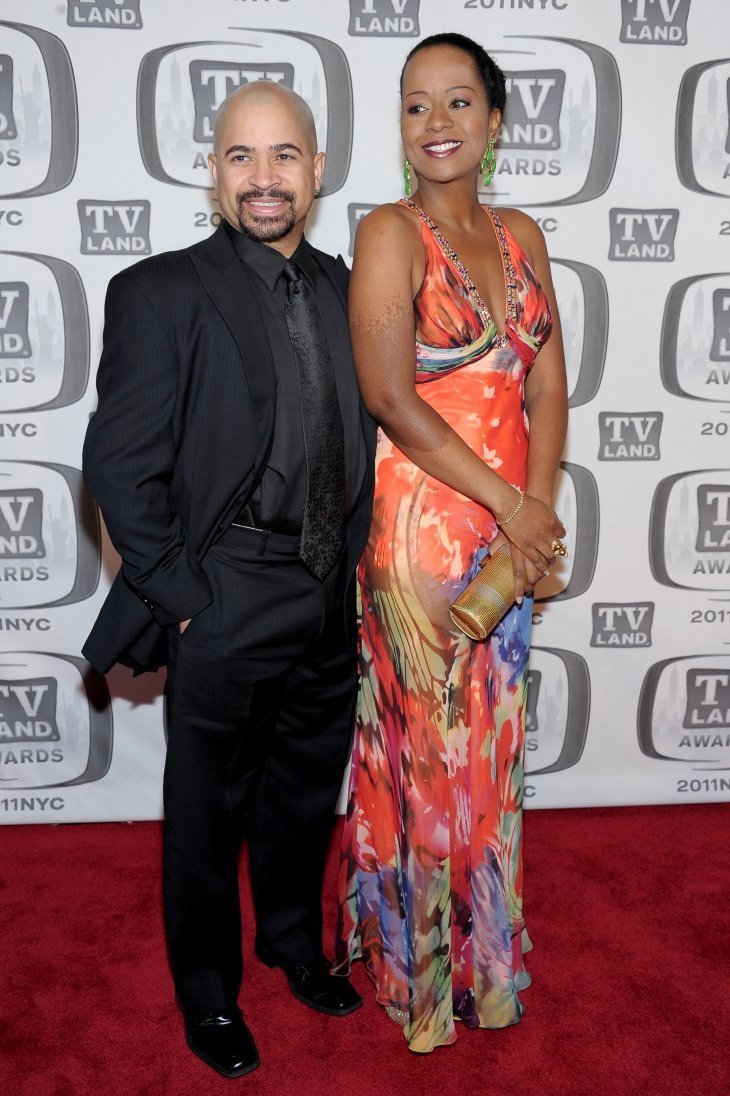 The 55-years-old actor explained in an interview that the secret to the success of their relationship, even though they're not legally bound to each other, was the fact that they can make each laugh easily.
"I think it is that it is really important that we are able to make each other laugh. Have you noticed that some of the ugliest stand-up comedians have some of the cutest girlfriends? If you can make a woman laugh, you will find your way into her heart," he said. "I believe in the institution, too. I always say you never know what is going to happen 20 minutes from now, but, at the moment, we are happy and we have been happy, so we will see what the future brings."
Tempestt agreed and added:
"I think we are very compatible. I think that is really the heart of it. People ask us what it is. I think a lot of couples find themselves together and find out that they are not really a good match. And laughter is also very important."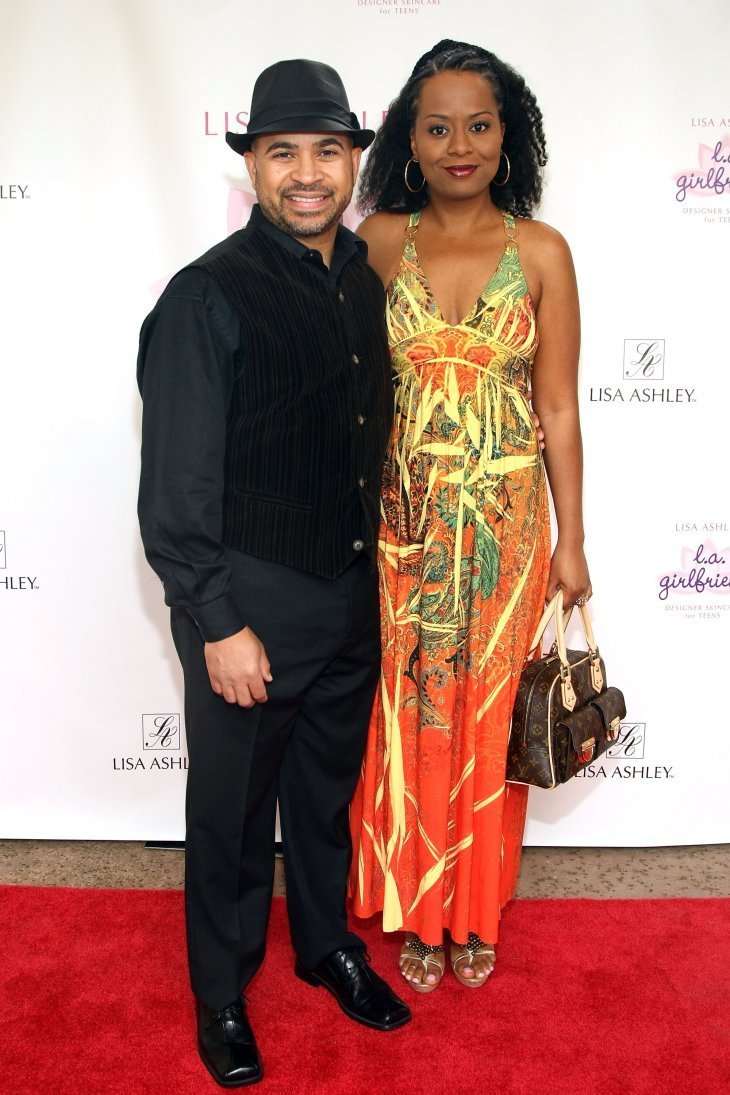 Bledsoe doesn't rule out marriage at all. Even though she made clear is not a requirement for her relationship with Daryl, she admitted to People that "I wouldn't say never, but we feel great about the way things are."
"This is a tough business for anyone, especially if you start out young," she said of Hollywood. "I feel really lucky about the way things have turned out."