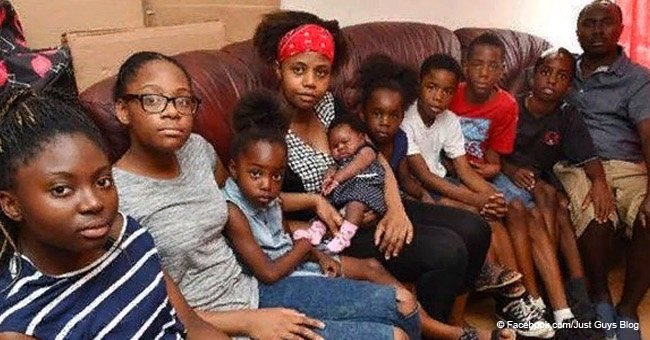 Jobless family of 10 reject a five-bedroom home because it's not big enough
Arnold Sube says he rejected the house assigned by the town hall because it was too small for his family to live there comfortably.
The immigrant originally from Cameroon, who works part-time as a support worker, is the father of Mejane, 16, Fabian and Analia, both 13, Prosper, 10, Dylan, nine, the twins Sharon and Stacey, 6 and Mary of just 3 months old.
Mr. Sube and his family have cost the taxpayer an estimated £ 44,000 per year in benefits. He had been living initially rented in the private sector along with his wife and 8 children after moving from Paris to study mental health nursing in the United Kingdom.
However, he managed to get his rent of £ 1,278 per month covered by the local council as soon as he had lived here during the required three-month period, according to Opposing Views.
The family moved from Paris to Luton in 2012 after Sube got a place in a mental health nursing course at the University of Bedfordshire. But it is the NHS that funds the annual cost of £ 9,000 of the three-year degree.
The clan Sube initially lived in a large five-bedroom townhouse on a quiet residential street in Luton with a value of £ 220,000. But they had to move after the owner sold the property. Read more on our Twitter account @amomama_usa
Luton City Council reunited the family at the Hampton by Hilton hotel for £ 160 per night for almost four months before putting them in their current home. This stay cost approximately £ 38,400 in total.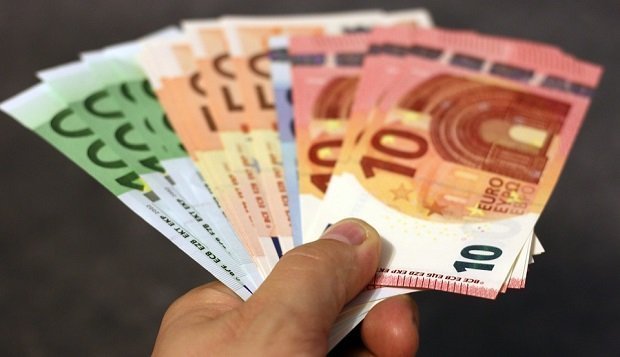 Source: Pixabay
Now the authorities have told Sube that, unless he accepts a formal offer of another available property of four or five bedrooms, he will make his family "intentionally homeless".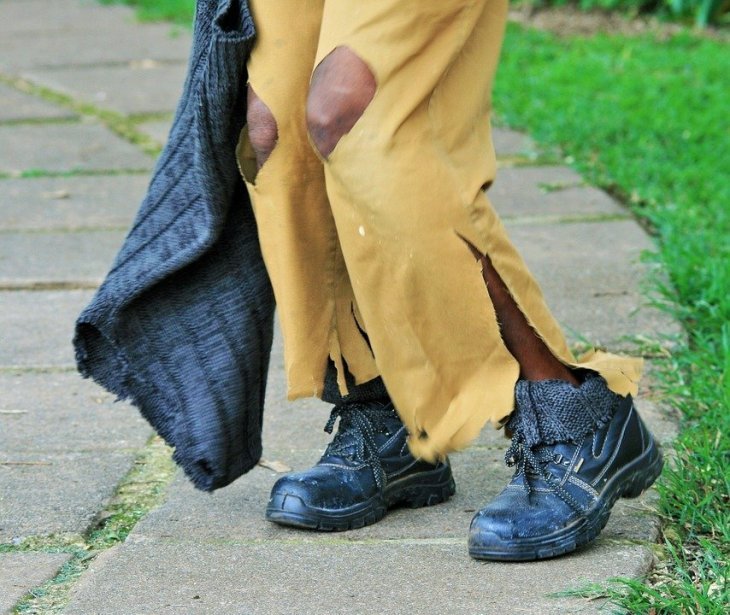 Source: Pixabay
"What the law says is that once a council made an adequate offer, then if it is rejected, the council has the right to say that you are intentionally homeless, please go and look after yourself in the private sector," said Tom Shaw.
Mr.Sube does not understand why many British feel disdain towards him and says that the French would welcome the incoming families of the United Kingdom since all their children will have work and will pay taxes when they grow up.
Please fill in your e-mail so we can share with you our top stories!