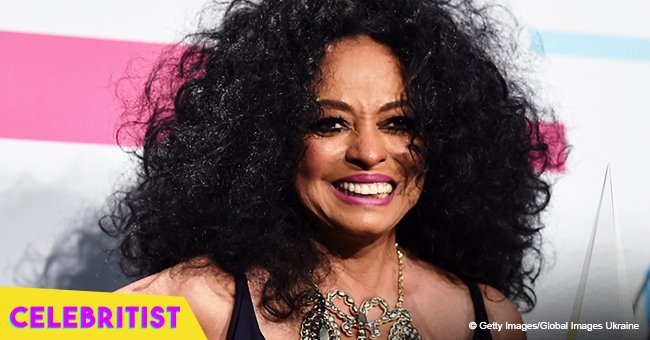 Diana Ross' daughter Chudney shares heartwarwming pic from Ross/Naess family vacation
Diana Ross has done a great job raising her children, and this proves to be true up until today, as the Ross family continues to be extremely tight-knit.
In a recent photo posted by one of the singer's daughters, their lovely clan got together for a family getaway at the Hamptons. The lovely family posed closely beside each other, proving just how well they all get along.
Diana Ross, who remains to be one of the biggest names in music, has a family just as iconic as she is. The singer has five children: Evan Ross and Ross Naess from her marriage to the late Arne Naess Jr., Rhonda Ross Kendrick from her relationship with Berry Gordy, and Tracee Ellis Ross and Chudney Ross from her previous marriage to music executive Robert Ellis Silberstein.
Although her children do not share the same fathers, this does not hinder them from remaining extremely close as siblings. Even their children have the same bond as they do, which proves how much love the family has for one another.
Diana, who continues to attend numerous red carpet events, is known to bring her children along. From time to time, she also makes sure to make appearances with her multiple grandchildren, which includes her son Evan Ross' child with Ashlee Simpson, Jagger Snow Ross.
Due to the fact that a knack for performing runs in the Ross blood, Jagger proves that she is just as promising as the rest of her family. Being Diana's granddaughter, and Evan and Ashlee's daughter, it comes with no surprise that the little girl not only has the looks to become a future superstar but even has the talent to go with it.
"She's into her 'Ami' [Diana Ross]. She wants the sparkles and the microphone!"
One of her grandma's biggest fans, she even went to see the living legend in action while performing at the Hollywood Bowl earlier this year.
The beautiful doll watched her ami in amazement, while her aunt Tracee carried her, proving yet again that the Ross bond knows no limits.
Please fill in your e-mail so we can share with you our top stories!