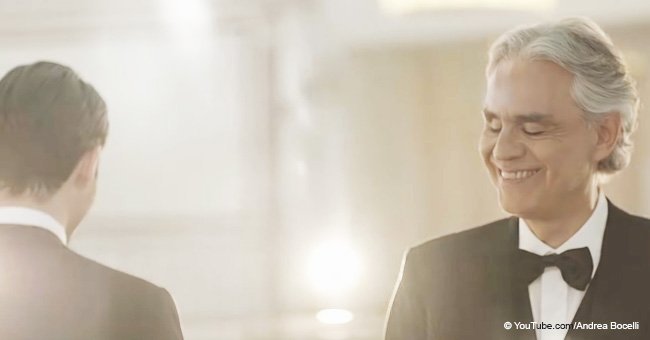 World-famous and blind, Andrea Bocelli and son Matteo's stunning new duet leaves fans in tears
On September 22, Italian musician Andrea Bocelli released a new video. The song called "Fall On Me" is a first-time duet with his son, Matteo Bocelli.
The song is a tribute from father to son and vice versa. In the emotional clip, the pair sings in both Italian and in English as they play individual pianos.
Last month, Andrea Bocelli, 60, released a music video where he performed with his son, Matteo Bocelli, 20. On his YouTube channel, Andrea wrote:
"Anyone who is a parent, anyone who knows the precious responsibility of being a mother or a father, will fully grasp the meaning of this piece. 'Fall On Me' is the first time I have duetted with my son Matteo Bocelli"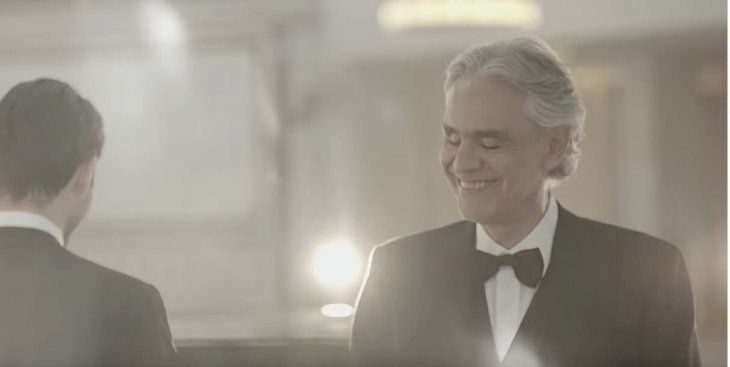 Source: YouTube/Andrea Bocelli
For more on this story go to our Twitter account @amomama_usa. The song will feature on Andrea's upcoming album called "Sì."
The video shows the father and son in a white room in matching black tuxedos. They're sitting side by side in front of two separate pianos.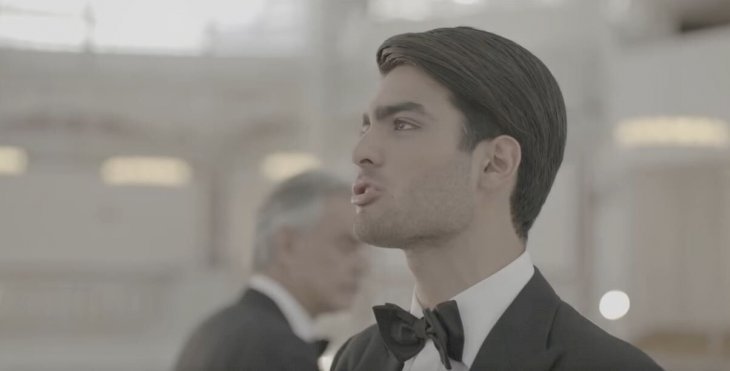 Source: YouTube/Andrea Bocelli
Matteo begins the duet by singing to his father while the legendary blind musician takes to the piano to accompany him. Andrea's pride in his son is evident as he breaks into a huge smile.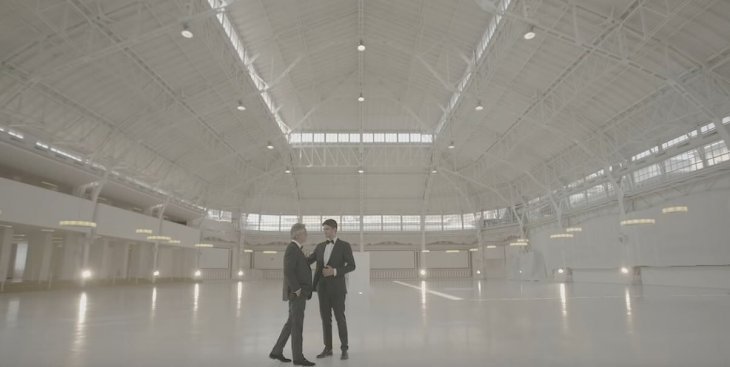 Source: YouTube/Andrea Bocelli
The next verse is sung by Andrea who sings in Italian. The chemistry and love between the two are evident throughout the video.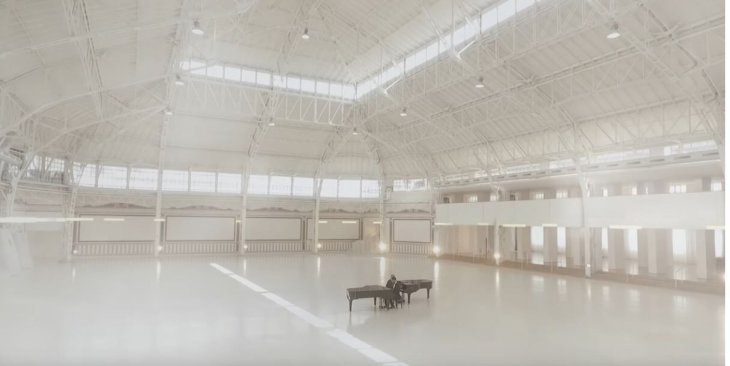 Source: YouTube/Andrea Bocelli
The music video also shows images of the father and son duo with many pictures showing Matteo when he was just a boy. The photos show Matteo's childhood where he's seen cuddling his father as he laughs and a special moment where he receives a kiss on the forehead.
Fans have admitted to being moved to tears by the clip and the song. Matteo teamed up with his father on a few songs in his new album.
Their single "Fall On Me" will be used as the soundtrack to the end credits of an upcoming Disney movie called "The Nutcracker and The Four Realms." Matteo's brother, Amos Bocelli, will also feature on their father's new album.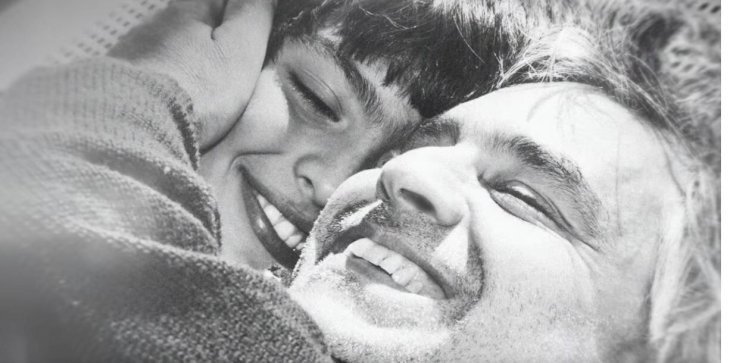 Source: YouTube/Andrea Bocelli
Not many people know that Andrea was discovered when his demo tape of him singing found its way into the hands of Luciano Pavarotti. Italian rock star Zucchero was the one who passed on the tape.
Andrea was then invited to go on tour with Zucchero where the two performed the song "Miserere" together.
Please fill in your e-mail so we can share with you our top stories!