Steve Harvey Loses 'Little Big Shots' Gig after 'Steve' Is Canceled
Less than a week after news broke that his daytime talk show was canceled, Steve Harvey has lost another gig as he's set to be replaced by actress/comedian Melissa McCarthy as the host of NBC's "Little Big Shots."
Harvey, 62, will not be reprising his role as host when the kids' talent show returns to NBC for its fourth season, reports PEOPLE.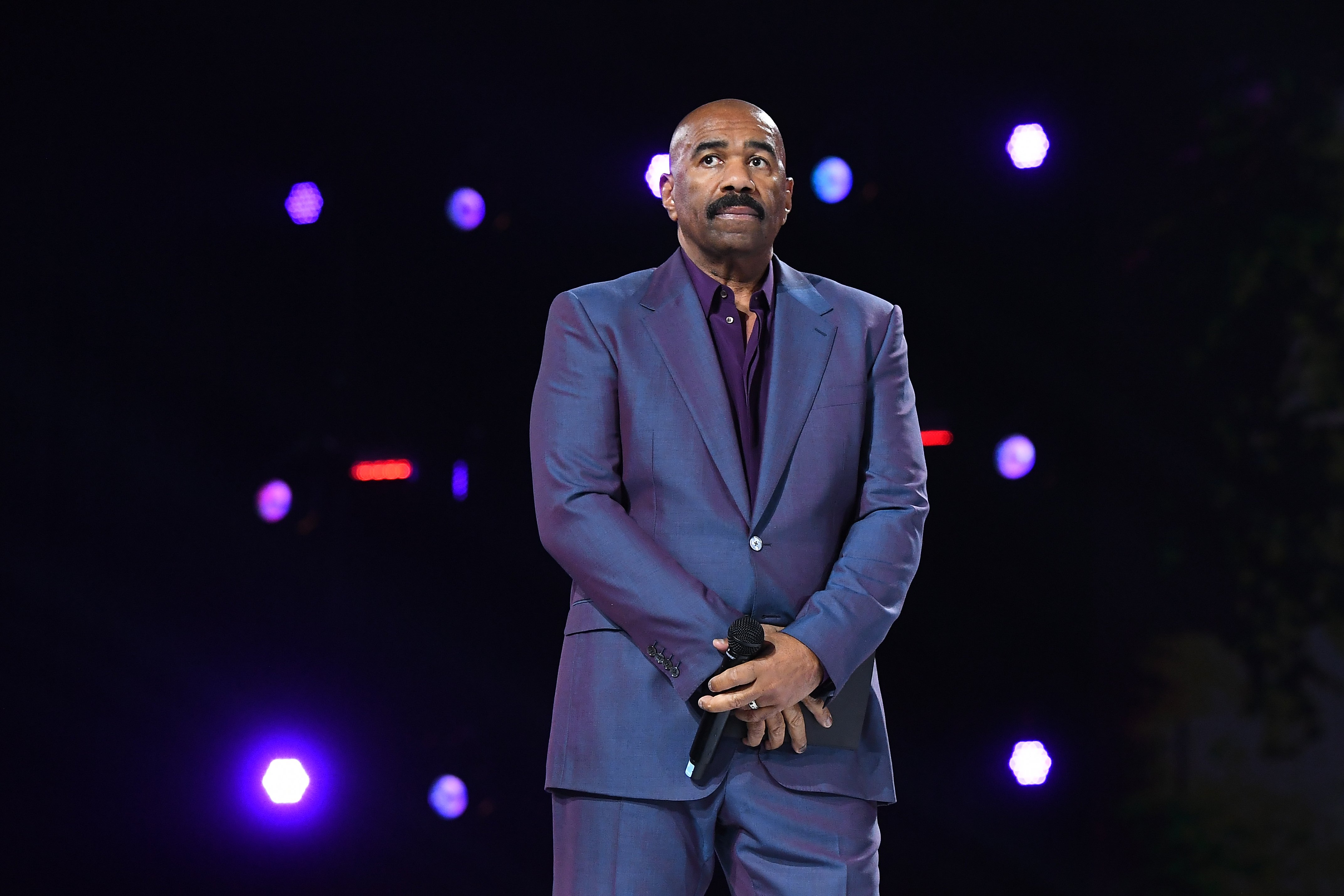 The outlet quotes NBC's co-chairman of entertainment Paul Telegdy as saying McCarthy, 48, "will bring a completely fresh perspective to ['Little Big Shots']"
"Melissa's just an incredible performer and incredible comedian," Telegdy reportedly added. "Melissa [McCarthy] is a strong creative force with her own ideas. Changes will be apparent."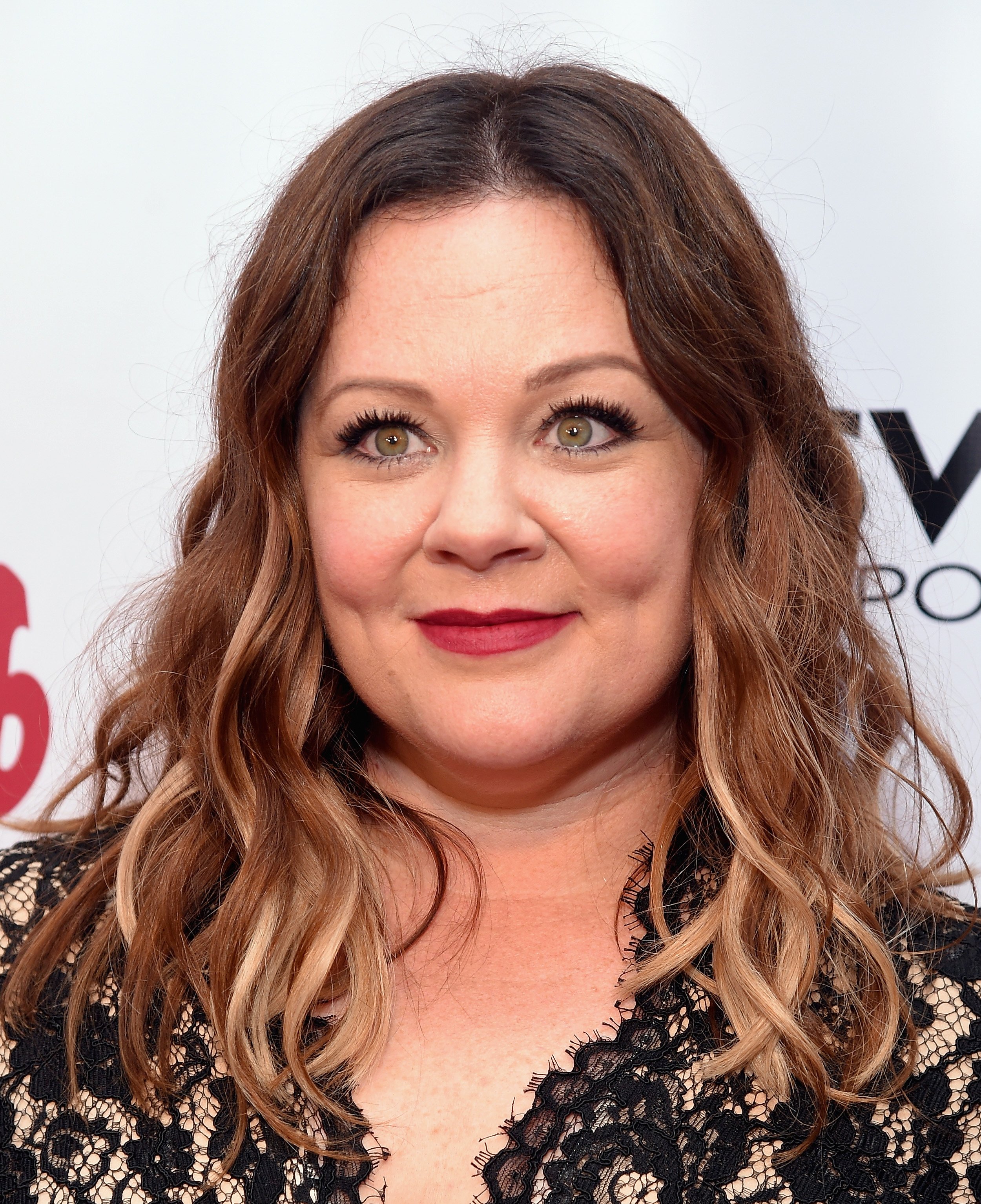 Harvey has been a regular feature on "Little Big Shots" for the past three seasons, but viewers will now have to get used to not seeing his face.
Although there is no exact date for the return of the series which last aired in July 2018, it will reportedly resume airing after the end of football season next winter.
After NBC canceled Steve Harvey's daytime talk show, they've replaced him with a new host on "Little Big Shots" 👀https://t.co/TQj3xQok2r

— HotNewHipHop (@HotNewHipHop) May 13, 2019
ANOTHER GIG LOST
News of Harvey's replacement comes mere days after it was announced that NBC has officially canceled the comedian's daytime talk show "Steve" after seven years and replaced with "American Idol" alum Kelly Clarkson's show.
Harvey taped the final episode of "Steve" on Thursday, and according to Variety, original episodes will air through June while reruns will air through September.
A PAINFUL WAY TO FIND OUT
Recall that the versatile entertainer had expressed uncertainty about his future with NBC during an interview at Variety's Entertainment Summit in January.
"I thought I was until they made an announcement a couple of weeks ago that they wanted to give Kelly Clarkson the owned and operated NBC Networks, and that's my slot," Harvey reportedly said, adding that he would have loved for the network to break the news to him personally.
"I'm an honorable guy and I'm just an old school guy and I just thought that you're supposed to talk to people and go, 'Look, you've been good business for us. This is what we're thinking of doing. Are you okay with that?' No, you don't just put something in the paper and say, 'I'm gonna make this move right here' because it's crazy."
FEUD OR NO FEUD?
When news broke of "Steve" getting canceled, there were speculations that it was as a result of a feud between NBC and IMG Original Content, the company that produces Harvey's talk show.
NBC lost its ownership stakes in the talk show under the deal Harvey struck with IMG, and the network was allegedly unhappy about that.
The speculations are somewhat strengthened now that Harvey has also been relieved of his hosting duties on "Little Big Shots," another NBC series.
Sometimes the answers on Family Feud are just ...🤣🤣🤡🤡 pic.twitter.com/z4CnF9LG1j

— Steve Harvey (@IAmSteveHarvey) December 14, 2018
Harvey's producers are said to be currently shopping "Steve" to other networks, but in the meantime, fans of the award-winning entertainer can still catch him on ABC's "Family Feud."