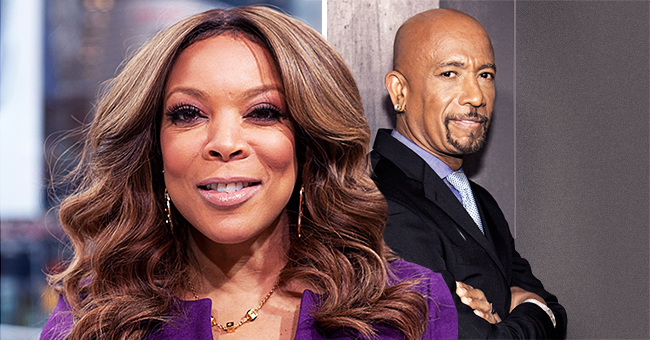 Getty Images / shutterstock.com
Wendy Williams Reportedly Slammed by Montel Williams for 'Belittling' People on Her Show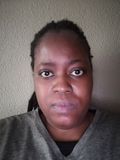 On Saturday, former talk show host Montel Williams allegedly spoke with Us Weekly about the rough patch that Wendy Williams is currently going through. When Montel was asked for advice for "The Wendy Williams Show" host, his response was quite negative.
The former "Montel Williams Show" host, Montel Williams, 62, recently attended the 34th annual Ellis Island Medal of Honors. He gave his views on Wendy Williams, 54, current divorce issues.
Montel's alleged response slammed Wendy as he said:
"Wendy's show is so much different than mine, where she does a program that literally has for years now, honestly, belittled and put down people who are going through what she's going through."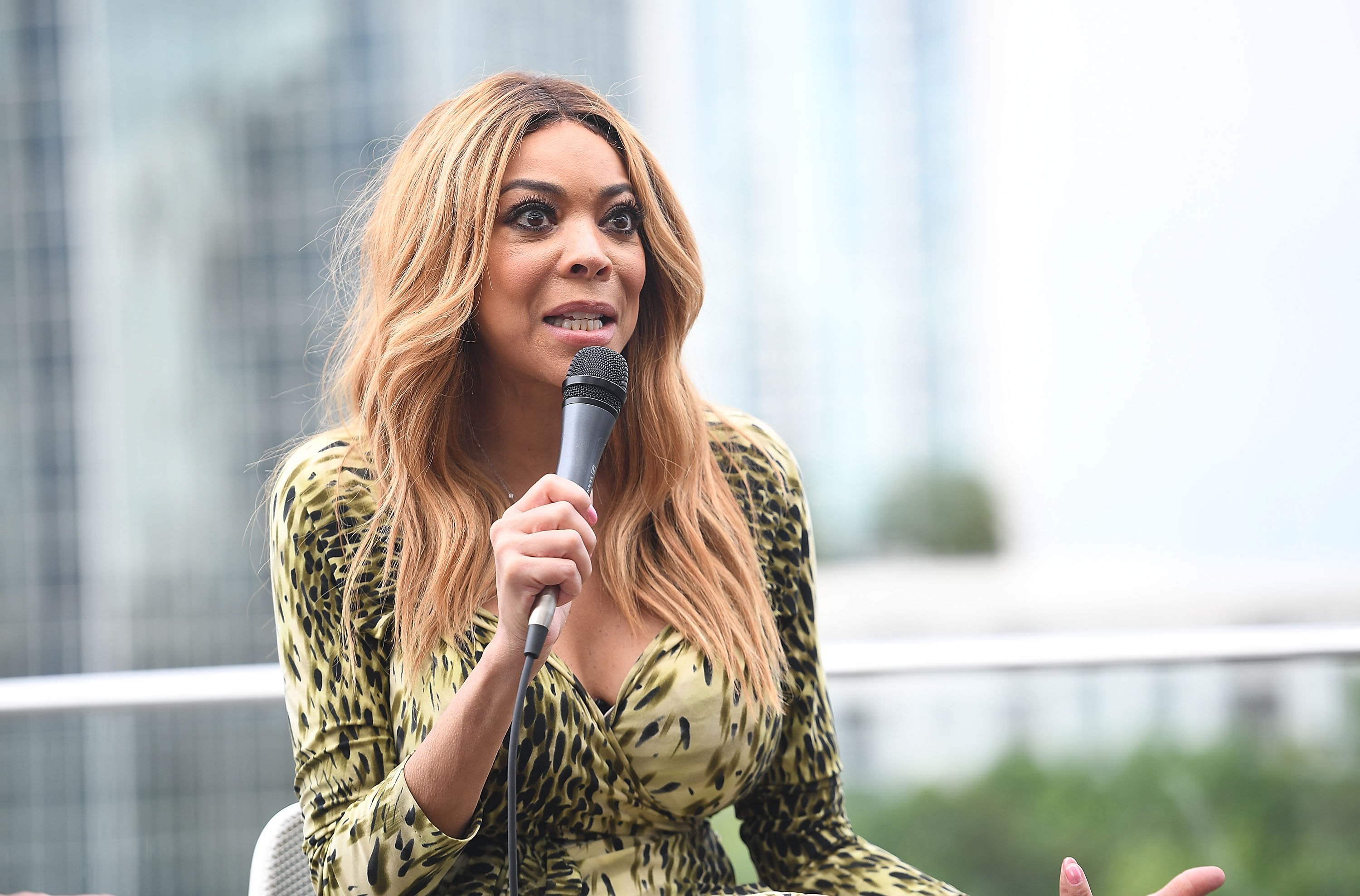 Wendy Williams | Photo: Getty Images
The former talk show host advised:
"So it's that crazy thought that needs to go through your head. Be careful who you point a finger at because you never know when one of them is pointing back."
Last month, Wendy filed for divorce from her husband Kevin Hunter, 46. She made the decision after finding out about his alleged affair with a mistress, Sharina Hudson.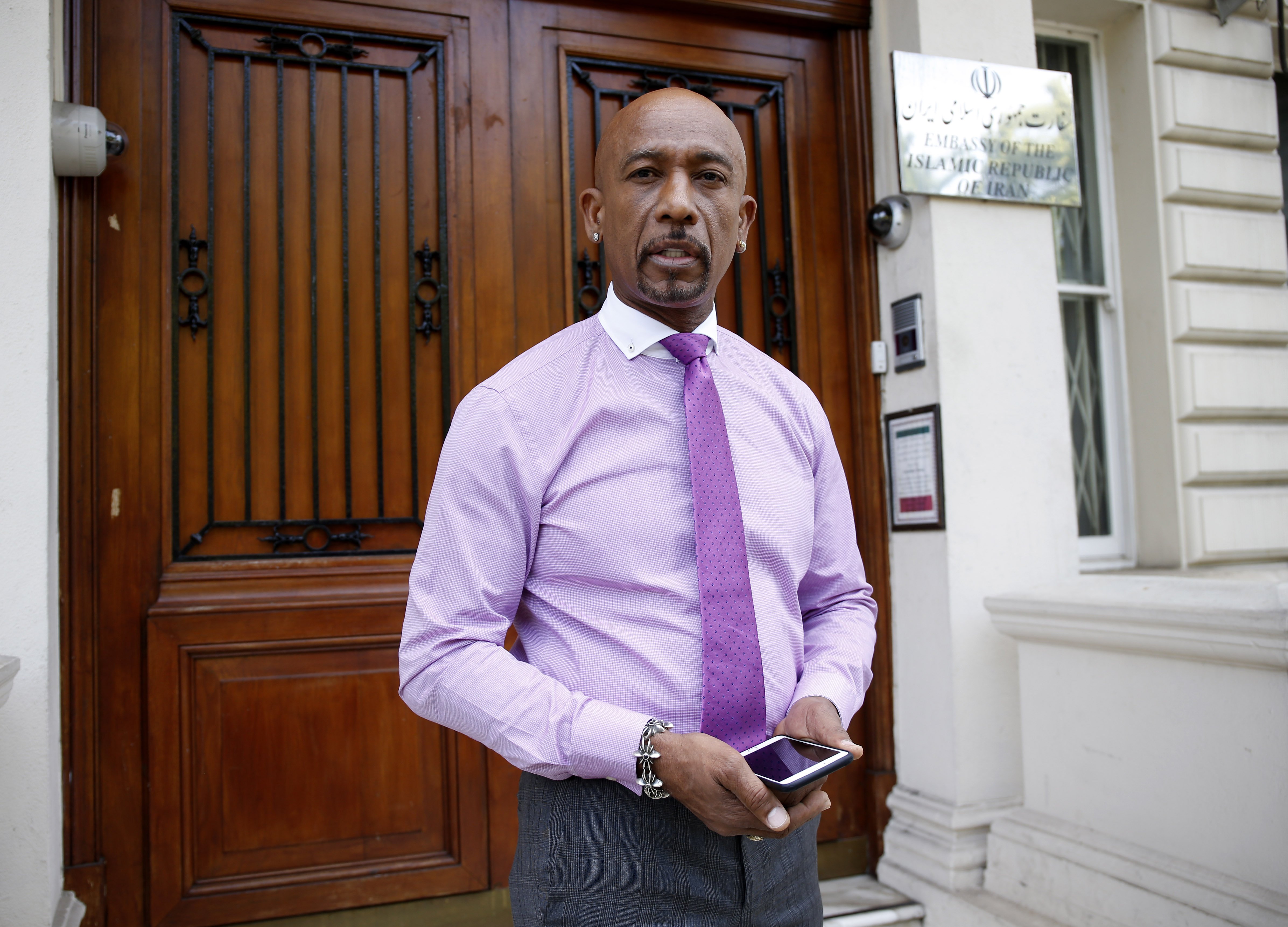 Montel Williams | Photo: Getty Images
Reports also stated that the talk show host also became aware that Hudson welcomed Hunter's child this year. Wendy and her television producer husband are parents to son Kevin Hunter Jr., 19.
During a March 19 episode of her show, the host shared with the audience that she had been living in a sober home. Before that, Wendy had taken a leave of absence due to "complications" with Graves' Disease.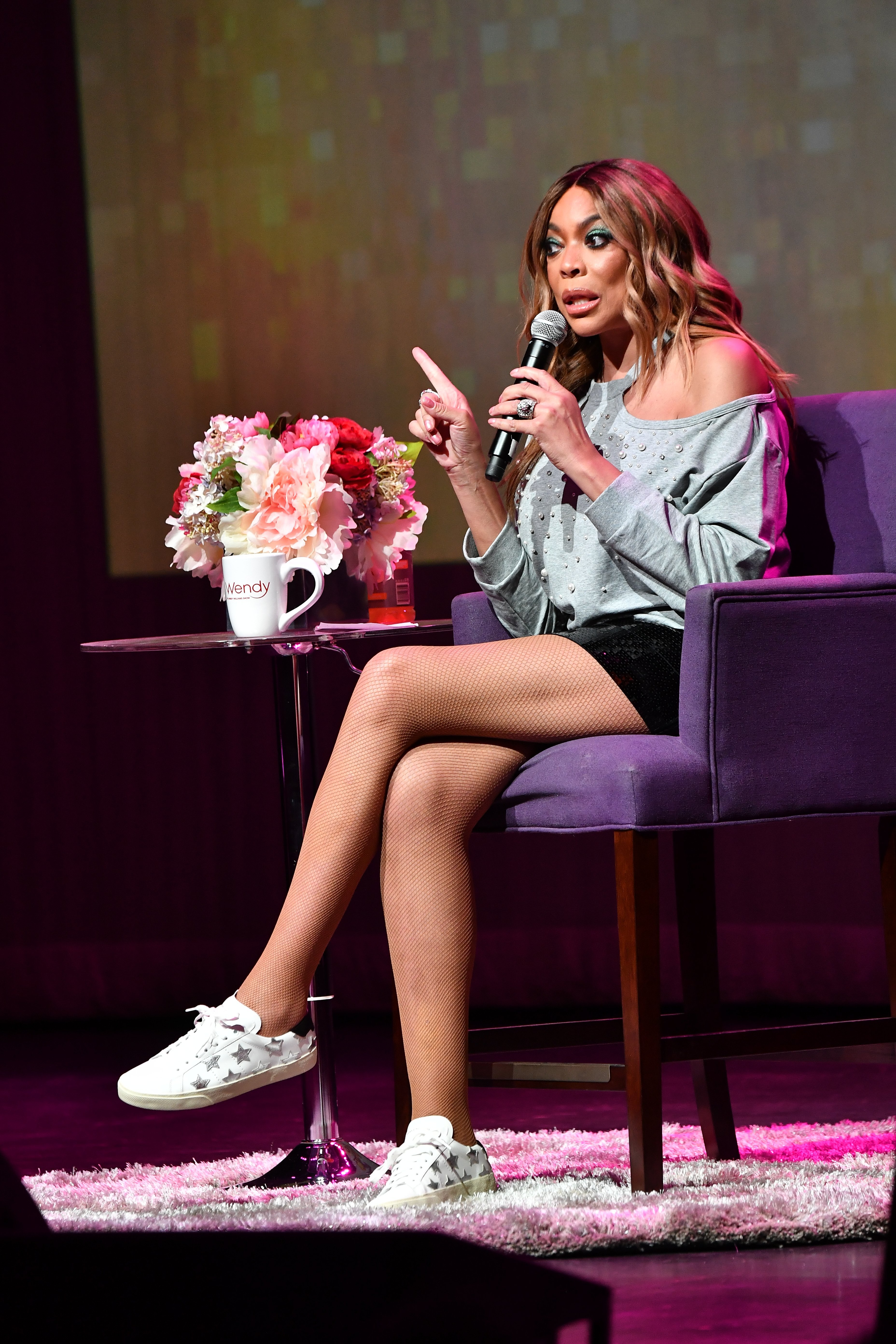 Wendy Williams | Photo: Getty Images
At the time she confessed to her viewers:
"I've had a struggle with cocaine in my past. I never went to a place to get the treatment. I don't know how, except God was sitting on my shoulder and I just stopped."
Kevin Hunter, Wendy Williams, and Kevin Hunter Jr. | Photo: Getty Images
"The Montel Williams Show" ran from 1991 to 2008. The show mainly focused on daily discussions about family and relationship issues.
Montel would offer his own point of view while avoiding tabloid-TV antics.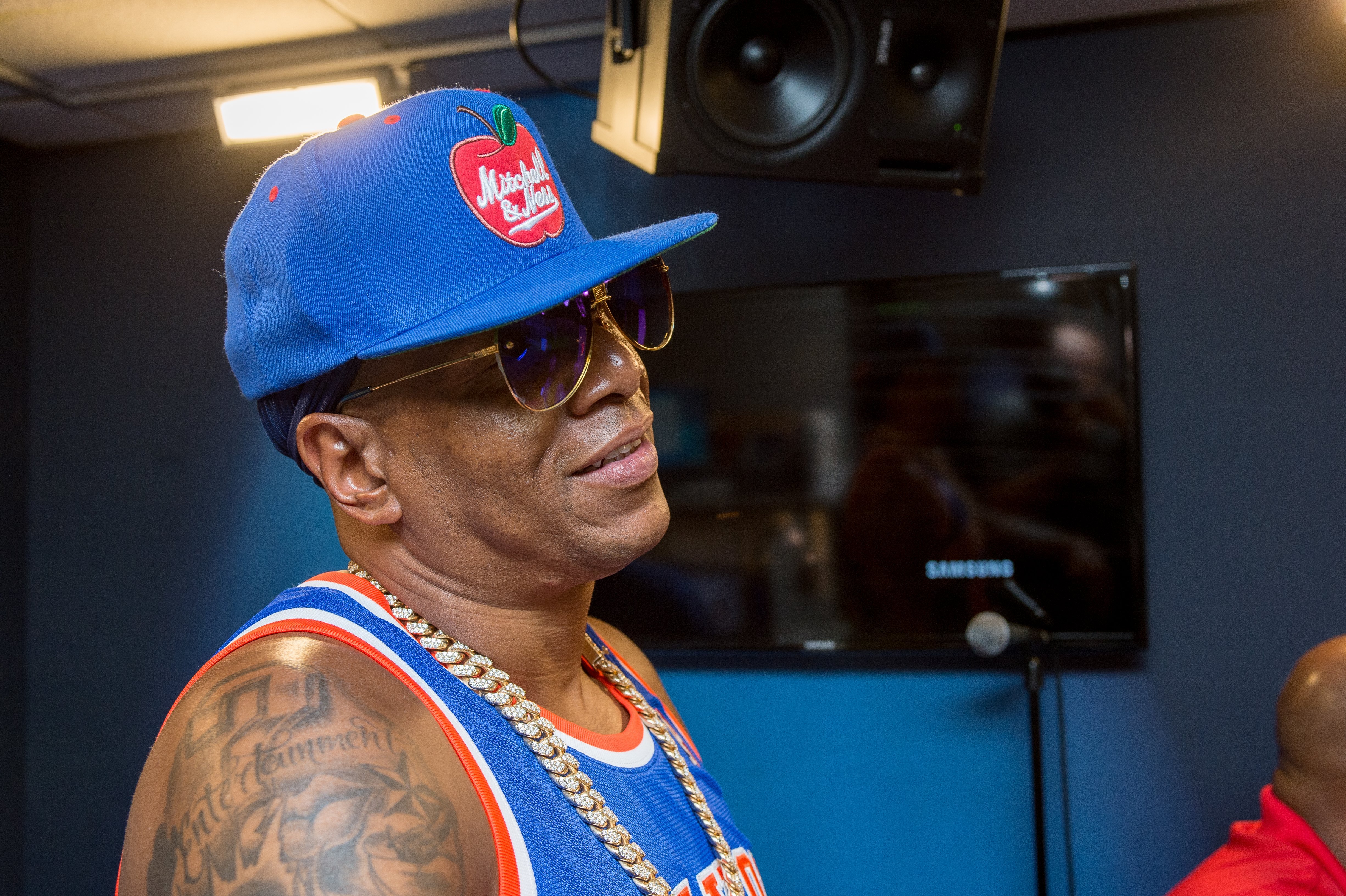 Kevin Hunter | Photo: Getty Images
Wendy and her husband were married in November 1997 and had been together for 21-years before the divorce. She was previously briefly married to an unidentified salesman in 1994.
In her 2001 autobiography, "Wendy's Got the Heat," the star referred to him using the pseudonym Robert Morris III.
Please fill in your e-mail so we can share with you our top stories!