Stevie Wonder Was Once Involved in $5M Extortion Plot by Alleged Family Member
Stevie Wonder was at one time extorted of a massive sum of money, and his cousin masterminded the act. After Police investigations, the individuals involved were arrested and faced some time behind bars. 
Stevie Wonder is well known for his great music which has seen him gain so much admiration, recognition and also win many awards including the coveted Grammy Awards. However, with fame comes many responsibilities, controversies, problems and security concerns, and the music legend faced one of such when two individuals, one of them being his cousin, Alpha Walker, attempted to extort him of a large sum of money.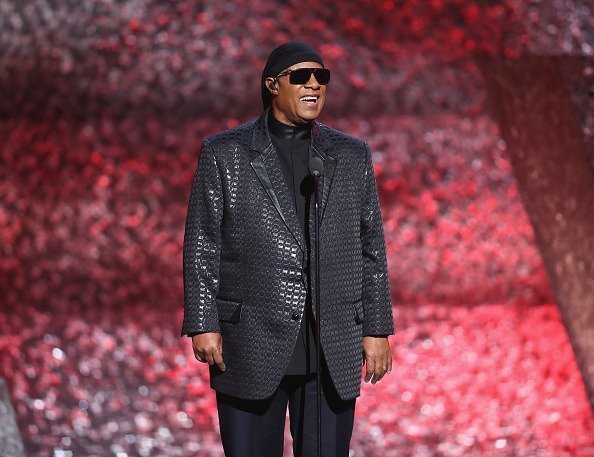 Alpha Walker and his girlfriend, Tamara Diaz, both 38-years-old had attempted to extort a sum of five million dollars from the musician after showing him a video of his mother's house. Apparently, the clip's contents had negative implications on Stevie as it had him criticized by Walker, who also leveled some allegations against him. 
The money requested for was angrily turned down by Wonder, prompting Walker to settle for five hundred thousand dollars. Walker and Tamara arranged to collect the money from Stevie's attorney, Briggs, but never knew they were walking into a trap. After signing an agreement of confidentiality and receiving an initial upfront settlement of ten thousand dollars right in front of unseen Police officers, the duo was quickly arrested.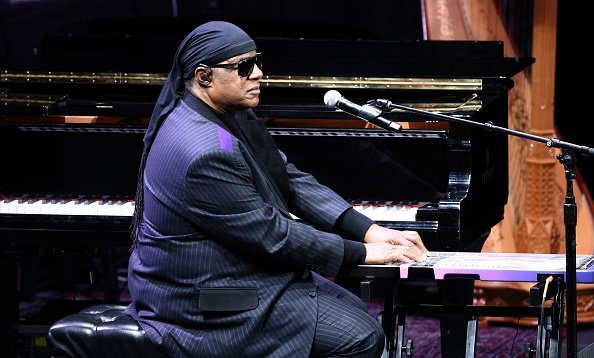 During the trial, Police described the video contained an 80-minute long rant against Stevie Wonder in which Walker criticized him for negligence and also blamed the musician for his current state. The video also showed portions of Stevie Wonder's late mother's house and even had some negative comments about her too. Walker denied the allegations stating that he was innocent. The musician was left hurt by the contents of the video and the rant by Walker and said they were false.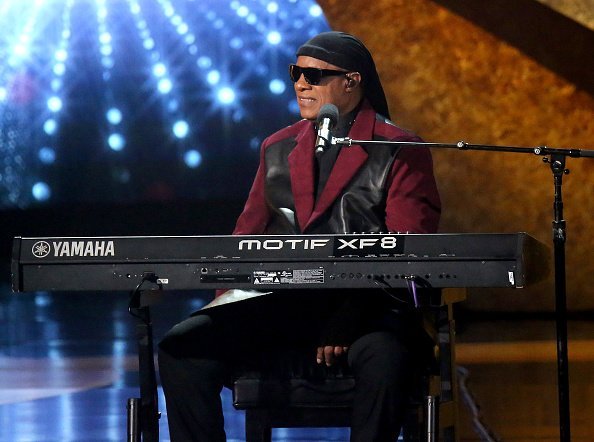 He also accepted to pay the money requested for by Walker because he didn't want the video to leak to the public as the media would presume it to be true. After all the trials and court sittings, the court found Walker and Tamara guilty and sentenced them to 292 days in jail. Walker was also ordered to attend a mental health counseling program twice a week during his probation, while Tamara was told to complete seventy-eight Narcotics Anonymous classes. She was also placed on three years of formal probation. 
One wonders while Walker resorted to extorting his cousin; it only proves that your enemies are closer to you than you know.