Donald and Melania Trump May Greet Queen Elizabeth without the Traditional Bow and Curtsy
Next week, President Donald Trump and the first lady will be going to the UK for their first state visit. Even though most people bow or curtsy when meeting the Queen, the presidential couple might not adhere to this behavior.
During a controversial visit to the UK last summer, President Donald Trump,72, made headlines when he didn't appear to follow royal protocol when meeting the Queen, 92. Instead, the US president shook hands with the monarch instead of bowing.
"But many people wish to observe the traditional forms."
A number of people criticized him for the move but according to the Royal Family's official website, bowing or curtsying isn't a set rule. The site states: "There are no obligatory codes of behavior when meeting The Queen or a member of the Royal Family."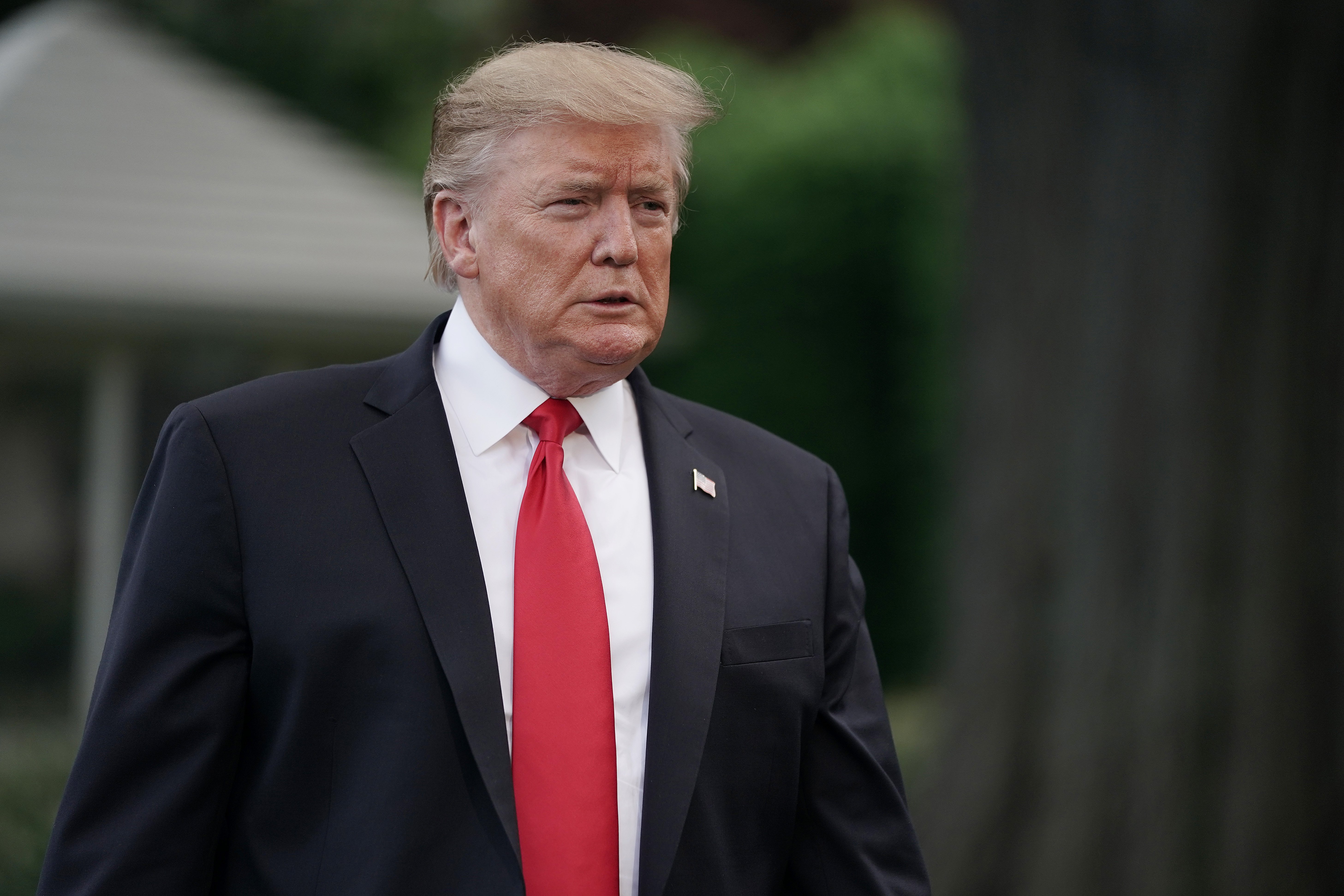 The website further said: "but many people wish to observe the traditional forms." The proper greeting, if you wish to adhere to it, for men is to bow to the Queen in a "neck bow."
That means you only bow your head. Then women can choose to give what the website called "a small curtsy."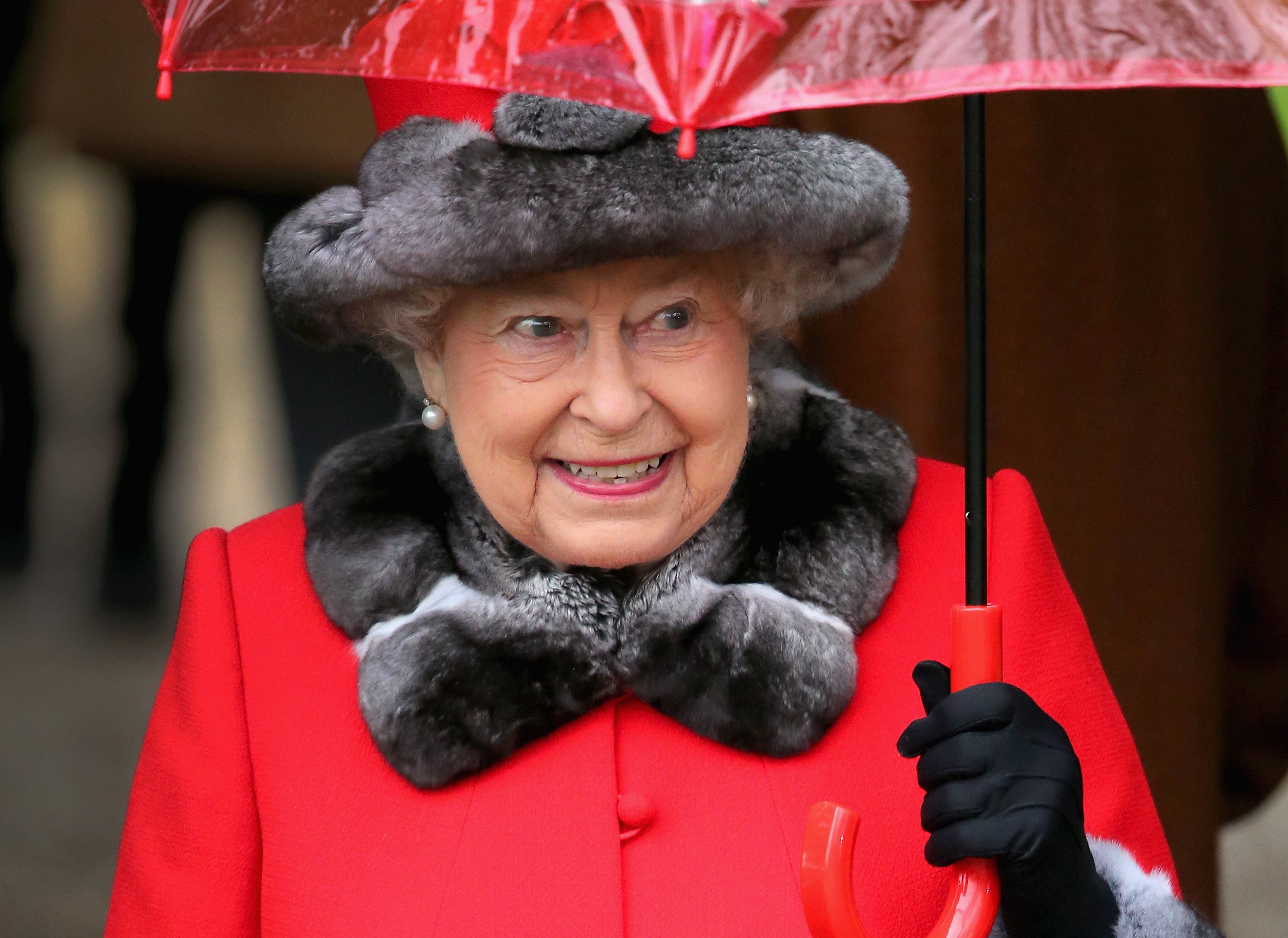 However, one can give a simple handshake as the site notes. Shaking hands with the monarch is not as unheard of as the previous US president and the first lady did so upon meeting the Queen.
In 2016, former President Barack Obama and former first lady Michelle Obama also chose to give Queen Elizabeth a handshake. At the time they were visiting Windsor Castle.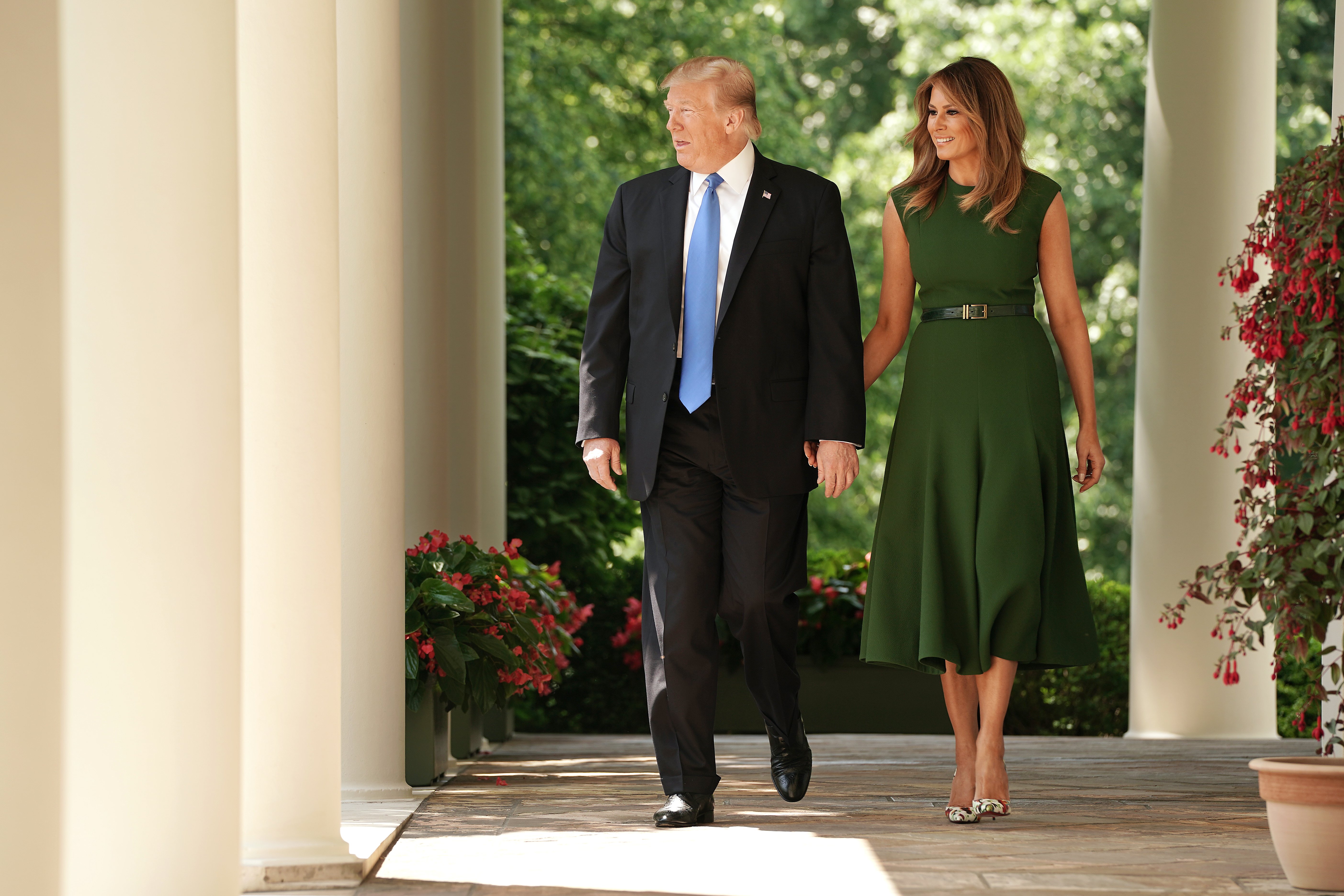 So chances are that the president and first lady Melania Trump might do the same. In 2017, Donald was first invited for a state visit but it was repeatedly held off.
At the time it was speculated that the delay was due to worries over the protests he might face. A state visit can only be offered by the Queen and not the other way around.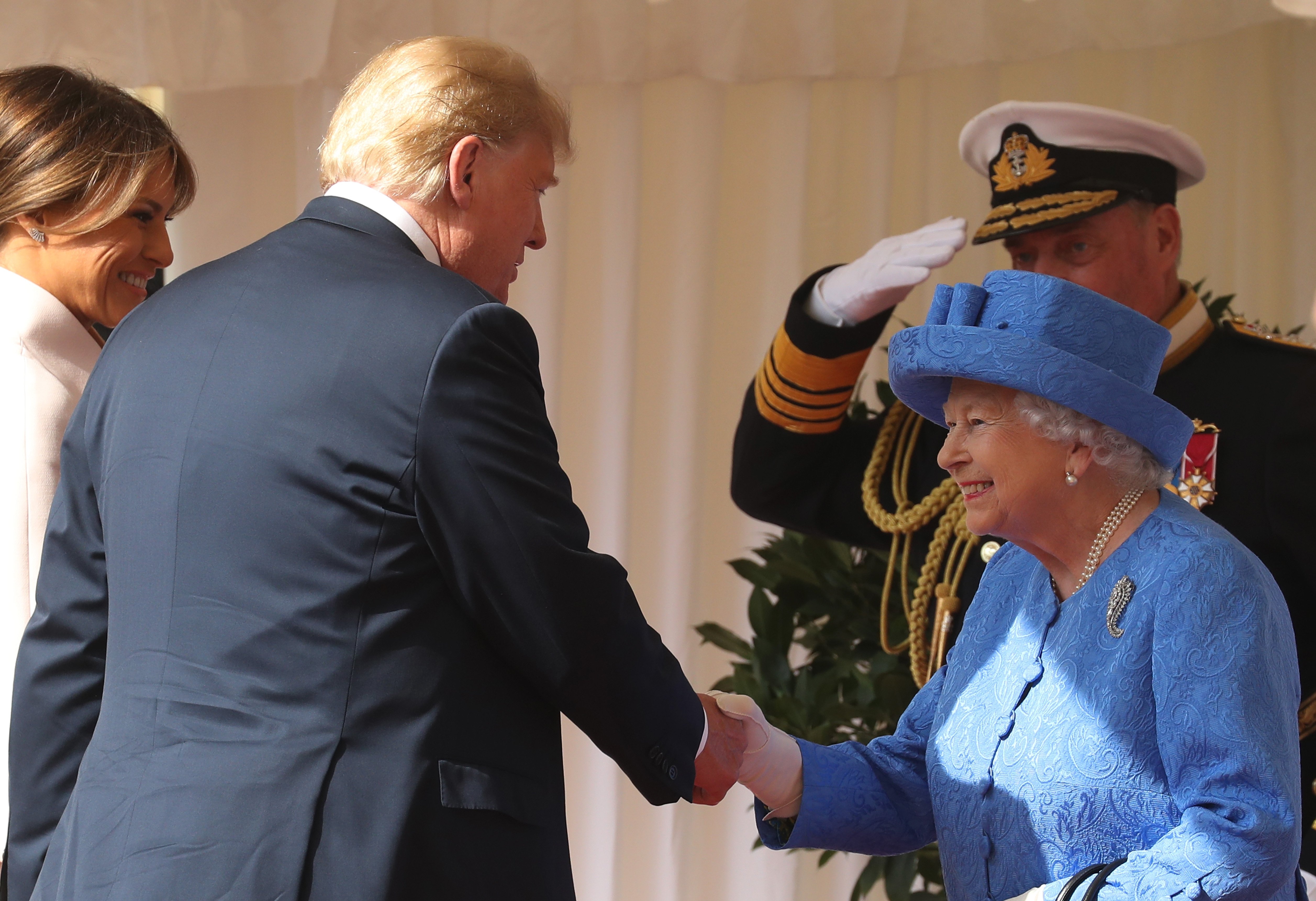 The US president finally met with the Queen last July at Windsor Castle. He was, however, greeted with protests over his working trip.
The Trump's state visit next week will be from Monday through to Wednesday. It will include a private lunch with the Queen at Buckingham Palace and tea with Prince Charles and his wife, Duchess Camilla.
The monarch will also host a state banquet for the president.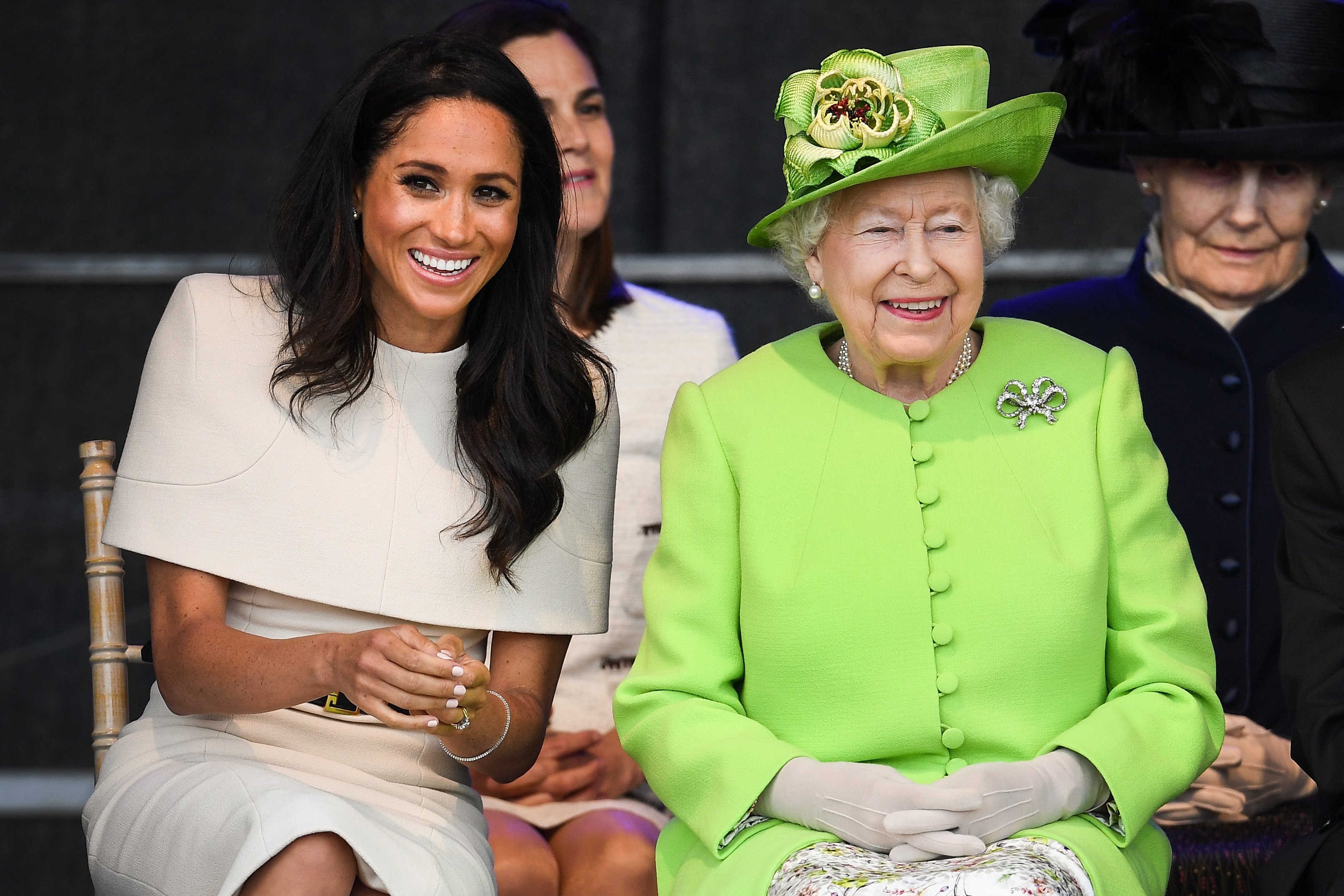 Someone who is relatively new in the Royal family and has perfected the curtsy is Duchess Meghan. However, it doesn't seem she is also obligated to do so.