Elderly Man Fears His Wife Isn't Hearing as Well as She Used To
An elderly man was concerned about his wife's apparent hearing loss, so he tried some advice from a doctor. See how well it worked in this joke of the day. 
An older man noticed that his wife wasn't as responsive as she used to be. So he went to a doctor to get help.
The doctor recommended the man perform a simple test to gauge just how much the woman's hearing deteriorated. 
"Here's what I need you to do. Stand about 50 feet from your wife then speak to her in your usual conversational noise level and see if she hears you. If she doesn't, go closer to her in increments of 10 feet until she responds."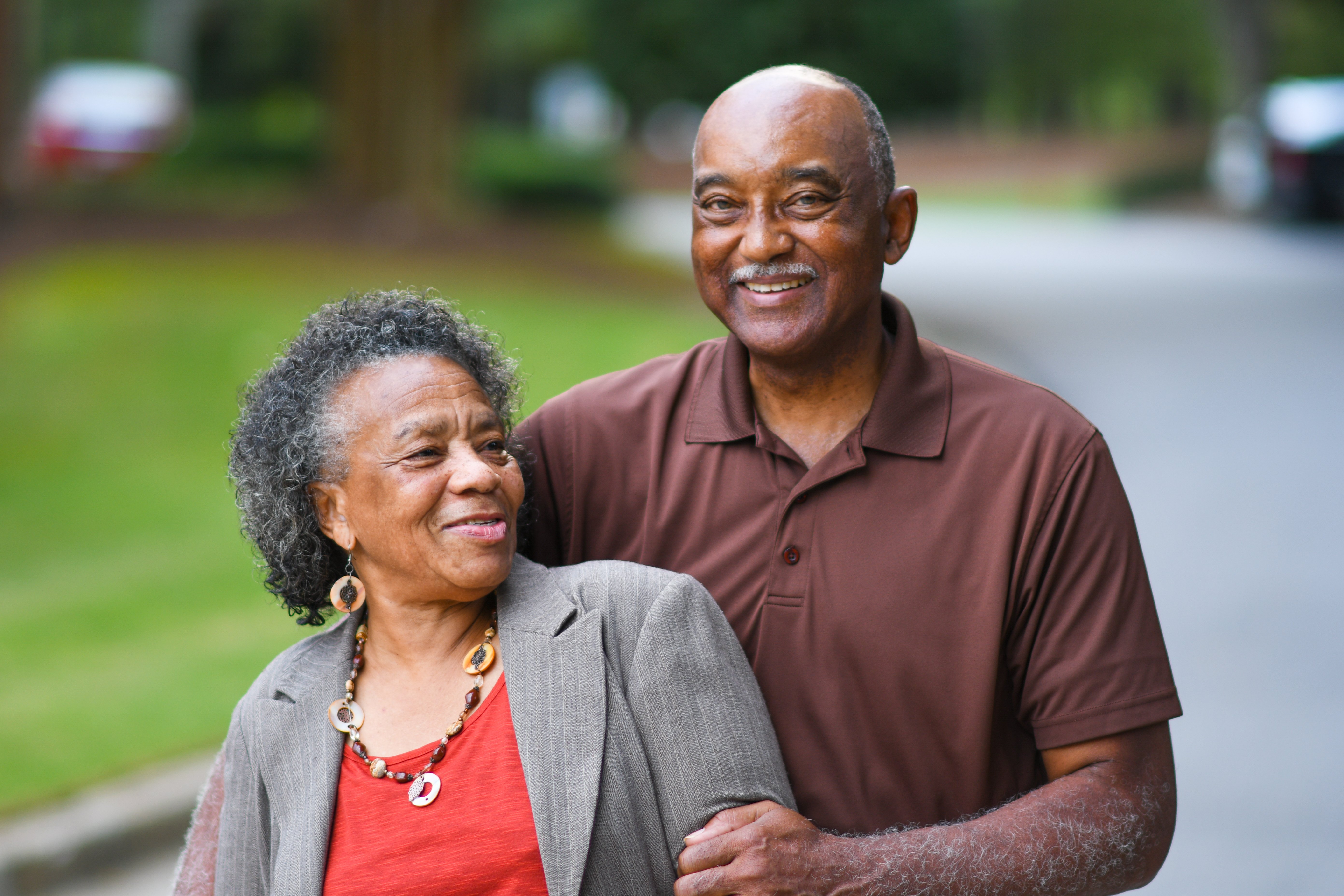 That same evening, the old man's wife was preparing dinner in the kitchen. The man stood 50 feet away then asked, "Honey, what's for dinner?" He got no response. 
He next stood 40 feet away and again asked his wife what was on the menu, but got the same results. At 30 feet, he still didn't get an answer. He continued to close in on her.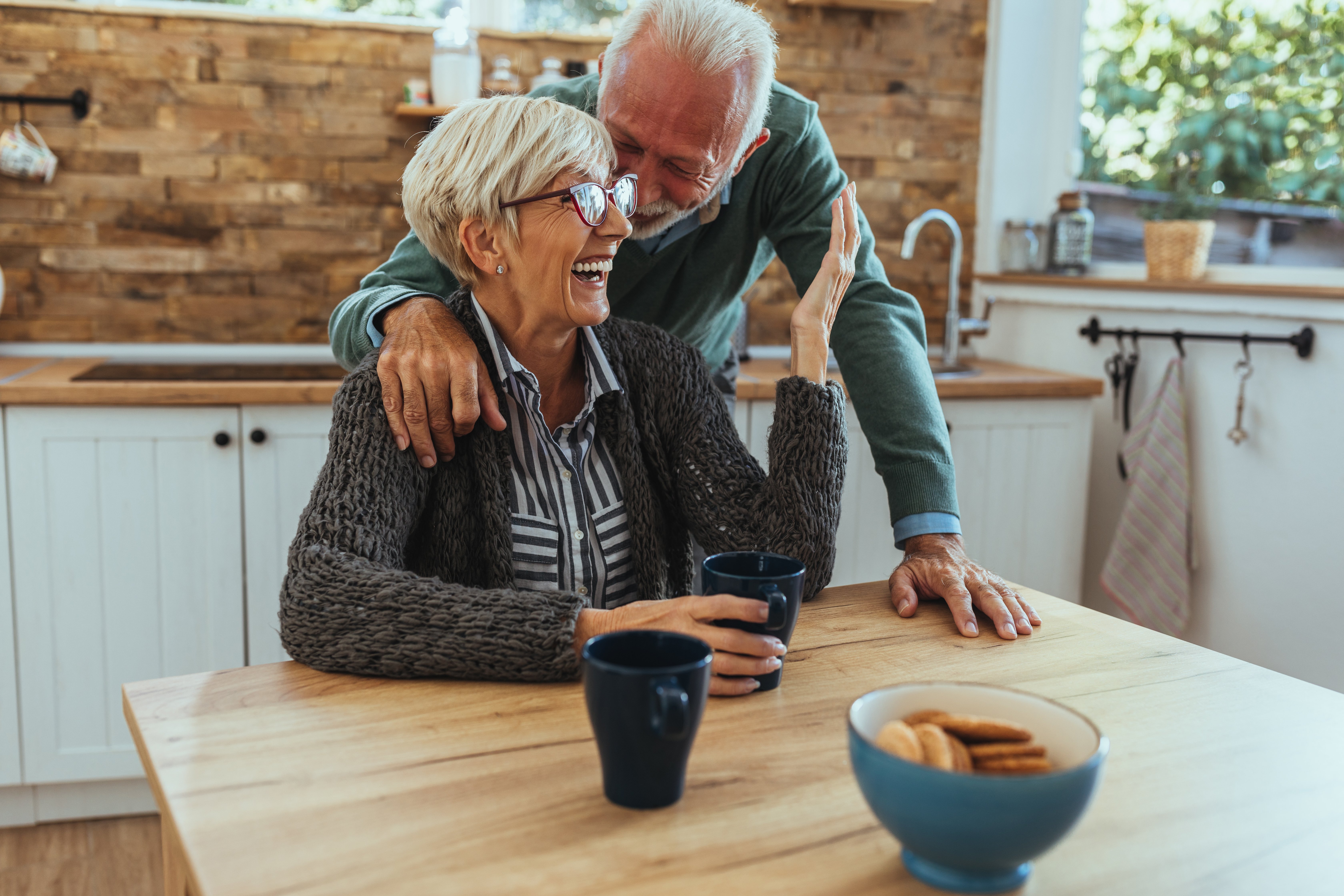 Finally, when there was no space left between the man and his wife, he heard her say: 
"James, for the fifth and final time, I've told you we're having Chicken!"
Getting old may have its side effects, but it's better to make light of the situation than cry about it. 
With another elderly couple, the woman was afraid of the external effects that came with aging. Mary complained to her husband about her wrinkles, hunched back, and hair loss. 
She added: 
"Harry! I need to do something. I can't handle getting old. I'm just 40 years old yet I look and feel as if I'm already 60!"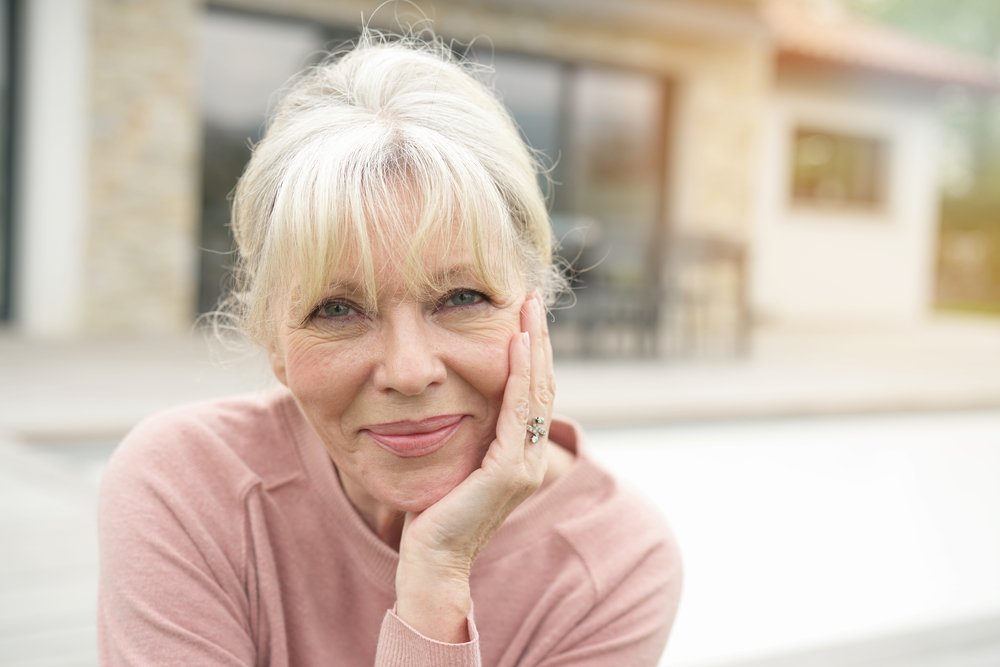 Harry slowly looked his wife over from her head to her toes and remarked, "At least we know there's one thing that works as good as new for you." 
Mary immediately felt a bit better and lightened up. "Thanks, Harry," she said," you always know the right thing to say. What are you referring to?" 
Harry suddenly started avoiding his wife's gaze and mumbled, "Never mind." Yet his wife prodded, "Oh come on, tell me what you're talking about."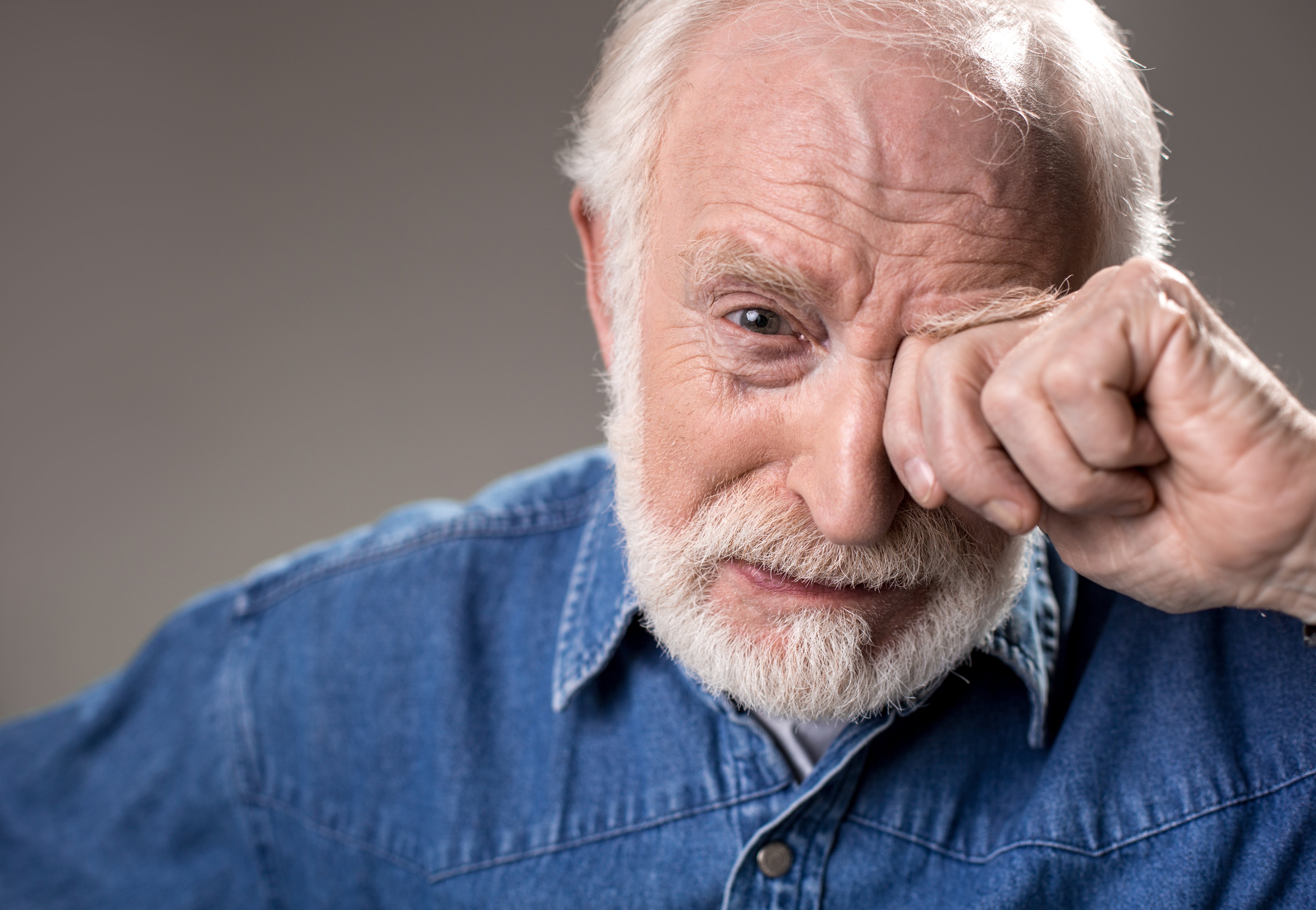 Harry was fearful now. "Mary, trust me you don't wanna know," he told her, but Mary didn't give up. "I insist, my love!" 
Harry gave in. "Well, I was going to comment on your great eyesight that apparently works perfectly."