Top Ten Famous Cancer Stars
Cancer is the fourth zodiac sign. Those born between June 21 and July 23 are considered to be Cancer.
Cancer is a water sign and is represented by the crab symbol, based on the Karkinos, a giant crab. It is ruled by the Moon, and those who are Cancer are known to be tenacious and loyal. 
According to their horoscope, they gravitate towards art, home-based hobbies, and relaxing activities near on in water. They can deeply empathize with other people's pain and suffering.
1. Katy Bates
Welp, we now know what @MsKathyBates is doing while she's eating at restaurants. 😤 #LSSC pic.twitter.com/WvLV2FJdWN

— A Late Show (@colbertlateshow) October 7, 2017
The acclaimed actress began her career in theatre and became a household name when she appeared opposite Dustin Hoffman in "Straight Time" in 1978.
Bates was diagnosed with breast cancer seven years ago and lost the excess weight by eating a balanced diet, cutting out junk food, and by stop eating when she's full. 
2. Tom Cruise
Get ready. pic.twitter.com/A22naGAk1j

— Tom Cruise (@TomCruise) May 24, 2018
Tom Cruise landed his first film, "Taps", in 1981 when he was just 19 years old. The acting bug bit, and he shot to fan for his portrayal in "Risky Business."
Cruise has more than film 70 credits to his name, and he has no intention of stopping anytime soon. Tom was married three times and is a member of the Church of Scientology.
3. Sandra Oh
Canadian-American actress Sandra Oh is most famously known for her portrayal of Christina Yang in the medical drama series "Grey's Anatomy."
Oh has throughout the years transitioned into film as well, landing roles in "Under Tuscan Sun," "Catfight", "Double Happiness" and "Meditation Park." 
4. Lily Rabe
Lily Rabe was born in New York to playwright David Rabe and actress Jill Clayburgh. She studied dance for a decade before landing her first role in "Crimes of the Heart." 
Rabe has since received critical acclaim for her performance in the anthology series "American Horror Story: Hotel" and American Horror Story: Roanoke."
5. Meryl Streep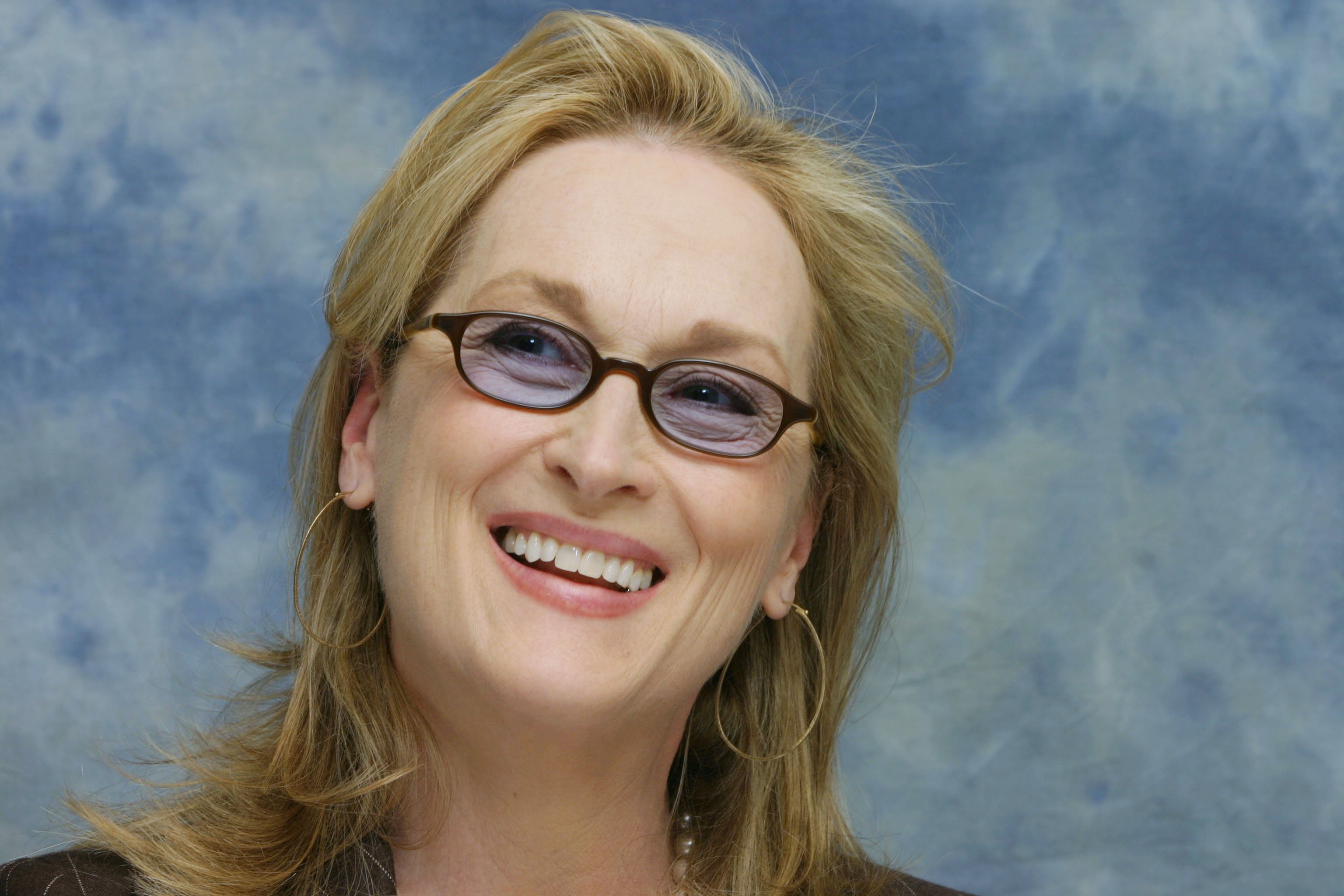 Meryl Streep was dubbed by Lou Harry as "the best actress of her generation," and has the awards and accolades to back that up. 
Streep has won three Oscars – for the "The Iron Lady," "Sophie's Choice," and "Kramer vs. Kramer" – along with 172 other wins and 357 nominations. 
6. Josh Hartnett
Josh Hartnett takes a deeper dive into his VAMPIRE movie 30 Days of Night on a NEW #HistoryOfHorror TONIGHT! pic.twitter.com/pA3rCUjd2i

— AMC Networks (@AMC_TV) November 11, 2018
Actor and producer John Hartnett made his film debut more than 20 years ago when he landed a role in the slasher film "Halloween H20: 20 Years Later." 
Hartnett has been in a relationship with Tamsin Egerton since 2013 and shares two children. The family is currently living in London, England. 
7. Will Ferrell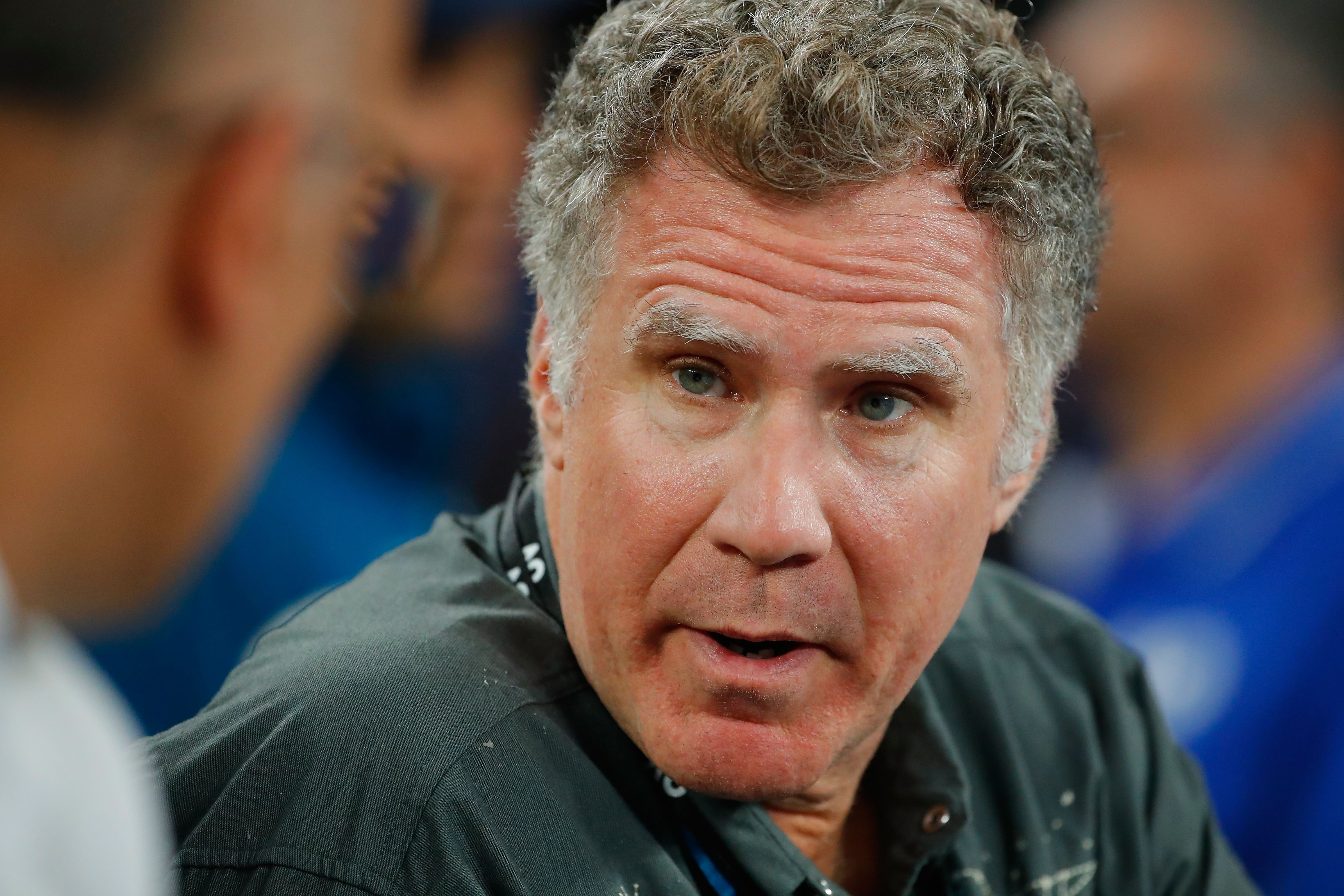 Will Ferrell is most famously known for his portrayal of Ron Burgundy in "Anchorman." He rose to fame in the mid-nineties as part of the comedy sketch show "Saturday Night Live." 
He cemented his career with the portrayal of Harold Crick in "Stranger Than Fiction" and has more than 76 film credits to his name, along with 2 Golden Globes nominations. 
8. Tom Hanks
Hanks is married to Rita Wilson and the couple shares two children. In addition, Hanks also has two children from a previous marriage. He said of his relationship with Wilson: 
"Our connection is as concrete as me sitting here. Not that marriage doesn't come close to being hell in a handbasket sometimes. But we both know that no matter what, we'll be with each other – and we'll get through it."
9. Benedict Cumberbatch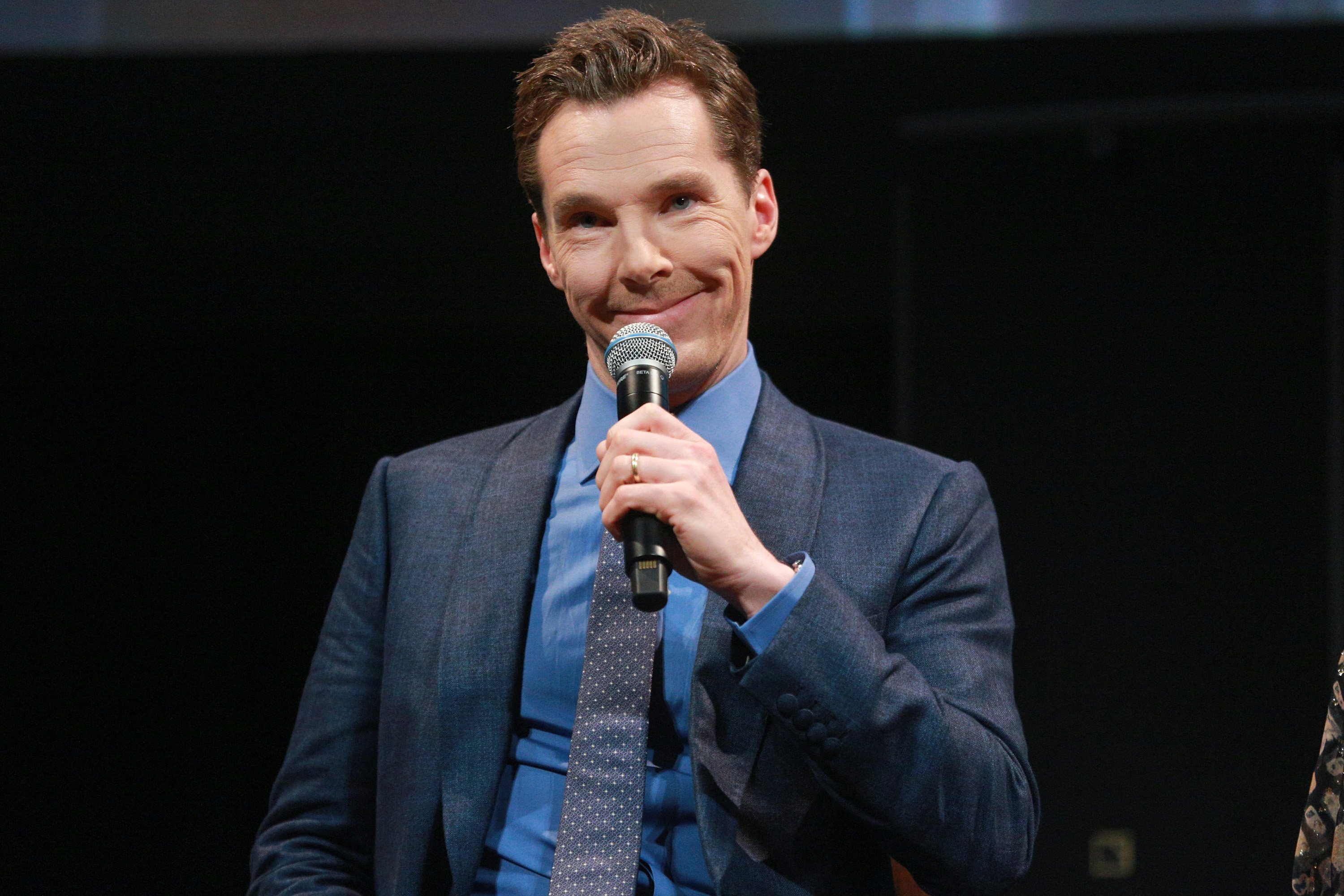 English actor Benedict Cumberbatch is most famously known for his eponymous roles in "Sherlock Holmes," "Doctor Strange" and "Patrick Melrose." 
Cumberbatch is married to opera director Sophie Hunter, and the couple tied the knot in 2015 after a 17-year-friendship.  They share two sons. 
10. Jared Padalecki
Supernatural star, Jared Padalecki, is best known for his portrayal for Sam Winchester in more than 300 episodes of the cult series. 
He also had a recurring role in Gilmore Roles – both the 2002 and 2016 reiterations – and also hosted 8 episodes of Room 401. He is married to his Supernatural co-star, Genevieve Cortese.