Porsha Williams' Fans Think She's Back with Dennis McKinley after Clip of Him & Baby PJ
A recent clip of Porsha Williams' ex Dennis McKinley playing with their daughter has fans thinking they're back together and she's being bombarded with messages to that effect.
One month after their breakup was confirmed, Porsha finally shared a video of her former fiancé to their daughter, Pilar "PJ" Jhena's account and some fans seem to think it's a sign.
In the clip, Dennis seems to be taking PJ through as she finds her way around a musical toy. The Atlanta businessman looks casual in a white t-shirt and shorts, which may have helped promote the speculation that he's back with the "Real Housewives of Atlanta" star.
Still To Come: Dennis lashed out at the claims at the time and even threatened legal action
"Learning & playing with daddy is the best," Porsha captioned the post.
In no time, fans trooped to the comments to share their thoughts on the former couple's status.
"Ah. All is forgiven," one Instagram user wrote. "Daddy do the right thing with your two girls."
"Looks like your daddy lives there," another chimed in. "Marry Porsha soon."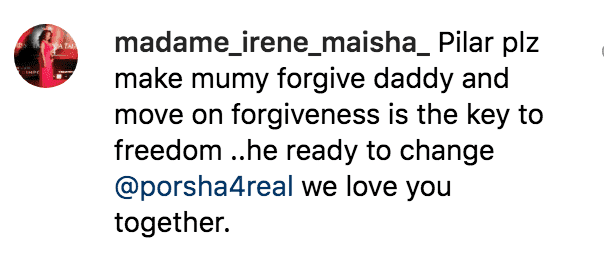 A third user went as far as praying for Porsha and Dennis to get back together.
"Praying for God's healing upon your family to be back together wholey (sic) under the same roof, living in peace and harmony!! Let the lord take care of you all!!"


It was confirmed last month that Porsha and her man had called it quits after eight months of being engaged and three months after welcoming their adorable daughter.
There were rumors that Dennis had been cheating on the RHOA star and he was explicitly linked to Sincerely Ward, another Atlanta reality personality.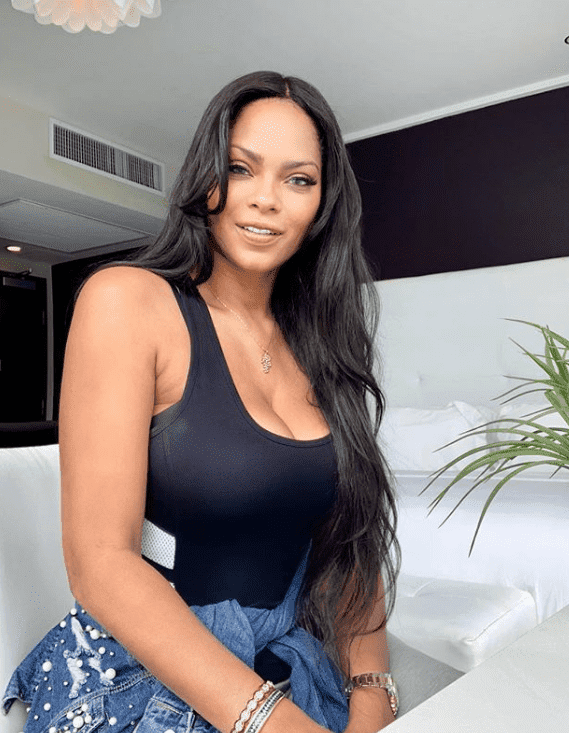 Dennis lashed out at the claims at the time and even threatened legal action against YouTube blogger Tasha K (real name Latasha Kebe) who was one of those making the cheating claims.
It's not sure if Porsha got proof that her beau was cheating on her, but fans noticed when she and her family unfollowed him in May. She followed him again before unfollowing for a second time, this time also wiping her page of his pictures.
Also, while speaking last month at the American Black Film Festival, Porsha did not deny that Dennis cheated on her, but said he'll always be her "daughter's father."
The reality star stirred reconciliation rumors earlier this month after hinting that Dennis spent the 4th of July with her and their daughter, but nothing has been confirmed or denied explicitly, so fans may want to wait for a statement from Porsha before any celebrations.