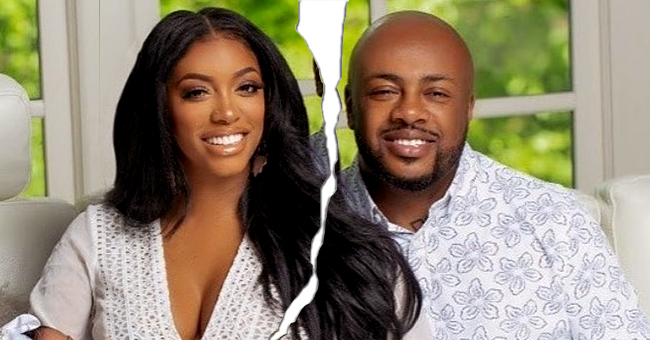 Twitter/thatgrapejuice
Porsha Williams & Fiancé Dennis Mckinley Break up Months after Baby Pilar's Birth
Porsha Williams and her fiancé Dennis McKinley have reportedly called it quits eight months after their engagement and three months after welcoming their daughter, Pilar Jhena.
E! News confirmed that the "Real Housewives of Atlanta" star and her businessman beau have broken up following cheating allegations against the latter.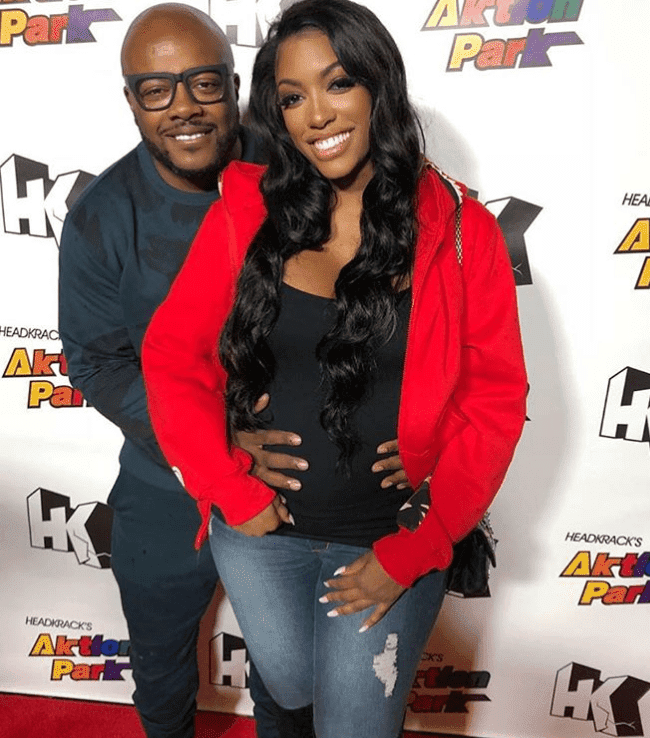 Screenshot of Porsha Williams & Dennis McKinley. | Photo: Instagram/#PorshaWilliams (@porsha4real)
SIGNS ALONG THE WAY
Fans first caught the hint that all might not be well in the Williams-McKinley paradise when the reality star and her family unfollowed her fiancé on Instagram back in May.
Williams, 37, quickly followed McKinley again but that did not stop the speculations, especially since YouTube blogger Tasha K (real name Latasha Kebe) continued to insist that McKinley cheated on Williams with "WAGS Atlanta" star Sincerely Ward.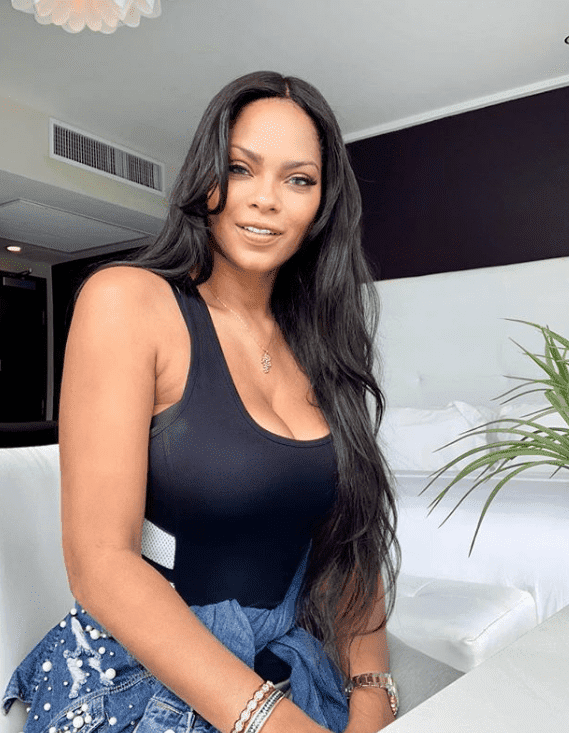 Screenshot of Sincerely Ward. | Photo: Instagram/Sincerely Ward
OFFICIAL DENIAL
McKinley, 38, promptly denied the claims and even threatened legal action against Tasha. A statement from his lawyer read:
"[Tasha K] published a series of false salacious and slanderous allegations against Mr. McKinley, either knowing they were false or with a reckless disregard for the truth of those statements. …Mr. McKinley is sickened by the unprovoked and unfounded assassination of his character and reputation perpetrated [by] Ms. Kebe and her co-conspirators."
MORE SIGNS OF TROUBLE
Ward also denied the allegations, claiming that she had never met McKinley a day in her life.
Williams sent breakup rumors into high gear again earlier this month when she refused to deny the allegations that McKinley cheated on her and instead said he will always be her "daughter's father."
"I'm pretty much doing everything in my own time," she explained. "Not that there's anything I'm trying to hide or run away from, but if you love someone and you make a mistake, or he makes a mistake, or whatever's going on, you gotta make sure that y'all are good at the end of the day."
"What I will always do is make sure I protect family. He will always be my daughter's father, and I will absolutely love him forever," Williams added.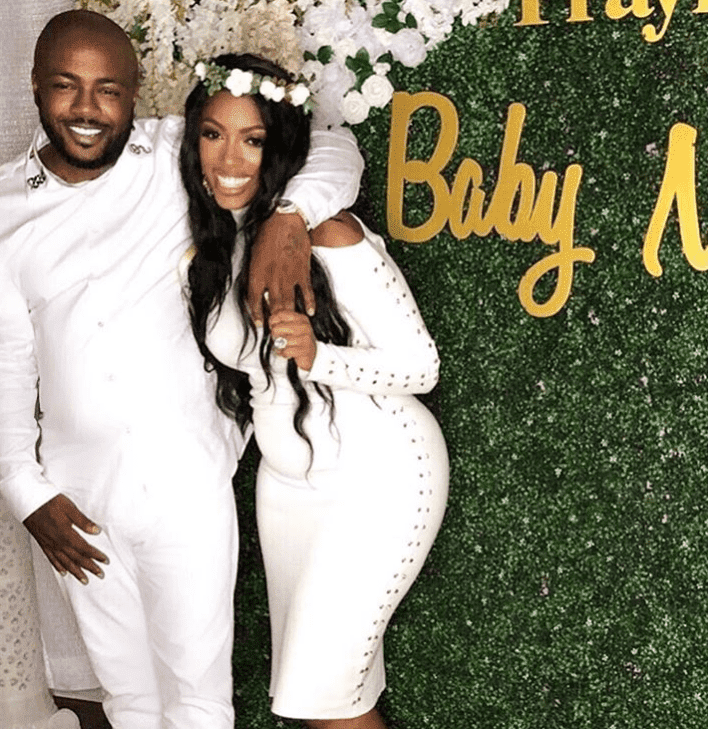 Shot of Porsha Williams & Dennis McKinley at their daughter's Prayer Party in October of 2018. | Photo: Instagram/#PorshaWilliams (@porsha4real)
A BRIEF RELATIONSHIP TIMELINE
The couple welcomed their daughter Pilar Jhena, affectionately called PJ, in March.
Williams spent Father's Day last weekend at a resort with PJ and her family, but McKinley was noticeably absent. Pictures from the vacation also show the reality star has ditched her engagement ring. While Williams shared a photo of McKinley holding PJ as a Father's Day tribute, it appears she's deleted many pictures of herself cozying up to him.
Williams and McKinley have also unfollowed each other on Instagram as at the time of writing this story.
Please fill in your e-mail so we can share with you our top stories!