Don Johnson Poses with Grownup Daughter Grace in a New Photo Shared by His Wife Kelley
Don Johnson and his adult daughter Grace posed together under clear skies in front of some oddly shaped architecture which was deemed as "art." 
Don's wife Kelley Johnson uploaded a photo of her husband and daughter and it seemed that she considers those important in her life to be a work of art.
Two pieces of art are present in the picture
Indeed, it's often indescribable to express our feelings towards those we most care about, as it is difficult to express how certain pieces of art make us feel. Kelley's post is found below.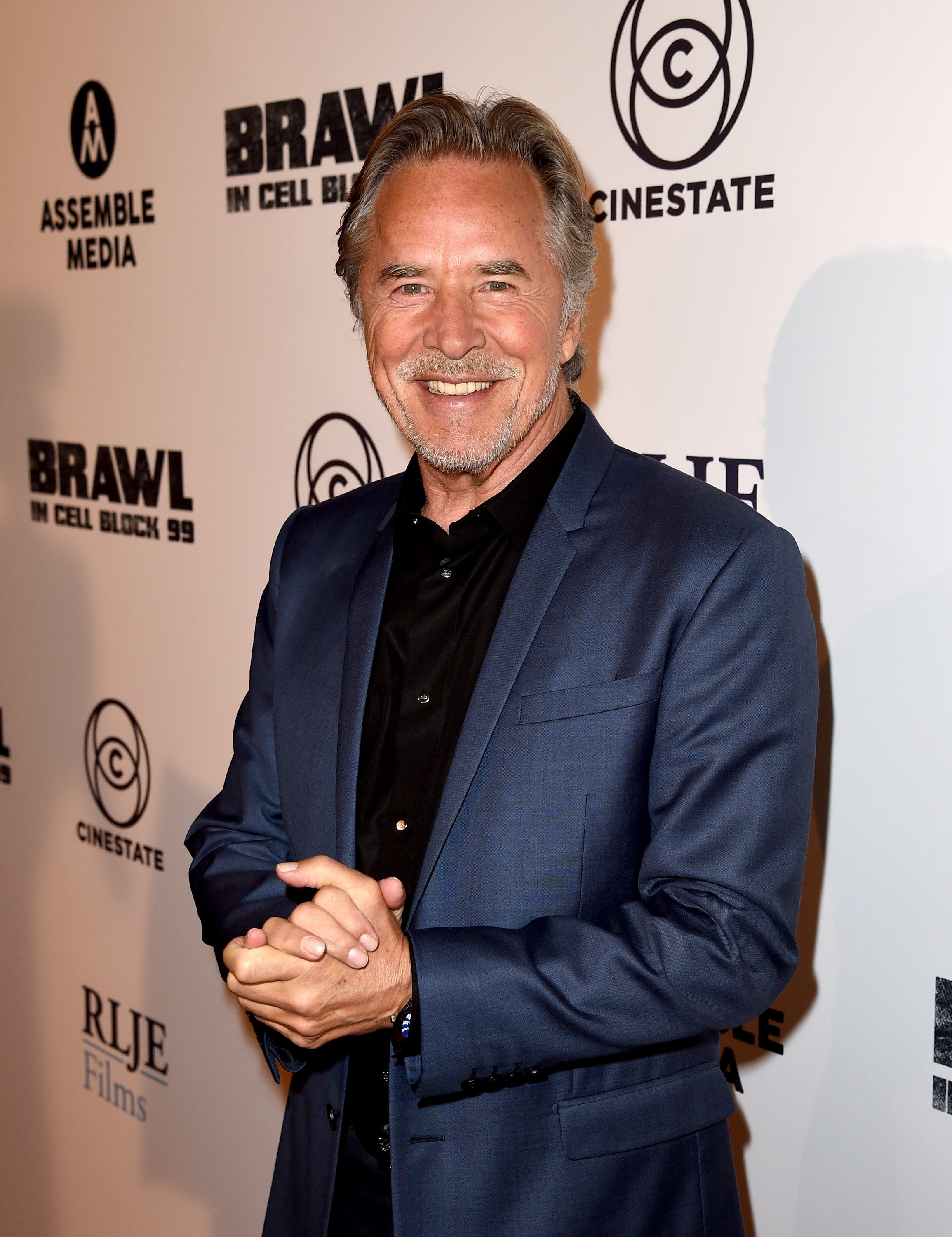 In the photo, the actor and his daughter stand in front of a brown wall structure which extends outwards in at least three visible places with curved architecture. 
The piece stood on what appeared to be a square of cement in the middle of some bright green grass. Don, 69, and his daughter stood side by side on the concrete with relaxed poses. 
The picture was taken from quite a distance away so their expressions are indistinguishable. "Art and Art," Kelley caption the father-daughter duo shot.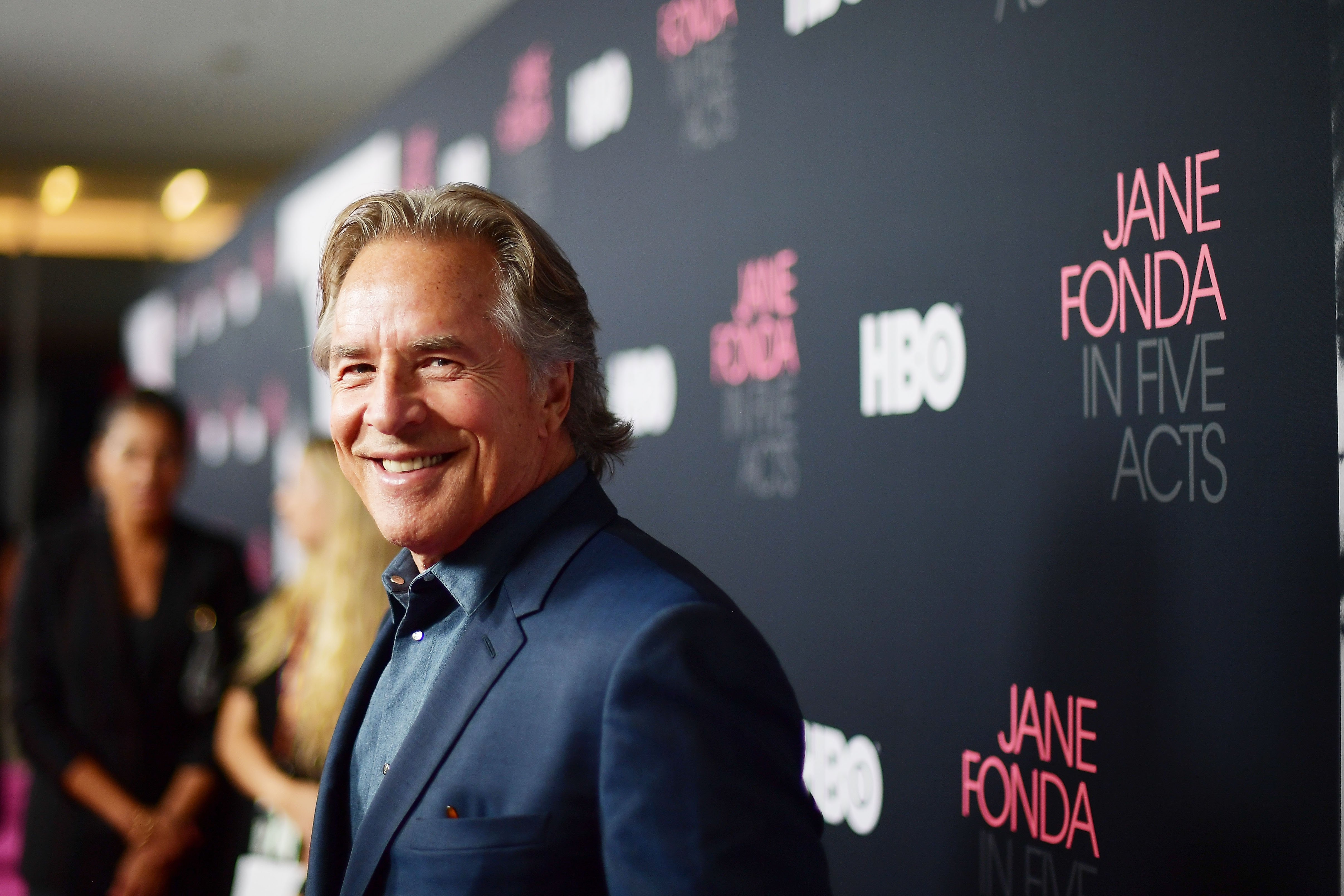 Grace's family is not big, but it is a bit complicated
Grace, 19, is the first child of Kelley and the third of Don, who was married thrice before his last wife. The two also share two sons, Jasper Breckenridge, 17, and Deacon Johnson, 13.
When Don and Kelley wed in 1999, the latter became stepmother to Dakota Johnson, 29, and Jesse Wayne Johson, 36. Both have followed in their father's footsteps and now work in the film industry. 
As for Kelley, she reportedly worked as a nursery school teacher before leaving her job upon marriage to Don. She is now a socialite and has gotten involved in non-profit organizations. 
Don and Kelley showed us how things are between them on the red carpet
Despite Don's history of marriage, he and Kelley have passed the test of time. It may be due to their tendency to keep their private lives private, but they do sometimes show out on the red carpet together. 
In late July, the two stepped out together for the premiere of "Once Upon A Time in Hollywood" and their genuine smiles gave us a clear idea of their standing as a couple. 
At one point, Don placed his hand on his wife's back as they smiled for photos for the media. He wore a black sweater over white jeans while Kelley adorned a silky brown floral dress.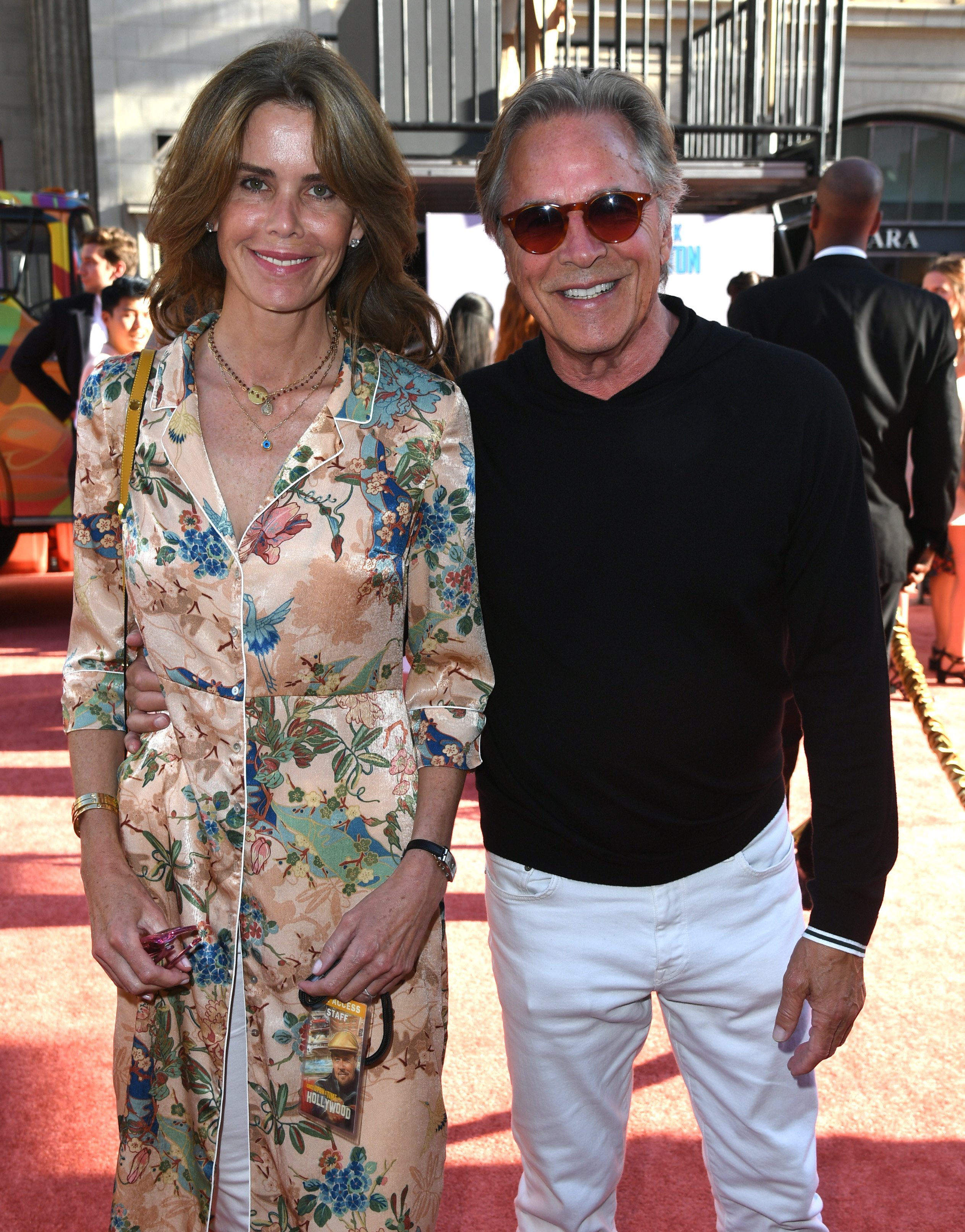 Don's career may be slowing down, but only if fans don't have anything to say about it
Though his children are getting attention from the younger crowd these days, Don is still a familiar face in entertainment. He might also be making a return to USA's "Nash Bridges," reported Variety. 
Don was already on the show for six seasons before it ended, and is the only original cast member confirmed to be making a return. He will reprise his role as the head of the San Franciso Police Department's Special Investigations Unit.
Don himself will co-create the show which won him a Golden Globe Award. Co-creator Bill Chais will join Marc Rosen to executive produce the project. Meanwhile, we're seeing big things from the rest of the Johnson family. 
If anything, his son is fully prepared to carry the mantle — he already has the looks down
Son Jesse has managed to inherit his father's great looks — down to his green eyes and oval face. He's also gained the genes that allowed him to star in several hit films. 
It took a while, but in 2013, he landed an acclaimed role as John Wilkes in "Killing Lincoln." Things took off from there. Jesse's interests also extend to singing, songwriting, and surfing. 
Jess, whose mother is actress Patti D'Arbanville, certainly seems to have a solid foundation and good footing so far. Perhaps one day he'll get awarded a star on the Hollywood Walk of Fame, just like his father did.