Mary Bono's Three Husbands after Sonny's Death
Former U.S. Representative for California's 45th congressional district Mary Bono was married three times after the death of actor/singer Sonny Bono.
In 1986, Mary tied the knot with Sonny, who filled in as Mayor of Palm Springs from 1988 to 1992 before being chosen to Congress in 1994. The couple was blessed with two offsprings — Chianna and Chesare.
They were frequently spotted sitting together on the House floor.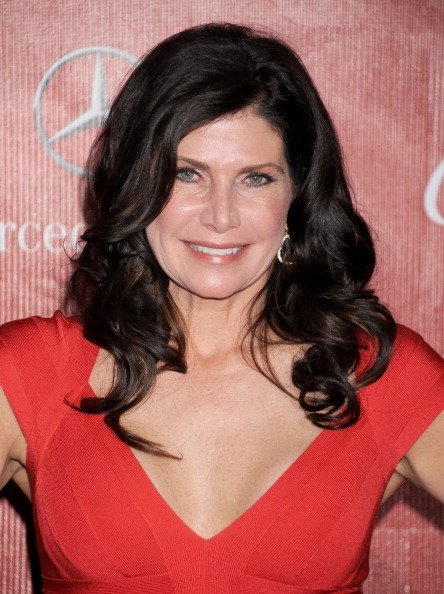 Although Mary took courses in Scientology, she never took to the religion during her union to Sonny, who was married to singer and actress Cher from 1964 to 1975.
In 1998, Sonny passed away when he hit a tree while skiing at Heavenly Mountain Resort near South Lake Tahoe, California.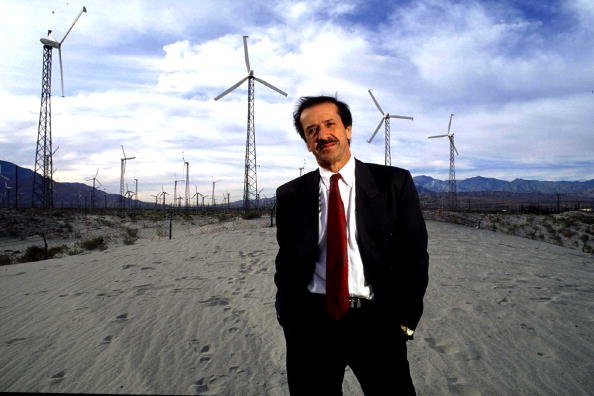 According to the Cult Education Institute, his tragic death launched Mary into politics. She has merged Hollywood and Washington to become the sexiest celebrity politician of the Republicans.
After her husband's demise, Mary dated the drummer of the country music band Diamond Rio named Brian Prout. They became engaged yet did not wed.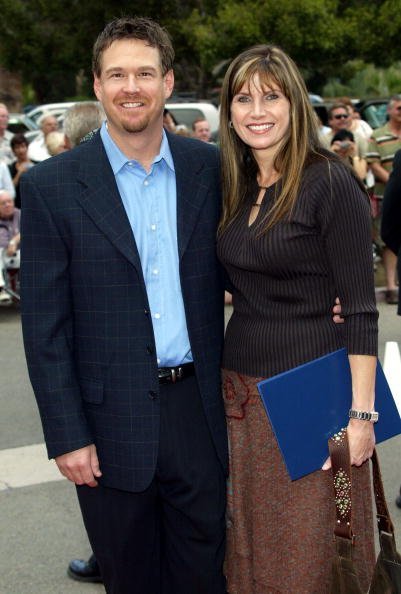 She then met Wyoming businessman Glenn Baxley in Mexico, and the couple got married in 2001.
Over 300 well-wishers witnessed their big day at Our Savior's Community Church. Nonetheless, they petitioned for legal separation four years later.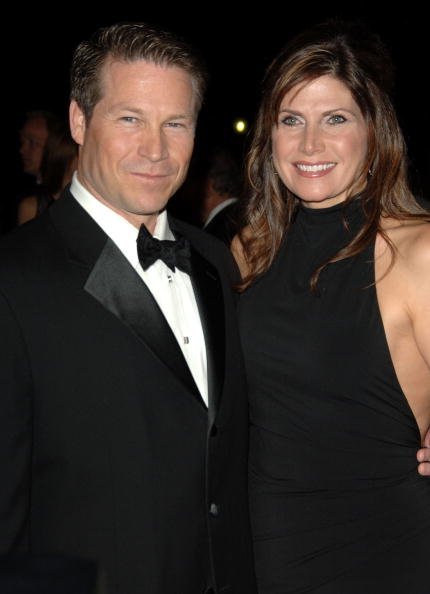 Mary fell in love again when she met Congressman Connie Mack IV. The two got married in 2007. They were frequently spotted sitting together on the House floor.
But then in May 2013, they announced their separation and divorced later that month. Two years later, she married former astronaut and retired Navy rear admiral Stephen S. Oswald.
Mary has interests in music and outdoor activities. She was listed as "one of the 50 most powerful women who play golf" in the April 2008 edition of Golf for Women magazine.
Mary worked with mountaineer-turned-humanitarian Greg Mortenson to help his efforts to build schools for young ladies in the remote areas of Pakistan. She also served as the board of Community Anti-Drug Coalitions of America's (CADCA).