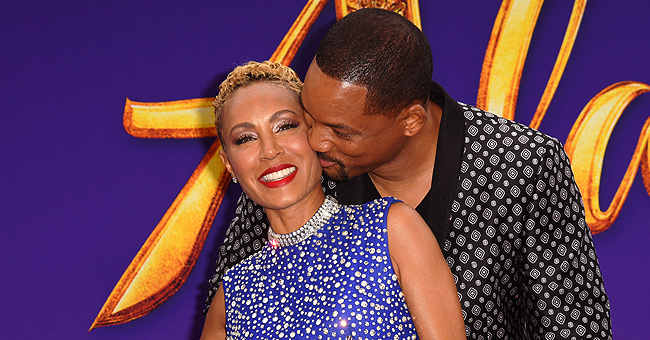 GettyImages
Jada Pinkett-Smith Explains Why She & Will Revealed Their Marriage Issues on 'Red Table Talk'

Jada Pinkett Smith opened up about her marriage troubles with husband Will Smith and spoke about her new movie "Angel Falls."
Jada Pinkett Smith was a guest on the "Late Show with Stephen Colbert" and she opened up about her work as an actress, her hit talk show, and her marriage to megastar Will Smith.
Jada started by exploding the myth that she and Will are "the perfect couple," and according to the mother of 2, there are no perfect couples.
TALKING IT OUT ON "RED TABLE TALK"
Jada addressed the talk she and Will had had about their marriage on "Red Table Talk."
For Jada, it was ground-breaking to have a couple discuss their problems openly.
"What was really important about Will and I doing that show together — two things: First of all was really to kind of get rid of the idea that people in the public eye have perfect relationships (...) And then second of all, really having myself and Will come and talk about our relationship — sometimes you see just women do it alone or you just see a guy do it," she said.
The actress went on to explain that she had been contacted after the show by several very successful men who told her they finally understood their wives' complaints.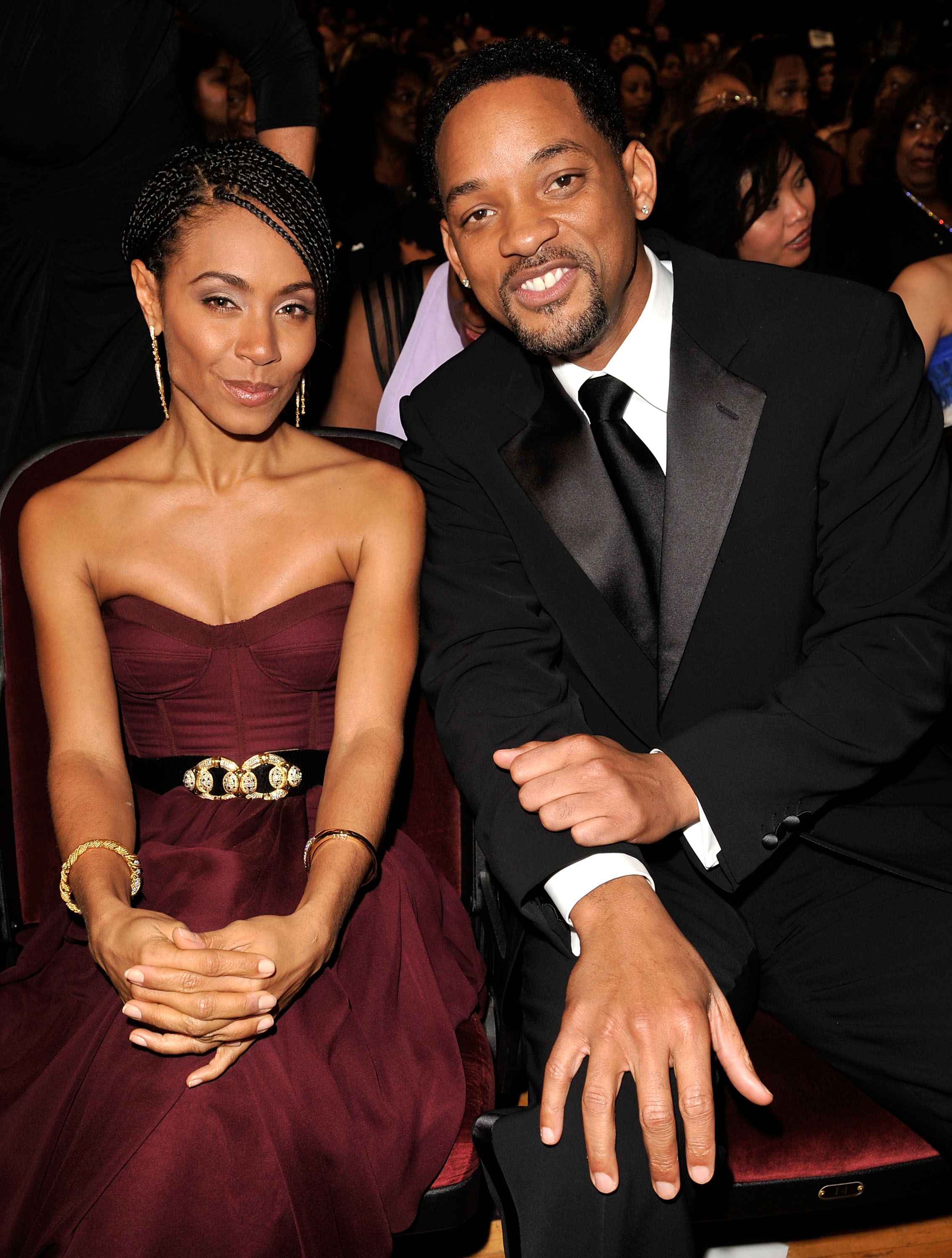 Jada Pinkett Smith and Will Smith at the 40th NAACP Image Awards/ Source Getty Images
But her difficulties encouraged Jada to redefine herself, and her relationship with Will
MARRIAGE IS AN ONGOING PROCESS
Jada and Will, who started dating in 1995, have now been married for 22 years, and share 2 children, Willow and Jaden.
It hasn't been easy or smooth sailing, Jada confesses. She went through a phase in her life during which she felt depleted, and that reflected on her personality and her marriage.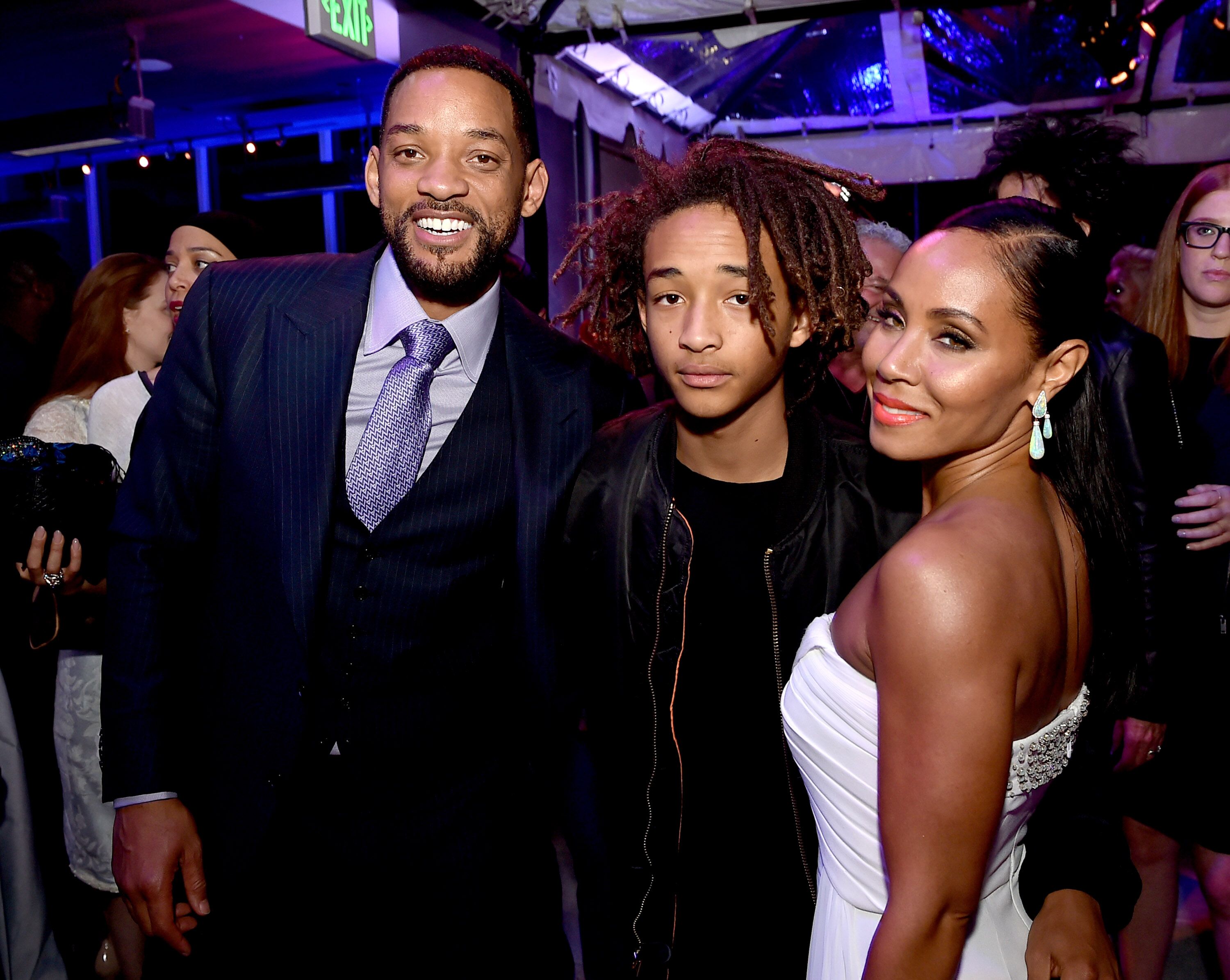 Jada Pinkett Smith and Will Smith celebrate son Jaden's birthday/ Source: Getty Images
TWENTY-TWO YEARS OF MARRIAGE AND GOING STRONG
But her difficulties encouraged Jada to redefine herself, and her relationship with Will and she admits that now she is the happiest she has ever been.
"The journey between Will and me… we have come to such a beautiful place. I feel like we have a stronger bond than we even had in the beginning," she said.
THE TRUE MEANING OF HAPPINESS
Jada confessed to Stephen that it is now, at the age of 53 that she finally understands - and feels - happiness.
For Jada, happiness had always been synonymous with pleasure, but now she realizes it is being at peace with herself and her life.
And it is a busy life: apart from being a wife and mother, a successful talk show host, Jada has just participated in an action movie with Gerard Butler, "Angel Falls," which is geared to be a box office hit.
JADA PINKETT SMITH APOLOGIZES TO WILL SMITH'S EX-WIFE
When Jada Pinkett started dating Will Smith back in 1995, he was in the process of divorcing his then-wife and mother of his oldest son Trey, Sheree Zampino Fletcher.
24 years later, Jada Pinkett-Smith had Sheree on her Facebook Watch series, "Red Table Talk" and apologized for dating Will while he was still officially married.
"Because I did not understand marriage. I didn't understand divorce. I will say that I probably should've fell back," she admitted.
Sheree accepted her apology and went on to thank Jada for being a good second mom to Trey, whom she has known since he was 3.
"Thank you for loving my baby...I'll tell you, on this side of things, my son could not have a better bonus mom," Sheree said.
After so many years, it's wonderful to see these two women make their peace.
Please fill in your e-mail so we can share with you our top stories!