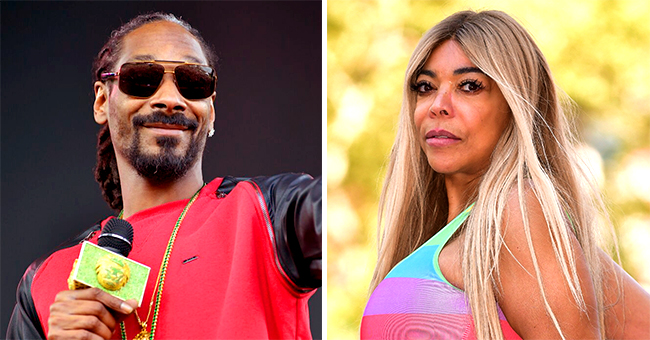 Getty Images
Snoop Dogg on Wendy Williams Being Banned from Entering 50 Cent's 'Tycoon' Pool Party
Snoop Dogg is sharing more details about Wendy Williams getting banned from 50 Cent's pool party last weekend.
This week kicked off with the buzz of Williams being denied access to the Tycoon pool party organized by her longtime nemesis, 50 Cent.
The talk show host did manage to score a few pictures with Snoop, however, prompting some to believe she later found her way into the party.
The "Gin and Juice" rapper stopped by "The Breakfast Club" yesterday and shed more light on the situation while chatting with co-hosts Angela Yee, Charlamagne Tha God, and DJ Envy.
'You can't just show up to my PARTY if you been talking about me. [Expletive] wait outside' ~ 50 Cent
It was Envy who kicked off the discussion with a mini recap of Snoop's antics at the pool party. Envy was also at the shindig and said he had never seen the rap legend have so much fun.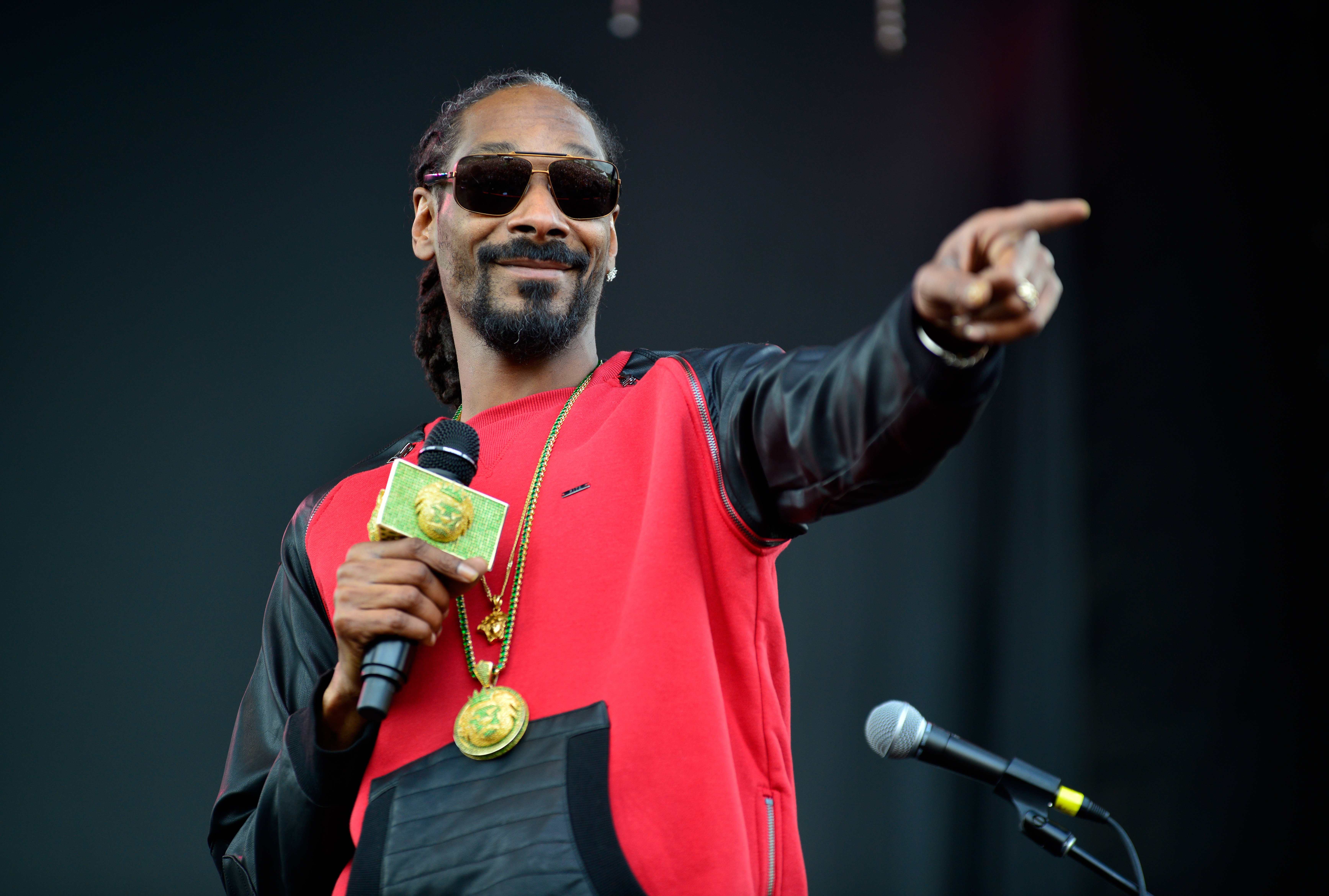 Snoop Dogg onstage during the 2014 SXSW Music, Film + Interactive Festival in Austin, Texas on March 15, 2014 | Photo: Getty Images
"He was in everybody's section," the radio host recalled of Snoop. "He was chasing Trey Songz down with water guns, hitting Casanova with water guns, YFN Lucci, he even made 50 Cent smoke."
"He didn't get Wendy Williams in the party though," Charlamagne chipped in.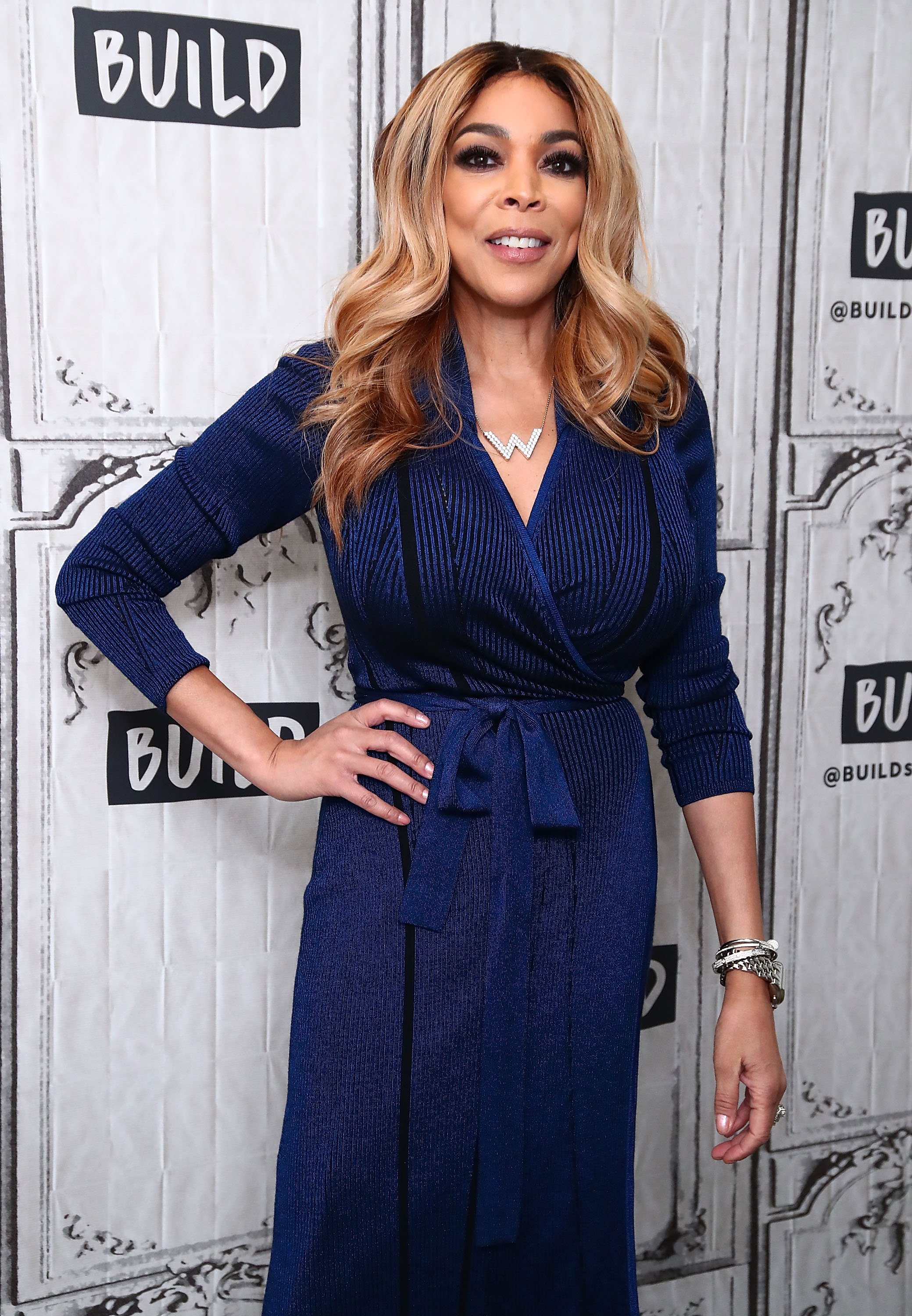 Wendy Williams at Build Studio on April 17, 2017 in New York City | Photo: Getty Images
"I didn't have that much fun," Snoop quickly clarified. "But I was able to get a picture with her at the entrance of the party."
Yee then accused the rapper of being cold for taking pictures with Williams and leaving her outside the venue.
Snoop's defense was that he was leaving the party when he saw Williams. The rapper also confessed that he didn't immediately realize the TV diva and 50 were not on good terms.
"I was the last rapper to leave. …I didn't even put 'one plus one' together that her and Fifty were not, like, cool. …then I see on Instagram later, and 'oh. Oh. Wow. Oh, my bad. I would have slid her my little wristband I had on. I would have given it to her."
Williams tried getting into 50's party last Saturday but in footage captured by a bystander, appeared to be turned away by security.
The "Candy Shop," known to be an unrepentant troll, reposted the video on Instagram with the caption: "You can't just show up to my PARTY if you been talking about me. [Expletive] wait outside."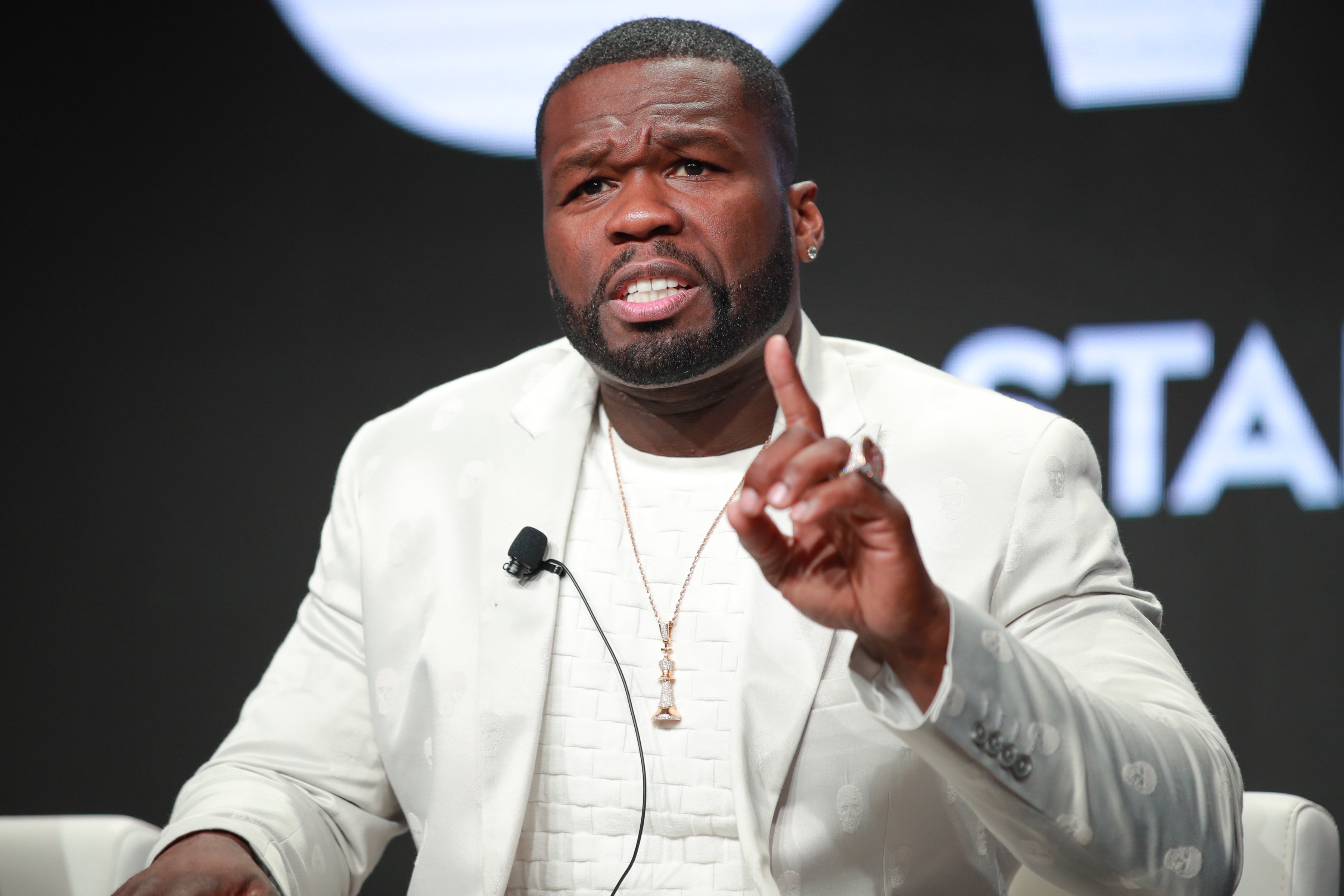 Curtis "50 Cent" Jackson at the Television Critics Association Press Tour on July 26, 2019 in Beverly Hills, California | Photo: Getty Images
Williams was reportedly at the party because of her 19-year-old son, Kevin Hunter Jr., who is a big Snoop fan. She and the teenager eventually got to pose for pictures with the "What's My Name?" hitmaker.
50 and Williams have been going at it with each other for a couple of years now.
The TV host does not hesitate to call him out on her show for his feuds and parenting decisions while the rapper has done everything from body-shaming her to making fun of her past drug addiction.
Please fill in your e-mail so we can share with you our top stories!