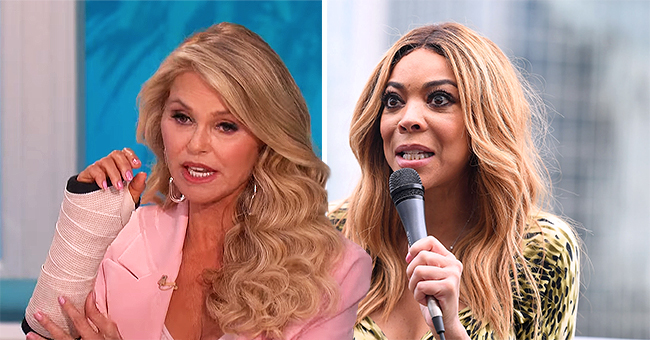 facebook.com/TheTalkCBS // GettyImages
Model Christie Brinkley Responds to Wendy Williams 'Fake' Comment after DWTS Injury on 'the Talk'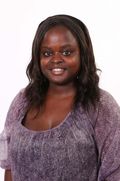 Supermodel, Christie Brinkley goes on 'The Talk' to respond to Wendy Williams' accusations about her injury on 'Dancing with the Stars.'
Christie Brinkley is speaking out against accusations by Wendy Williams that she faked her injury on "Dancing with the Stars." She starts of by thanking the hosts of "The Talk" for defending her against Williams.
Three days before the premiere of "Dancing with the Stars" season 28, Brinkley fractured several bones in her arm, while practicing with her partner, Valentin Chmerkovskiy. The injury forced her to drop out of the competition. Luckily she convinced her daughter, Sailor Brinkley-Cook to replace her on the show.
Sailor admits that she was hesitant to replace Brinkley because she was nervous and afraid to dance in front of audiences, but she was motivated to do it for her mother.
During the "Hot Topics" segment on the "Wendy Williams Show," the host detailed a theory that the injury was faked, she alleges that Brinkley conspired to get her daughter on the show, in order to get Sailor in the spotlight.
Sitting down with the ladies of "The Talk," Brinkley responds to Williams' claims revealing that they had a good relationship, and she was shocked to hear the rumor that Williams had started. Explaining their friendship, she says:
"For some reason she liked me, and she would call on me to support her in tough times. So, I got a call one day that she was having a terrible bout of stage fright, and she was about to drop out of Chicago The Musical, and would I come over and talk to her."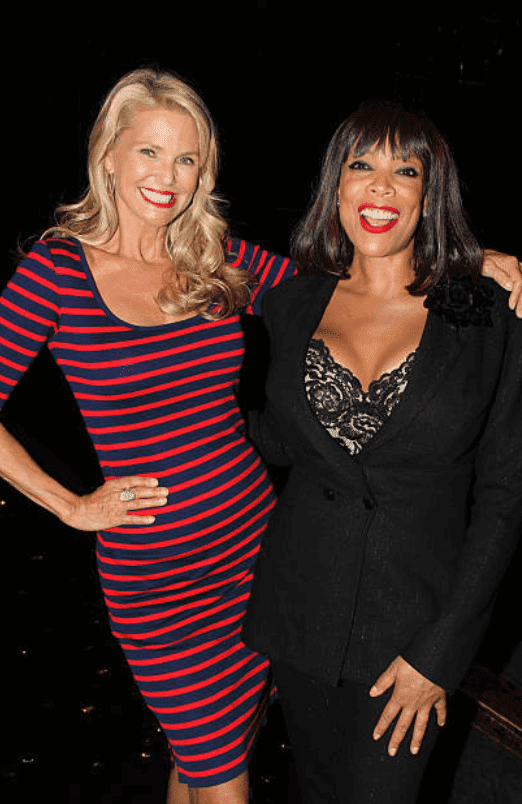 Christie Brinkley and Wendy Williams embrace backstage at the musical "Chicago" at The Ambassador Theater, on July 9, 2013, New York | Source: Getty Images (Photo by Bruce Glikas/FilmMagic)
In happier times, Brinkley and Williams posed together backstage, on the set of the musical for "Chicago," where she helped Williams overcome her stage fright.
Brinkley also reveals that she supported Williams when news broke about her divorce, she explains:
"I was there for her. Then she goes through a divorce, and I get a call again... I get a call again, because let's face it, I'm kind of an expert in that. I came again and was like, 'I'm going to help you.'"
"My message to Wendy is, it's so much more fun to be kind. Try it. It can't feel good to try to hurt other people. If it feels good, something's seriously wrong," she says in a message directed at Williams.
Brinkley goes on to detail her injury explaining that she shattered most of the two largest bones in her arm. Showing the hosts her bruised a discoloured arm, she rubs it to prove the color is not a result of make-up.
She shares that the surgery, which should take an hour and half, took almost three hours to complete. After a successful surgery Brinkley's doctors have put a plate in her arm.
Please fill in your e-mail so we can share with you our top stories!