Details of Fashion Legend Gianni Versace's Untimely Death
Italian fashion designer Gianni Versace was murdered outside his Miami Beach mansion Casa Casuarina at 50 years old. 
Versace was shot and killed by spree killer Andrew Cunanan on July 15, 1997, as reported by Time.
"More than 2,000 individuals filed into the memorial, including his most acclaimed customer..."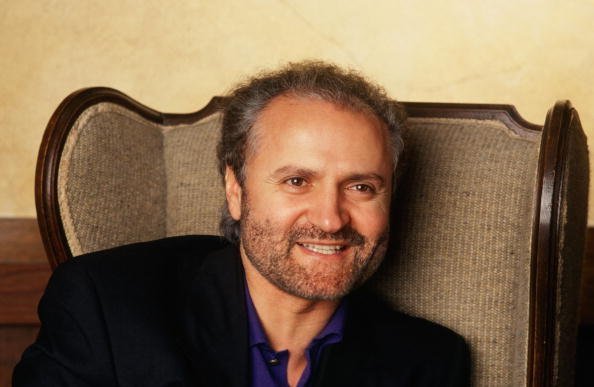 The incident took place as Versace came back to his Miami Beach mansion after a morning outing to a nearby café. Cunanan shot him twice in the back of the head.
Cunanan was already a wanted man and police identified him as the prime suspect not long after Versace's shooting death, Town&Country reported.
The desperate quest for Cunanan quickly dominated the news cycle.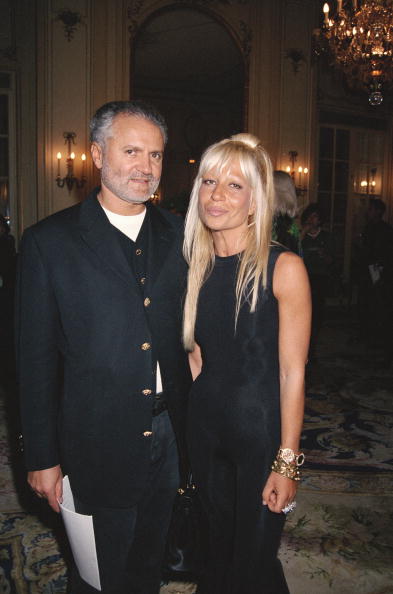 The fashion designer's siblings — Donatella and Santo — flew in from Milan while the authorities combed the Miami area.
After claiming Versace's body, they returned to Italy. He was given a funeral at Milan Cathedral on July 22, 1997.
More than 2,000 individuals filed into the memorial, including his most acclaimed customer Princess Diana, who was killed in an auto collision just over a month later.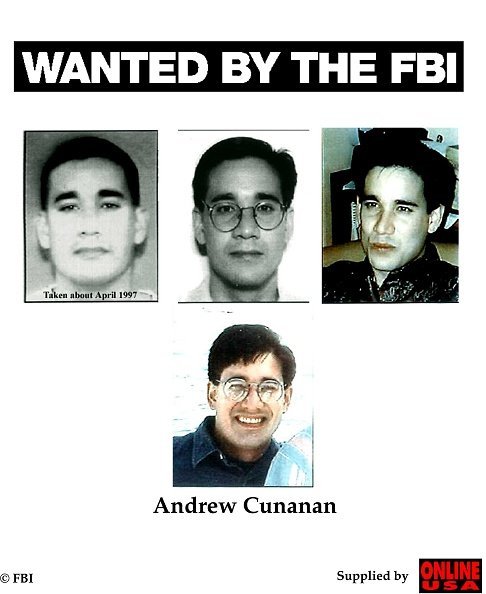 Versace's closest celebrity companions, Elton John and Sting performed "The Lord is My Shepherd," a psalm chosen by Versace's team, to close the service.
Less than two weeks after the death of Versace, Cunanan was discovered in a houseboat off Miami Beach on July 23, 1997.
The serial killer committed suicide using the same gun he used to end the life of Versace. Cunanan's passing brought an end to the nationwide search.
Versace was born in the city of Reggio Calabria, Italy on December 2, 1946. He was influenced by ancient Greek history.
At 26 years old, he became interested in architecture before moving to Milan to work in fashion design. His first boutique was opened in Milan's Via Della Spiga in 1978. He quickly became a sensation on the worldwide fashion scene.
At the time of his demise, his realm was estimated at $807 million and included 130 boutiques across the globe, according to The New York Times.