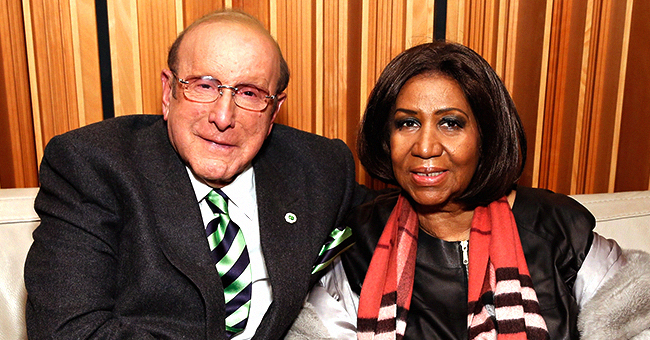 Getty Images
'Respect' Singer Aretha Franklin's Family Drags Record Executive Clive Davis into Estate Battle: Report

Aretha Franklin's family is reportedly dragging her longtime friend and collaborator Clive Davis into the ongoing battle for control of her estate.
The late Queen of Soul's sons, prominently her last, Kecalf Franklin, and the current executor of the estate Sabrina Owens have been facing off in court for a while now.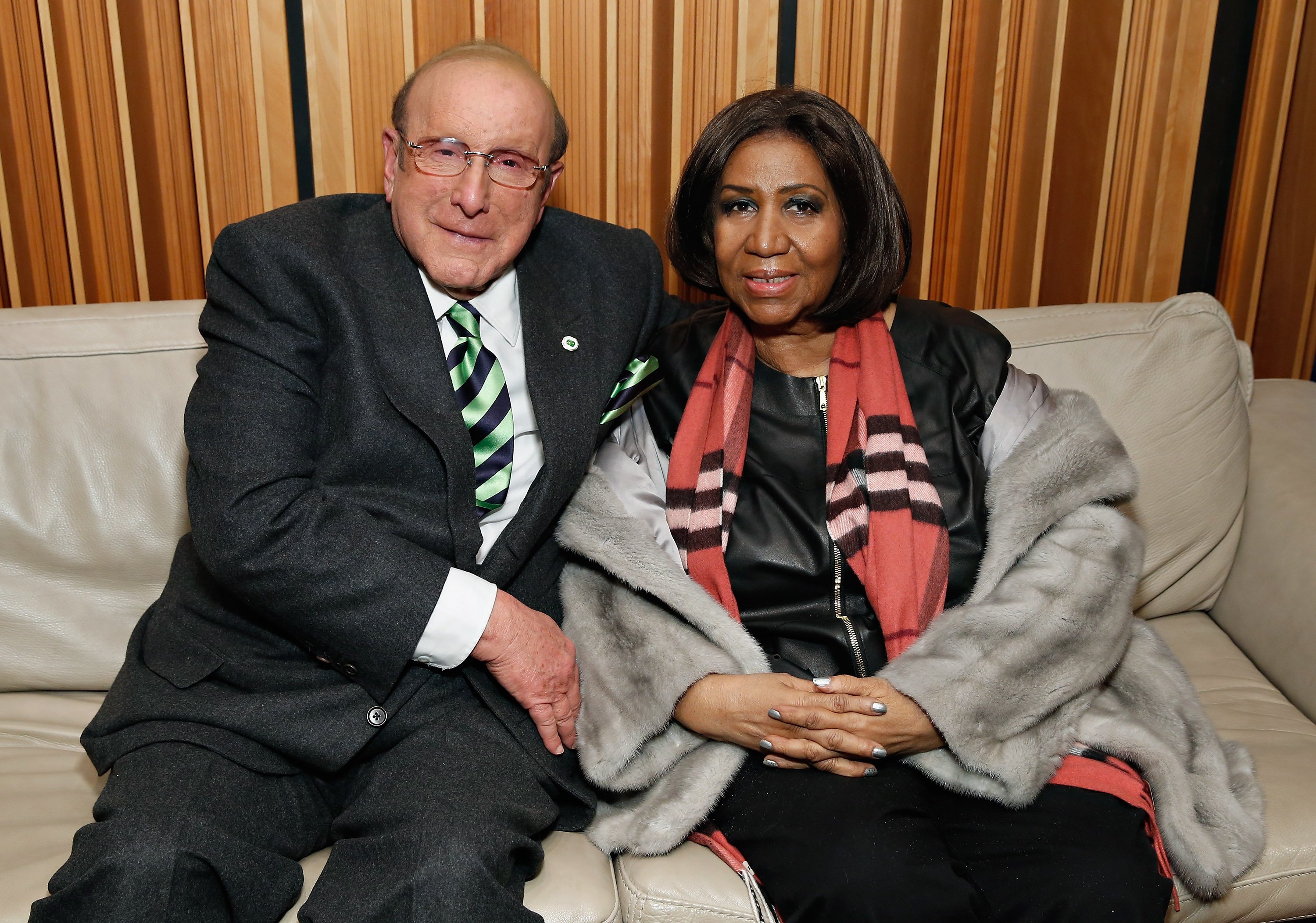 Aretha Franklin & Clive Davis discuss "Aretha Franklin Sings the Diva Classics" on SiriusXM's Heart & Soul Channel in New York City on Dec. 10, 2014 | Photo: Getty Images
FAMILY FACE-OFF
According to court documents obtained by The Blast, Sabrina is now ready to challenge Kecalf's initial court filing to have her removed as personal representative of Aretha's estate. Clive, 87, is expected to play a role in that.
Earlier this year, Kecalf had accused Sabrina, who is also Aretha's niece, of mismanaging the estate and failing to keep him and his brothers in the loop.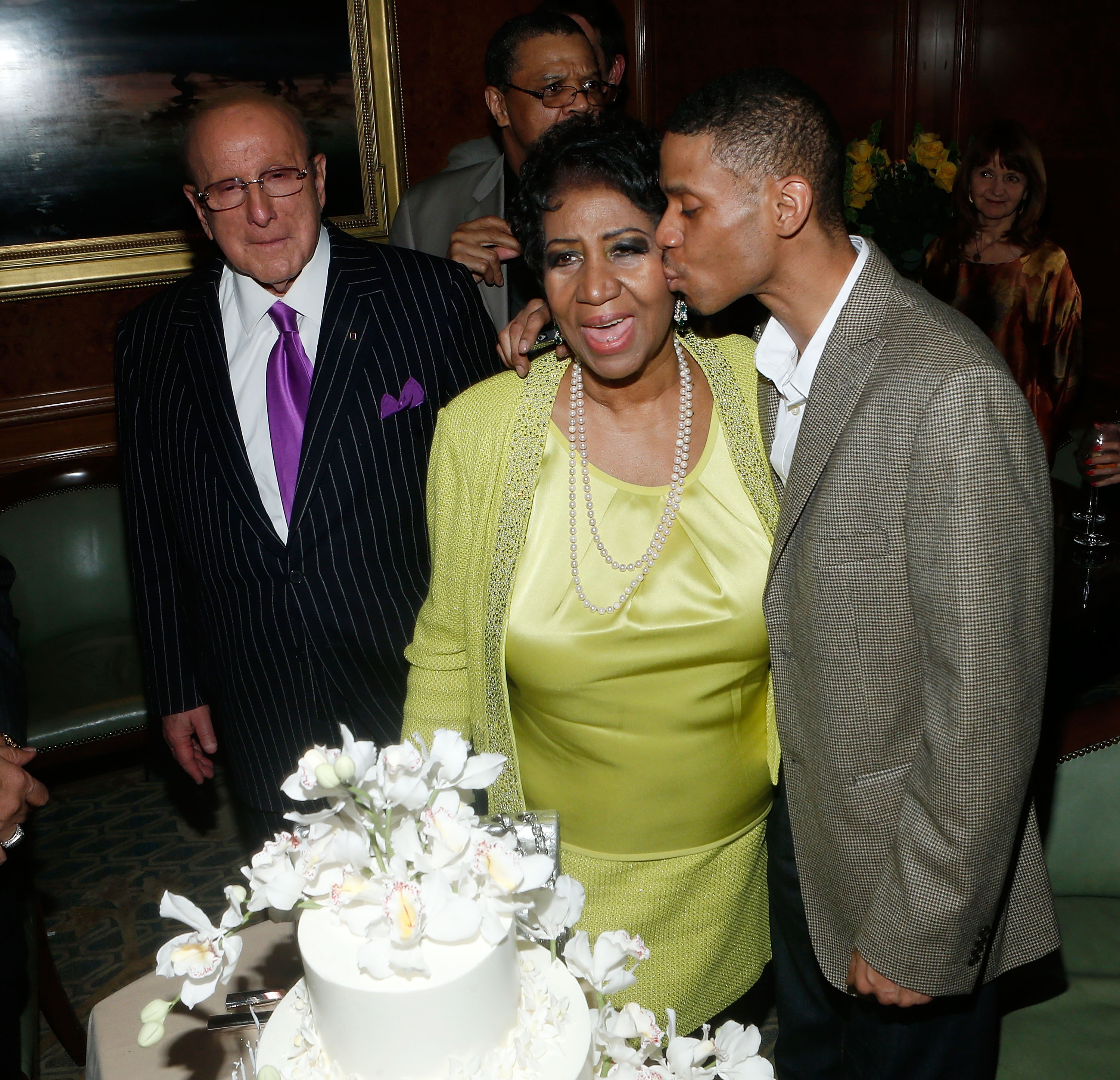 (L-R) Clive Davis, Aretha Franklin & Kecalf Franklin at her Birthday Celebration in New York City on March 22, 2014 | Photo: Getty Images
Kecalf further alleged that Sabrina failed to provide an inventory of their mother's assets and has been negotiating business deals on behalf of the estate without their knowledge.
Edward Franklin, another one of Aretha's sons, is officially supporting Kecalf in his bid to have Sabrina removed and put himself in charge of the multimillion-dollar estate.
Now, Sabrina is set to face off with the late "R-E-S-P-E-C-T" singer's sons and has reportedly filed a witness list that includes Clive. Sabrina believes the record executive will be able to testify in court concerning Aretha's music royalties and business matters.
Clive and Aretha's friendship and collaboration spanned decades and produced some of the soul legend's biggest hits.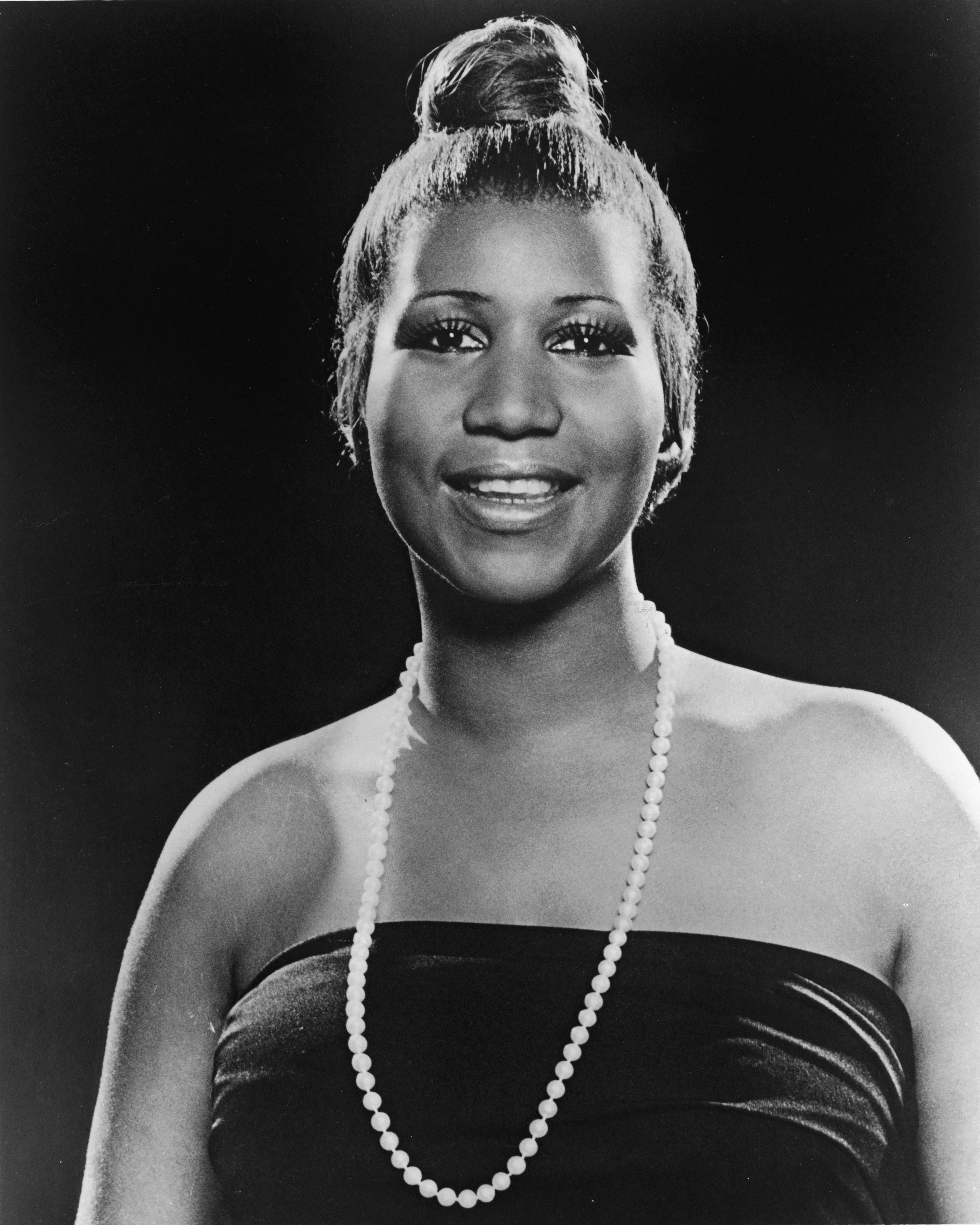 Portrait of Aretha Franklin in 1977 | Photo: Getty Images
MEETING ARETHA
The music label boss first met Aretha in the 70s shortly after establishing Arista records. Clive recalled in a CBS News interview that they met when she was "in a bit of a slump."
"She was the Queen of Soul and she said, 'You know, I'm nearing 40. And I'm nervous that you can't have hits after 40. And I said 'Listen to me, you're timeless.'"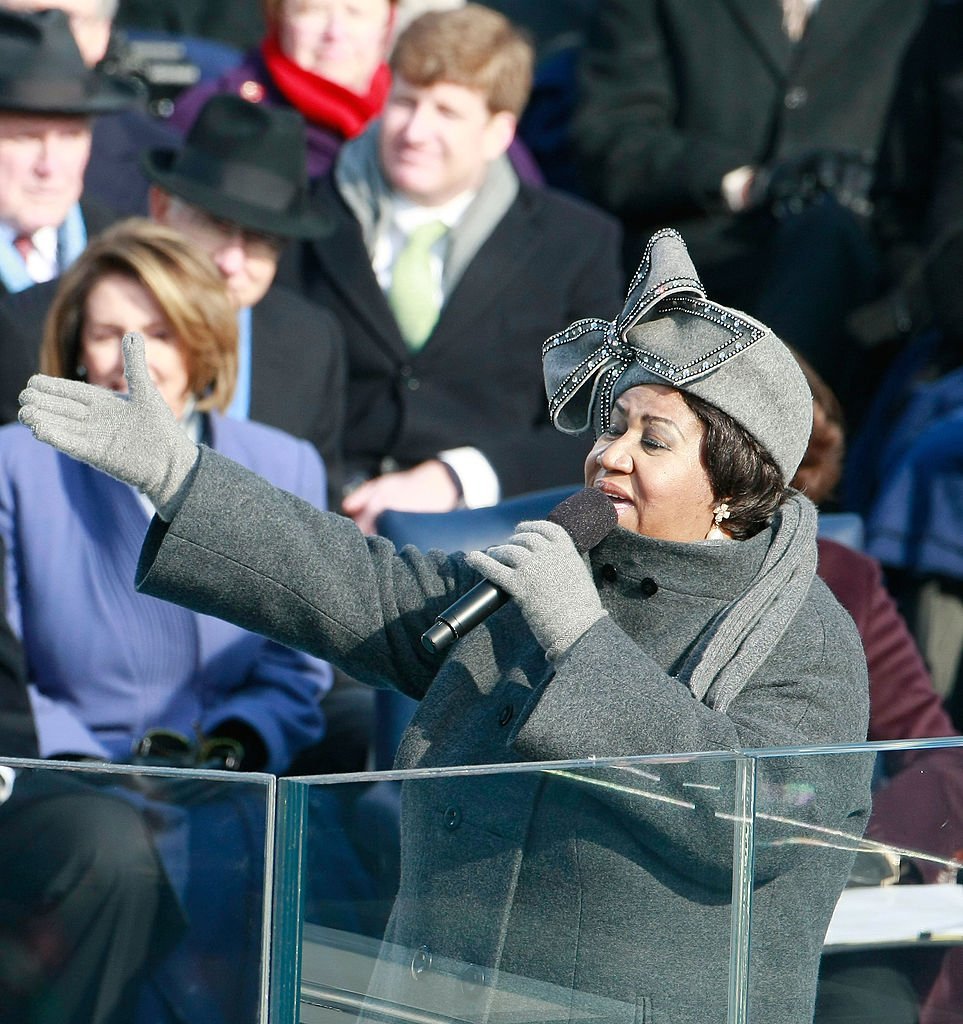 Aretha Franklin sings during the inauguration of former President Barack Obama in Washington, DC on Jan. 20, 2009 | Photo: Getty Images
A PARTNERSHIP THAT WORKED
Aretha signed on to Arista records and what followed was a succession of hits, including the 1985 duet with Annie Lennox, "Sisters Are Doin' It for Themselves" and her 1987 duet with George Michael, "I Knew You Were Waiting (for Me)."
In a remembrance piece for The Guardian, Clive recalled the last time he saw Aretha before her August 16, 2018 death from pancreatic cancer.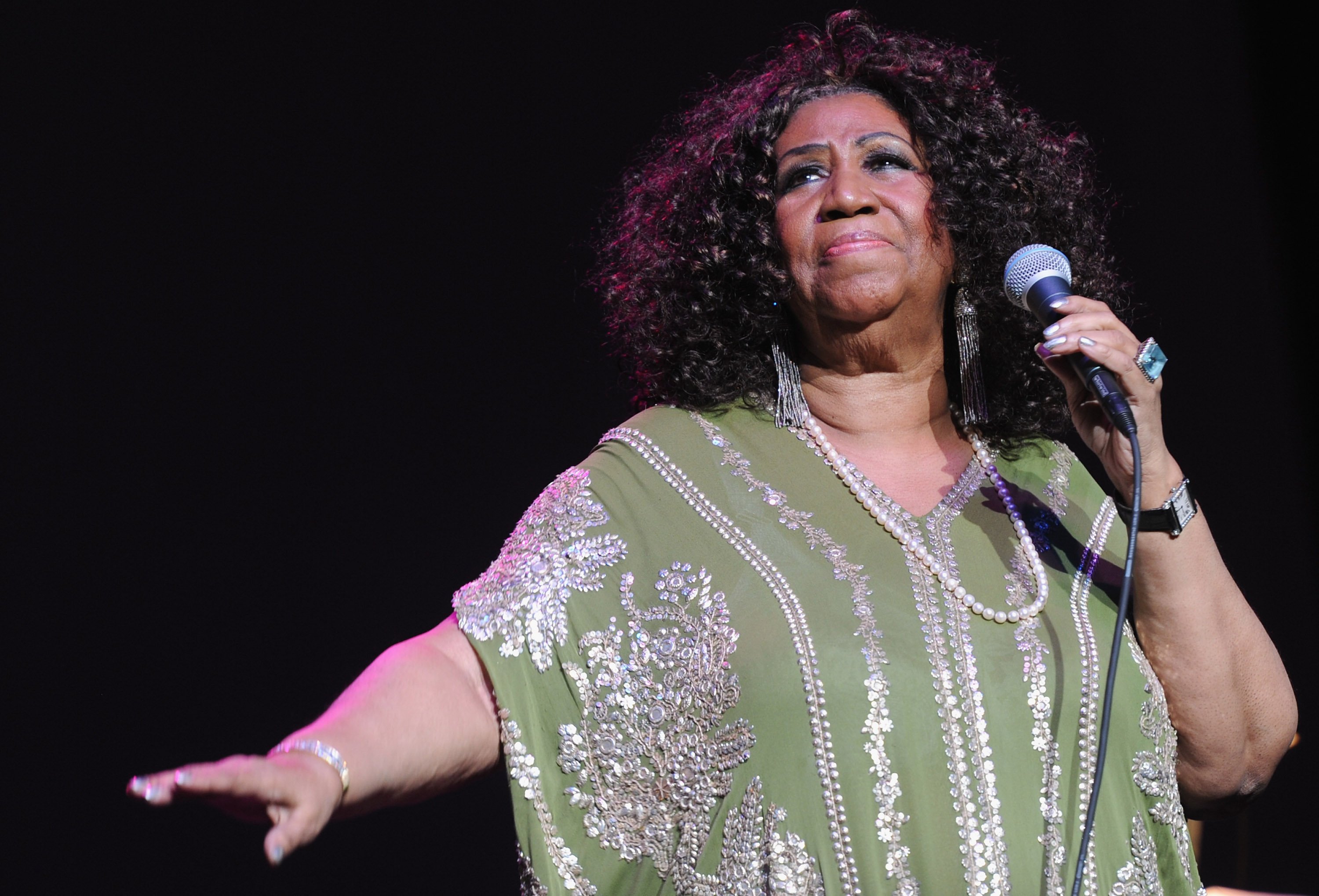 Aretha Franklin performs at The Fox Theatre on March 5, 2012 in Atlanta, Georgia | Photo: Getty Images
FINAL MOMENT
It was in November 2017, and as Clive added:
"We went to her favorite restaurant a night later, and I talked to her about a tribute concert to her that I'd been asked to put together, featuring younger artists, and she was thrilled. I never thought it would be a memorial."
That tribute concert, "Aretha! A Grammy Celebration for the Queen of Soul" aired in March and featured artists like Patti LaBelle, Fantasia, Jennifer Hudson, John Legend, and many more performing covers of Aretha's classic hits.
Please fill in your e-mail so we can share with you our top stories!