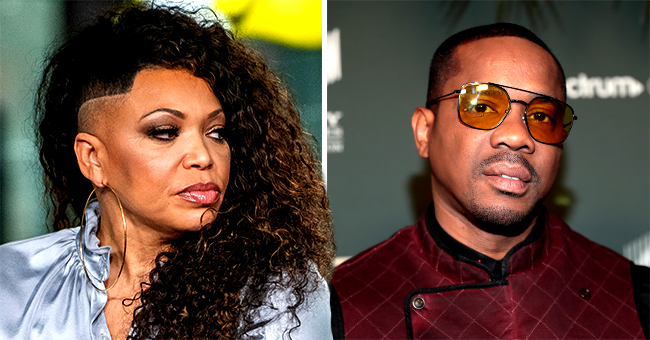 Getty Images
Tisha Campbell Appears to Confirm LisaRaye's Claims That Duane Martin Ruined Her Marriage to Ex-Husband

Tisha Campbell applauded LisaRaye McCoy for being "HONEST" after the actress' recent pronouncements against Duane Martin, Campbell's estranged husband.
In the heels of LisaRaye McCoy's assertions regarding Duane Martin's role in the demise of her marriage to Michael Misick, Martin's ex-wife, Tisha Campbell chimed in to affirm McCoy's accusations.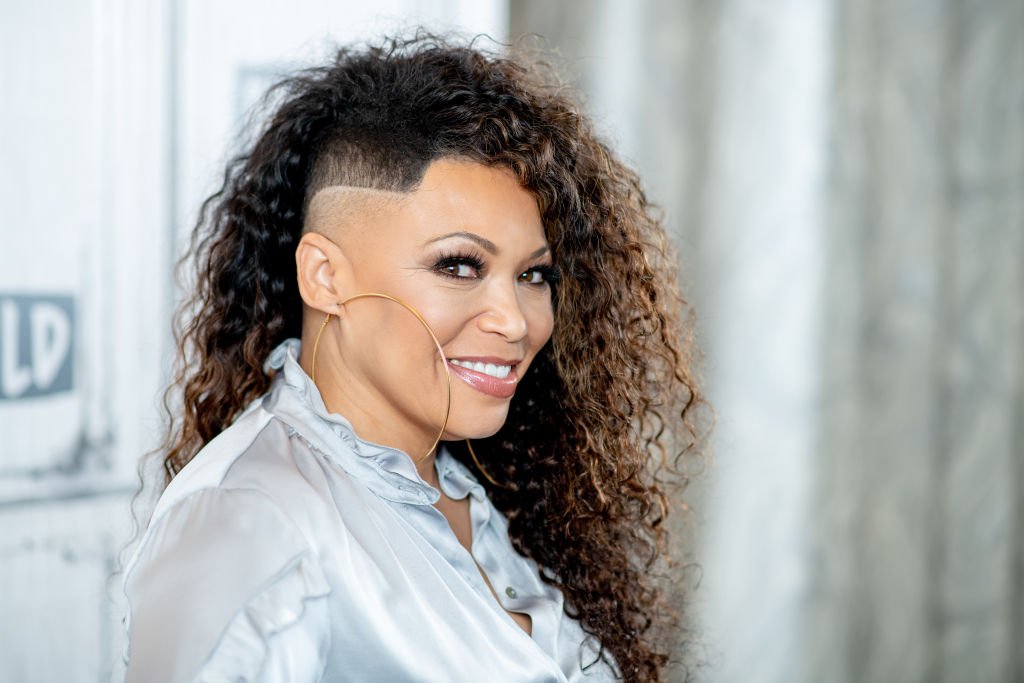 Tisha Campbell in New York in November 2018. | Photo: Getty Images
MCCOY'S SCATHING REVELATIONS
Campbell reacted to McCoy's recent revelations on TV One's "Uncensored" where the latter blamed Martin for causing her marriage to crumble.
According to the actress, Martin would encourage her husband to be unfaithful by introducing him to other women. She slammed him for disrespecting her and their friendship especially since she welcomed Martin into their home in Turks and Caicos where Misick was the prime minister.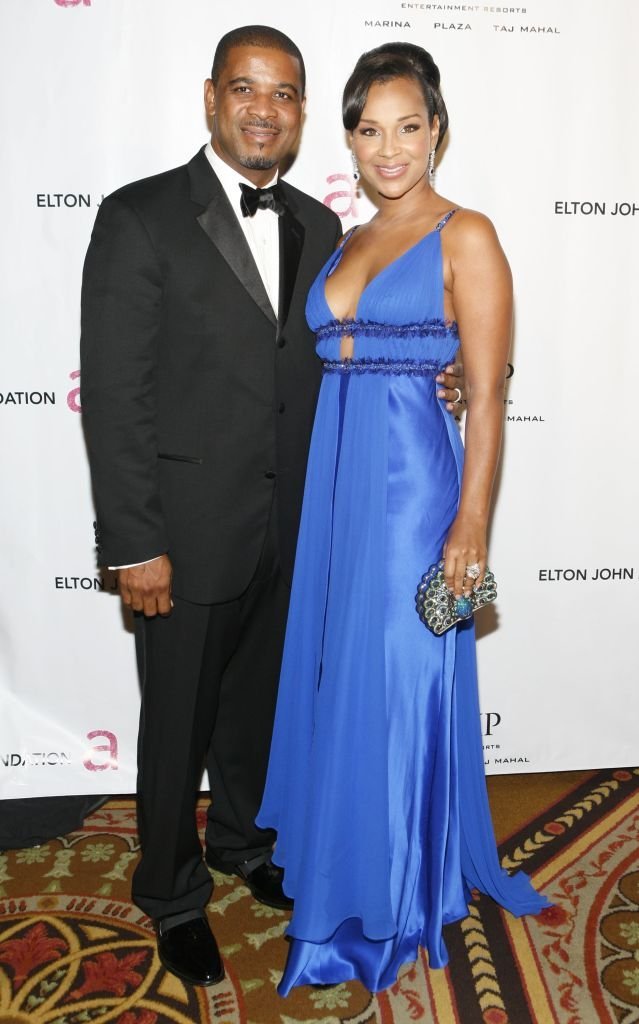 Prime Minister Michael Misick and his now ex-wife LisaRaye McCoy attending an event in 2007. | Photo: Getty Images
McCoy labeled Martin "not a very spiritual or positive human being" and described her efforts to introduce him to her husband as "one of the worst things" she ever did.
McCoy candidly admitted in 2013 that she was never in love with Misick during their marriage but was getting there right before they split.
CAMPBELL'S REACTION
In response to McCoy's revelations, Campbell took to her Instagram stories while attending the actress' viewing party for "Uncensored" and expressed her thoughts on the interview.
"I'm so proud of her for being so honest," she said, with emphasis on "honest."
McCoy captured Campbell's post and re-posted it while thanking her for her support.
CAMPBELL VS. MARTIN
It would seem like the singer was confirming everything McCoy said about her ex who hasn't been on her good side since they filed for divorce in February 2018.
It's been a nasty battle between the former spouses who've been arguing over who pays spousal support while throwing accusations at each other. Campbell accused Martin of domestic abuse while the actor retaliated by questioning her parenting skills in an attempt to gain greater custody of their children.
More recently, Martin suggested his ex-wife was mentally unstable citing one incident in 2017 where she allegedly had a mental breakdown.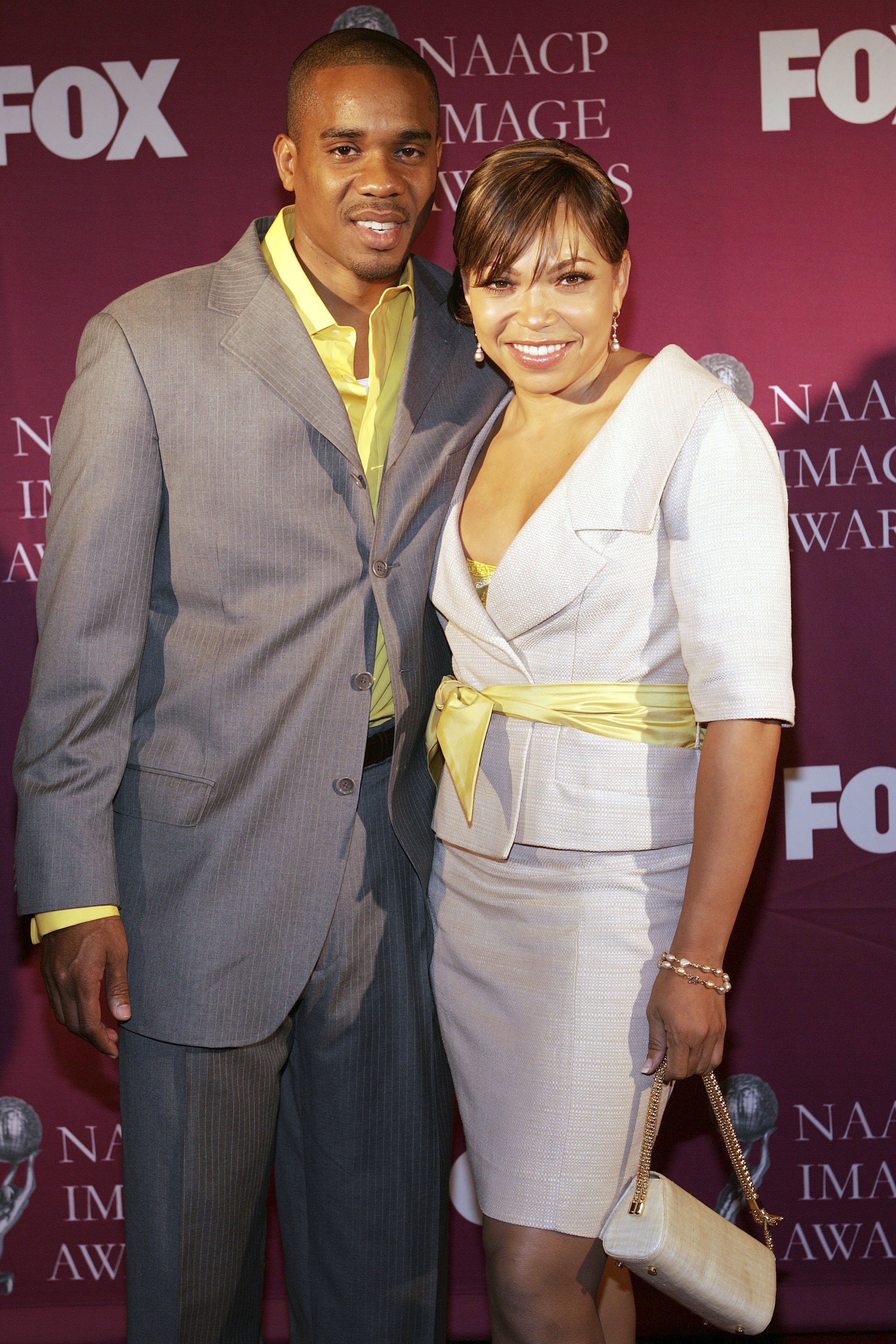 Duane Martin and Tisha Campbell when they were still married in 2005. | Photo: Getty Images
WHY MCCOY MARRIED MISICK
Meanwhile, McCoy and Misick ended their two-year-marriage in 2008 in light of rumors of the latter's infidelity and corruption.
McCoy candidly admitted in 2013 that she was never in love with Misick during their marriage but was getting there right before they split. She also confessed she was more attracted to the idea of becoming the first lady of Turks and Caicos and that's the reason she decided to marry Misick.
Please fill in your e-mail so we can share with you our top stories!