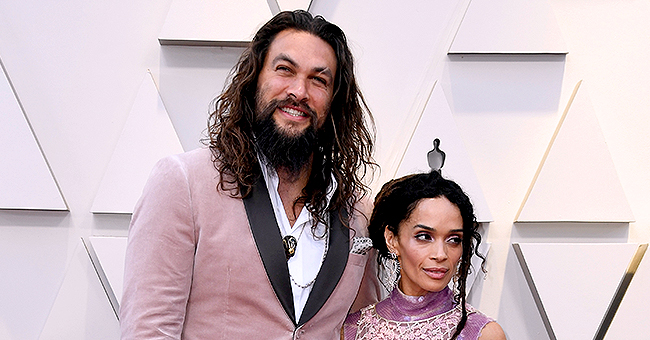 GettyImages
Jason Momoa Says His Latest Role as a Blind Warrior in 'See' Has Made Him More Attentive to Wife Lisa Bonet
Jason Momoa's latest role as a blind warrior made him more attentive to his wife, Lisa Bonet, and he explained how in a new interview.
Jason Momoa's latest role as a blind warrior for Apple TV + streaming service movie, "See," did more than put extra figures in his bank balance.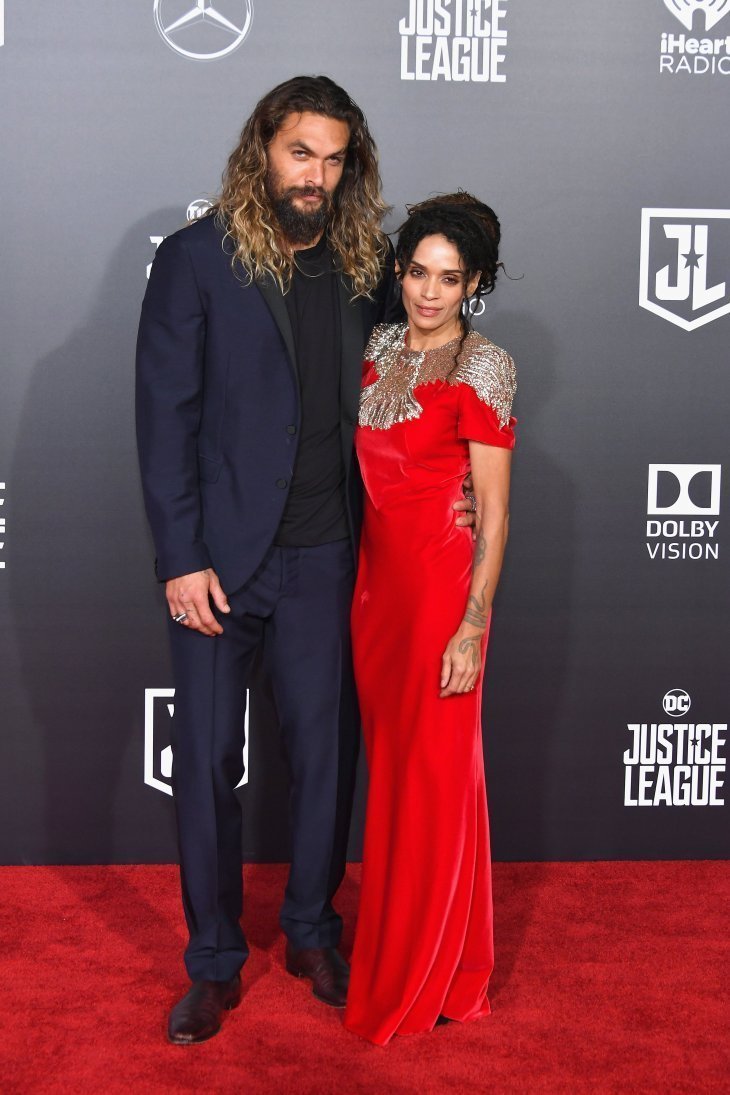 Actor, Jason Momoa with his wife, actress Lisa Bonet on the red carpet | Photo: Getty images
It taught him skills that made him more attentive to his wife, Lisa Bonet.
IT'S ABOUT ENERGY
In a chat with People, the actor revealed that playing the role helped him connect with his other senses, and heightened them. He said,
"I don't know if there's one, but I do believe, and I don't want to sound like, 'Oh, there's an aura,' and this and that, but there's definitely an energy… you can feel [it] off of people."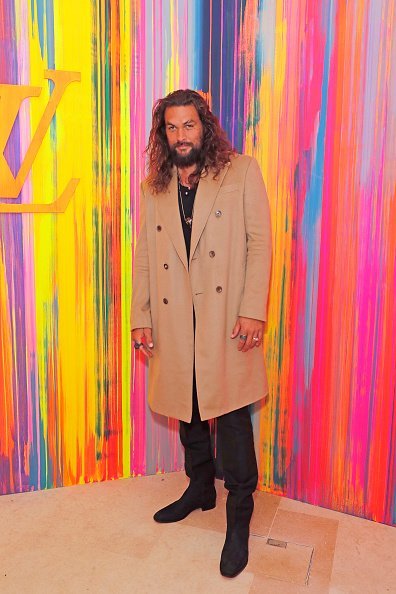 Jason Momoa at the re-opening of the Louis Vuitton New Bond Street Maison on October 23, 2019 | Photo: Getty Images
The "Aquaman" star continued,
"Now, I'm a bit more attentive to my wife's energy. Now I'm more connected."
Momoa and Bonet met in 2005 at a Jazz bar, and have been inseparable since. They share two children, Lola and Nakoa, and got married in 2017, at their Topanga, California, residence.
The actor loves to gush about his relationship to the "The Cosby Show" star, who shares a daughter, Zoe Kravitz, with her ex, Lenny Kravitz.
MOMOA STALKED BONET
The actor once admitted he developed a crush on the mom-of-three after seeing her on TV when he was 8. Despite being eleven years older than him, the "Game of Thrones" star joked that he stalked Bonet until they met.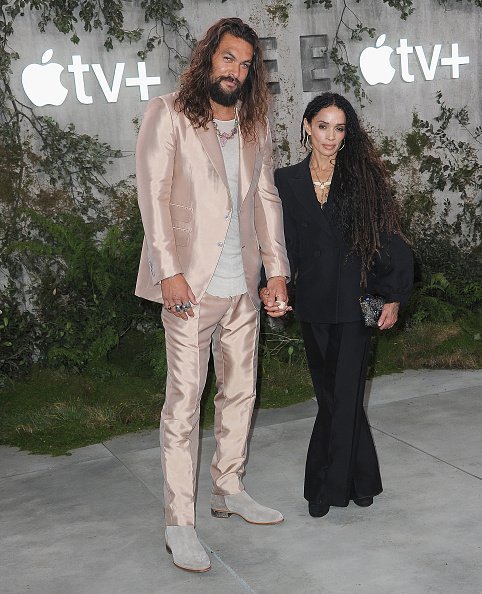 Jason Momoa and Lisa Bonet at the World Premiere Of Apple TV+'s "See" on October 21, 2019 | Photo: Getty Images
In the November issue of Esquire, Momoa revealed that he waited years before admitting to his wife that he stalked her. "I mean, I didn't tell her," he said, "I didn't let her know I was a stalker until we had the kids."
MARRYING BONET MADE EVERYTHING POSSIBLE
The dad-of-two equally admitted that being with the actress gives the confidence that anything is possible.
"If someone says that something isn't possible, I'm like, 'Listen here, I married Lisa Bonet.' Anything thing is [expletive] possible."
The couple stepped out on Monday night for the premiere of "See" at the Regency Village Theater in Los Angeles, and they were all smiles.
The plot of the movie follows a dystopian America where a virus wiped out millions of people and left the survivors blind.
"See" will be available for streaming on November 1st, the same day Apple TV + gets launched.
Please fill in your e-mail so we can share with you our top stories!