Snoop Dogg Brought Tears to Wife Shante Broadus' Eyes as He Shared Moving Video Tributes on Her Birthday
Snoop Dogg may have the reputation of a hard-core rapper, but when it comes to his wife of 22 years, Shante Broadus, he knows just what to do to have her crying tears of joy.
Shante turned 48 on October 30, and the love of her life made sure to celebrate with video tributes posted to social media.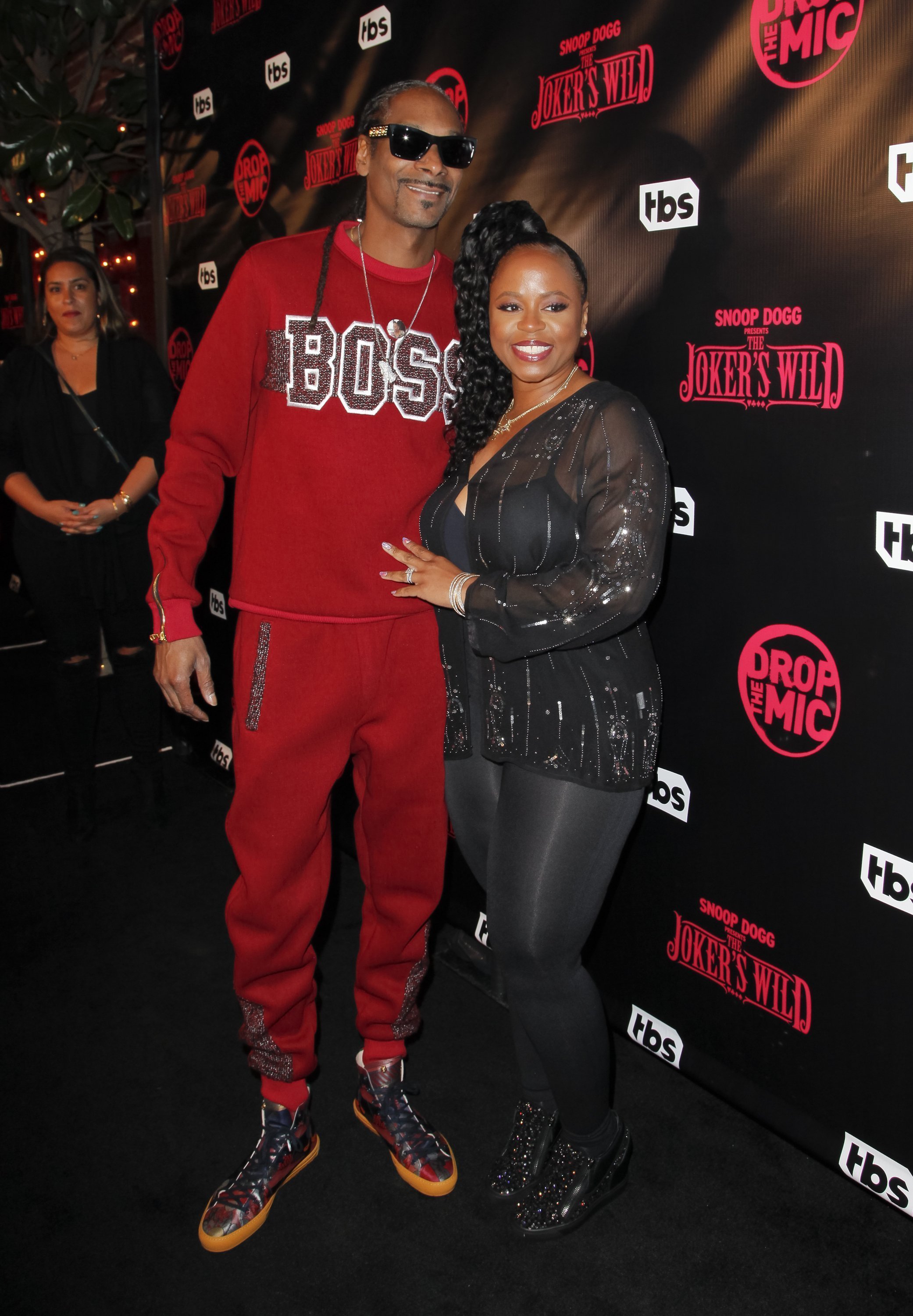 Snoop (birth name Calvin Broadus Jr.) first took to Instagram with a montage filled with photos of some of their romantic moments over the years. The video was set to a track that the rapper appears to have made in honor of Shante.
"God is good, so I understand that I need my wife and my kids in my life. I threw the papers away. I don't want to get a divorce."
"Happy. C day," he captioned the post while tagging Shante's Instagram page. The birthday girl showed up in the comments, saying: "Thank You Doggy Dogg" and adding two blue heart emojis.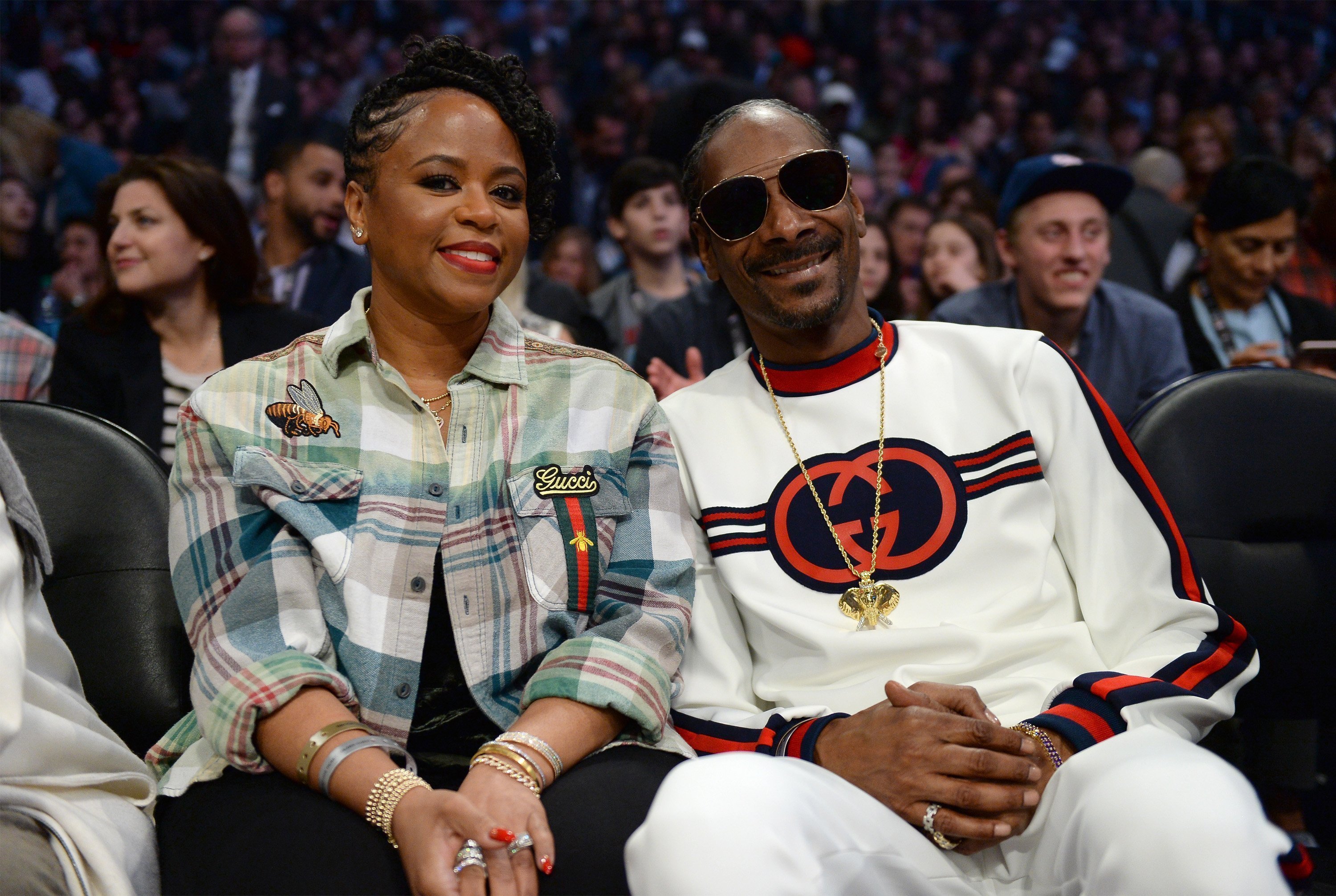 THE TOUCHING CLIP
Hours later, Snoop shared another video. This time, it was a compilation of clips from two events where the couple showed off their dance moves; one was of Snoop and Shante in matching sweatsuits as they dug it out on the dance floor.
The video was set to The Dells' 1971 classic hit "The Love We Had Stays On My Mind." "Some more of it," Snoop captioned the post that quickly got his wife emotional.
SHANTE'S HAPPY TEARS
Shante replied:
"That Just Brought Tears Of Joy To My Eyes. That's My [expletive] Song And The Video Bomb. I Luv It. Thank You Doggy Dogg."
BUMPS IN THE ROAD
Snoop and Shante may have been married for over two decades and look like the perfect couple, but they had to go through a lot to get where they are today.
In 2004, the "Gin & Juice" rapper filed for divorce from his wife. According to Heavy.com, he told MTV years ago that the excitement of Hollywood and the music industry caused him to lose sight of what mattered most.
"I was trying to get a divorce, but I went back home, and I fell back in love with my wife and kids," he reportedly said. "A lot of times, you get cloudy. This music industry is a mother, man, and it'll take your vision and blur it."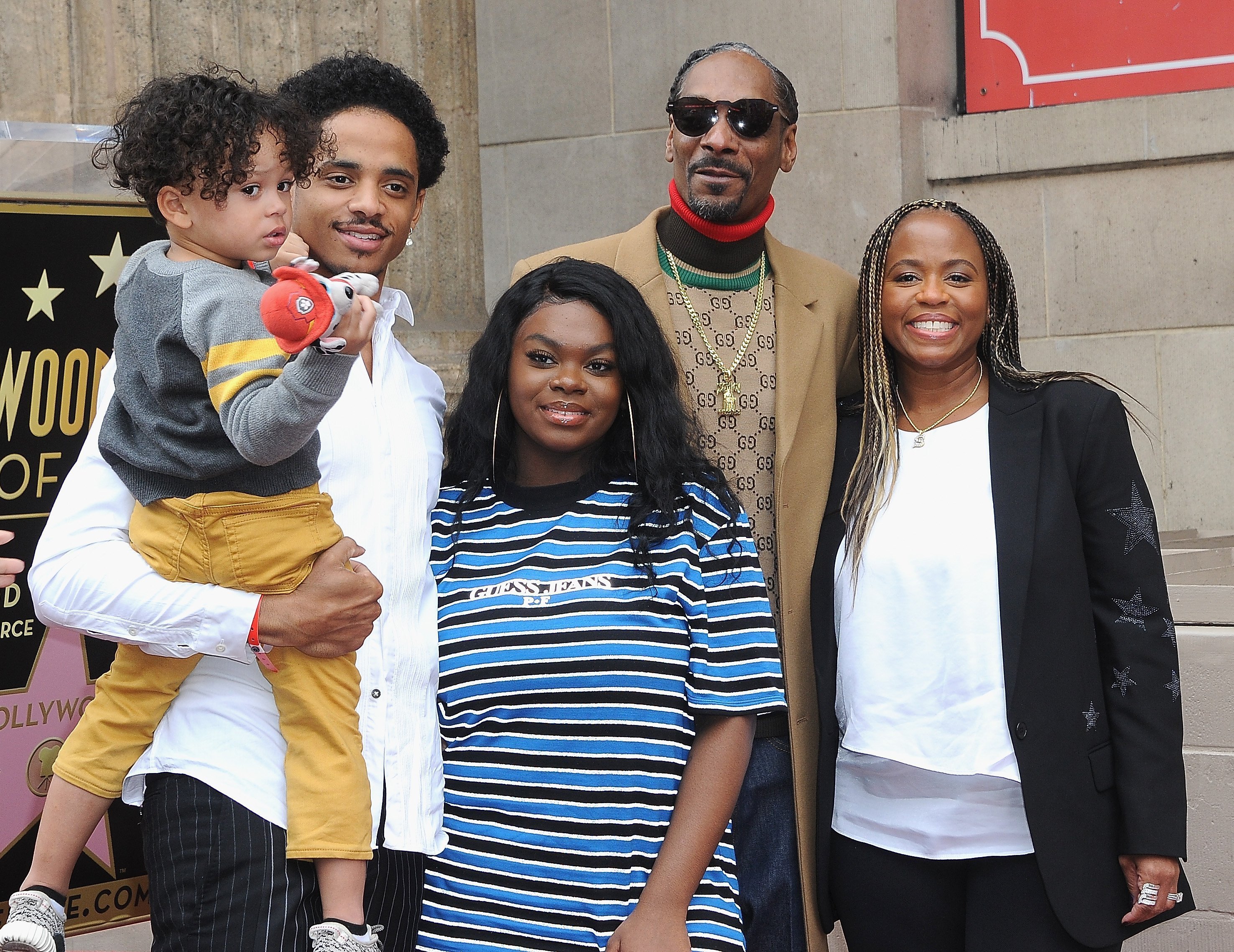 THE BIG CHANGE
Snoop would later have a change of heart and throw out the divorce, saying:
"God is good, so I understand that I need my wife and my kids in my life. I threw the papers away. I don't want to get a divorce. So if you hear about a divorce, it'll be my wife divorcing me; it won't be me divorcing her… I made a mistake, so I'm trying to get back right."
LOVE WINS
Fortunately for Snoop, Shante took him back, and on January 12, 2008, he surprised her with a vow renewal ceremony on singer Charlie Wilson's 20-acre ranch.
Snoop and Shante seem to have been waxing strong ever since, and the Grammy-nominated rapper never hesitates to appreciate his better half.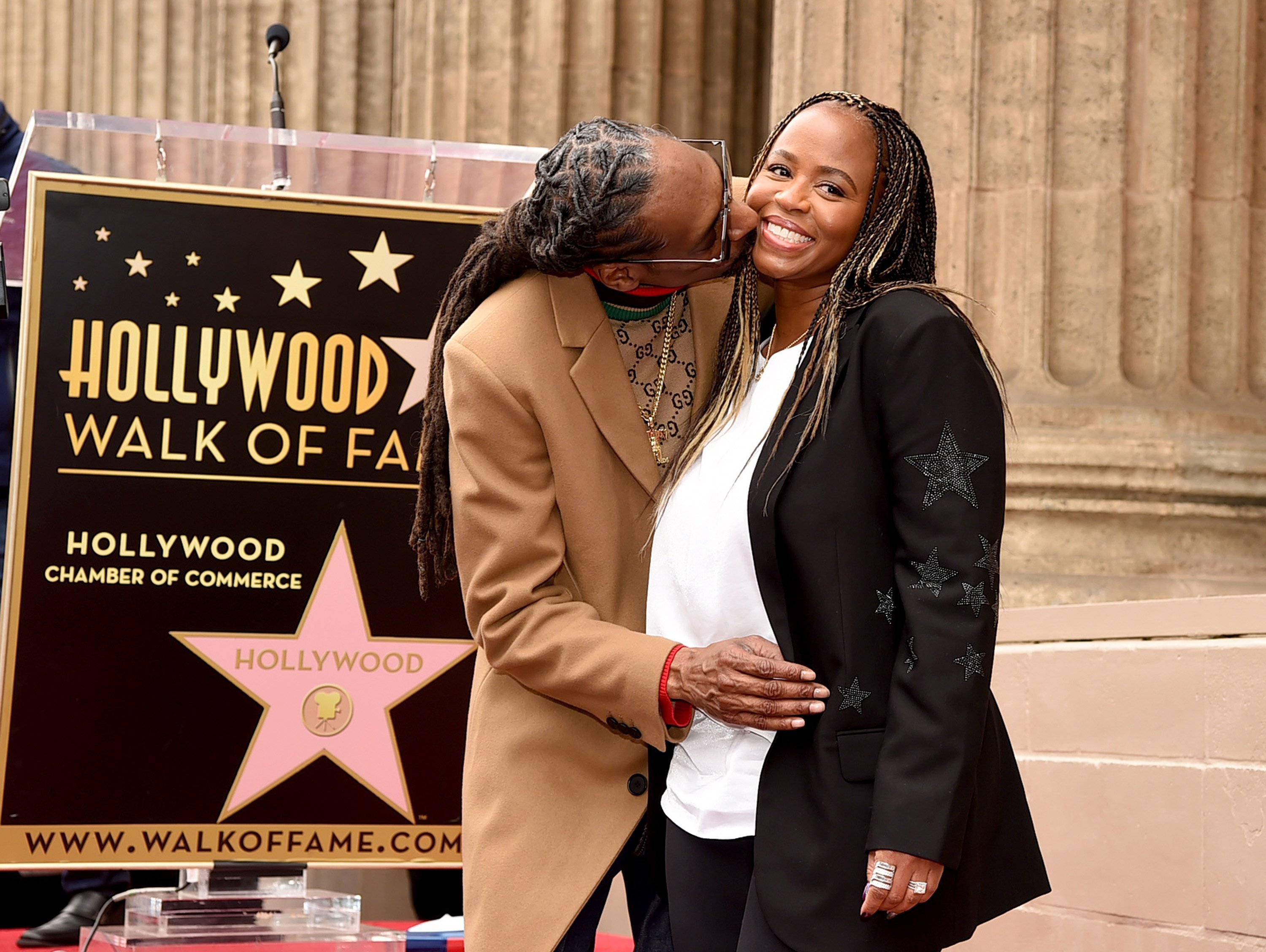 "Through the ups and downs, smiles and frowns, stayed down for the come up," Snoop captioned a loved-up photo with his wife shared last month on Instagram. The lovebirds also put up a united front last year when Snoop, 48, got his star on the Hollywood Walk of Fame.