Kirk Franklin Reveals He & Wife Tammy Will Soon Become Grandparents as He Shares Photo of Daughter Carrington and Her Husband
Kirk Franklin is ecstatic that he's becoming a grandparent for the first time. The gospel singer posted an image of the soon-to-be-parents and their upcoming baby's ultrasound to make the announcement. 
It was pleasant news for Kirk Franklin to learn that in a few months, he's going to become a grandfather. The gospel singer's stepdaughter, Carrington is reportedly expecting a child with her husband, Maxx Nakwaasah.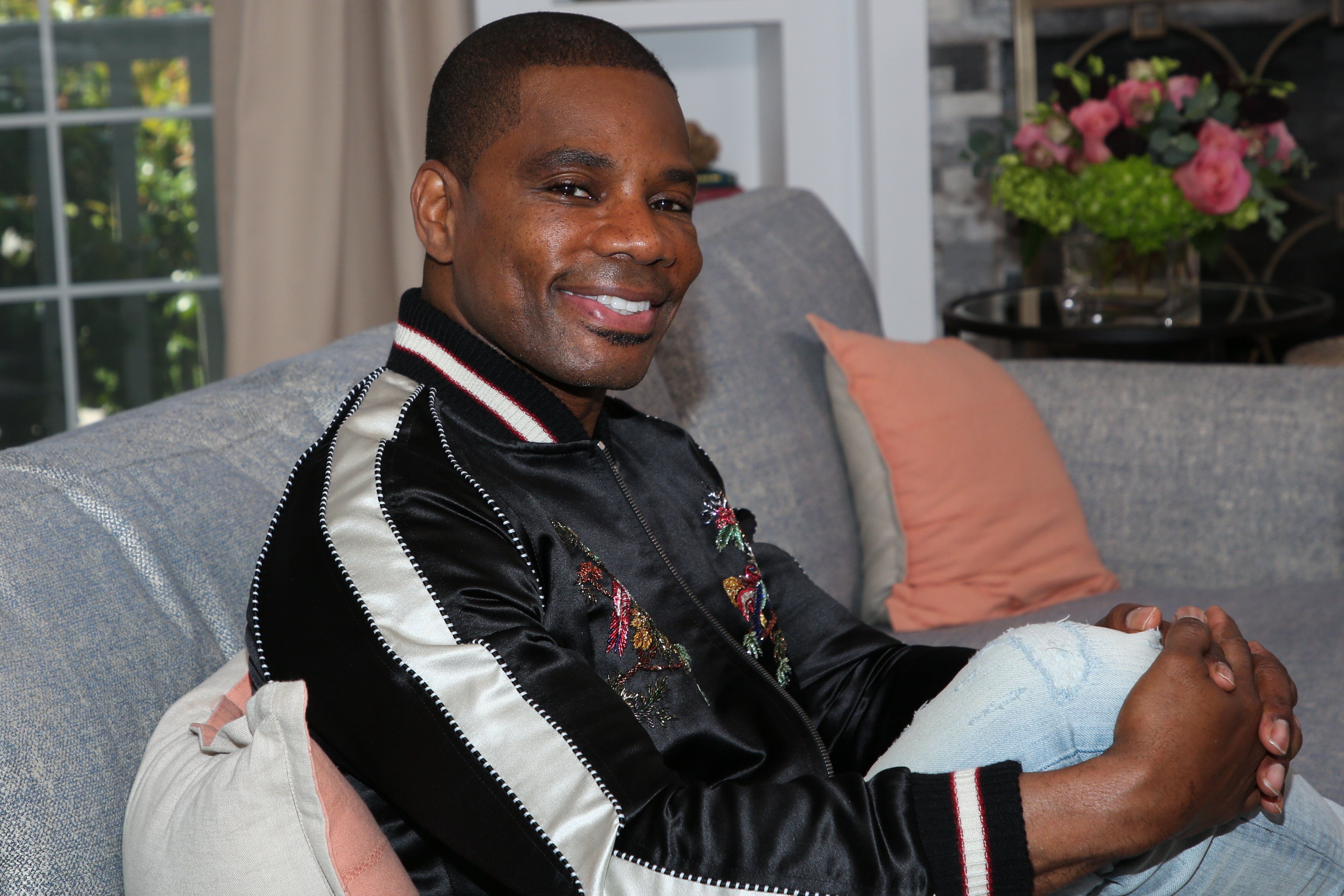 OVERJOYED
To share the wonderful news, Kirk took to his Instagram and slowly revealed that he was "About. To. Be. A.....GRANDFATHER!!!!!!!!!!!!!"
He even feigned surprise when he added jokingly, "I didn't even know they was having relations."
The photo Kirk shared to mark his announcement was of Carrington and Maxx holding hands by a tree. Their faces aren't showing because the pic was taken from a low angle to reveal their framed baby announcement that also showed the baby's ultrasound. 
"BABY NAKWAASAH DROPPING APRIL 2020" were the words inscribed along with the hashtag, #BABYCARRMAXX.
While Kirk is close to Carrington with whom he has no blood relations, his relationship with his eldest son, Kerrion is estranged. 
The same photo was reposted by Kirk's wife, Tammy Franklin who shared,
"Y'all I can barely contain my excitement. This lil boy is already so loved! 1 Samuel 1:27 for this child I've prayed."
Carrington later explained in a tweet that the baby's name won't be Carrmaxx.  She and her husband only used their couple nickname to label their unborn child. "We wouldn't do our kid like that," she said of the seemingly unusual choice of name. 
Just to clarify...we are not naming our son "carrmaxx" lol. My name is Carrington, my husband's name is Maxx. Our couple nickname has been carrmaxx for the 8 years we've been together - But we wouldn't do our kid like that 😂 We truly appreciate all the well wishes! Thank you 💙

— Carrington Nak (@CFRANK1908) November 14, 2019
KIRK'S FAMILY TREE
This will be the first time for Kirk and Tammy to be grandparents which explains their joy. 
Carrington is one of four children the couple has.  Carrington is Tammy's daughter from a previous relationship but Kirk adopted her as his own. Meanwhile, Kirk also had a son, Kerrion before his marriage to Tammy. Together they share two children, son Kennedy, and daughter, Caziah.  
While Kirk is close to Carrington with whom he has no blood relations, his relationship with his eldest son, Kerrion is estranged.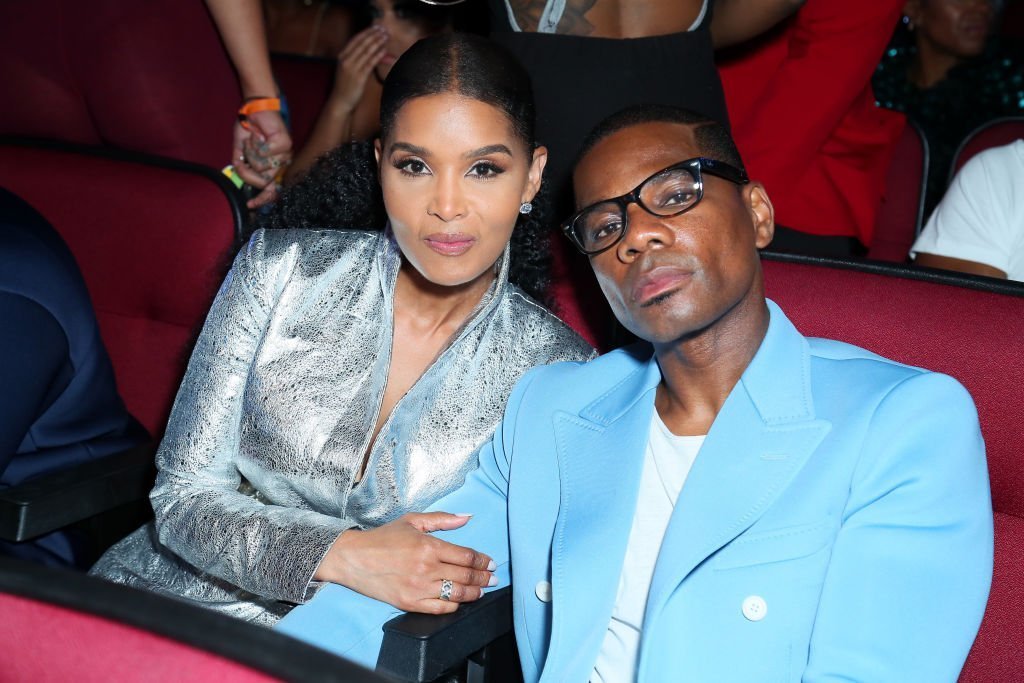 HIS STRAINED FAMILY TIES
Last year, Kerrion accused his father of plotting to kill him. In an Instagram post, he alluded to fearing for his life due to the threat of his father.  He has since deleted the post and Kirk never addressed the issue.
Kirk had a strained relationship with his own biological father as well. He never knew the man because he was given up for adoption as a child. Kirk admitted he lived his whole life hating his father but eventually learned to forgive him months before his death.
Kirk said his experience with his father drove him to be a better father to his children. It's a wonder why this isn't what Kerrion believes him to be. 
Regardless, we're certain Kirk will be an outstanding grandfather in the near future.