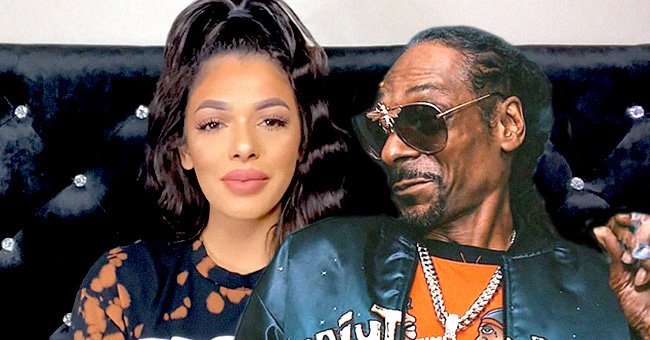 instagram.com/snoopdogg + Youtube/Celina Powell
Snoop Dogg's Alleged Mistress Celina Powell Shares New Details about Their Rumored Affair
While some stars are blissfully spending time with their family and friends for the holidays, one famous rapper has lots of drama going on in his life.
Whether or not Snoop Dogg, a married man, is letting new allegations of an affair affect him is not yet known. Since Celina Powell spoke out about the situation, the rapper remains mute on the matter.
Last week, Powell, 24, released a video on YouTube going into detail about her past alleged relationship with the "Gin & Juice" singer. A quarter of a million people have since viewed it.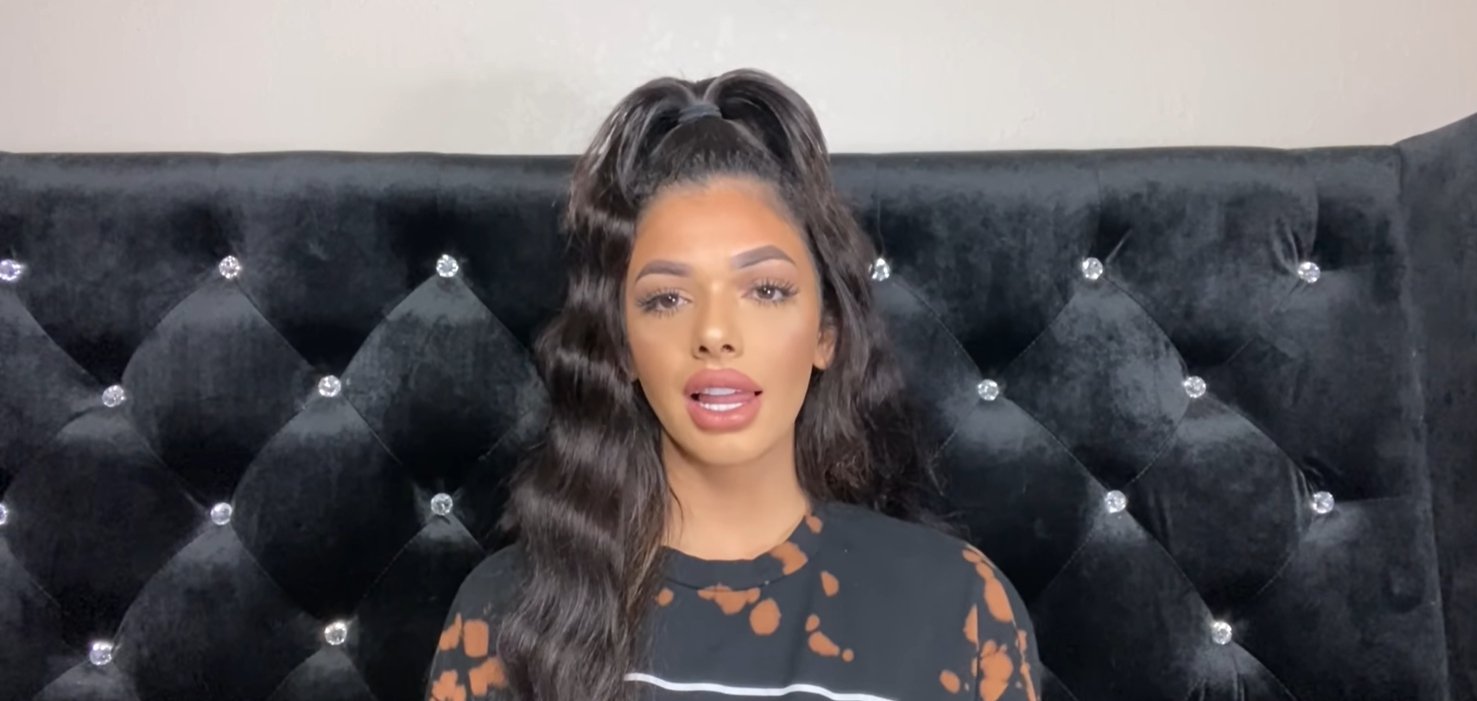 Celina Powell speaks on alleged affair with Snoop Dogg | Photo: YouTube/ Celina Powell
What she said
In the clip, Power alleged that she and Snoop began and ended their affair in the summer of 2018. To be specific, the "Next Episode" rapper dropped Powell on the side of the road after their alleged affair.
According to Bossip, Powell first came out with her allegations last year. Due to a record of false or unconfirmed stories from the social media personality, people took her words with a grain of salt.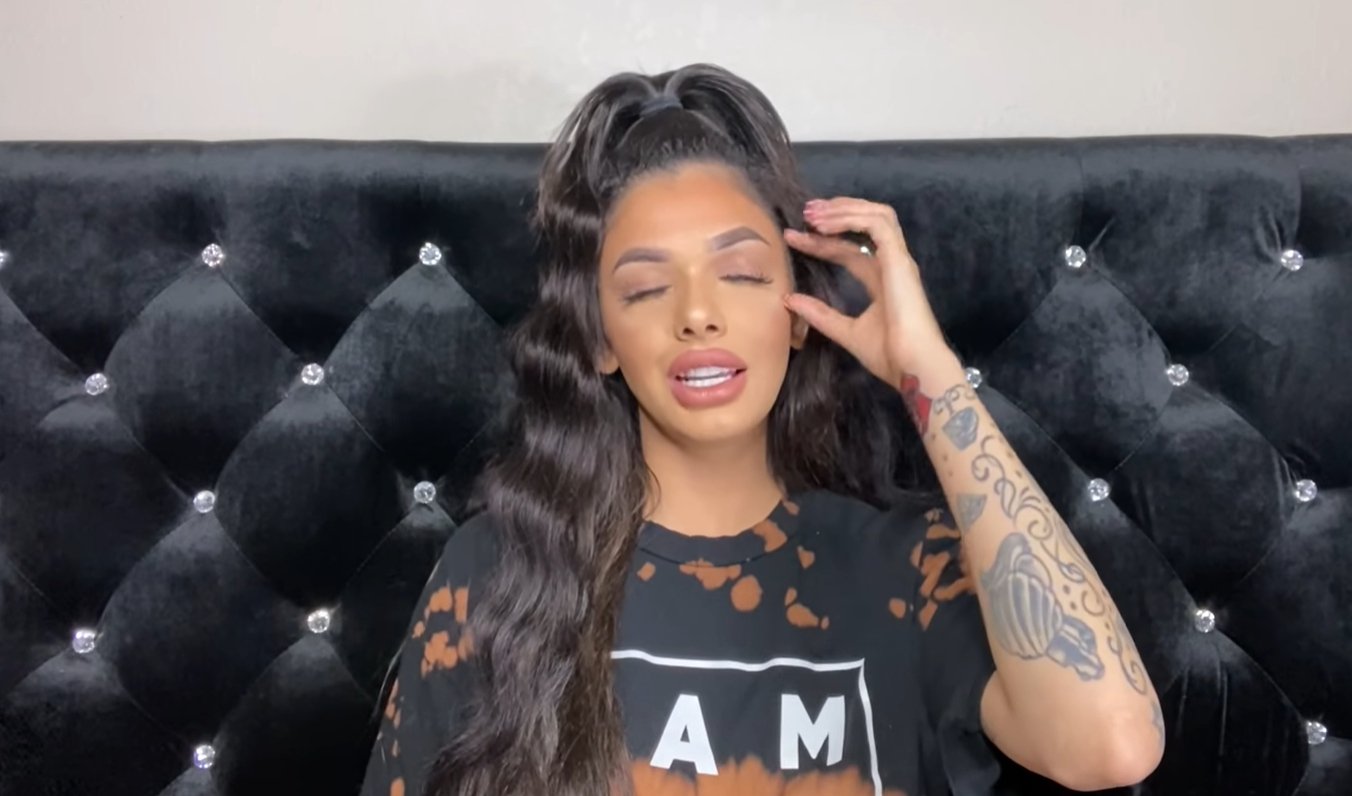 Celina Powell details alleged affair with Snoop Dogg | Photo: YouTube/ Celina Powell
Why she did it
Her motivation for the latest, detailed story, which came complete with alleged message screenshots, resulted from Snoop putting laughing emojis underneath a post by Lil Duval.
Below the YouTube video, many seemed to empathize with Powell, encouraging her to do better for herself. Others called her a blatant liar and told her off for her behavior.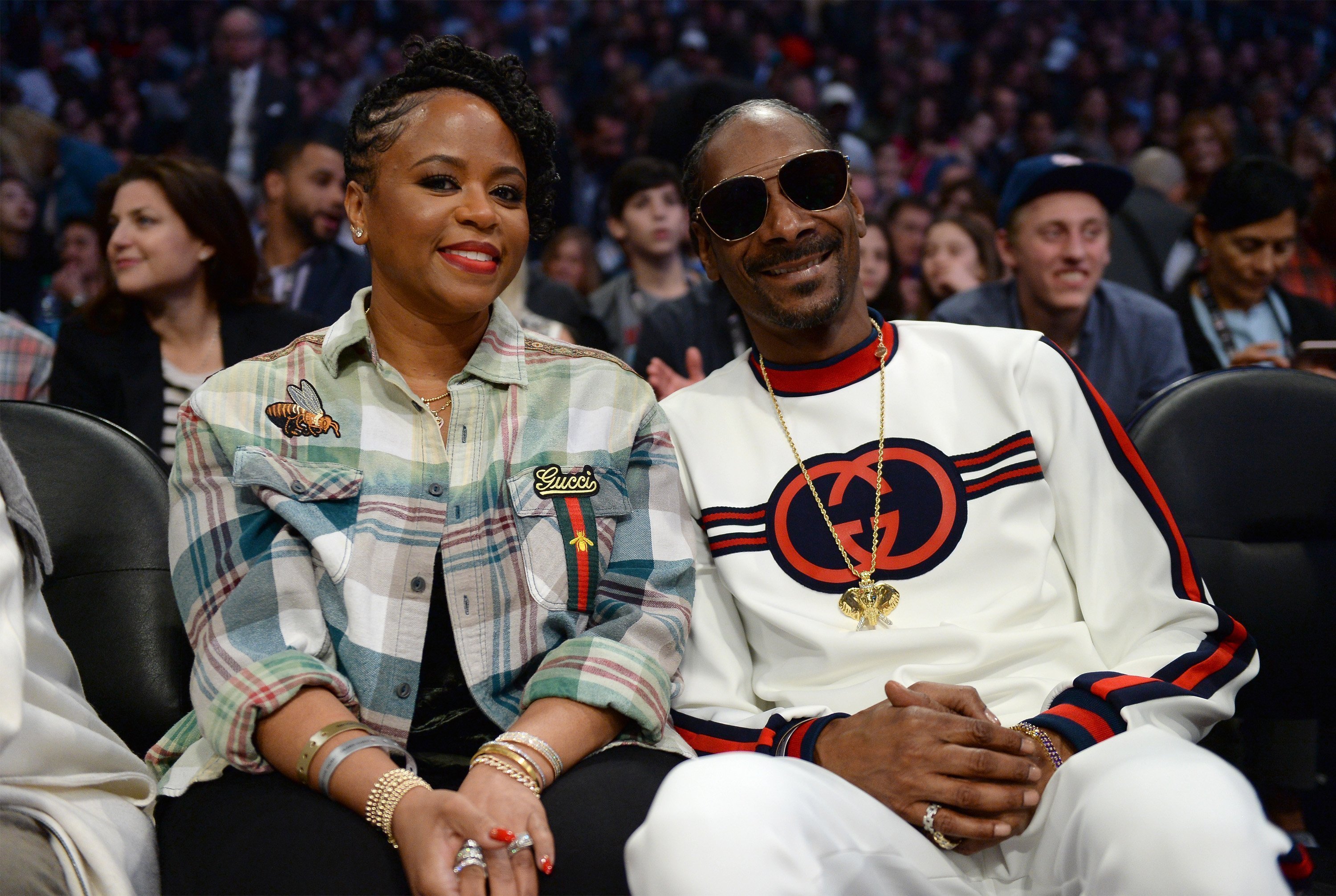 Snoop Dogg & wife Shante at the NBA All-Star Game 2018 on Feb. 18, 2018 in California | Photo: Getty Images
Snoop's birthday tribute
Meanwhile, back in November, Snoop Dogg and his wife of 22 years, Shante Broadus, celebrated the latter's birthday with a sweet video collage on Instagram.
The rapper's tribute came in the form of two posts. A collage that showed photos of his beloved wife, and a video collection that showed the pair dancing at an event.
For the first post, Shante responded that it brought tears to her eyes, calling her husband "Doggy Dogg" in her comment. However, the couple has had their fair share of bumps in the road like any couple.
Their discord peaked in 2004 when Snoop filed for divorce from his wife before changing his mind and canceling the plan. He and Shante share three kids, Corde, Cori, and Cordell Broadus, together.
As the rumor mill continues to turn, we hope Snoop and his wife enter the new year in peace and joy regardless. Our best wishes go out to the entire family.
Please fill in your e-mail so we can share with you our top stories!