Meet Married… with Children's Ed O'Neill's Beautiful Wife of 33 Years Catherine Rusoff
Ed O'Neill from "Married…with Children" in real life has been married for several decades to Catherine Rusoff. The couple has two daughters together.
For decades Ed O'Neill has won over audiences with his portrayal of the cranky yet committed husband and father, Al Bundy, on "Married with…Children."
His "Modern Family" character Jay Pritchett gave audiences another decade of one liners, and grouchy face expressions they came to love from the actors hilarious yet relatable family dynamics.
Married With Children Reunion: Katey Sagal, Christina Applegate, Ed O'Neill and David Faustino Pic! http://t.co/KUfZC1zQZd via @usweekly

— Katey Sagal (@KateySagal) September 10, 2014
"Married…with Children""would be the start of his Ed's real life family. He met his wife Catherine Rusoff on the show. She is an actress, who at the time, was playing the role of Betsy.
Reportedly, Catherine has an estimated net worth of $500 000. She has also made appearances in a number of hit sitcoms and movies starring in 1984's "Highway to Heaven" and 1988's "Midnight Caller."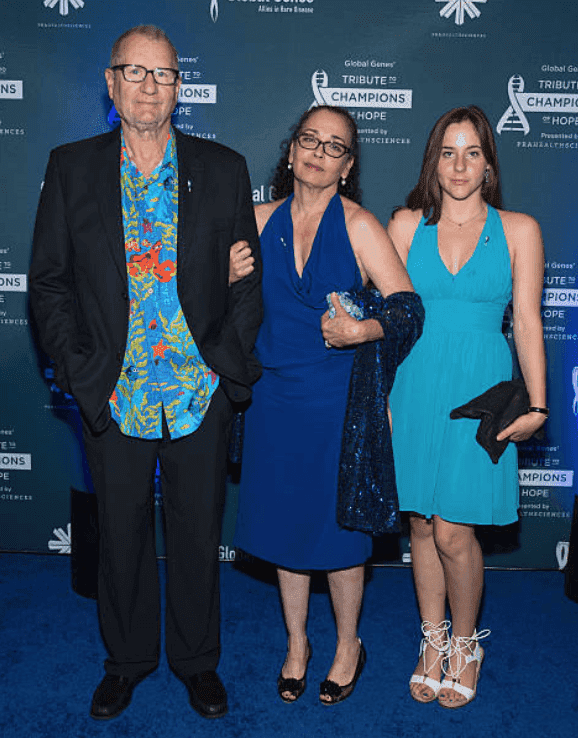 The couple married in a lavish wedding in front of family and friends in 1986. They would wait 13 years before welcoming their first child, a daughter, Sophia.
Sophia is following in her father's acting footsteps, and has appeared in 2010's On the Block II and 2017's An American Funeral. She also made a cameo in season four of "Modern Family."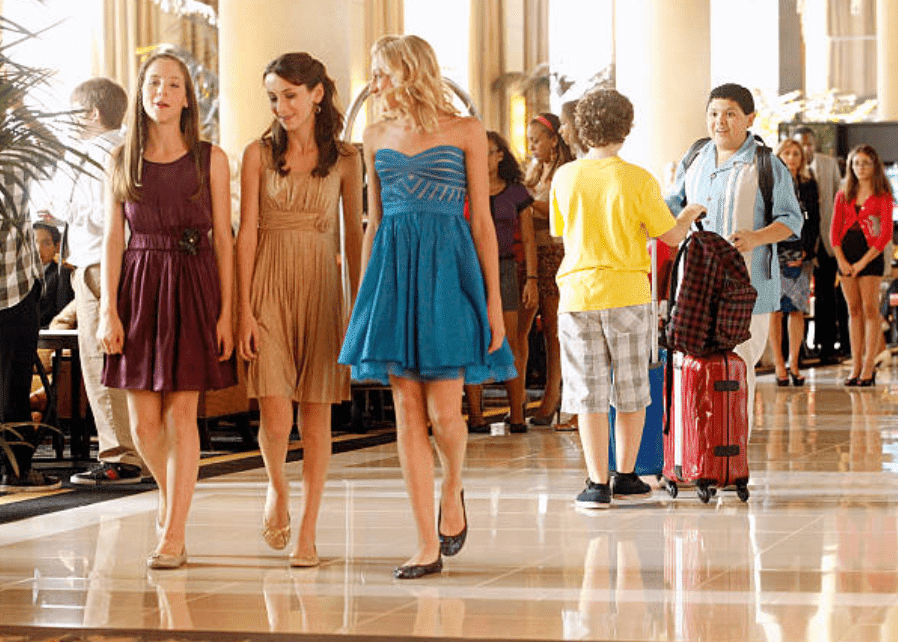 While 
the couple
 has been married for over 30 years, they suffered a temporary setback in their marriage in 1989 when they separated. After years apart they eventually reconciled in 1993.
The reason for their separation has never been disclosed. However, they have done their best to make their marriage work. Three years after welcoming their first child, the had another daughter, Claire.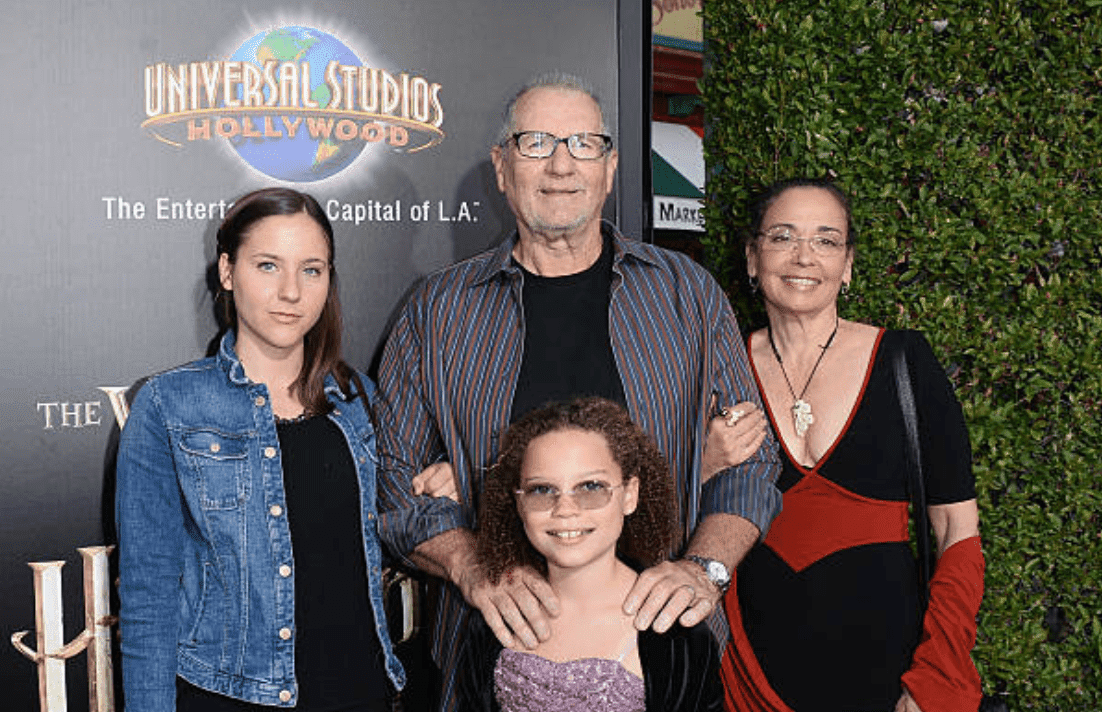 With "Modern Family" in its final season, an accomplishment Ed said he is proud of because it has run for 11 seasons, just as long as his other hit show "Married…with Children." 
He has spoken against the idea of a reboot for the 1980's hit show. However, his co- star Katey Segal said:
"I would consider it. We always talk about it. All of us do! Schedules never work out."
Katey said if a reboot happened for "Married…with Children" it would not be different from the original show. She admitted that the characters would be much older because it would have most of the original cast.