Inside Barbra Streisand's Husband James Brolin's Relationship & Divorce from His Second Wife Jan Smithers
Barbra Streisand and James Brolin have been married for over two decades, but before Brolin met the "Funny Girl" star, he had been married and divorced twice.
James Brolin, the roughed looking actor better known for his roles in the series "Marcus Welby, M.D." and "Hotel," was somehow unlucky with love before meeting Barbra Streisand.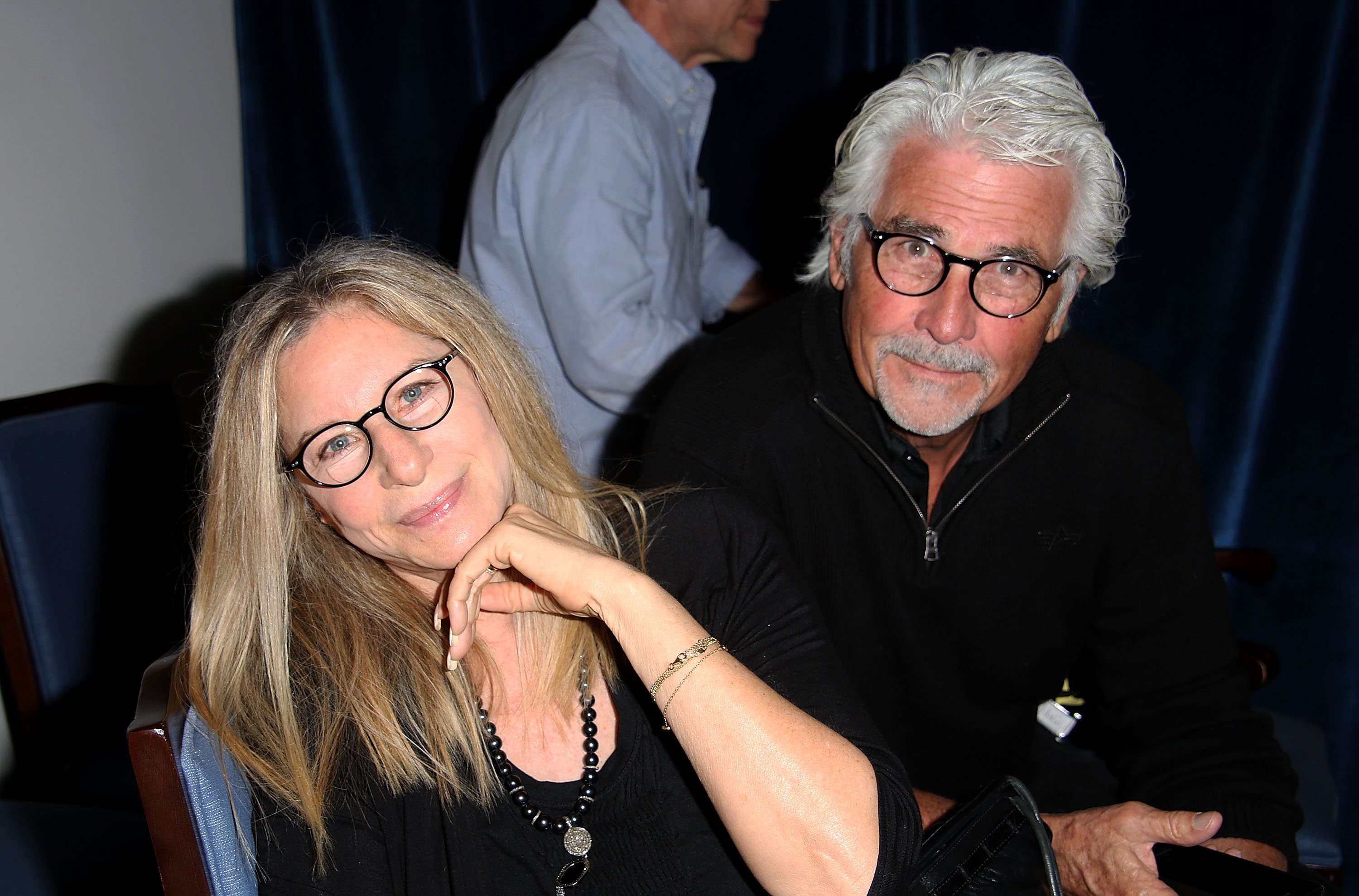 Although he tried marriage twice, his relationships didn't work out, and he was even accused of bigamy by his first wife.
FIRST MARRIAGE GONE WRONG
Brolin married his first wife, Jane Cameron Agee, in 1966. At the time, he was still a relatively unknown actor trying to make it big in Hollywood, and she was an assistant casting director.
It was Cameron who helped arrange the interview that led to Brolin's first starring TV role as Dr. Steven Kiley on "Marcus Welby, M.D." in 1968.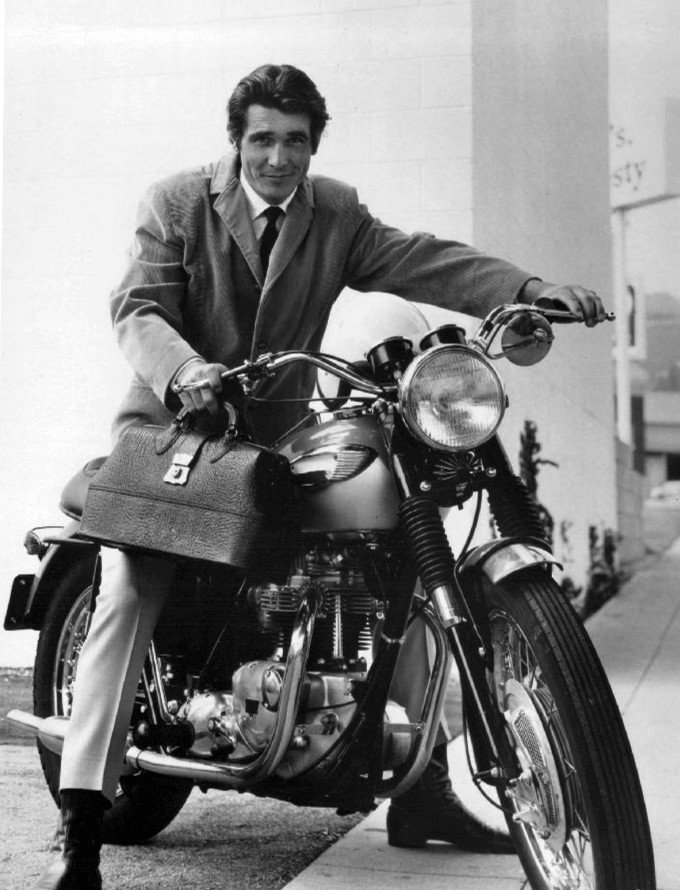 The series was a success, and Brolin's popularity and income soared, giving him and Jane the comfort they needed to start a family. They had several ranches, including a 10,000-square-foot hunting lodge in Montecito, an affluent suburb of Santa Barbara.
The couple welcomed two sons Josh, who is now also a famous actor, and Jess.
However, the fact that Brolin spent so much time away from home doing series or films affected the relationship, and he and Jane started drifting apart.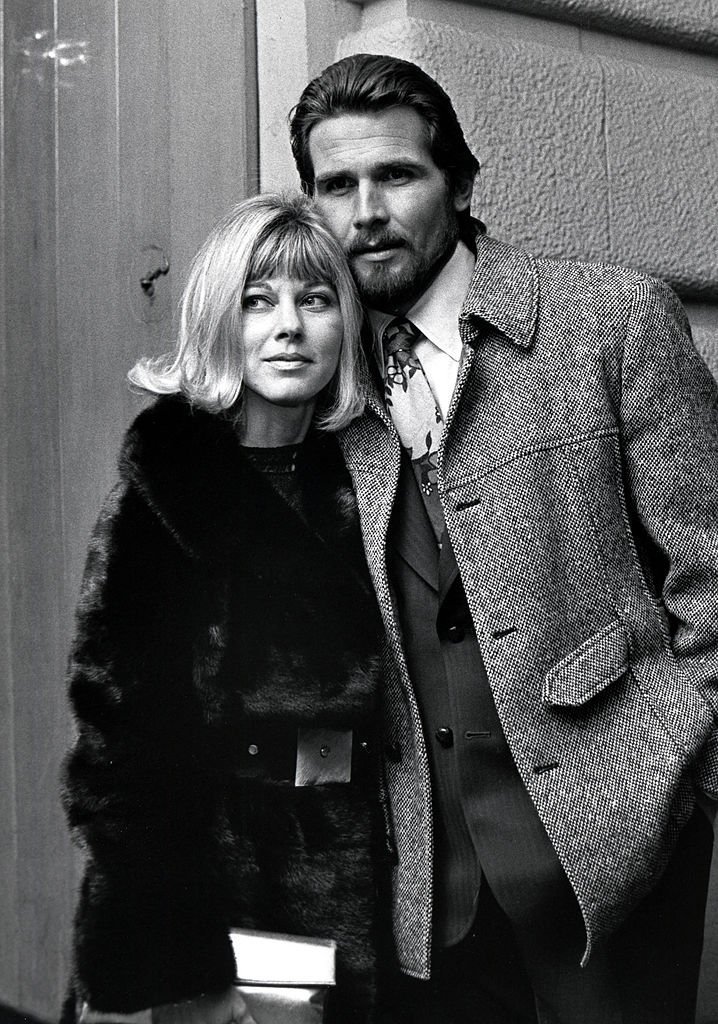 "I think he was running around a lot," Jane confessed to People in 1986. "I would never have left him just because he had an affair."
Brolin filed for divorce in 1984, almost a year after he met who would become his second wife: Jan Smithers.
MEET JAN SMITHERS
Jan Smithers' jump to fame was unexpected. When she was 16, a surfer guy she knew convinced her to skip school and go to the beach with him.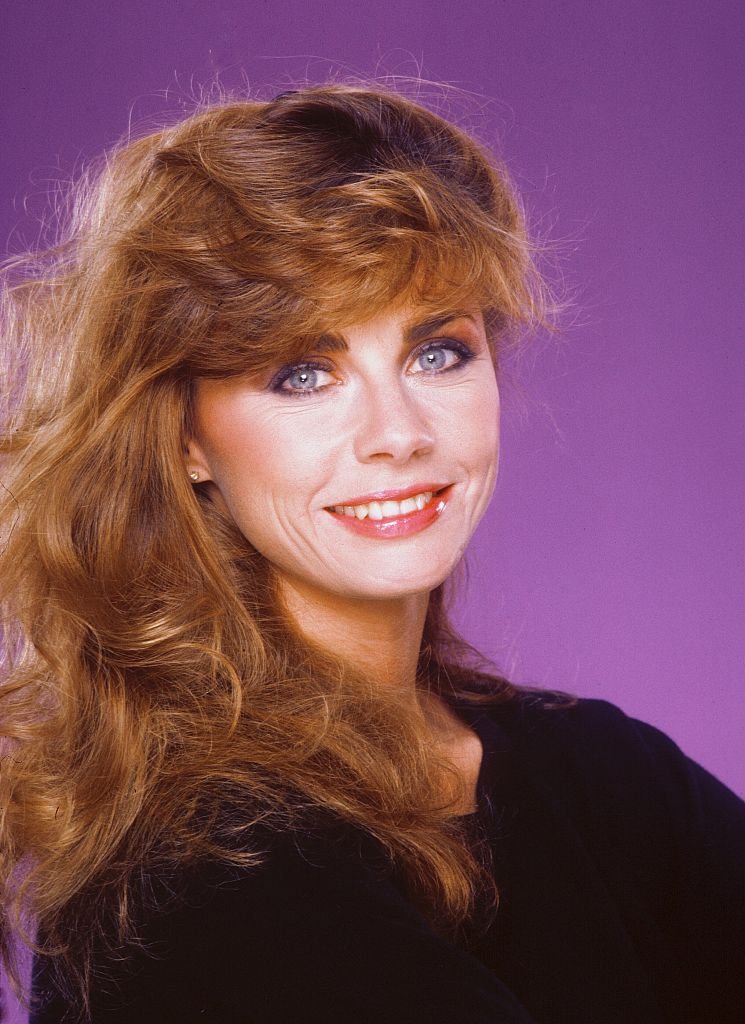 While she was sitting on the sand alone, two men approached her with an interesting proposal, as she recalled to Newsweek:
"They walked right up to me and said, 'We're doing an article on teens across the country, and we're looking for a girl from California. We're wondering if you'd be interested in doing the article.'"
Smithers accepted, and when the article came out, her photo was on the cover of the magazine. Soon after, Hollywood agents started to call her, interested in representing her.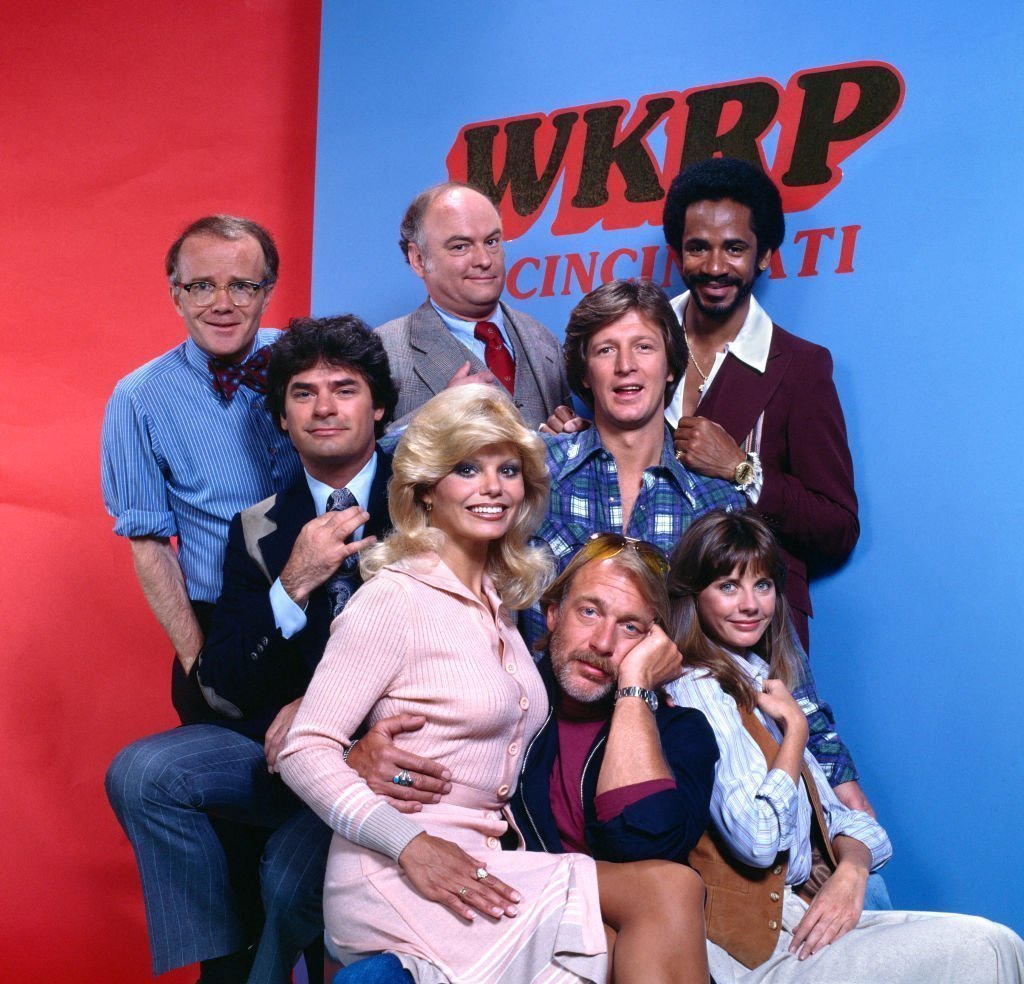 She did commercials during her two last years in high school, and later entered the former Chouinard Art Institute, now the California Institute of the Arts.
Then in 1974, she landed her first role in a film, "Where the Lilies Bloom," and four years later, she got her big television break on the sitcom "WKRP in Cincinnati," which ran from 1978 to 1982.
She met Brolin on set when she landed a guest role in "Hotel" in December 1983, as she recalled:
"When I did Hotel, we were about to do our scene, and James asked me if I was scared. I was sure of my lines, and I said no, I wasn't. I realized that he might be scared! And I realized he was a very sincere person. I don't know if he remembers that or not, but our relationship developed on sincerity."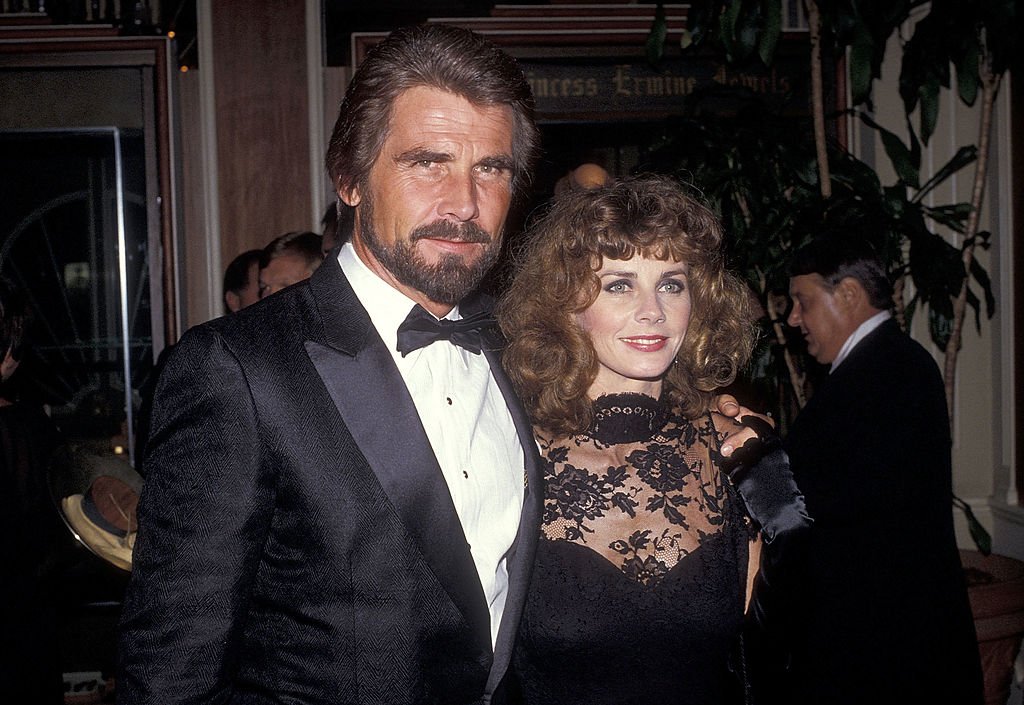 SECOND MARRIAGE WOES
According to what Brolin's first wife told People, Brolin and Smithers started dating while he was still married. Jane claimed that Smithers refused to keep seeing Brolin if he remained married, and that's when he left their Montecito ranch.
"I thought we'd be together forever," Jane explained. "But I guess if someone is telling him he's wonderful and I'm telling him to take out the garbage, he'll end up with the one who's telling him he's wonderful."
Although he filed for divorce in 1984, the proceedings took almost two years to be completed.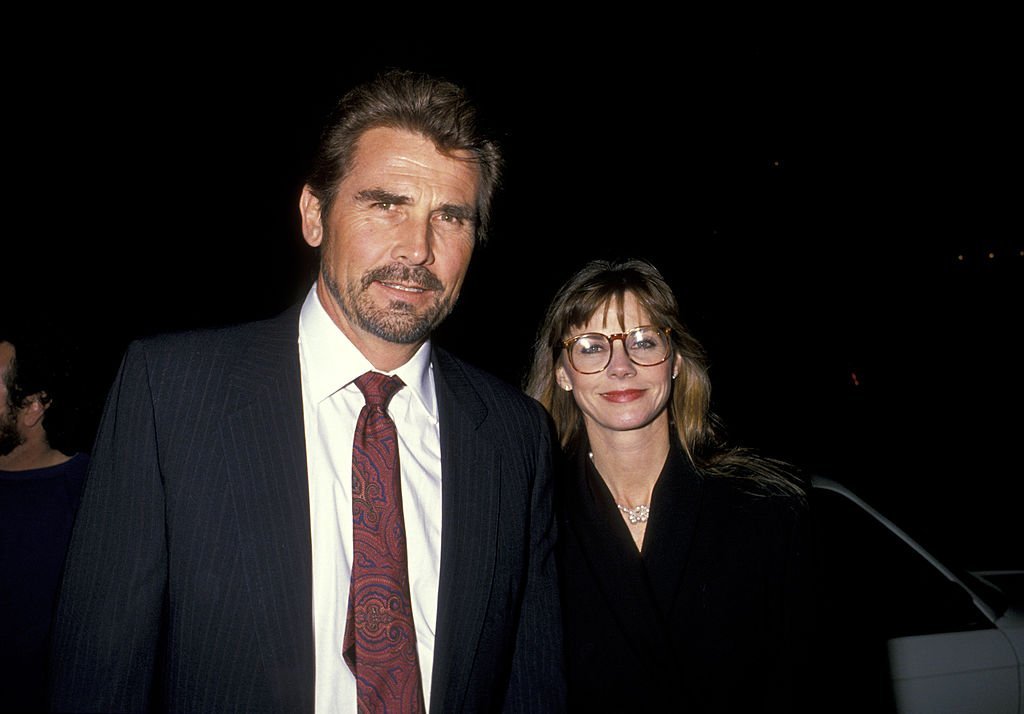 Still, during that time, Brolin and Smithers decided to have an unofficial wedding ceremony to celebrate their love.
They stood at the altar of the United Church in Nova Scotia in June 1986 and exchanged vows. And when Jane heard about the ceremony, she accused Brolin of bigamy.
Brolin and Smithers eventually made their marriage official, and they welcomed a daughter, Molly, in 1987.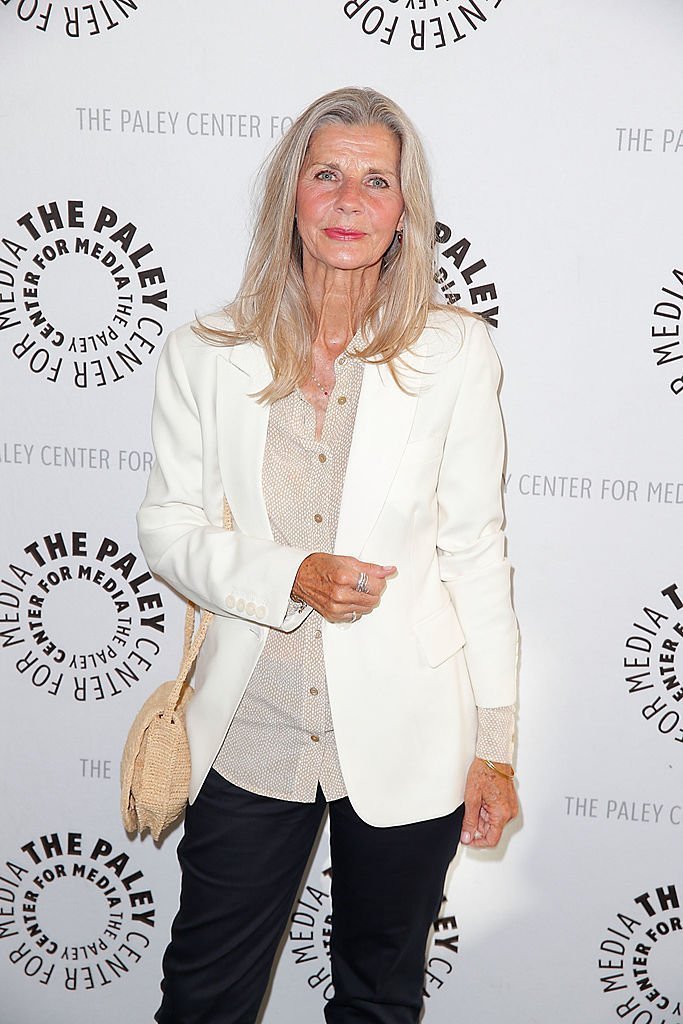 LAST DIVORCE
It was Smithers who filed for divorce nine years later, and like her predecessor, she also blamed the separation it on Brolin's packed schedule.
"I had Molly and wanted to be in the country and get away from that world," Smithers told Newsweek. "I just wanted a different life, and we ended up getting divorced."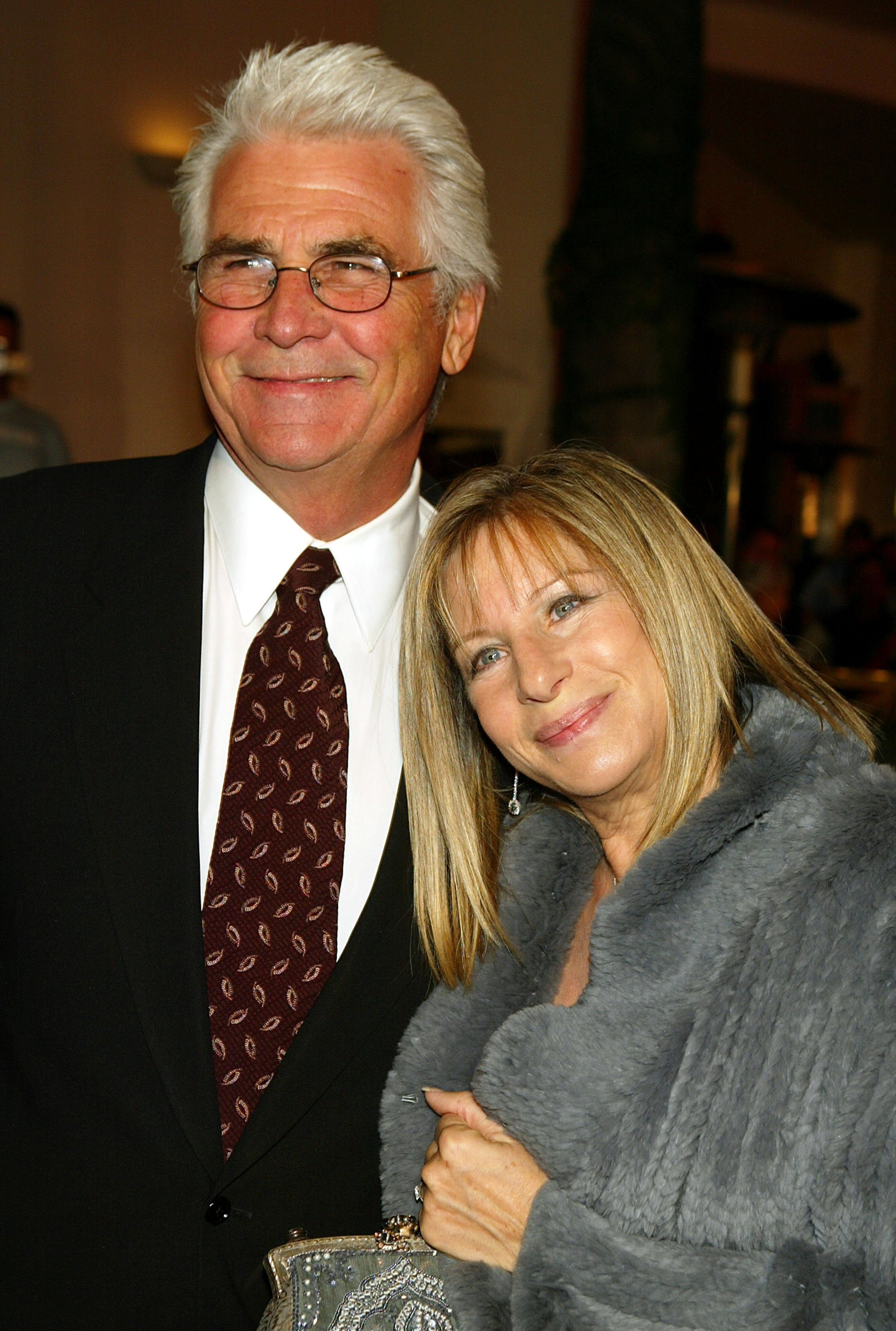 Smithers chose to stay away from the spotlight to raise her daughter. Once Molly entered high school, she started traveling to India with a charitable group and dedicated her life to helping environmental causes and healing.
Brolin, on the other hand, met Barbra Streisand. They have been married for 21 years and are considered one of the most iconic couples in Hollywood.