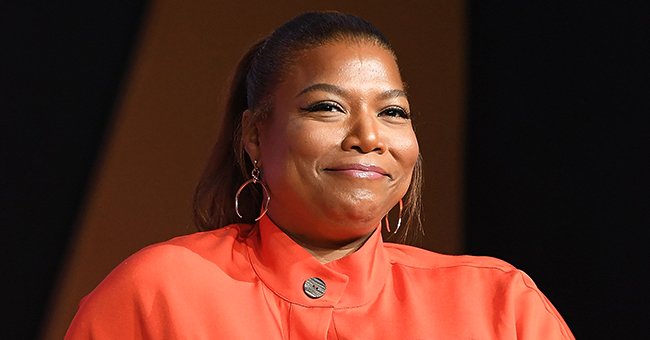 GettyImages Instagram/kyliejenner
Queen Latifah to Star in CBS 'Equalizer' Reboot Pilot

Queen Latifah will reportedly bring new life to "The Equalizer" television series as she stars in the reboot as its female lead. She will also executive produce the show.
There's a go signal to reboot CBS's "The Equalizer" and Queen Latifah is on board.
The 80s classic series which also spawned two films is reportedly set to return to television. and its pilot has already been ordered. According to Variety, Latifah will both star in and executive produce the resurrected show.
LATIFAH'S "THE EQUALIZER" REBOOT
"The Equalizer" first made waves when it was launched in 1985 and starred Edward Woodward. It ran for four seasons and was later adapted to film in 2014 starring Denzel Washington. Washington returned for a sequel in 2018.
Today, the television series is reportedly returning with a female lead this time portrayed by Latifah. Her character is described by Variety as "an enigmatic figure who uses her extensive skills to help those with nowhere else to turn."
Joining Latifah's Flavor Unit Entertainment as executive producer are the people behind Davis Entertainment, Martin Chase Productions, and Linheim. Andrew Marlowe and Terri Miller of the hit show, "Castle" will be the show's writers and Universal Television will produce it in association with CBS Television Studios.
Moving forward, the actress, rapper, producer, and philanthropist hopes to add great mother in her cap with the arrival of her son, Rebel last year.
HER OUTSTANDING CAREER HISTORY
Latifah's television career has spanned decades beginning with her breakthrough show, "Living Single" in the 90s. More recently, she featured in Fox's "Star" and the live staging of "The Little Mermaid" where she impressively played the villain, Ursula. The event is part of Disney's 30th-anniversary celebration of the film.
Speaking of anniversaries, Latifah also marked the 30th year of her debut album, "All Hail The Queen." She posted the throwback tribute on Thanksgiving remembering her days as a reigning voice of hip hop.
ON BECOMING A MOTHER
Moving forward, the actress, rapper, producer, and philanthropist hopes to add great mother in her cap with the arrival of her son, Rebel last year. Latifah and her partner, Eboni Nichols quietly welcomed their first child together and Latifah is reportedly in the best of spirits due to this development.
"Latifah has never been so full of life! Eboni and the baby have given Latifah something very special to live for," a source previously told Radar Online.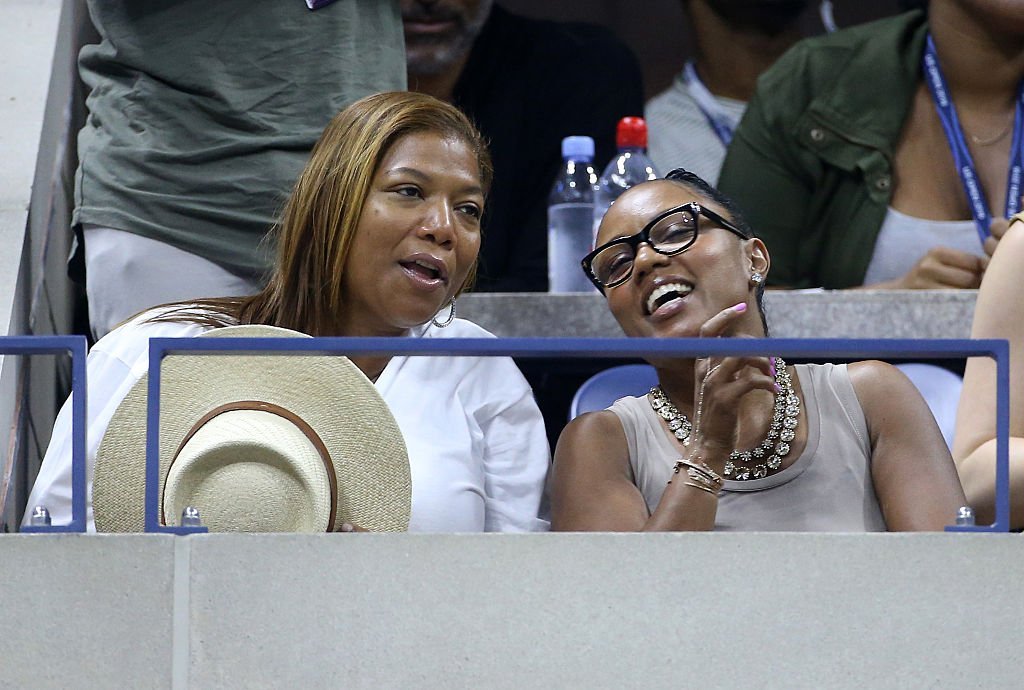 Queen Latifah and Eboni Nichols on the court of day 10 of the 2016 US Open. | Photo: Getty Images
Latifah first hinted at starting a family after the death of her mother. During an interview, she said she needed to get the partying out her system first before she declared she was ready.
The death of Latifah's mother, Rita Owens after suffering from a heart condition left the actress with a huge void. She referred to her as "the love of my life" when she penned her heartfelt announcement of her mother's death. Latifah was known to be close to Owens and she was her mother's caregiver as she struggled with her condition for years.
Please fill in your e-mail so we can share with you our top stories!