Kobe Bryant Death Conspiracy Theory Being Pushed by Dr Umar Johnson Gets Slammed on Social Media
Dr. Umar Johnson revealed his newest conspiracy theory, and Twitter is slamming as a fraud.
Dr. Umar Johnson revealed a conspiracy theory built around the tragic chopper crash which claimed the lives of NBA superstar Kobe Bryant and 8 other victims.
This time, it looks as if Dr. Umar has few takers and little or no support for his far-fetched theories.
Some even go so far as to openly call Johnson a fraud.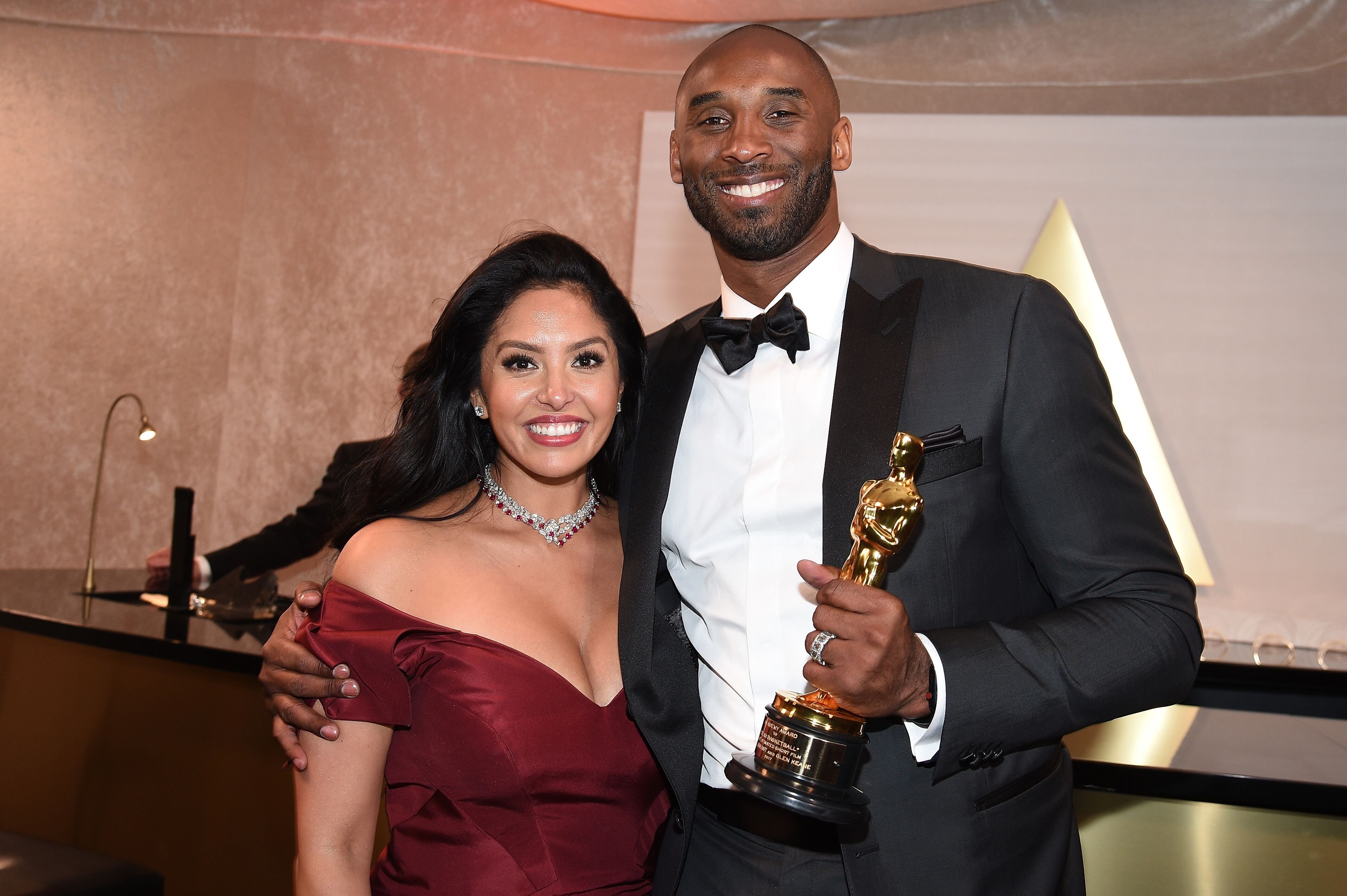 CONTROVERSIAL THEORY ANGERS TWITTER
Johnson is no stranger to controversy, but this time he seems to have gone too far, and some have even appealed to Twitter to close him down.
He suggested that Kobe Bryant's death was the result of a conspiracy on the part of a pharmaceutical company.
Umar Johnson said Kobe Bryant's death was no accident and he was killed because he was in a battle with a pharmaceutical company over the name "Black Mamba."

I hate it here and everyone who gave him a voice.

— Preston Mitchum, he/him (@PrestonMitchum) January 28, 2020
Johnson fundamental his conspiracy theory citing the fact that Bryant and a pharmaceutical company were involved in a trademark dispute over the player's signature nickname: Black Mamba.
GRIEVING FANS CALL DR. UMAR JOHNSON "A FRAUD"
Fans of the NBA icon are enraged by what they see as disrespect for Bryant and the other victims of the fatal crash, and some even go so far as to openly call Johnson a fraud.
It's 2020. Keep Dr Umar Johnson off my TL. I don't want to hear conspiracy theory about the death of Kobe. I dont want to hear anything that comes out of his mouth.

— It's Ah-Da-Lurrrrrr (@TheASMLife) January 28, 2020
Others accuse Johnson of taking advantage of people's grief to bolster his own image and make money out of the deaths of Bryant and the other victims of the crash.
"Are they really suggesting that fog killed Brother Kobe & company? Planes & helicopters been flying through fog for decades, not to mention there's radar on most aircrafts, and they were familiar with the route of travel. If this gets blamed on fog then it was definitely murder"

— Dr. Umar Johnson (@DrUmarJohnson) January 28, 2020
Johnson may have stepped too far over the line and may find that even his most devoted followers are reluctant to give credence to a theory that may exacerbate the grieving families' pain.
The psychologist's credibility has been in free fall since he expounded another theory: That Meek Mill had been released from prison so that people would more readily accept Bill Cosby's conviction for aggravated sexual assault...
DR. UMAR JOHNSON AND TYLER PERRY
In a recent visit to the "The Breakfast Club," Dr. Umar Johnson stated that although he ois not a fan of the "Madea" franchise, he admits that it has helped fuel Tyler Perry's career, and finance other projects.
As such, he condescended, he accepts the director's continuing interest in his project.
What matters to Johnson is that Perry is investing the money earned with "Madea" in other worthwhile projects which support the black community.