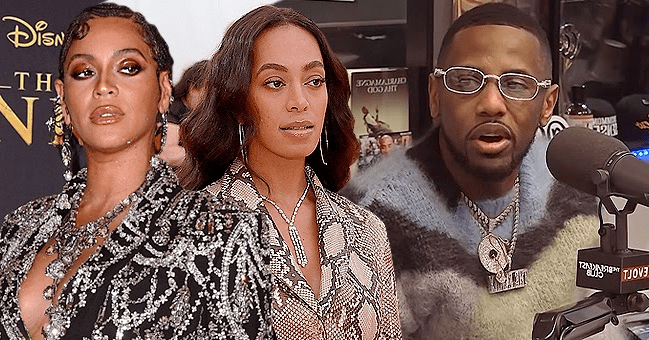 GettyImages, YouTube/Breakfast Club Power 105.1 FM
Fabolous Claims Beyoncé Called Him out over Disrespectful Lyric That Mentioned Sister Solange

Fabulous recently opened up about his run-in with singer, Beyonce, after he uttered some disrespectful lyrics about her sister, Solange.
A decade after he dropped his hit single "For the Money," rapper Fabulous – real name John David Jackson – addressed the lyrics that got him in trouble with Beyonce.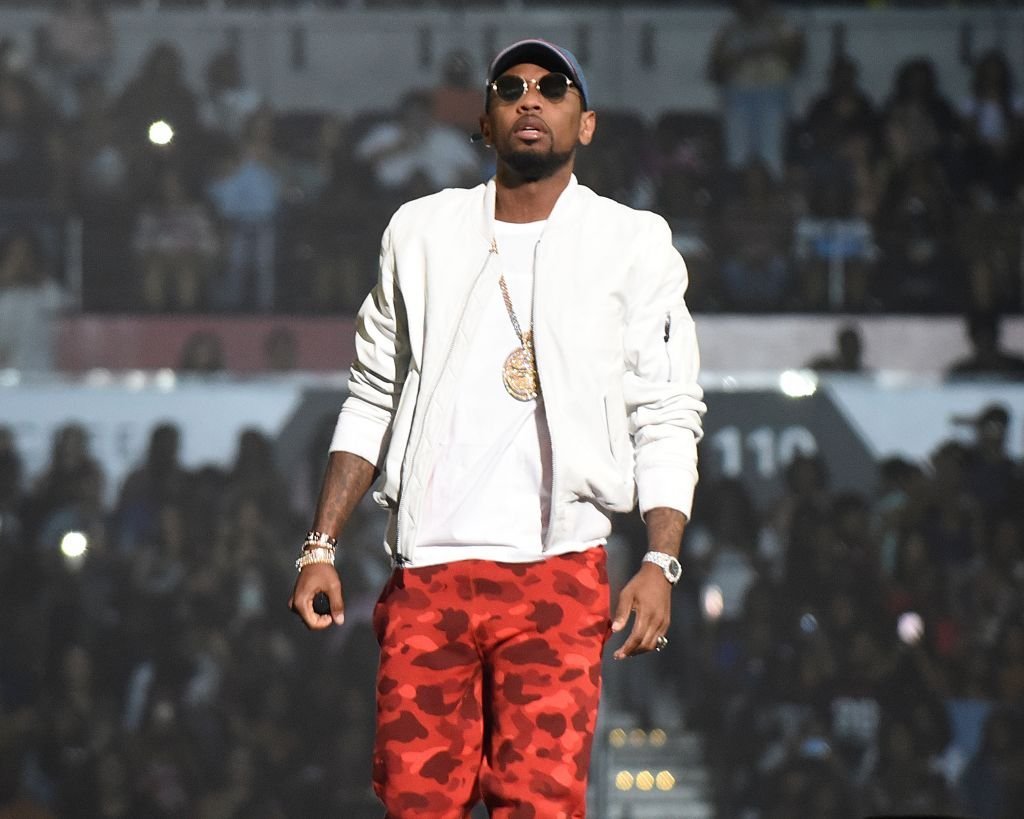 Fabolous performs at Philips Arena | Photo: Getty Images
According to Madame Noire, the rapper appeared on "The Breakfast Club," where he spoke about why he used the 2010 lyrics:
"We could be the dream team baby, Kobe and LeBron / Only if you gold, I never do the bronze /'Cause if you could have Beyoncé, would you take Solange?"
Fab, as he is famously called, recalled that the lyrics had got him into a mess with both Beyonce and her sister, Solange.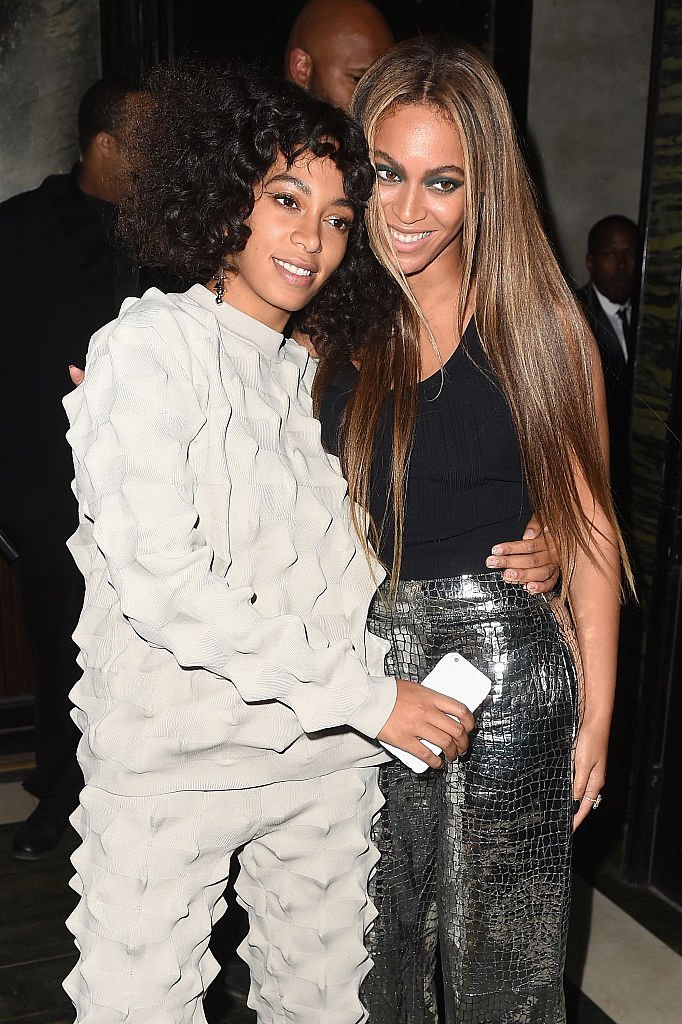 Singers Solange Knowles and Beyonce attend the Balmain and Olivier Rousteing after the Met Gala Celebration | Photo: Getty Images
Beyonce had called out the "Can't Let You Go" hitmaker at a function where she expressed her displeasure at his choice of words.
Fab recalled that Beyonce had told him that the comparison he had made between her and her sister could potentially hurt the latter.
The rapper stated that it was the first time he had gotten called out, and the experience stuck with him as he wasn't the type to pay attention to the lyrics when he was writing. As he told DJ Envy:
"Sometimes you say punchlines or say things in music, and you may not even know any seriousness behind it."
Buzz Feed reported that when the "Make Me Better" rapper realized his error, he made a note to apologize to Solange.
He soon got his wish as he eventually caught sight of Solange at Soho House and had instantly approached the 33-year-old singer to do "right thing."
Although his presence was made with some awkwardness, Fab carried on with his mission. The 42-year-old recounted:
"I'm like, 'Hey! What's up?' She was like, 'What up?' And I was like, 'Yo, I just want you to know I didn't mean it in any malice, but I do take responsibility for saying that and I apologize.'"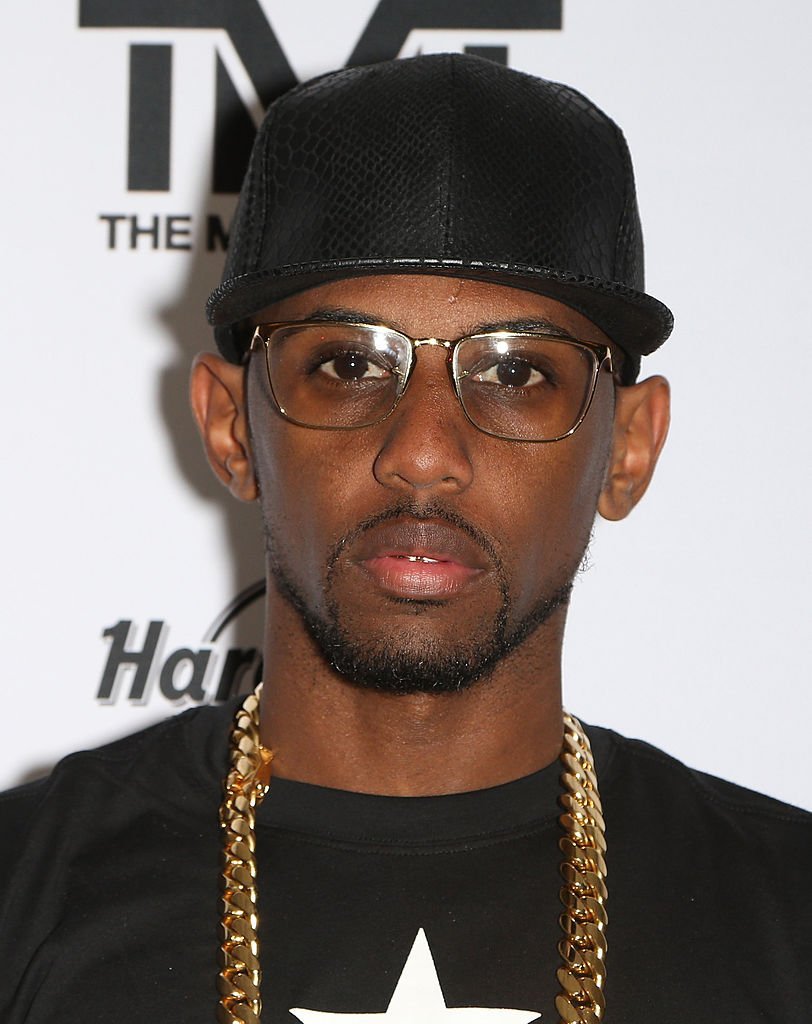 Rapper Fabolous arrives at the Hard Rock Hotel & Casino during the resort's Rehab pool party | Photo: Getty Images
Getting checked by Beyonce subsequently caused a change in the rapper's outlook regarding his lyrics as he now avoids talking smack about certain people.
Please fill in your e-mail so we can share with you our top stories!