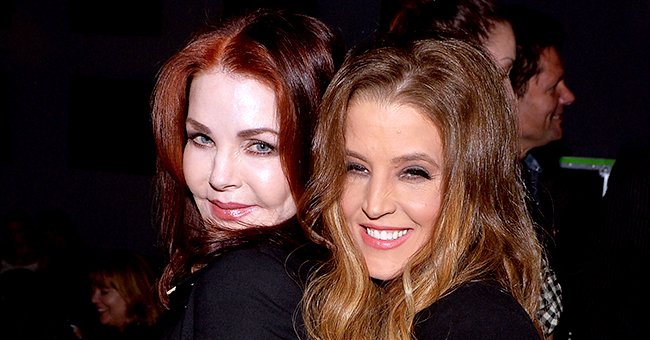 Getty Images
Priscilla Presley's Relationship with Daughter Lisa Marie Has Been through Plenty of Ups and Downs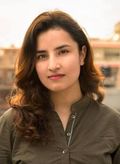 The only heir of The King, Lisa Marie Presley, and her mother, Priscilla, have had a rocky relationship over the years but with Lisa's grandkids in the picture, things are looking better.
Lisa has lived most of her adult life under the public eye, and admittedly seen some bad days but her mother Priscilla has shown love to her daughter and grandchildren.
A source reported to "Closer Weekly" that, despite the strained relationship Priscilla will always support her daughter, but that certainly does not imply that she agrees to her daughter's ways of doing things.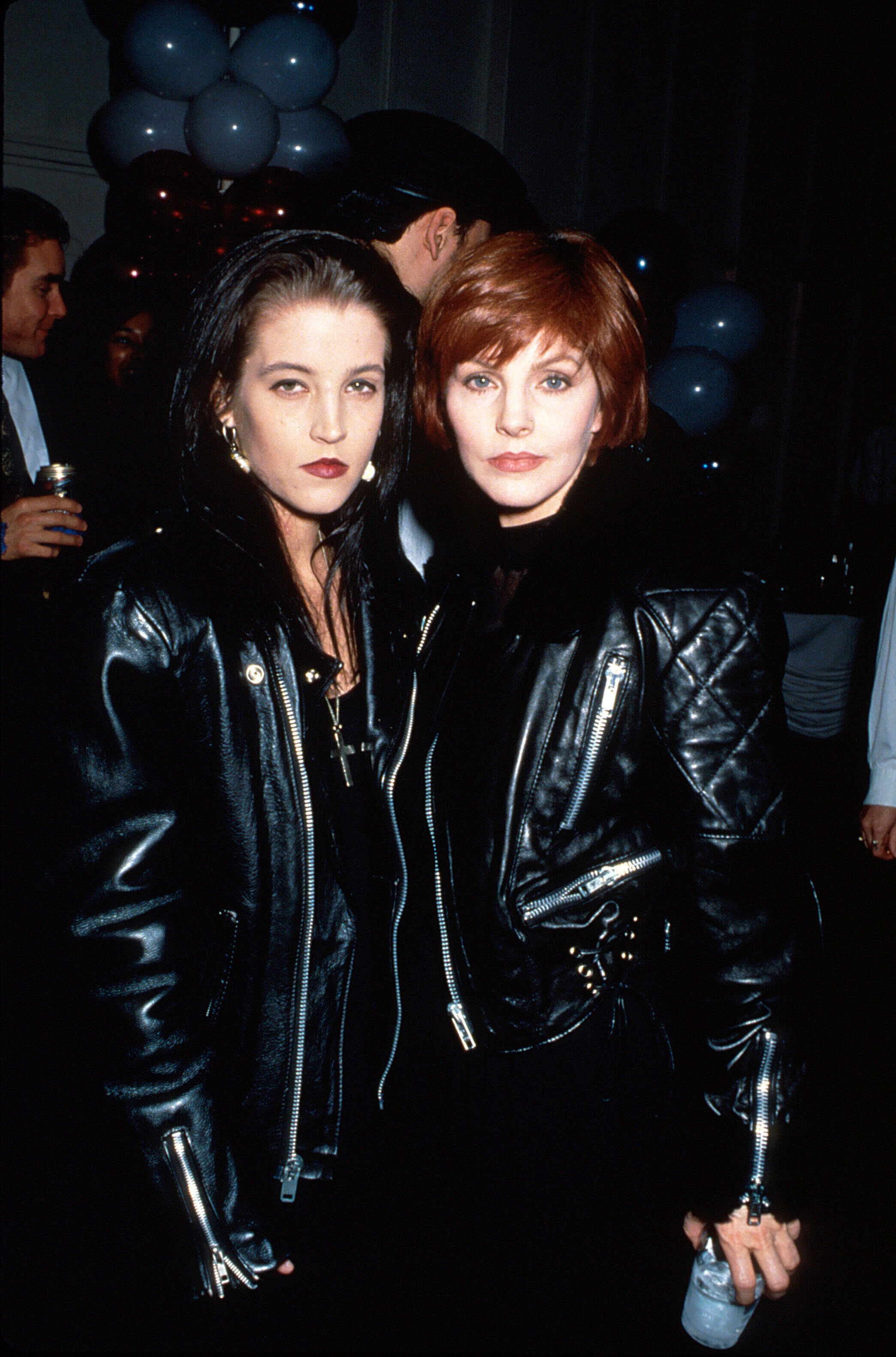 Lisa Marie Presley and mother, actress Priscilla Presley in 1994. | Source: Getty Images
PUTTING THE PAST BEHIND
The source also confirmed that the Presley mother-daughter duo has put their rocky past behind them and are on good terms with their relationship for the time being.
A good portion of the credit to that goes to Priscilla's grandchildren-- Riley Keough, 30, Benjamin Keough, 27, and twins Finley and Harper Lockwood, both 11. The source also revealed that her daughter's children mean the world to her, and she is very proud of them.
The former partner of Elvis also loves following the acting career of her eldest grandchild, Riley, who starred in a soon to be released horror flick, "The Lodge." Although it is not confirmed if the Presley ladies have seen the final cut to the movie, but they are very proud of what they have seen so far.
PRISCILLA ADORES HER GRANDCHILDREN
Priscilla has also gushed over her other grandchildren in the past. For instance, in an exclusive interview with "Closer Weekly", she expressed that the youngest twins were also quite talented.
She also added that time had been flying by for the 74-year-old businesswoman and her youngest grandchildren are already eleven years old. She also assured fans that the twins are doing great.
"They were in ballet and dance class and opera, so they're testing the waters a little bit."
THE STRAINED RELATIONSHIP
Priscilla has claimed on multiple occasions that her late husband, Elvis, had spoiled his only daughter with expensive toys and gifts as she was growing up. However, little Lisa had to split her time between parents after the couple split when she was only 4 years old.
Lisa has also confirmed that Priscilla was a strict parent and that got in the way of creating a healthy mother-daughter relationship between the two Presley women. The Rock 'n Roll legend died when his daughter was only nine years old, which encouraged Priscilla to become even more watchful.
The gap between the mother and daughter grew even wider after Lisa Marie's struggles with her finances and opioid addiction. On top of it all, rumors state that Lisa's diminishing financial status was to be credited to her mother.
However, Priscilla stepped in when her daughter needed her the most, and that was during her ugly divorce with Michael Lockwood. She took her grandkids under her wing as her daughter was in a legal battle with her husband who was accused of neglect and sexual abuse.
Please fill in your e-mail so we can share with you our top stories!