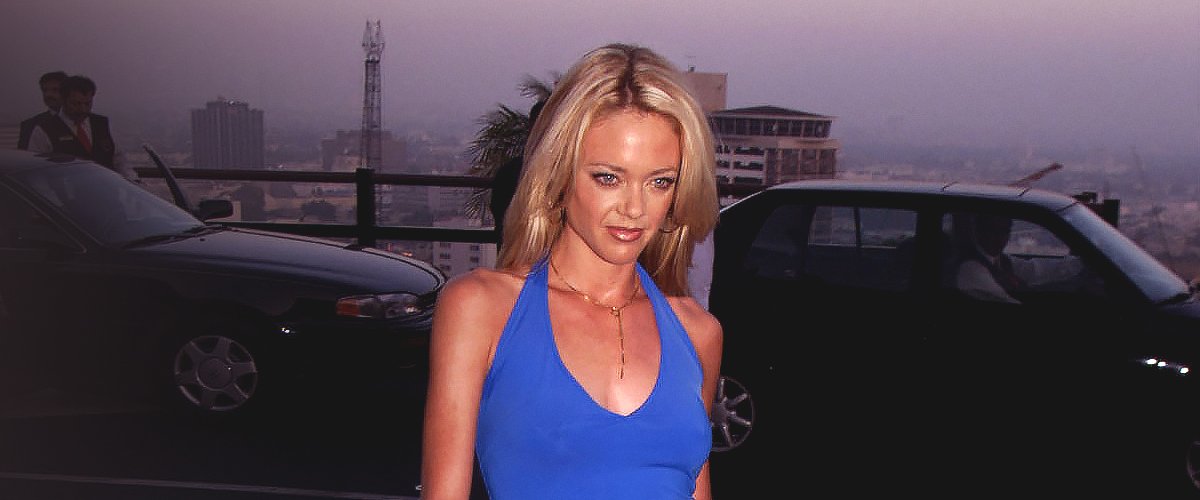 Getty Images
Lisa Robin Kelly's Troubled Life after 'That 70's Show' and Her Death at the Age of 43
Lisa Robin Kelly died tragically at the age of 43, just as she had resolved to turn her life around.
Actress Lisa Robin Kelly, best known for her role as Laurie Forman in the late 90s sitcom "That '70s Show" passed away in 2013 at the age of 43.
Like so many in Hollywood, Lisa had fallen prey to the lure of alcohol, and the promised fake ecstasy of drugs, and it was this dual dependency that led to her untimely death.
Robert Joseph Gilliam, the ex-husband who had tried to extort money from Lisa during her life, laid a wrongful death suit against Pax Rehab House
Cast of "That '70s Show" Topher Grace, Wilmer Valderrama, Lisa Robin Kelly, Ashton Kutcher, Mila Kunis, Danny Masterson, and Laura Prepon | Source: Getty Images
A GOLDEN GIRL TARNISHED
Lisa's co-stars in "That '70s Show", Ashton Kutcher, Mila Kunis, and Topher Grace, all went on to brilliant careers, but hers was faltering by the series' third season, and over by the 5th when she was replaced by Christina Moore.
Lisa would later reveal that the cause of her stepping away from the series had been her out of control drinking which she attributed to a failed pregnancy and her subsequent depression.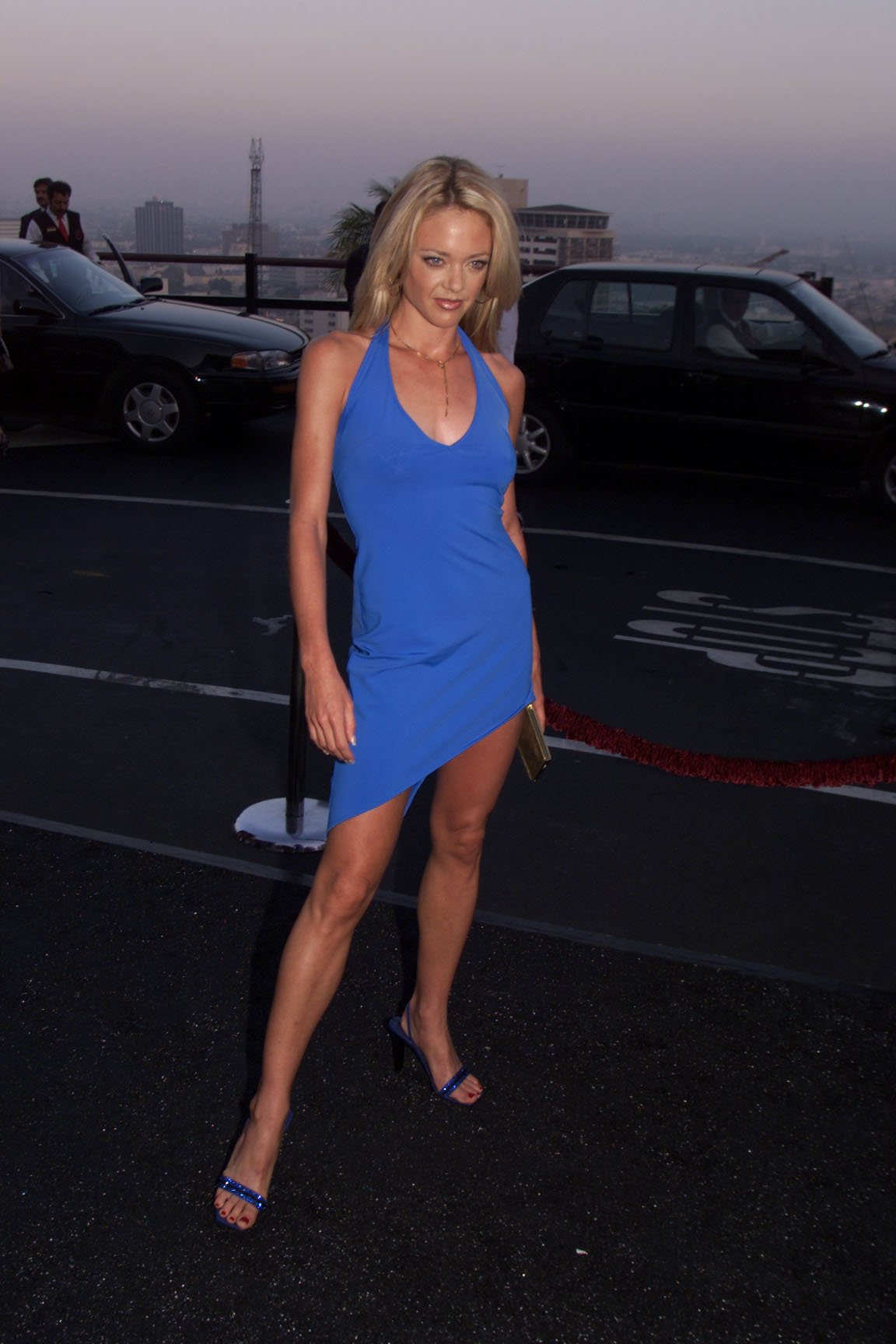 Lisa Robin Kelly of 'That '70s Show' arrives at the FOX 2000 summer press tour party in Hollywood in 2000 | Source: Getty Images
DRIVING UNDER THE INFLUENCE
Lisa hit the headlines in 2010 after she was charged with a DUI. By then her drinking was clearly out of control, and the mug-shot shows a sadly aged and disheveled woman, nothing like the glowing beauty of her "That '70s Show."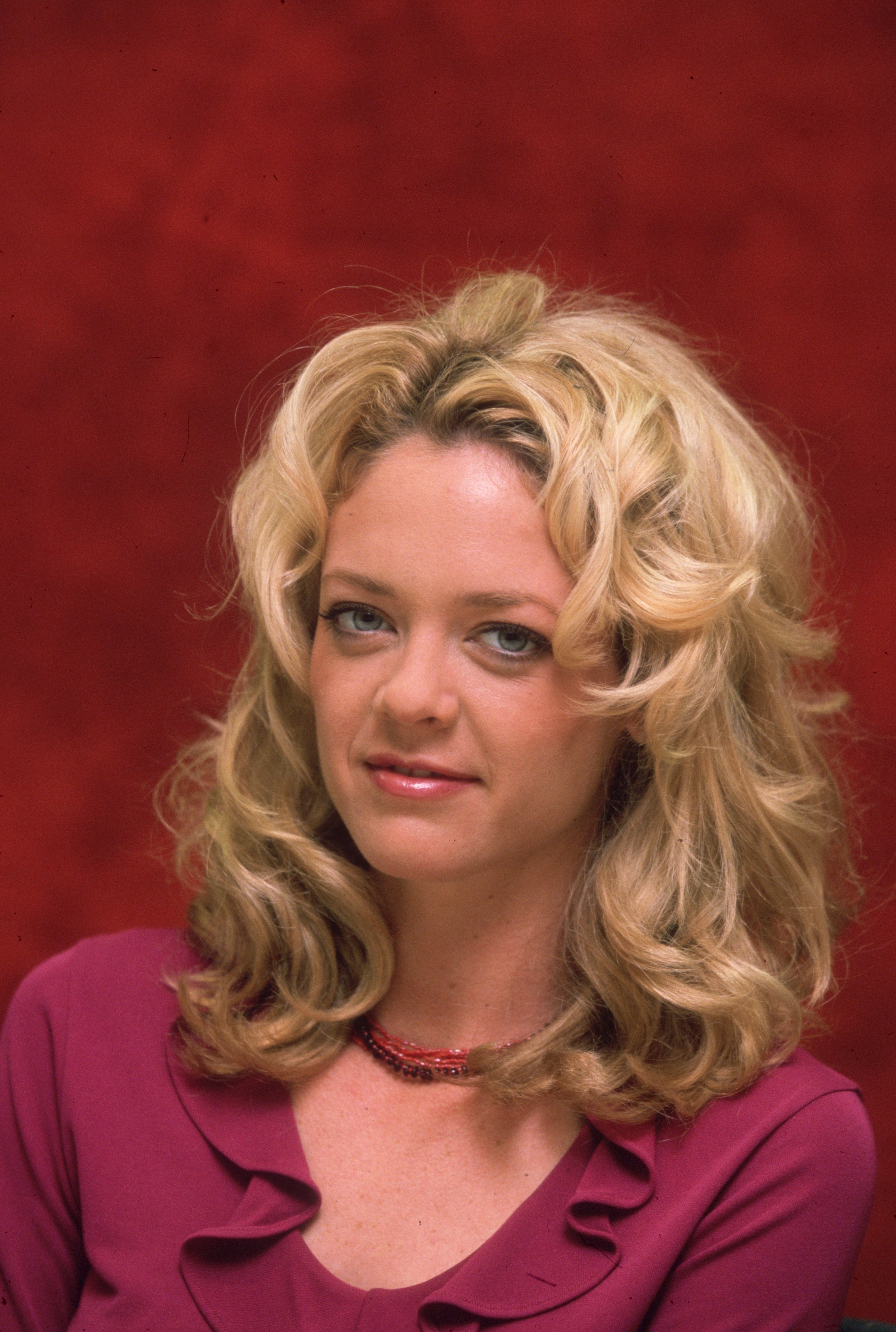 Headshot studio portrait of Lisa Robin Kelly, taken in Beverly Hills, California in 2000 | Source: Getty Images
DOMESTIC ABUSE
Two years later, Lisa was once again arrested, this time on domestic abuse charges filed by her ex-boyfriend John Michas. Lisa made bail and declared that she was the victim, not the aggressor. The DA subsequently dropped all charges against the actress.
Lisa Robin Kelly 's mugshot taken by the Los Angeles County Sheriff's Department on March 31, 2012 | Source: Getty Images
A RUINOUS MARRIAGE
Later that same year, in October 2012, Lisa married Robert Joseph Gilliam, a man 19 years her senior, who proved to have a violent temper. Within weeks, Lisa was already contemplating divorce, and in November, the police were called to her house on a domestic disturbance.
According to Lisa, Robert had demanded she hand all her money over to him, and her refusal ended in a brawl between husband and wife that saw them both arrested for assault by the North Carolina police.
A WAKEUP CALL
Lisa divorced Robert early in 2013, but her drinking problem continued. In June 23, she was arrested when police responding to a call about a parked car obstructing traffic, found her drunk.
Lisa failed a field-sobriety and a breathalyzer test, and her life was spiraling into ever-increasing chaos, as her dependency on alcohol became all-consuming. The actress was determined to change her life and checked into a rehab facility.
A SAD DEMISE
But for Lisa, the decision came too late. Just days after checking into the Pax Rehab House in California, Lisa was found dead. She had passed away in her sleep, and the ME would later determine her cause of death to be an accidental overdose of a combination of prescription drugs. She was 43.
Lisa's agent, Craig Wyckoff, would issue a statement announcing her death, and revealing her hopes for a new life. He said:
"She was battling the addiction problems that have plagued her these past few years. I spoke to her on Monday and she was hopeful and confident, looking forward to putting this part of her life behind her."
WRONGFUL DEATH SUIT
In a bizarre turn of events, in 2014, Robert Joseph Gilliam, the ex-husband who had tried to extort money from Lisa during her life, laid a wrongful death suit against Pax Rehab House, claiming that the actress had died due to neglect.
Pax House reached an agreement with Robert in 2017, though neither party revealed the terms or the amount of money that changed hands.
A SHATTERED DREAM
The golden girl that had come from small-town Ohio to Hollywood dreaming of stardom, lost her way, like so many others, on the treacherous path to fame and fortune.
For her fans, Lisa Robin Kelly will be forever remembered, forever young, forever golden.
Please fill in your e-mail so we can share with you our top stories!