Rosie O'Donnell Reacts to On-Air Nemesis Elisabeth Hasselbeck's Return to 'The View'
Rosie O'Donnell has never been one to back down from giving her opinion, as blunt as it might be. When Elisabeth Hasselbeck returned to "The Voice," O'Donnell showed outright disgust. 
On Wednesday, Elisabeth Hasselbeck joined "The View" co-hosts after a years-long absence from the show. She was first on it back in 2006 and 2007 when she hosted alongside Rosie O'Donnell. 
The women fell out in 2007 when they fought on-air about war moves by the US. Both women have since left the talk show and done other projects.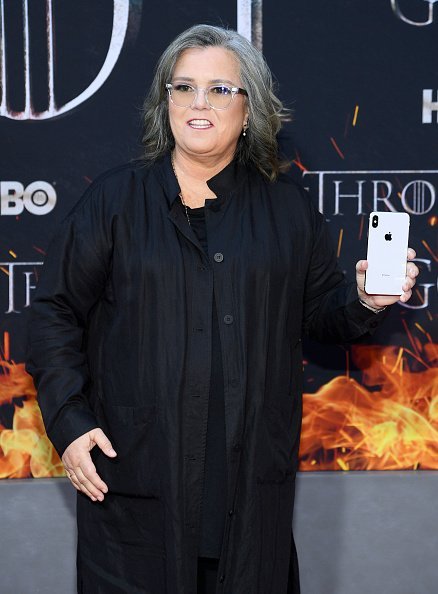 O'Donnell and Hasselbeck's feud continues
In 2014, O'Donnell, 57, went onto "The View," and the two women's bad blood reignited when Hasselbeck criticized the opinion O'Donnell shared on the show. 
Now, the same is happening, but the positions have been reversed. Hasselbeck was the one who visited "The View," where she spoke about the government's handling of the coronavirus outbreak. 
Hasselbeck supports what's being done, but the other women disagreed with her — something that happens pretty much every day on "The View."
Rosie O'Donnell Throws Shade at Elisabeth Hasselbeck's Return to The View https://t.co/FalpPjT0zb

— E! News (@enews) March 12, 2020
The former talk show host shares fiery tweet
O'Donnell, however, took to Twitter to give her input on Hasselbeck's appearance. Without watering it down, she wrote, "Oh dear god - not again - enough with her." 
The pair last fought last year when O'Donnell said she had a "little bit of a crush" on Hasselbeck while working with her over a decade ago. She added that it was nonsexual. 
Hasselbeck later responded on "Fox & Friends." She said she was disturbed by what O'Donnell had said and prayed about it. In turn, O'Donnell criticized her with humor on Instagram live. 
oh dear god - not again - enough with her

— ROSIE (@Rosie) March 11, 2020
O'Donnell talks about Barbara Walters
Last October, O'Donnell also spoke out about former co-host and current panelist on "The View," Barbara Walters, albeit in a positive way. Walters took a hiatus from tv and public appearances. 
From O'Donnell's point of view, Walters wasn't on board with speaking to the public. She mentioned age being a factor. She further praised Walters, calling her a "wonderful woman."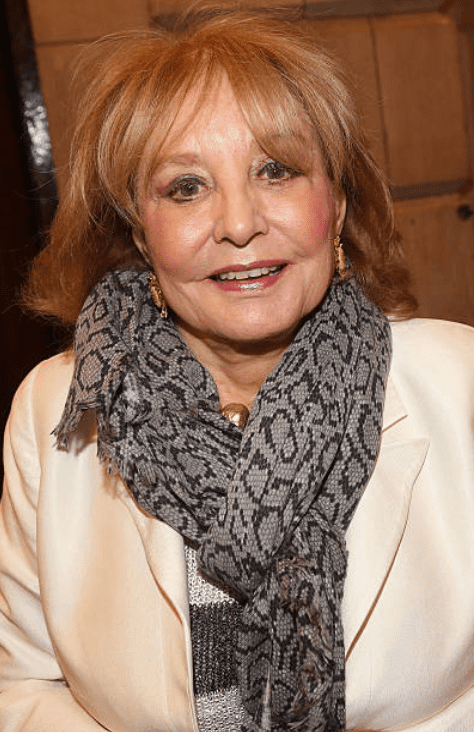 Her home to be converted for the public
Meanwhile, the former "Rosie O'Donnell Show" host might be helping out some home buyers searching for a place to live as Realtor still has her old home listed on their site. It's been on the market since 2015. 
One outlet claims that the $5.9 million property will be converted into several units, though. Patch.com reports that the estate is being redeveloped into 139 housing units for low-income workers. 
O'Donnell hasn't talked about matters of her former property, but we're sure she'll have more to say if Hasselbeck returns to "The View" again. Or maybe she's said her piece.