Howard K Stern's Life, from Being Anna Nicole Smith's Infamous Boyfriend to Becoming a Public Defender
Howard K. Stern became famous as the lawyer and romantic partner of the late Anna Nicole Smith. Twelve years after her death, Stern is now reshaping his life working as a public defender at the L.A County.
Late playboy mate, model, and actress Anna Nicole Smith is often synonymous with the image of the blond bombshell gone wrong.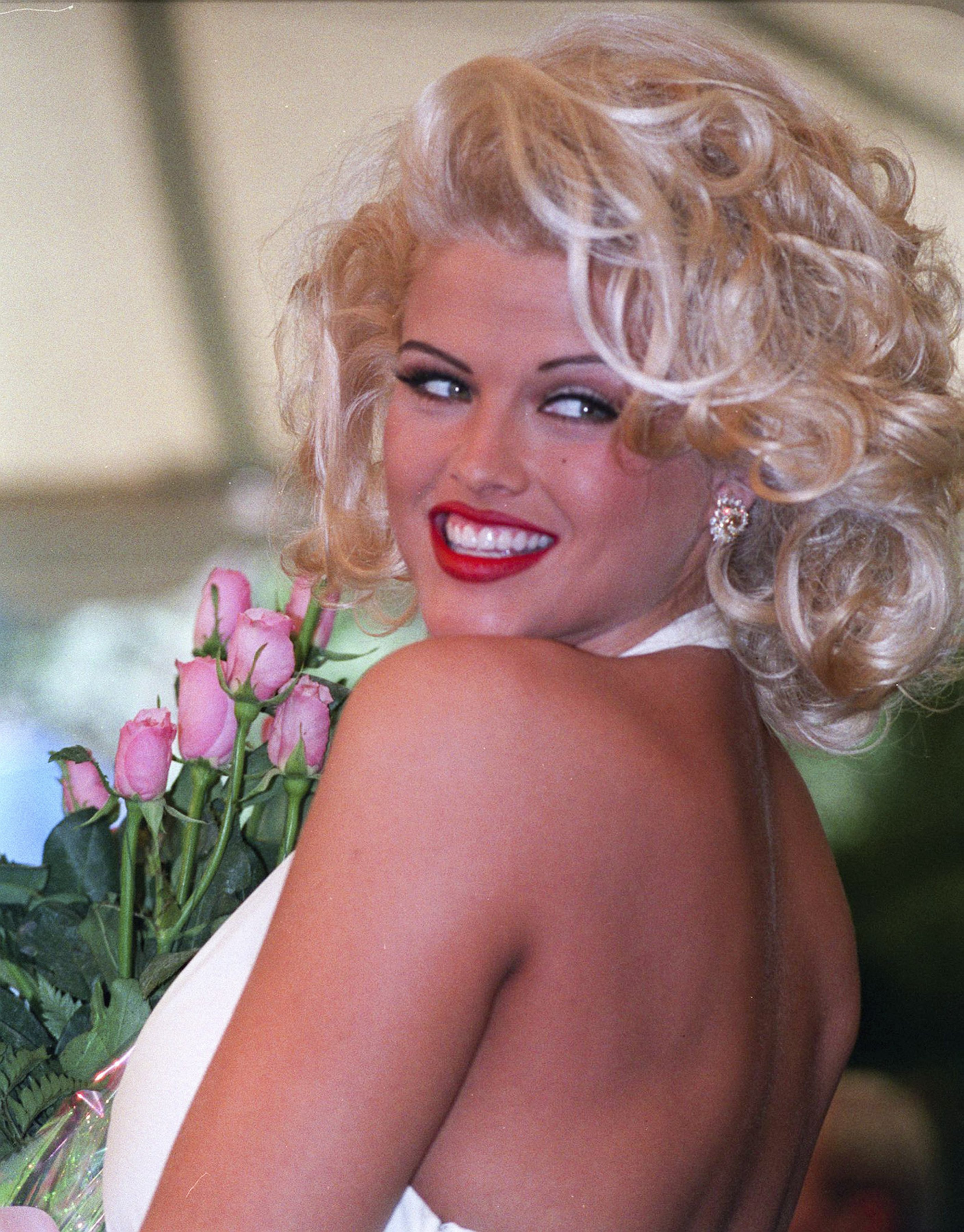 She first became famous in the early '90s after marrying oil tycoon J. Howard Marshall, who was sixty-three years older than her, and later became infamous when she fought Marshall's family in court over his $1.6 billion estate.
It was during that time that Anna met Howard K. Stern, a California-based attorney that not only helped her defend her case in court but became a constant presence in her life.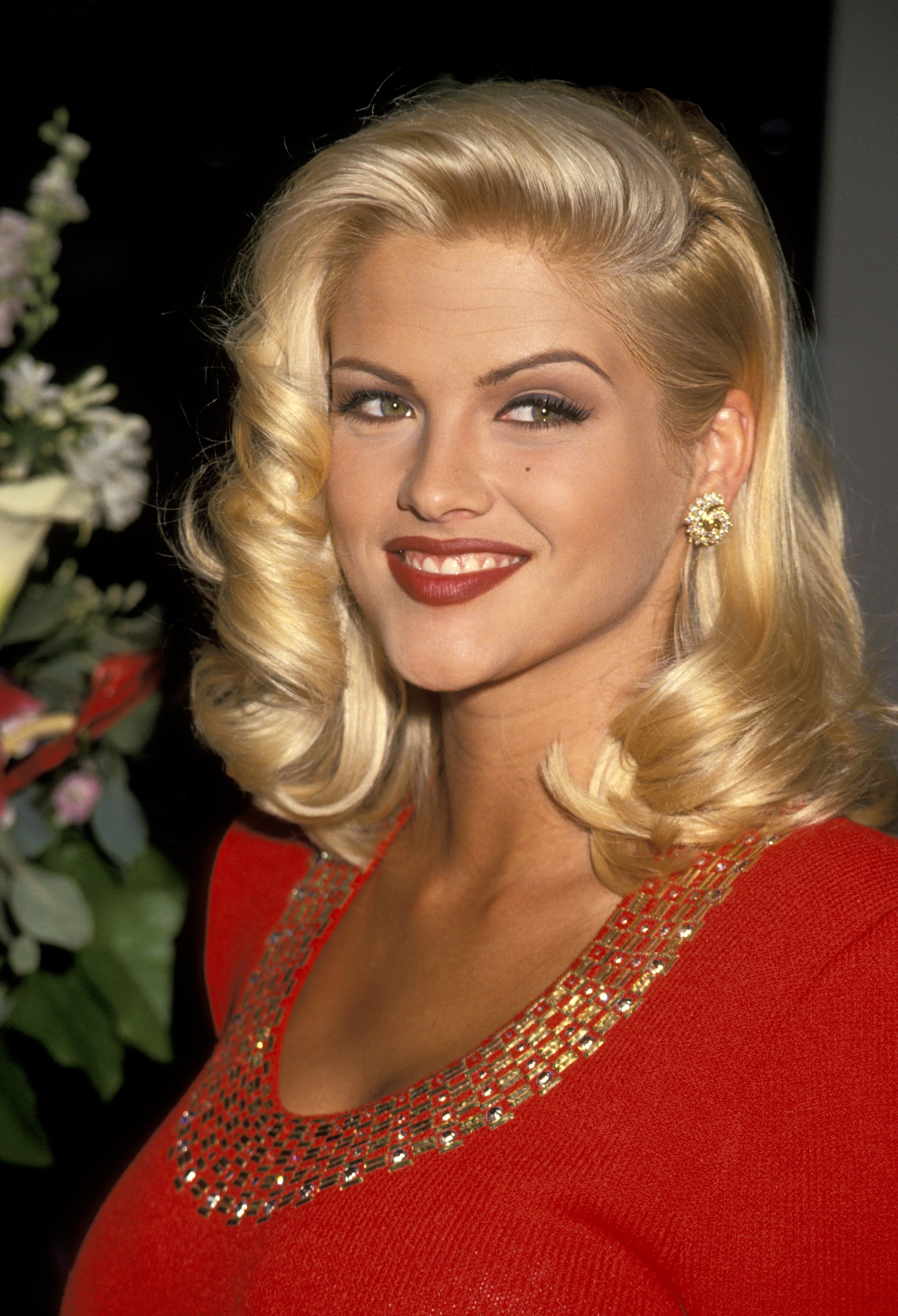 STRICTLY PROFESSIONAL
Howard K. Stern was born and raised in Los Angeles, as the youngest child of a Jewish family. He graduated from the University of California-Berkeley in 1990 and received his Juris Doctor degree from the UCLA School of Law.
In February 2009, two years after Anna's passing, authorities filed charges against Stern and two of Anna's doctors.
Stern passed the State Bar of California in 1994 and went on to co-found a firm that would eventually represent Anna Nicole Smith as she fought for her late husband's money.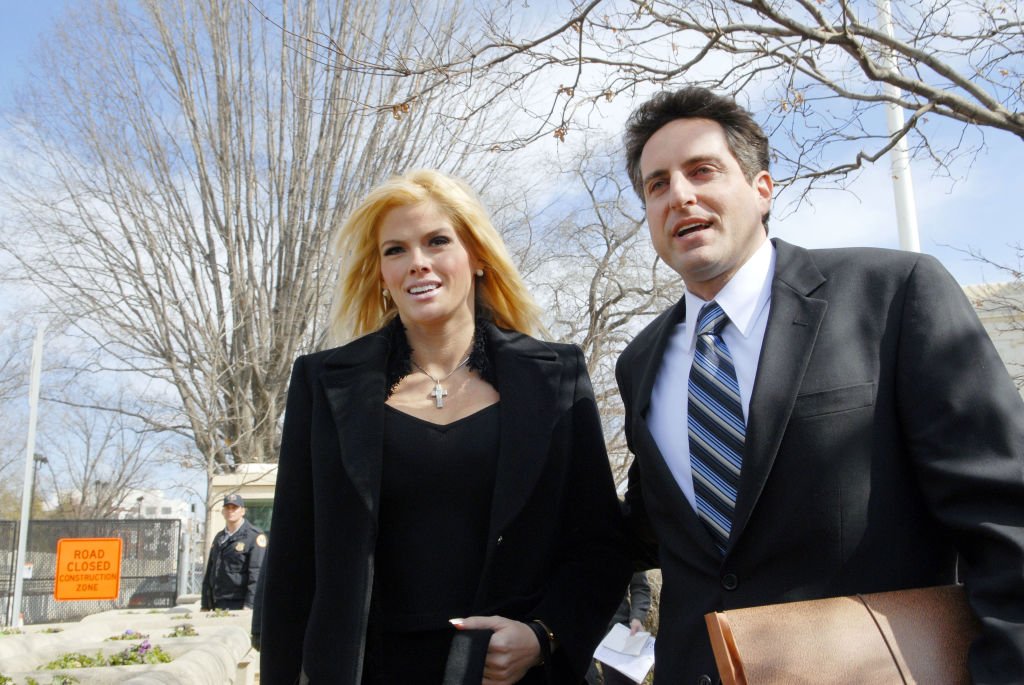 Although Stern was one of many attorneys working with Anna, he eventually became her counselor, and they developed a closer relationship, albeit still a professional one.
Anna trusted Stern enough to let him handle her entertainment contracts, and he negotiated the deal of her E! reality show, which ran from 2002 to 2004 and in which he became a permanent fixture.
Stern often acted as Anna's assistant on screen. Fans were confused about the nature of their relationship, considering how much time they spent together, but Anna was dating other men at the time.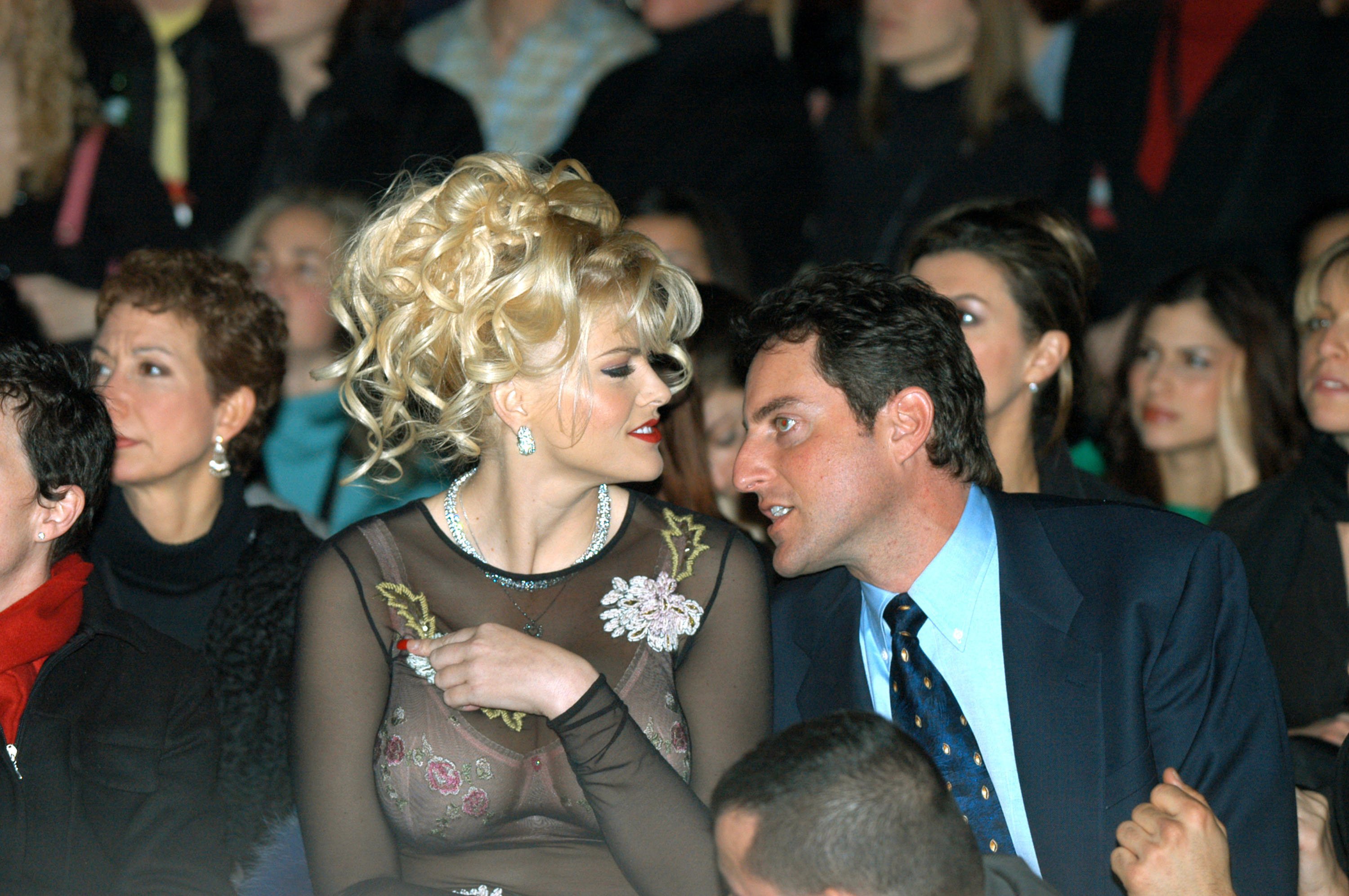 FEELINGS GET INVOLVED
It was clear to many people that Howard Stern was a goner for Anna Nicole Smith. However, initially, the voluptuous model wasn't interested in anything romantic with him.
In September 2006, Anna Nicole Smith gave birth to her second child, a daughter named Dannielynn. However, during her pregnancy, she refused to reveal the identity of the father.
Just a few days after giving birth, Anna Nicole lost her first child, Daniel, who passed away from an accidental overdose in Anna's hospital room. She was devastated.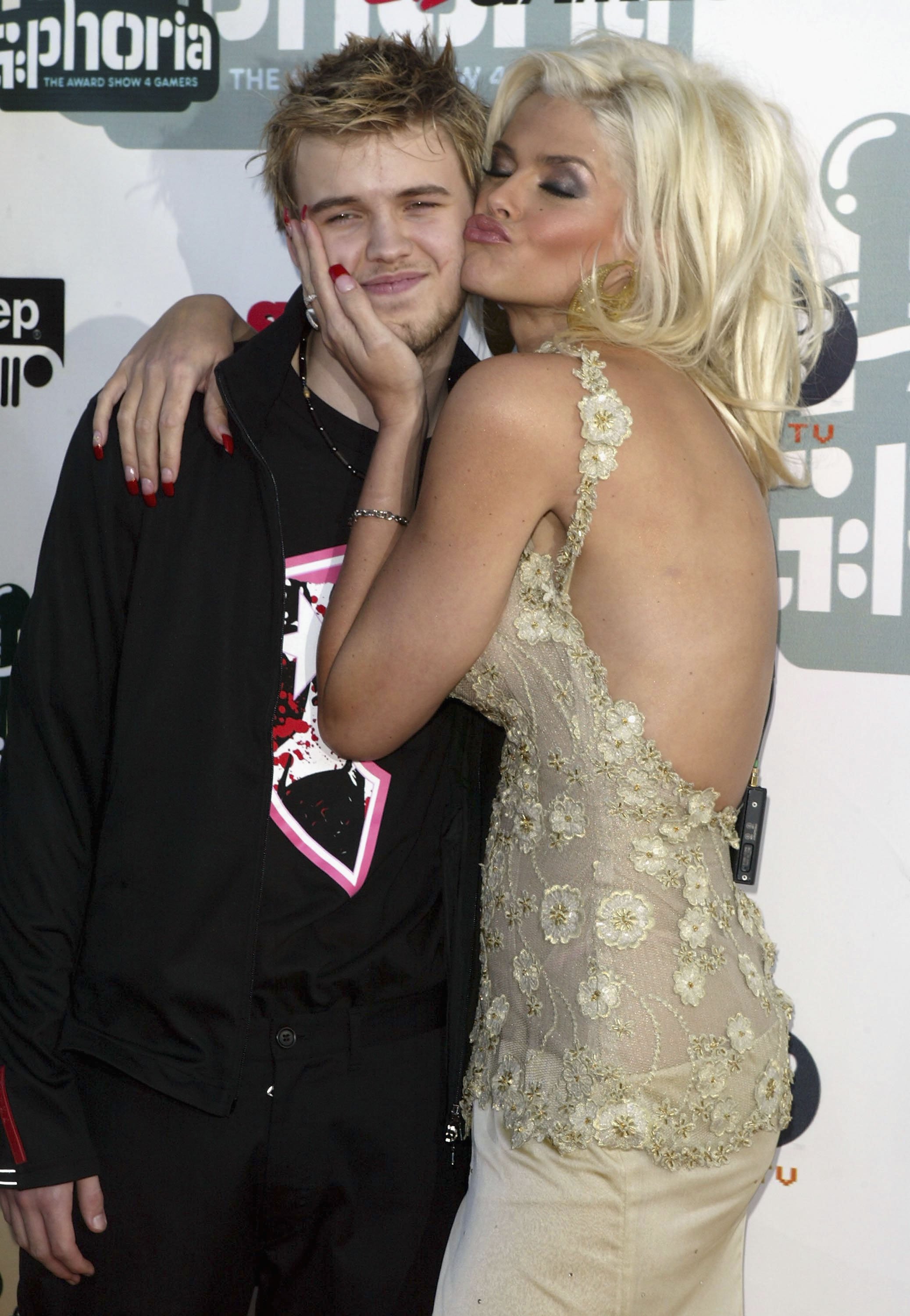 At the time, Stern gave an interview to Larry King in which he claimed that Dannielynn was Anna's "ray of hope" and that he was the proud father of the baby girl.
At the same time, a photographer named Larry Birkhead claimed he was the baby's father, and he had proof. However, Stern deemed Birkhead's claims as false.
When asked about his relationship with Anna, Stern said:
"We love each other, and it's been going on for a very long time, and because of my relationship as her lawyer, we felt it was best to keep everything hidden. And we've done a pretty good job of that."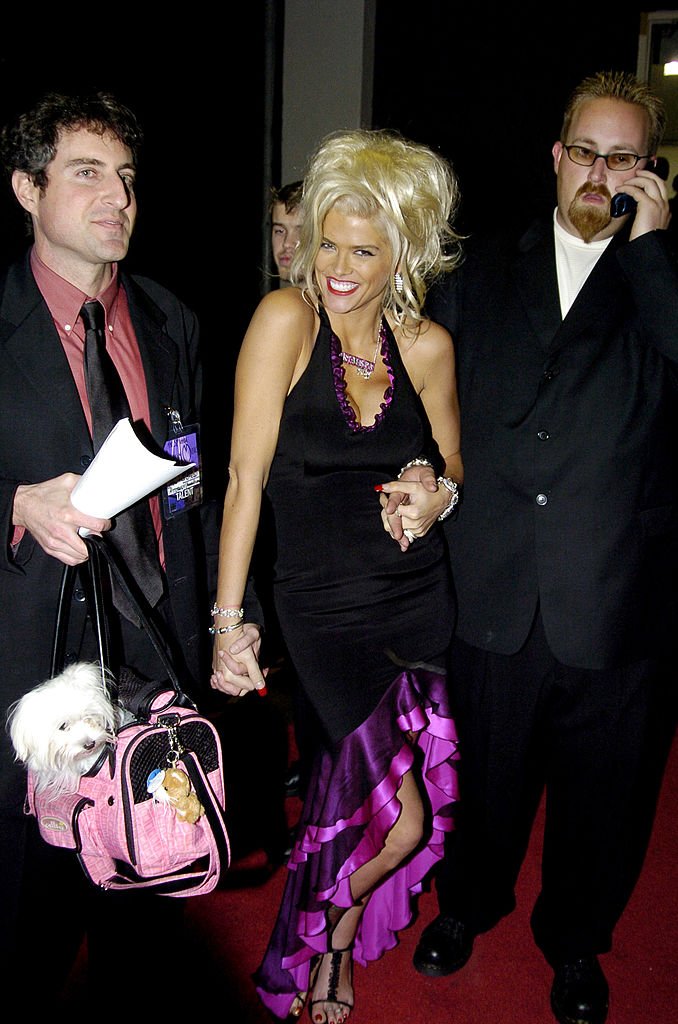 Stern also mentioned that he wanted to marry Anna at some point but was focusing on helping her get through the loss of her son while taking care of their baby girl.
A SYMBOLIC CEREMONY
Two weeks later, Anna and Stern held a non-binding commitment ceremony in the Bahamas, which led to criticism as people thought it was insensitive that they couldn't wait even a month after Daniel's passing.
Although many people doubted Stern's intentions with Anna and accused him of taking advantage of her vulnerable state, the model shut down those accusations in November of the same year saying:
"This has been going on for years. Unfortunately, we have a lot of enemies who we thought were going to try and hurt us in certain ways."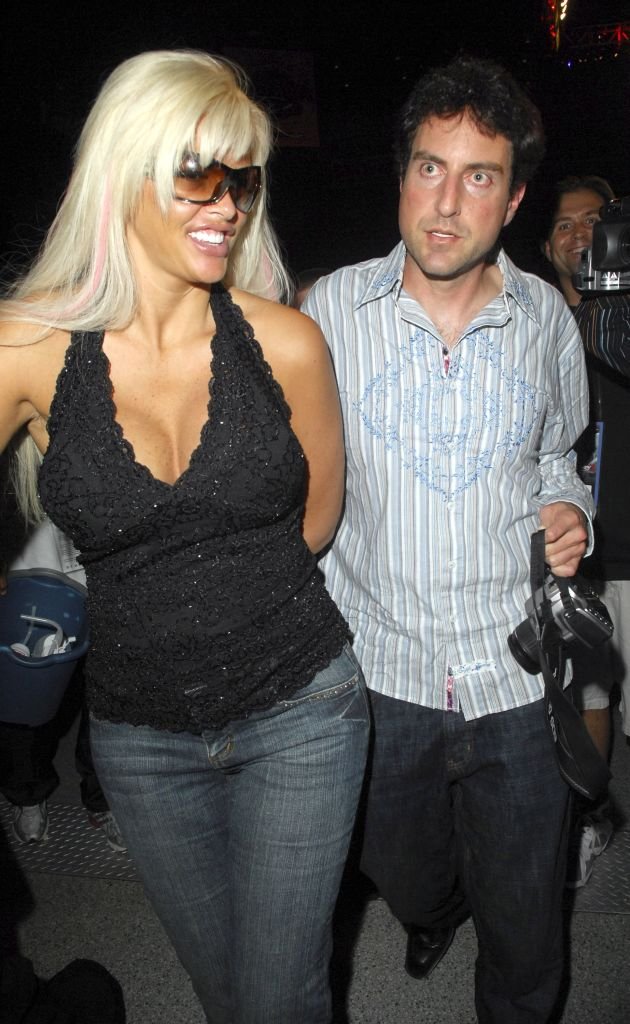 Stern sent a message to the judgmental people saying that they could never understand what Anna was going through. "For Anna and myself, we felt like we needed it, and Anna needed it," he said. "She didn't want to be alone in life."
TRAGEDY STRIKES AGAIN
While Anna dealt with the storm that Daniel's death left, and all the unwanted attention she got for months after the tragedy, she was also dealing with physical chronic pain syndrome.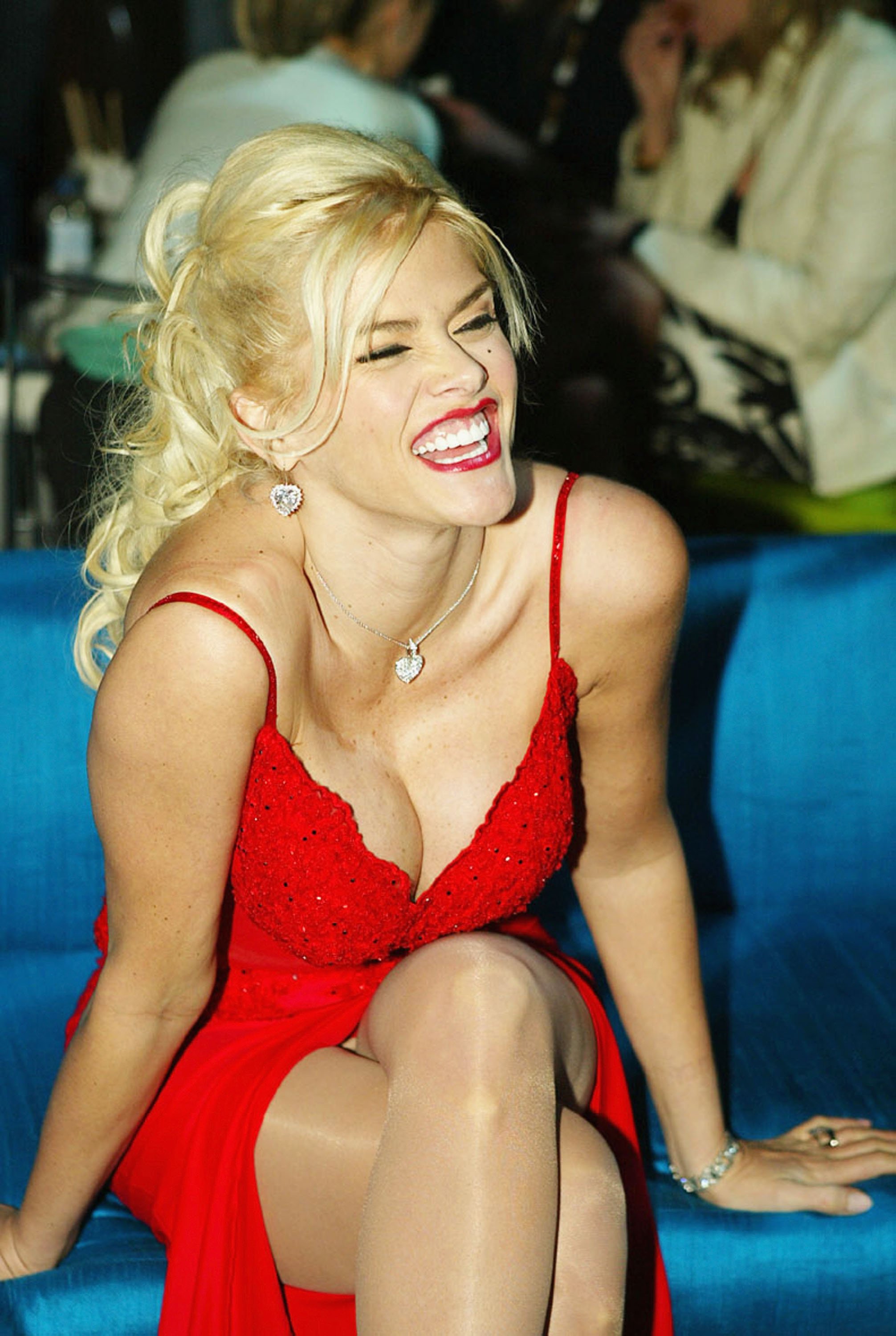 Anna was taking different prescription meds to treat her pain, and some more to manage her anxiety and depression. Then, on February 8, 2007, Anna was found dead in her room at the Seminole Hard Rock Hotel and Casino in Hollywood, Florida.
A forensic investigation determined that Anna's death was an accidental drug overdose caused by the lethal combination of the sedative chloral hydrate with other prescription meds in her system.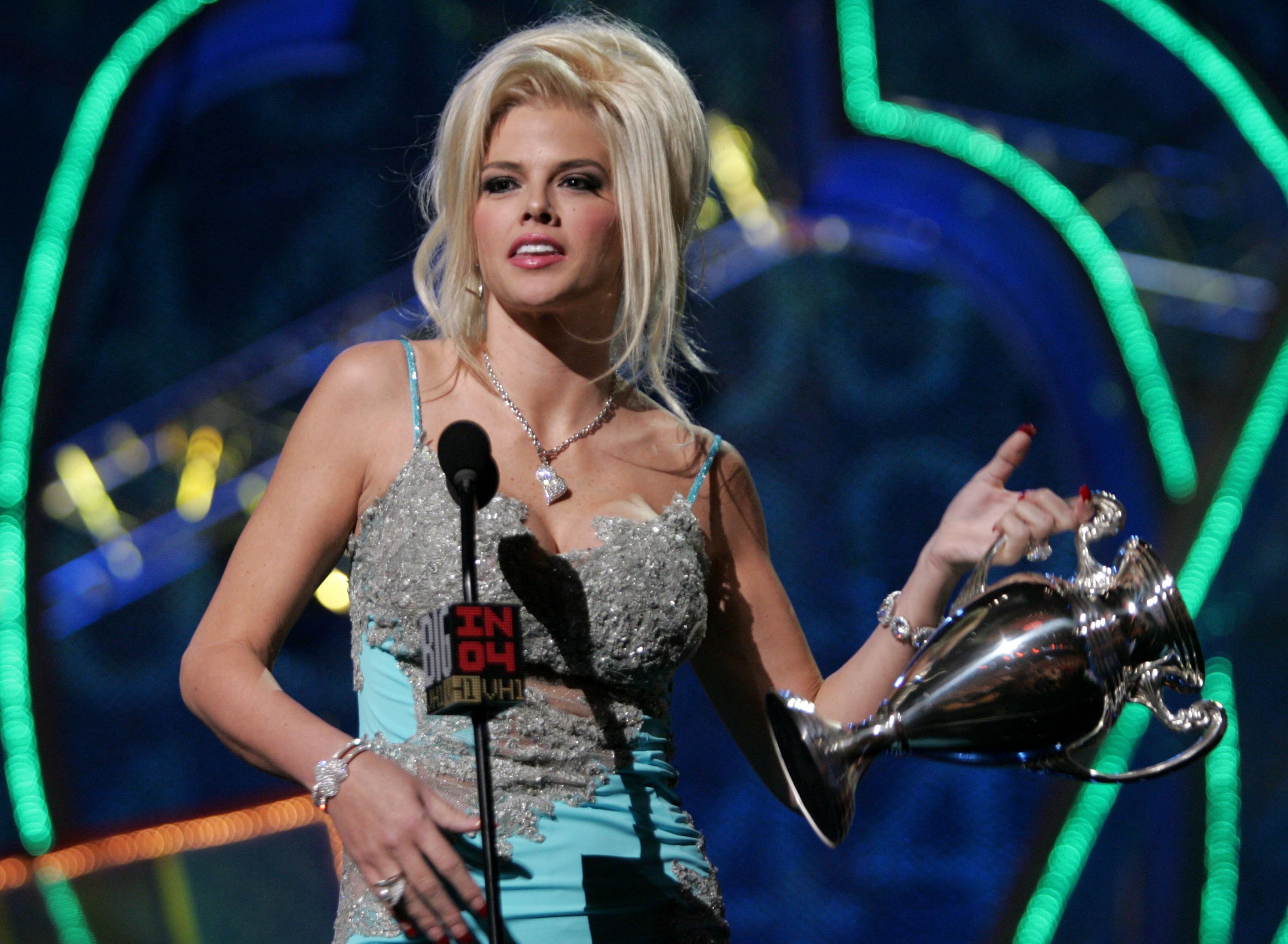 A few days after Anna's passing, Stern told the media they had bee planning to get legally married in a few weeks.
"They had plans to get a yacht and to buy an engagement ring," Stern's sister told the Associated Press. "They were going to get married on February 27. It was going to be a real marriage."
THE CUSTODY BATTLE
Dannielynn was five months old when her mother passed, and she became the center of a custody battle between Stern, Birkhead, and Anna's mother, Virgie Arthur, who applied for guardianship.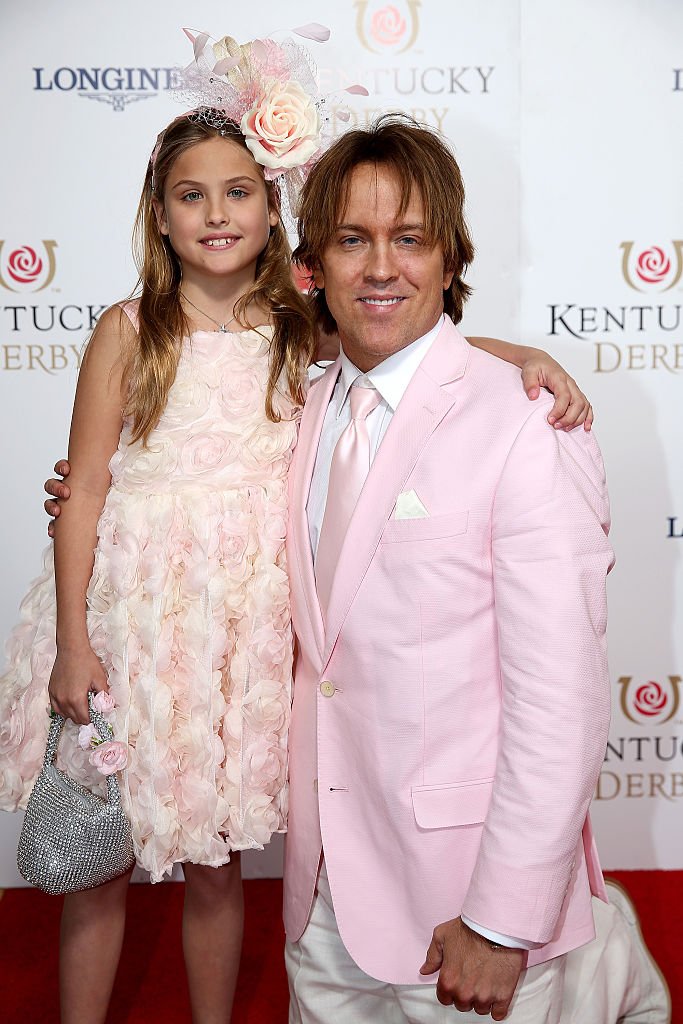 A
DNA test
eventually proved that Birkhead was indeed the father. Stern took the news with dignity and gave Birkhead a hug outside of the courthouse.
"We're gonna do what we can to make sure that the best interests of Dannielynn are carried out," Stern said. "And I'm going to do whatever I can to make sure that he gets sole custody."
PROSECUTION AND NEW CAREER
In February 2009, two years after Anna's passing, authorities filed charges against Stern and two of Anna's doctors, Dr. Sandeep Kapoor and Dr. Khristine Eroshevich, claiming they conspired to provide the late star with drugs enabling her alleged addiction.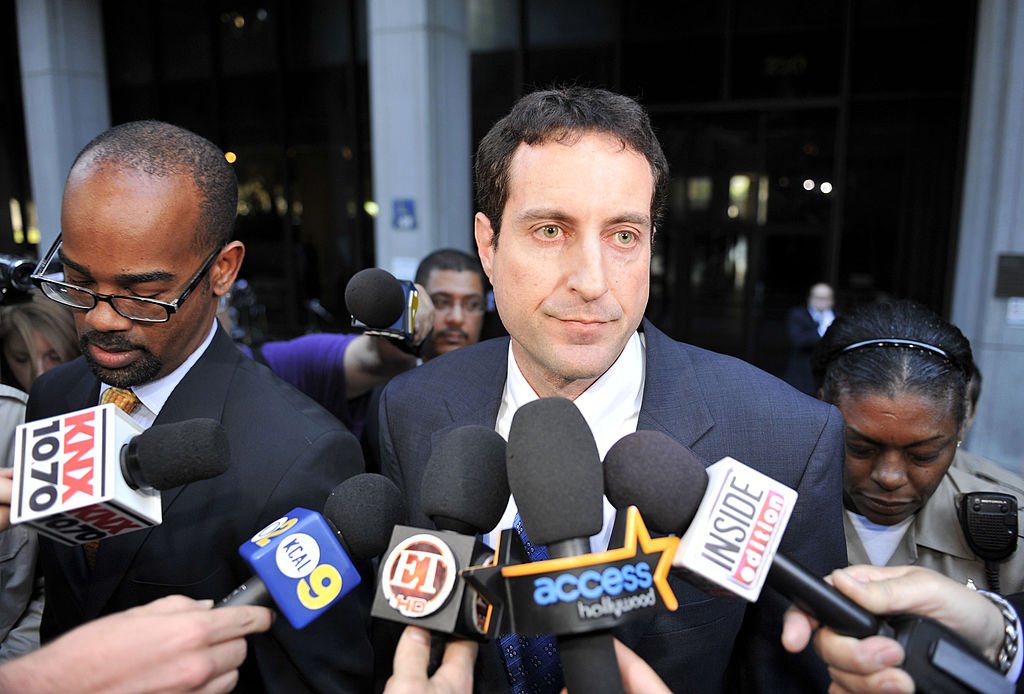 Stern and the two doctors pleaded not guilty, but in October 2010, Kapoor was acquitted, while Dr. Eroshevich and Stern were found guilty. However, in 2011, a judge dismissed Stern's conviction.
Talking to the press after getting his name cleared, Stern said he would pursue a career as a public defender in criminal law because he realized, being on the other side, how vicious some prosecutors can be.
It took him eight years, but Stern kept his word, and last year, he joined the L.A. County Public Defenders Office as a deputy public defender.
He's still in touch with Larry Birkhead and Dannielynn, who's now 12 and living a normal life with her father in Prospect, Kentucky.