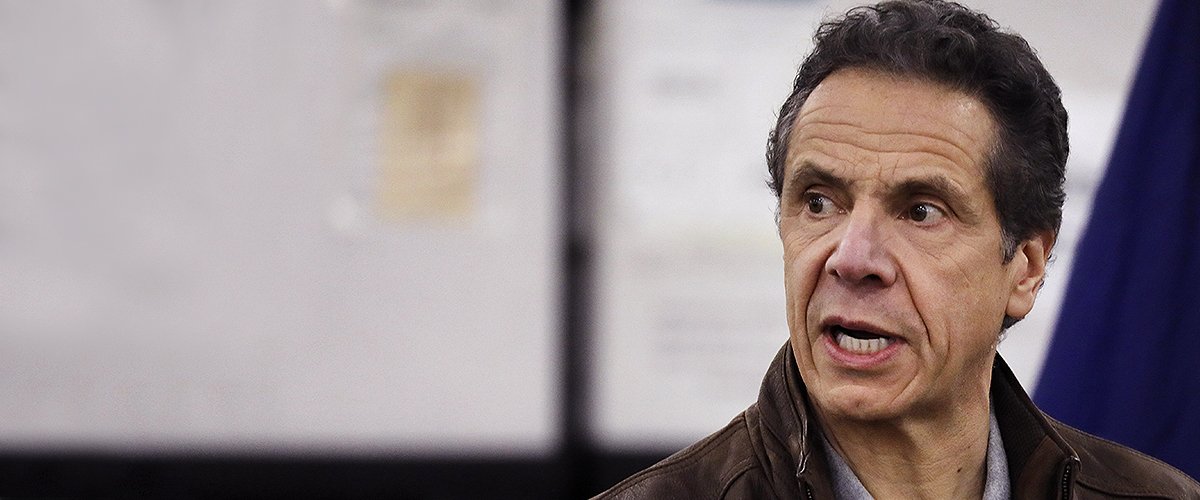 Getty Images
Andrew Cuomo's 14-Year Romance with Ex-Girlfriend Sandra Lee — a Look Back at Their Love

Andrew Cuomo has become the hero of millions of New Yorkers, but he has always been one to his still devoted ex-girlfriend, Sandra Lee.
New York Governor. Andrew Cuomo has become a hero to millions for the way he had handled the COVID-19 pandemic, but his greatest fan is ex-girlfriend celebrity chef Sandra Lee.
For 14 years, Sandra and Cuomo were one of New York's most prominent couples, until their recent breakup in the fall of 2019.
Lee is just crazy about Cuomo, and it looks as if she hasn't given up hope that they might rekindle their romance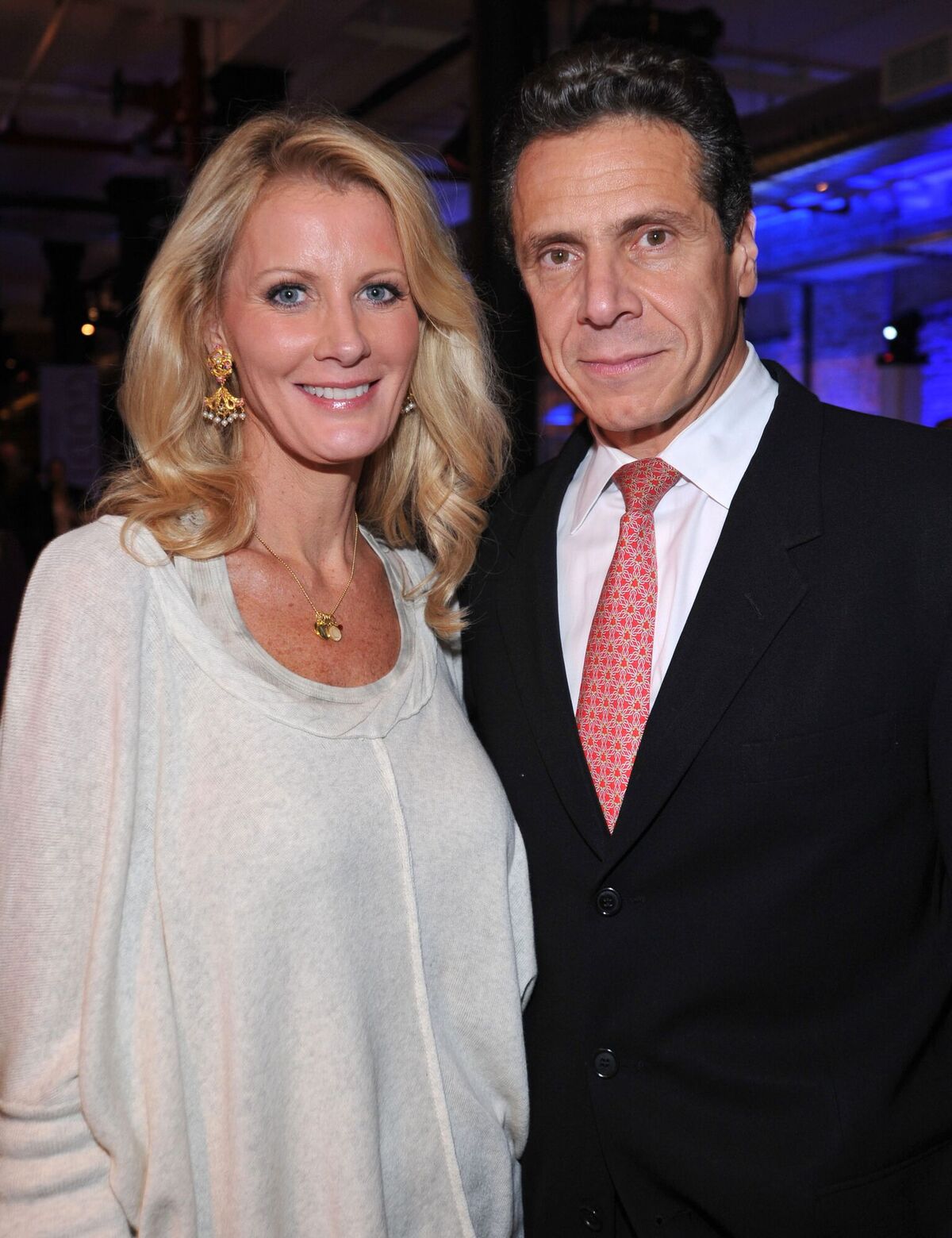 Sandra Lee and New York Governor Andrew Cuomo attend Diet Pepsi Spices Up NYC's Wine and Food Festival in 2011 | Source: Getty Images
A NEW YORK ROMANCE
Lee was introduced to Cuomo in 2005 by her close friend Alexandra Stanton at a summer party in the Hamptons, and a romance blossomed between the chef and the politician.
Cuomo and Lee dated for the next 14 years, and the celebrity chef became the de facto First Lady of the state of New York when Cuomo was elected Governor in 2011.
THE FRIENDLY BREAKUP
In September 2019, Cuomo and Lee announced the end of their romance, but not their friendship. In fact, when the COVID-19 pandemic struck the Nation, and New York's governor was praised for his exemplary handling of the crisis, Lee became one of his most vocal admirers.
Lee admits that she compulsively watches every update by New York's Governor on TV, and often calls him up afterward to give him her opinion. She revealed:
"You know, nobody has a daily routine right now. I get up and I see what the latest news is. Of course I watch Andrew live, and then share with him my thoughts."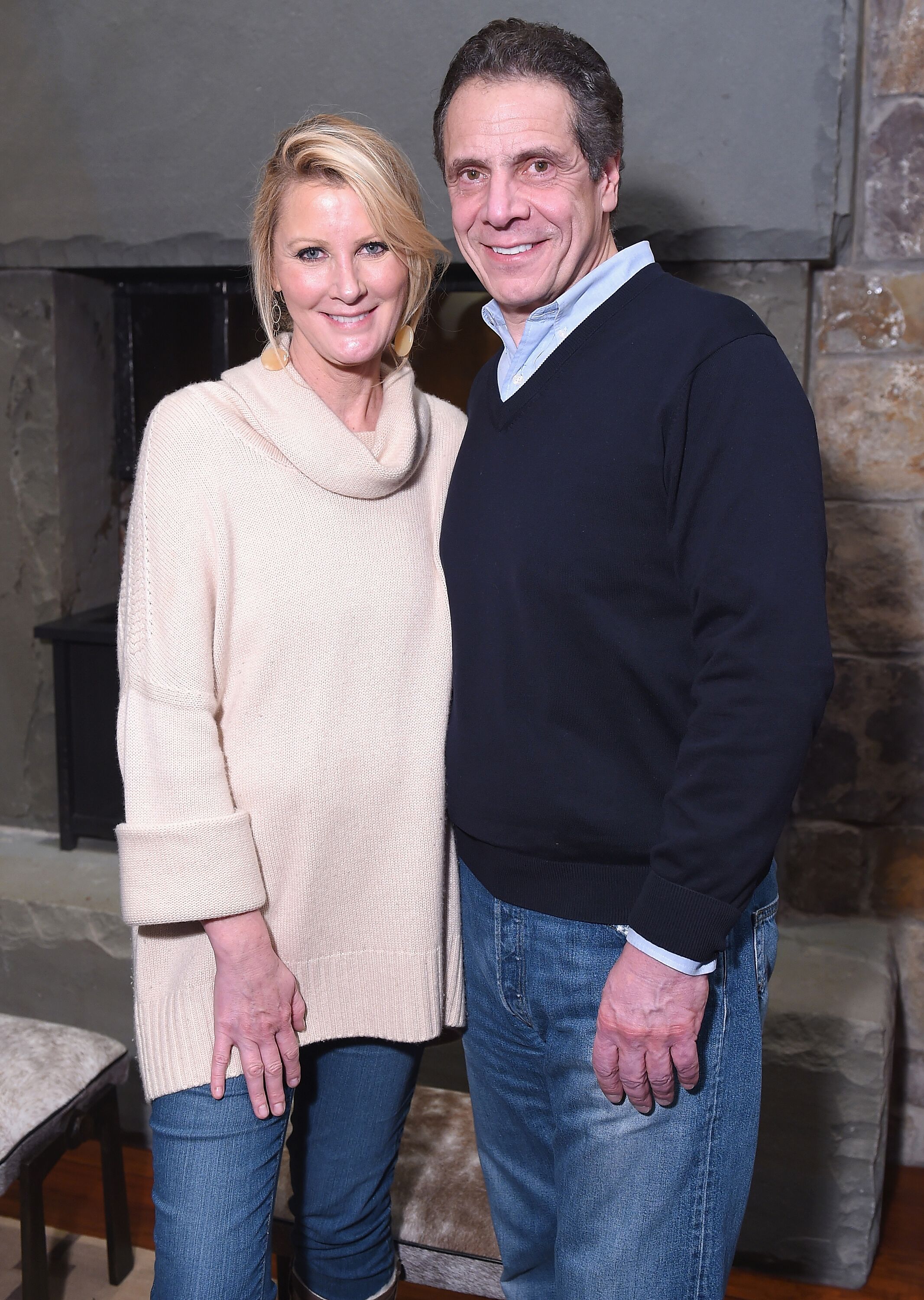 Sandra Lee and Governer Andrew Cuomo attend the "RX: Early Detection A Cancer Journey" at the Sundance Film Festival in 2018 | Source: Getty Images
QUARANTINE CUISINE
Lee has been doing her bit to help people though quarantine with a series called "Top Shelf" filmed in her kitchen in which she shows people how to whip up delicious treats with pantry staples. In her Easter weekend special, Lee taught fans how to make Easter basket cakes and the traditional glazed ham.
STILL PART OF THE FAMILY
Lee and Cuomo may no longer be a romantic duo, but for all intent and purposes, they are still family. Lee has manifested acute distress at the news that Chris Cuomo, Cuomo's younger brother, who is also a CNN anchor and political commentator, contracted COVID-19. She revealed:
"They're my family, and they always will be my family."
Lee is also working with Cuomo's 25-year-old daughter Cara, helping to source relief supplies to health care workers, and coordinating with donors to get the desperately needed materials to the doctors, nurses and first responders on the frontline of the pandemic.
STILL CRAZY ABOUT CUOMO
Like every New Yorker, Lee is just crazy about Cuomo, and it looks as if she hasn't given up hope that they might rekindle their romance at some point in the future. She said:
"He's still my guy. Neither one of us, well as far as I know, has had a date."
Lee is in constant touch with Cuomo and his family and revealed that even if they never do reconnect on a romantic level, they will be friends for life. She said:
"We share a home, we share children, we share friendship. I will protect him and be there for him until the day I die."
Right now, Cuomo is much too busy dealing with the COVID-19 pandemic to think about romance, but he is sure to be touched by his ex-girlfriend's glowing endorsement.
Cuomo was married to human rights activist and author Kerry Kennedy for 15 years, and the exes share three daughters: twins Cara and Mariah Kennedy-Cuomo, 25, and Michaela Kennedy-Cuomo, 23.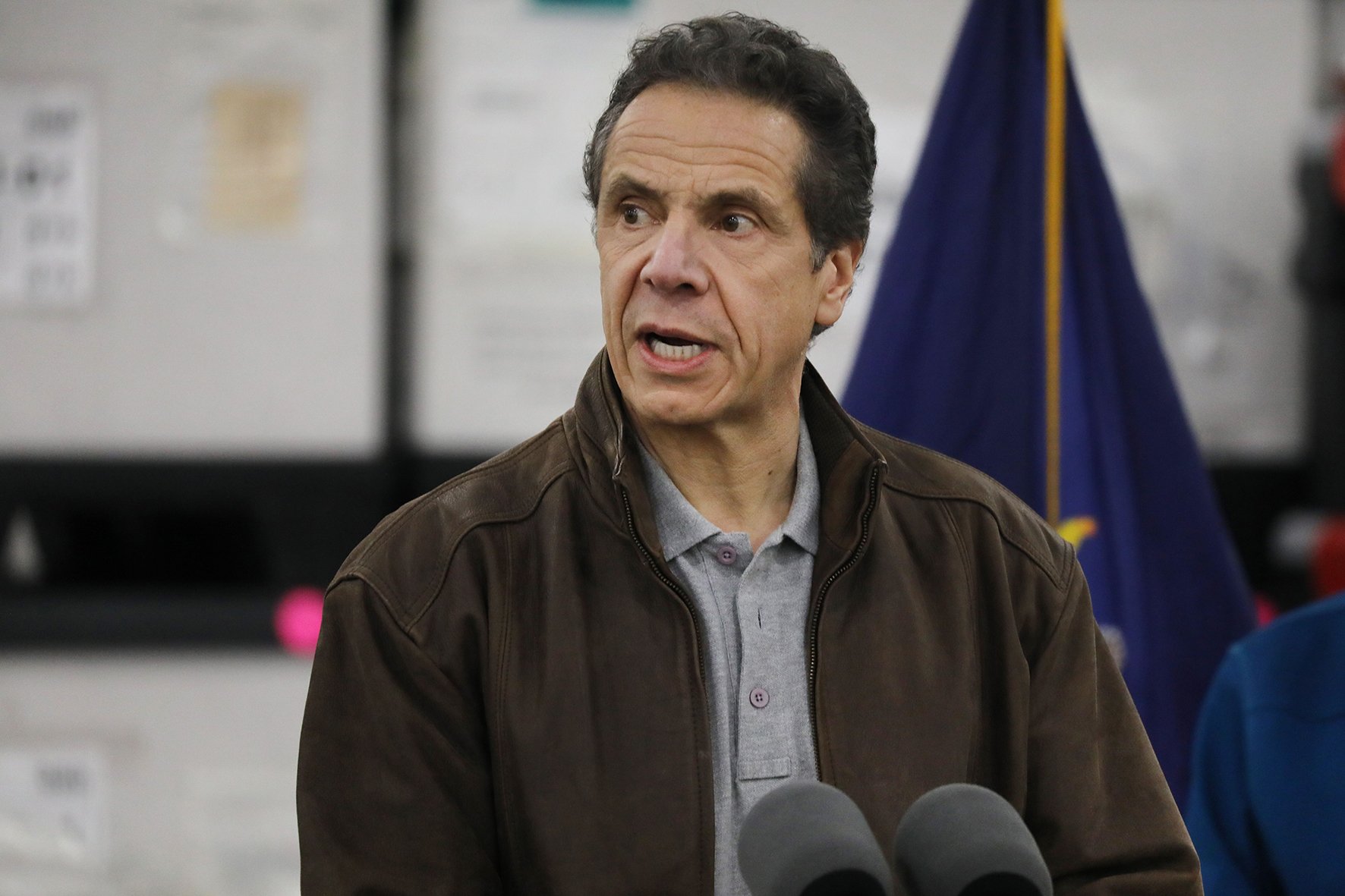 Governor Andrew Cuomo speaks to the media and members of the National Guard at the Javits Convention Center on March 23, 2020 | Source: Getty Images
Kerry is the youngest child of Senator Robert Kennedy, who was assassinated while running for president of the USA in 1968, at the age of 42.
Cuomo's brilliant leadership in the midst of the Nation-wide crisis during which many have felt that the Presidency and the Federal Government have failed to handle adequately, have many calling the Governor of New York to run for the Presidency.
Despite his background and his connection to the iconic Kennedy clan, Cuomo has refused to even consider such a possibility. So even if he does reconcile with Lee, she won't be running the famous White House kitchens.
Please fill in your e-mail so we can share with you our top stories!