9 John Amos from 'Good Times' Quotes on American Families and Working on a TV Show
Legendary actor John Amos has been in the entertainment industry for several years and has played a lot of characters. The most famous one, however, is James Evans in "Good Times."
John grew up in New Jersey, and as he said it himself: 
"You've got a Ph.D. in reality if you come out of Jersey."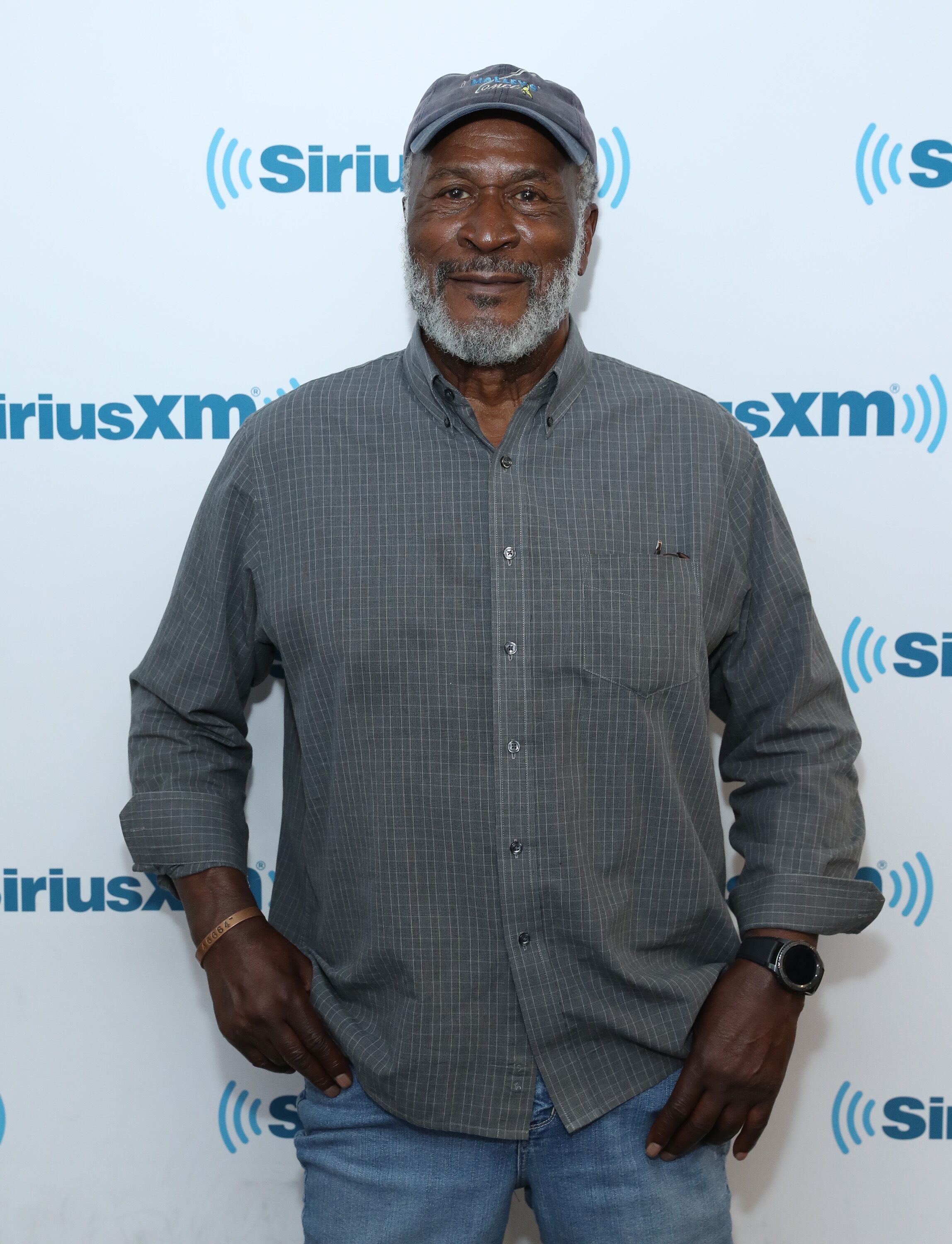 He added that things were not easy for him as he even "had a few brushes with the law coming up." John put them as the "juvenile things you do when you're trying to find your way as a young adult." Fortunately, he got his behavior corrected.
Sadly, his upbringing was especially difficult because his dad was not around much. Over time, they started seeing each other more often and spending more time together. About it, he said:
"Once I got to know him, I fell in love with the man, because I could see myself in him, and I saw so many of the qualities that I'd like to think that I had in him, that I had nothing but love for him."
Growing up, John Amos practiced football. He said that, like most young Black individuals in America at the time, he thought that the only way he could make it big was through sports.
After confessing that he tried out for "innumerable pro football teams with no success," the actor realized that:
"God kept trying to tell me, 'John, I don't want you playing football – not really. You can pretend to be a football player.'"
The actor eventually learned that the best way for him to be successful and to make a living was by developing his creative skills. Apart from working as a writer, he became a TV and theater actor. About it, John said:
"Doing theater was a cakewalk for me because I loved performing in front of an audience. I guess I was a compulsive performer."
His career skyrocketed, though, in 1974, when he was cast as James Evans in "Good Times." James was the husband of Florida Evans (Esther Rolle) and the father of Michael, JJ, and Thelma Evans (Ralph Carter, Jimmie Walker, and Bern Nadette Stanis).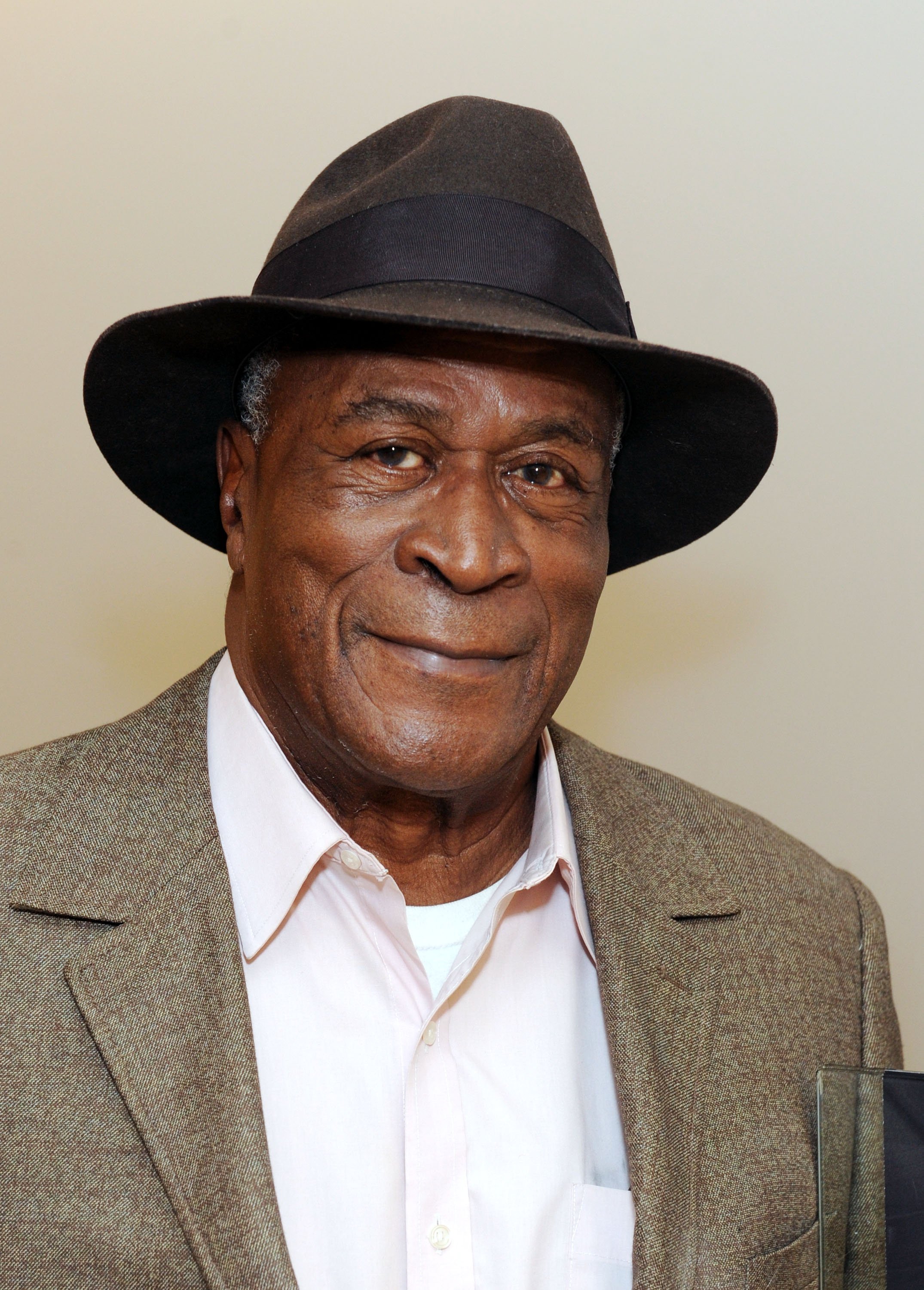 John and Esther had a very good and professional relationship. About it, the actor said:
"I was fond of her. I had a tremendous amount of respect for her because, well, she had come from very modest means as she was growing up."
Unfortunately, the actor was fired from the show after the third season because he kept having heated arguments with the writers.
One of his main concerns was that the writers, who were all White, were not telling the stories from the perspective of a Black family. John explained:
"I felt like I knew more about what a Black family should be and how a Black father would act than our writers, none of whom were Black."
Even though the actor was not "very tactful" when he complained about the script, the writers eventually started to listen to his suggestions as they "finally accepted the fact that I might know a little bit more about that than they did."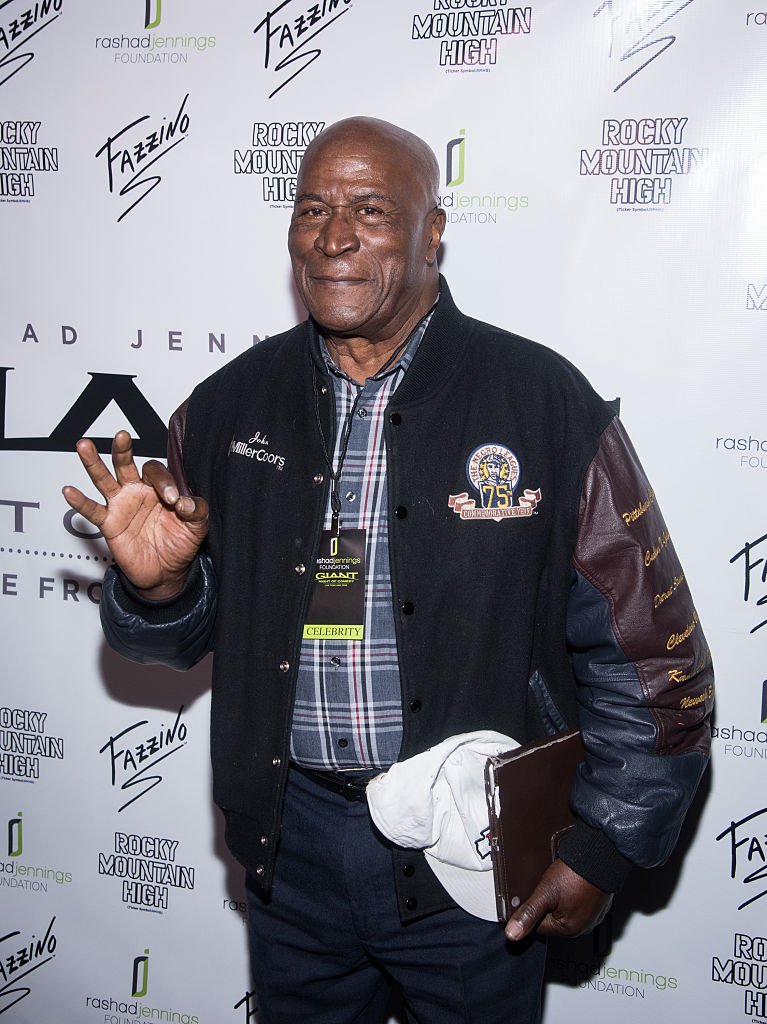 Time went by, and John and the show's writers kept having very heated arguments. Eventually, the show producers decided that he became a "disruptive factor." In the actor's words, the message they sent was, "Boy, you won't behave."
Reaching the end of the third season, his character was killed off, and according to John, it was the "biggest surprise" for the audience. His career didn't end there, fortunately:
"They killed my character off and as God would have it, just when they told me I would never work again, I got cast in a little program called 'Roots,' and as they would say, the rest is history."
Even though he was in "Good Times" for only three seasons, James Evans left us with a bunch of hilarious quotes, including: 
"We are poor, and poor is one of three things people don't want to be. Right next to sick, and dead."
And:
"You know what I'm gonna leave the world when I go, Florida? A tombstone that reads, 'Here lies James Evans. Back in the hole again.'"
Nowadays, John Amos is 80 years old and has no plans to slow down! He is expected to portray Cleo McDowell in "Coming 2 America" which is likely to be released later this year.