Getty Images
Inside Historical 'Law & Order: SVU' Season 21 as Mariska Hargitay Bids Farewell to Fans
"Law & Order: SVU" never ceases to amaze the audience. The finale of the historical season 21 came earlier than expected, but it left fans craving for more!
The novel coronavirus caught several production companies by surprise, leaving them with little-to-no time to shoot all the episodes they had envisioned. Unfortunately, that was the case with "Law & Order: Special Victims Unit."
In this case, the phrase "the show must go on" wasn't followed as they had to end this season with only 20 episodes. Surprisingly (or not), fans loved it!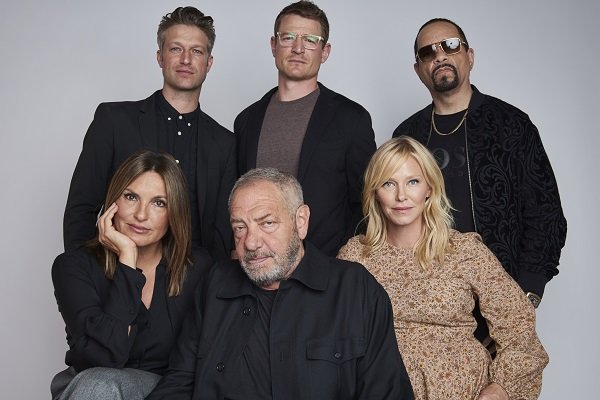 Mariska Hargitay, Peter Scanavino, Dick Wolf, Kelli Giddish, Ice-T, and Philip Winchester on September 20, 2018 in New York City | Photo: Getty Images
Warning: From this point on, spoilers for "The Things We Have to Lose" follow.
The season finale, titled "The Things We Have to Lose," showed the lead-up to the trial of Sir Toby Moore (Ian McShane), the head of a massive media empire who happened to be a serial rapist.
Olivia Benson (Mariska Hargitay) argued with Toby's attorney, Elana Barth (Jenna Stern), for accepting to represent a person as immoral as her client.
Elana pointed out that she would prefer to have ten guilty men out on the streets than one innocent person in prison.
Apart from that, Toby's legal team used several tricks to stall the proceedings. They claimed that Toby had suffered a "cardiac event" and also intimidated a witness to fulfill their goal.
Dominick Carisi (Peter Scanavino) knew that everything was just an elaborate hoax, but his objection did nothing to keep the trial going.
After that, Amanda Rollins (Kelli Giddish) paid Carisi a visit in his office and invited him to get a drink together. Much to the surprise of the audience, he refused to join her.
"The Things We Have to Lose" also showed some of the setbacks that the SVU team faced in several other cases, bringing back some of the victims and criminals from previous episodes.
Just as the actress Jamie Gray Hyder hinted, this episode tied up loose ends of earlier cases even though it was not written to be the end of the season.
Instead, the planned finale was supposed to feature "two prominent characters from earlier seasons." According to Heavy, the remaining episodes are not likely to be filmed, so we'll never know for sure who those characters were.
However, "Law & Order: SVU" probably wanted to bring back Elliot Stabler (Christopher Meloni) and his wife as it was revealed that he was reintroduced into the "Law & Order" universe.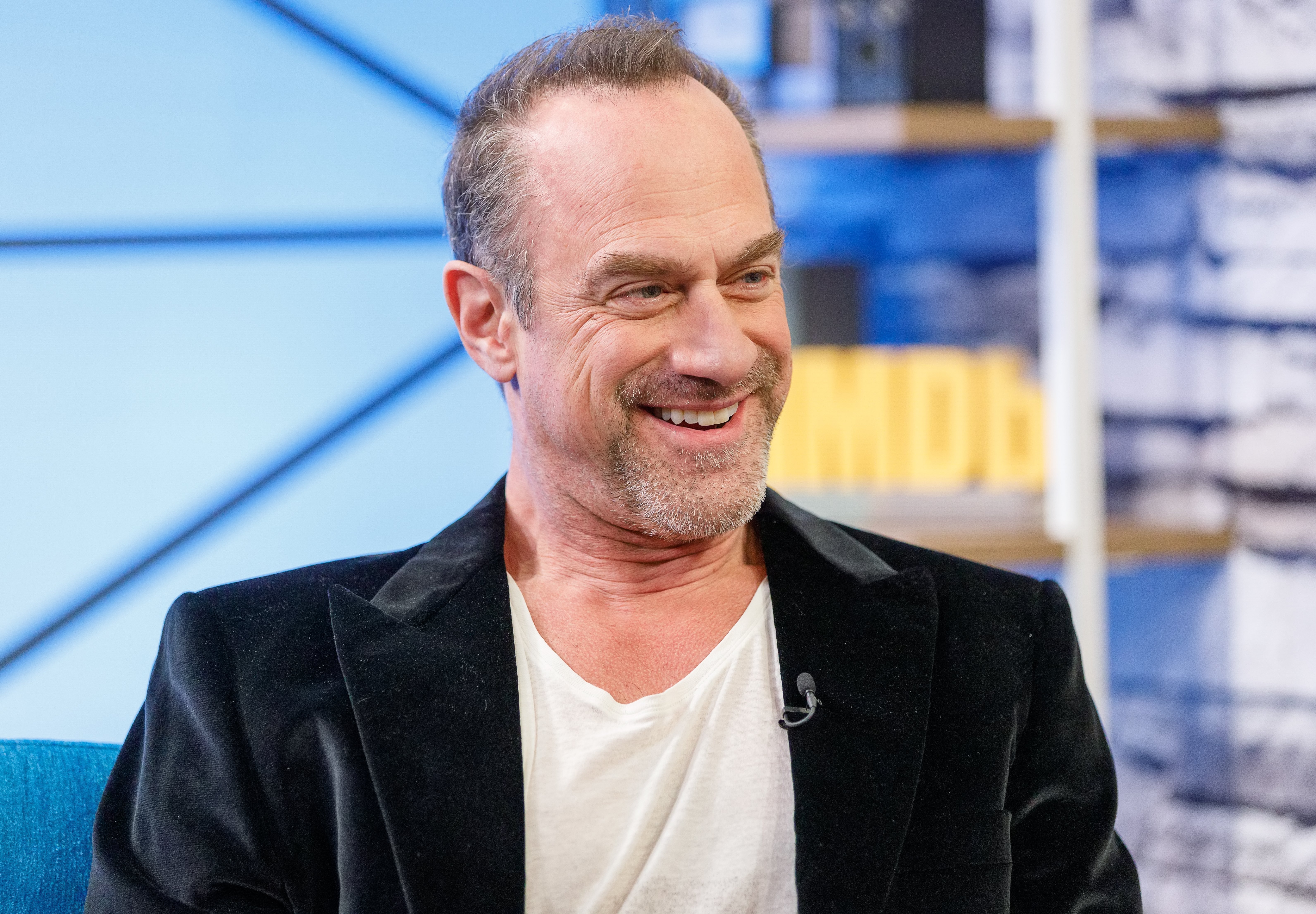 Christopher Meloni in Studio City, California on March 26, 2019 | Photo: Getty Images
Earlier this month, it was reported that Christopher would reprise his character in an upcoming Dick Wolf drama series.
So far, the details of the show have been kept away from the spotlight. It is expected to be part of the "Law & Order" franchise and to see Elliot taking the role of the leader of the NYPD organized crime unit.
His return to the franchise is especially surprising because he said in several interviews that he had no regrets about leaving. Christopher also pointed out that he had no ill-will to his former co-stars and that he wished "nothing but the best" for them.
Speaking of the cast of the show, Mariska Hargitay and several other actors had a virtual "wrap party." Since they are supposed to follow the social distancing measures, their party consisted of a video call.
Toward the end, the main star of the show said goodbye and thanked fans for staying with them throughout this unusual season.
It is important to mention that, despite the unexpected decision to release a shorter-than-expected season, "Law & Order: SVU" made history as the longest-running live-action series on TV. Apart from that, at least three more seasons are expected to come!
Please fill in your e-mail so we can share with you our top stories!