Vanessa Bryant's Daughter Capri Wears Late Sister Gigi's Outfit on Mom's 38th Birthday
In celebration of her 38th birthday, Vanessa Bryant shared a cute photo of herself with her daughter, Capri. The little girl melted hearts in a pink outfit previously worn by her late older sister, Gianna.
Vanessa Bryant recently shared a beautiful picture of herself and her youngest daughter, Capri, on Instagram.
The picture saw Capri dressed in a gorgeous pink outfit that formerly belonged to Vanessa's late daughter, Gianna "Gigi" Bryant.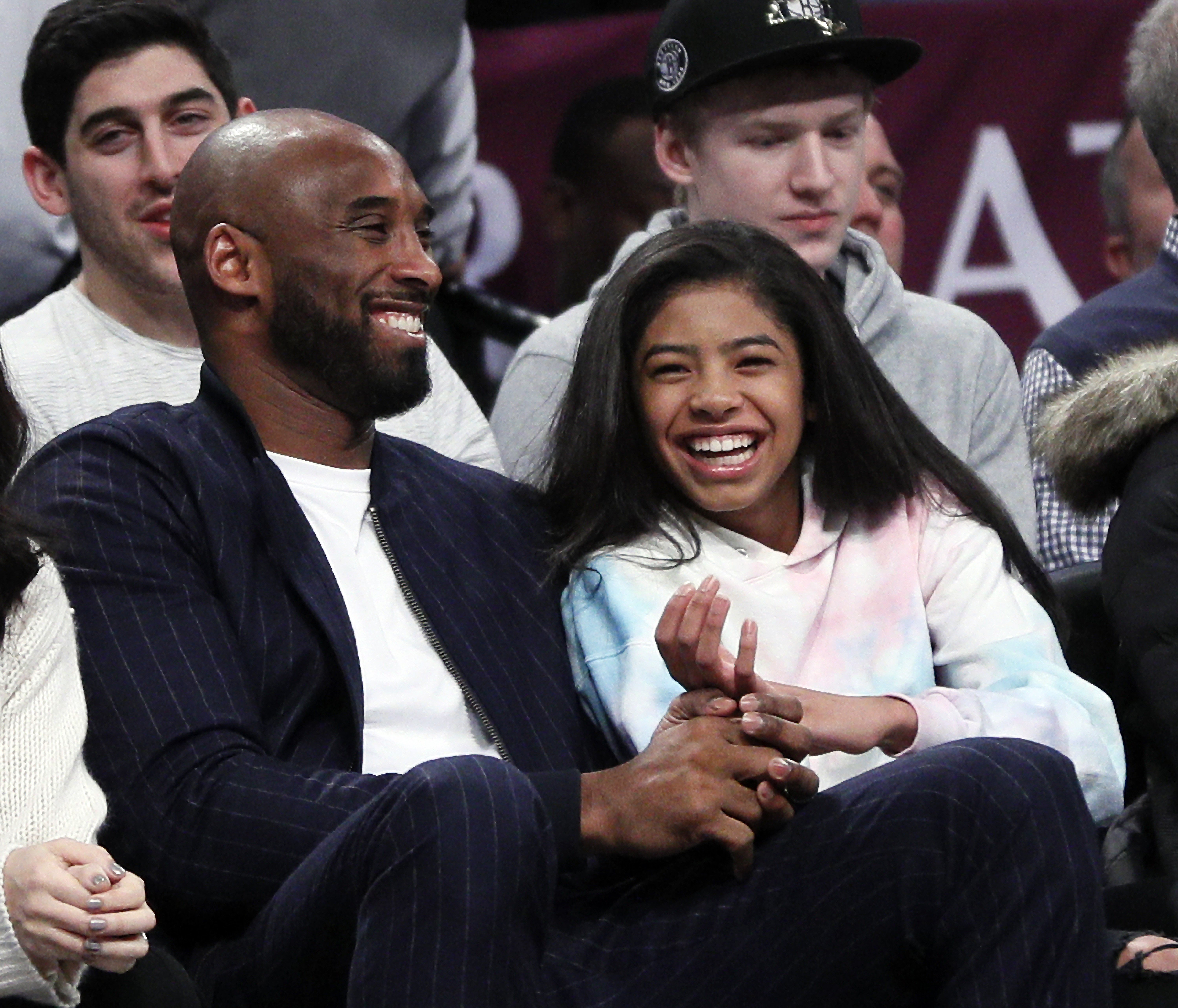 In the photo, the doting mother who wore a white outfit carried her 10-month-old baby in her arms, while planting a sweet kiss on the toddler's head.
The adorable picture which was shared on Vanessa's 38th birthday showed a striking resemblance between little Capri and her late father, Kobe Bryant. She wrote in her caption:
"Capri looks just her daddy (in Gigi's outfit)! ❤️?"
The image garnered several reactions from fans and loved ones of the Bryant family who flooded the post with comments. 
One fan wrote, "Omg, she's the spitting image of Kobe," while another wrote, "Aww, I love this. She's so beautiful. Celebrities such as Ciara, Gabrielle Union, and Tia Mowry all dropped heart emojis under the post.
Gianna got numerous tributes, last week, from friends, family, and fans.
Since the death of her husband, Vanessa has regularly taken to Instagram to point out the resemblance between Capri and Kobe.
Earlier in February, the mother of four shared a video of her baby girl learning how to stand on her two feet. With Vanessa cheering her on and her aunt, Sharia Bryant holding her hands, Capri was able to stand. The video was captioned:
"My Koko Bean. She looks just like my Gigi with her daddy's eyes. ❤️ auntie Ri-Ri. #7months."
On January 26, Vanessa and her family lost Kobe and Gigi in a tragic helicopter crash in Calabasas, California, which claimed a total of nine lives.
Gianna, who would have turned 14 on May 1, got numerous tributes last week from friends, family, and fans who wore her favorite color — red — in her honor.
Kobe met his wife in 1999, and by 2001, the couple was married. In celebration of their 19th wedding anniversary last month, Vanessa shared a throwback photo of the NBA star kissing her on the cheek.
Along with Gianna and Capri, the couple has two other daughters together — Natalia, who is seventeen, and Bianka, who is only three.