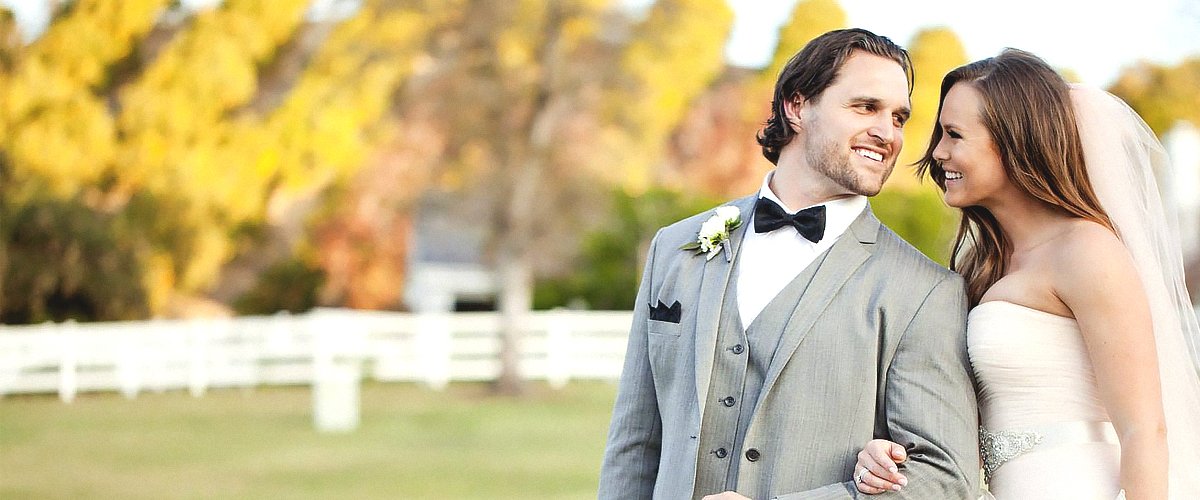 facebook.com/Kara Bosworth
Inside RHOC's Kara Keough and Kyle Bosworth's Marriage and the Loss of Their Newborn Son

'Real Housewives of Orange County' alum Kara Keough and husband Kyle Bosworth are living through a heartbreaking tragedy.
Kara Keough and husband Kyle Bosworth tragically lost their second child, newborn son McCoy Casey in April 2020.
The former reality star and the former NFL linebacker were planning to welcome McCoy at the hospital, but due to the COVID-19 pandemic, the couple opted for a home birth, which proved to have tragic consequences.
Over the weeks since McCoy's passing, Kara has expressed her pain and grief, marking each week's anniversary with heartbreaking accounts of the milestones they would be sharing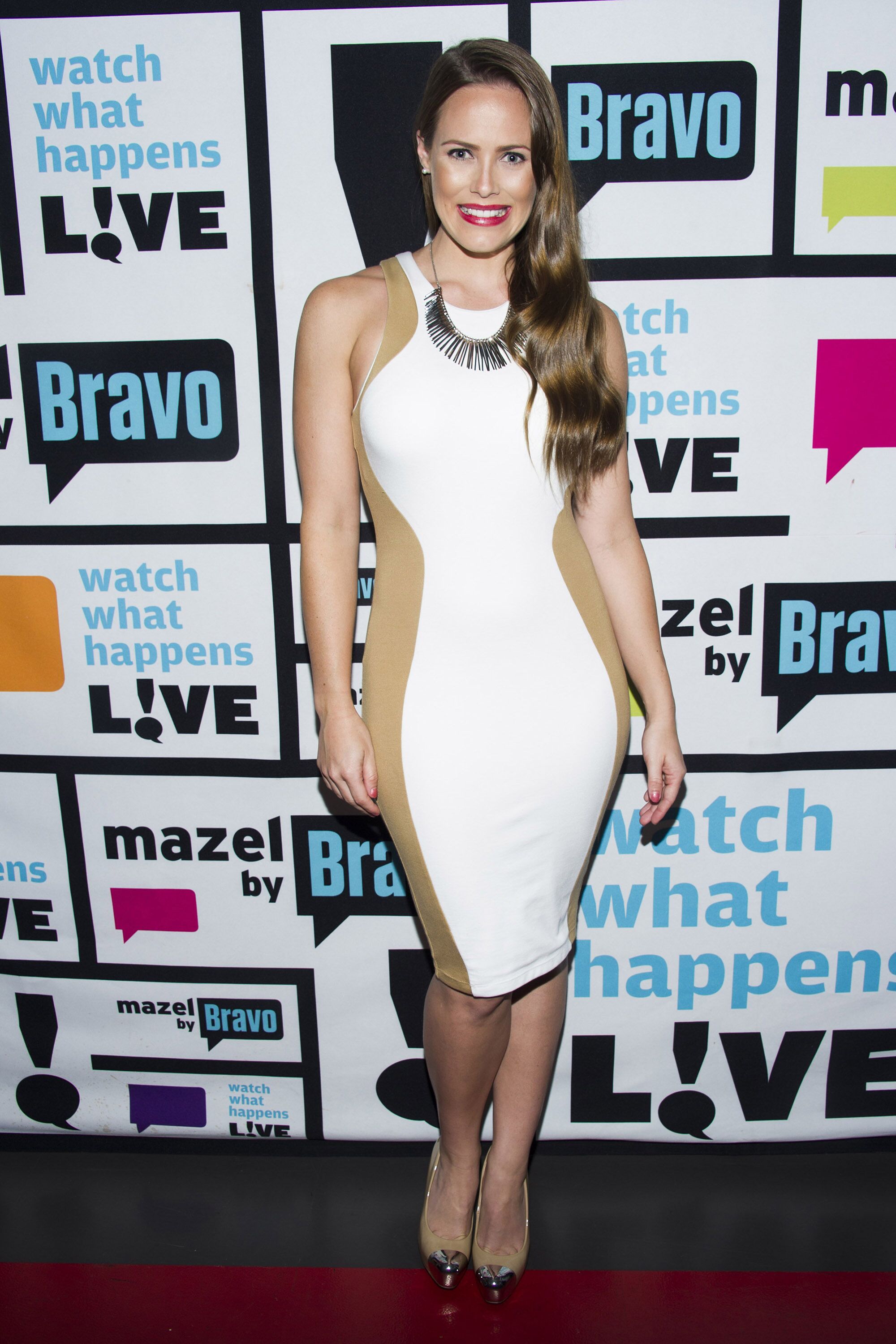 Kara Keough on "Watch What Happens Live" in 2013 | Source: Getty Images
A HOME BIRTH
Kara and Kyle, who already have a healthy 4-year-old, Decker Kate, believed a home birth would be safest for the family amid the ongoing worldwide health crisis.
Kara would have a doula to support and guide her through the process, and since the hospital was close to their home, she felt medical help would be on hand if needed. She revealed to "Good Morning America":
"Part of my decision-making was, 'Well, if there's a need for me to transfer, I'm four blocks from a hospital and my midwives are trained to know when that point is that they can no longer have the birth successfully at home.' "
A DEVASTATING OUTCOME
McCoy was born at 3:10 am on April 6. A big baby, he weighed in at 11 lbs. and 4 oz, and measured 21 inches but problems were immediately evident. The baby was unresponsive and the midwives called the hospital.
Little McCoy was reanimated, but doctors diagnosed shoulder dystocia and a compressed umbilical cord. Shoulder dystocia occurs when a baby's shoulder is caught above the mother's pubic bone and is most common with large babies. Kara revealed:
"I will sit here and regret not getting [another ultrasound] for the rest of my life, because I'll think, 'Maybe we would've known. Maybe they would've seen that he had 7½-inch shoulders.' "
BRAIN DAMAGE
The biggest problem, however, was the compressed umbilical cord, which cut off vital blood flow and oxygen to McCoy's brain and resulted in severe brain damage. Doctors were reserved about their prognosis, and told Kyle and Kara that they would try to prevent further damage. Kyle said:
"They were telling us that they were trying to prevent further brain injury, but the baseline wasn't good."
LOVING MCCOY
Kara and Kyle got to live some memorable moments with their baby boy, as doctors fought to save his life. Kara recounted:
"We got some milestones we didn't think we'd get. We got to change his diaper. I got to get peed on, which is a boy-mom thing I didn't think I'd ever get. We got to hold him, we got to feel warmth in his body."
Little Decker Kate also spent time at the hospital and got to bond with her baby brother, being a big sister during his all-too-brief life. Kara shared:
"She got to sing to him and play 'This Little Piggy' on his fingers. She was very happy to tell the nurses his 'full big name,' as she called it."
SAYING GOODBYE
Finally, doctors broke the bitter news to the family. McCoy would never recover, or breathe on his own. Kara, Kyle and Decker Kate got to say their goodbyes. Kara wrote
"McCoy (...) joined our Heavenly Father and will live forever in the hearts of his loving parents, his adoring sister and those that received his life-saving gifts."
Kyle and Kara donated McCoy's organs to help save other children, and she wrote a special message for the procurement and transplant teams:
"Tonight, we join together to honor this little savior's gifts of life. Through him, may others find new hope and profound healing... and may he live again through them."
DEALING WITH GRIEF
Over the weeks since McCoy's passing, Kara has expressed her pain and grief, marking each week's anniversary with heartbreaking accounts of the milestones they would be sharing, if his little life hadn't been cut short.
Her social media has been flooded with supportive and loving messages, and even more importantly, messages of gratitude from mothers whose babies were saved by organ donations from children like little McCoy.
Kyla and Kara, who have been married for 5 years, are clinging to each other in their grief, and concentrating on their surviving daughter, who is struggling to deal with the loss of her little brother.
Please fill in your e-mail so we can share with you our top stories!