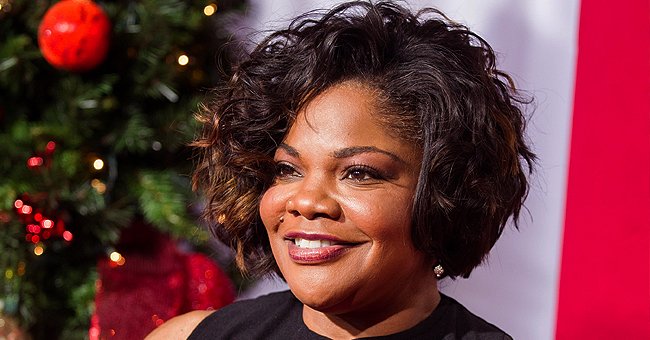 Getty Images
Mo'Nique's 2 Teenage Twins David and Jonathan Look Just like Their Mom in a New Video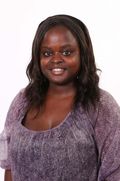 Mo'Nique doted on her 14-year-old twin sons in a video she shared of herself taking a walk with them as she encouraged other families to stay fit amid quarantine.
Oscar-winning actress Mo'Nique had always been known for her fuller figure and admitting to struggling to keep a healthy diet.
However, over several years show has completely turned her life around and lost a significant amount of weight after the comedian embraced a healthier and more active lifestyle.
Recently, Mo'Nique explained how she had incorporated her passion for fitness into her home. In a video she posted, Monique revealed that she was out taking a walking with her 14-year-old sons, David and Johnathan.
Since she rarely posts about her teenagers, she took a moment to dote over how much they had grown. She shared a story from their childhood and admitted that the memory was the reason she woke up so happy.
Mo'Nique recalled that when her twins were younger, they used to say they were taller than her at a time when they weren't. Now that they are teenagers, who tower over her, she said:
"Well as ya'll can see now, they ain't standing on nothing but the street with their momma and were going for a walk."
The proud mother revealed that she had just completed a full workout with her boys, and they were going on a stroll for some added family boding. In a message to her followers, she urged:
"Get your babies, go for a walk, breathe it in baby. Fresh air is amazing, you'd be amazed what it would do for your day."
One fan expressed their adoration for the sweet family moment and gushed, "Oh my heavens! That time has flown by! Take Care and STAY SAFE YOUNG KINGS!"
Another fan added, "they are so handsome? God bless and protect them." One commenter also pointed on the uncanny resemble with Mo'Nique and her twins.

A fan commented on a video of Mo'Nique taking a walk with her sons after a workout | Source: Instagram.com/therealmoworldwide
Juggling motherhood and her career was something Mo'Nique struggled to balance as she entered
her third marriage
with her husband, Sidney Hicks.
According to Madame Noire, she admitted to putting fame and her career before her children. It was something she regretted after a strained relationship with her eldest son, Shalon Jackson. The actress revealed that she has been working on repairing her relationships with her children.
Please fill in your e-mail so we can share with you our top stories!