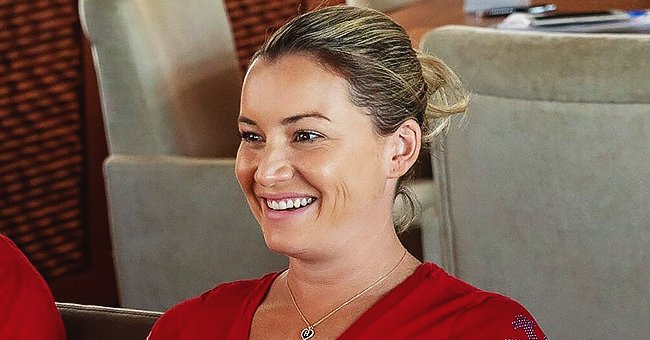 facebook.com/Hannah Ferrier
Page Six: Hannah Ferrier of 'Below Deck: Mediterranean' Reportedly Got Fired from the Show
According to reports, Hannah Ferrier of the famous yacht show, "Below Deck: Mediterranean," got fired from the show as opposed to her earlier statements.
In an exclusive by Page Six, chief stewardess Hannah Ferrier of the Bravo show, "Below Deck: Mediterranean," would not be returning after the fifth season as she has been fired from the show.
A source had confirmed to the media outlet that Hannah had been fired as opposed to her earlier statement to Entertainment Tonight, where she claimed to have quit the show.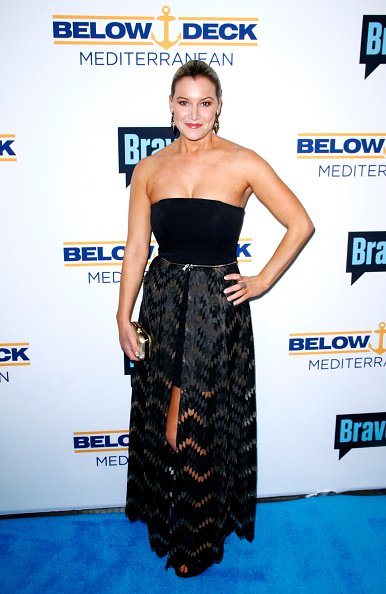 Hannah Ferrier at Bravo's "Below Deck" Premiere on April 27, 2016 in New York City. | Photo: Getty Images
A second source also affirmed that Hannah was indeed fired, and most of the show's insiders were surprised she said she quit when the soon to be released episodes would show her being fired from the show.
An insider on the show stated that there were quite a number of reasons why Hannah was asked to leave and added that:
"Hannah's crossed the line before… and eventually went too far."
The insider also mentioned that Hannah had been in trouble before because she hooked up with a charter guest when such acts were not accepted.
Although Page Six tried to get some information regarding the network's reaction to Hannah being fired, no response was obtained.
The ship's captain has often called Hannah's bluff.
Hannah Ferried, who was the chief stewardess on the show, had told Entertainment Tonight that she quit the show because she was tired of working as a middle-aged stewardess who lives in a tiny cabin.
Hannah also expressed that she was at a stage where she was letting go and trying new things outside yachting since she had dedicated a good portion of her life to the job. She also said:
"I don't want to get to the stage where I'm locked into yachting, and there's nothing else in my life except that."
The Sydney Australian born native has been with "Below Deck: Mediterranean" since the show first started and has worked as the chief stewardess, with her major concerns being about helping the guests have a good time.
While she had decided to leave the show, she went back for season five, to be clear of doubt that she was making the best choice of walking away from it.
Captain Sandy Yawn, the ship's captain, has often called Hannah's bluff, stating that Hannah was not the only one who had talked about leaving the show every time, but they never left.
In all, it seems Hannah is set to move on from the show as she has returned to Sydney Australia and is content with starting a family with her partner and looking for something beyond the deck.
Please fill in your e-mail so we can share with you our top stories!