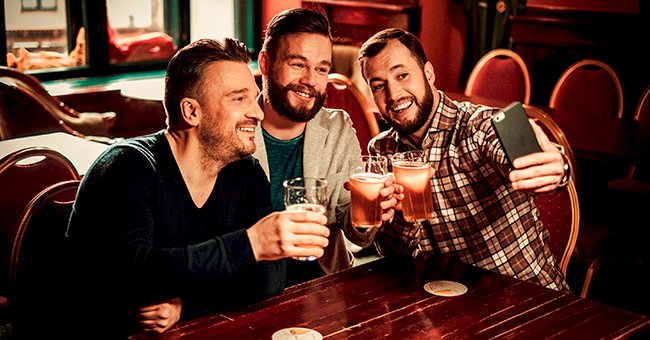 shutterstock.com
Daily Joke: Two Guys Sit Next to Each Other in a Pub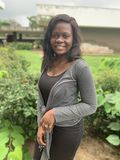 A man sitting with his friend at a local pub notices another man who looks just like him — he goes over to investigate.
One bright day, two men sat side by side in a pub drinking pints of lager, when one nudged the other and pointed discreetly at a man sitting elsewhere enjoying his pint. He told his friend that the man looked just like himself and was curious about finding out who he was.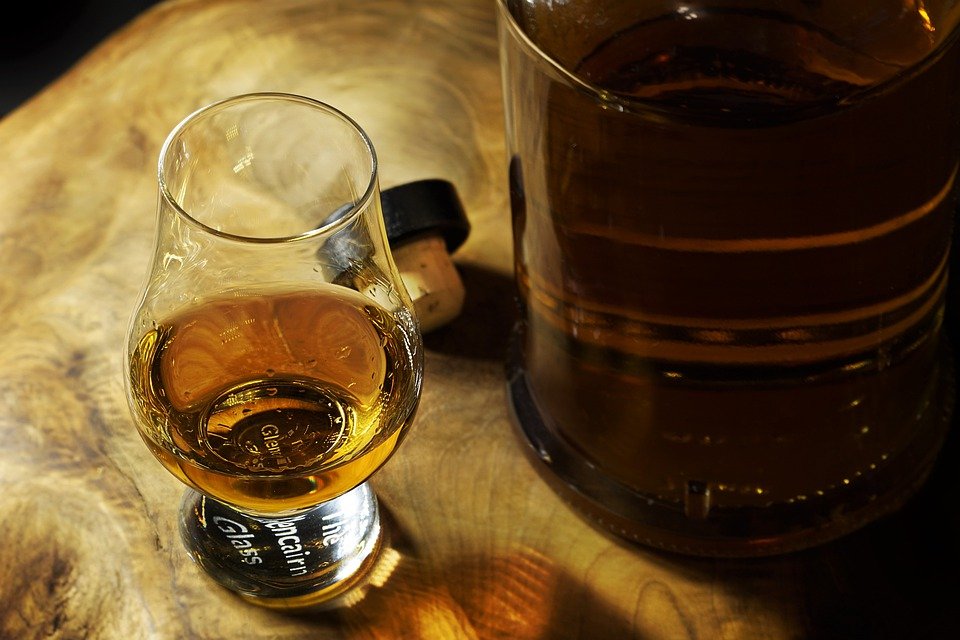 A shot of whiskey in a glass seating next to the whiskey bottle | Photo: Pixabay
So he stood up, went over to where the other man was seated and tapped him on the shoulder — when he had the man's attention, he promptly stated that he'd noticed their uncanny resemblance to which the man answered:
"Yeah, I noticed the same thing, where you from?"
The man replied, stating that he was from Brisbane. His answer shocked the second man, and he immediately revealed that he was also from Brisbane.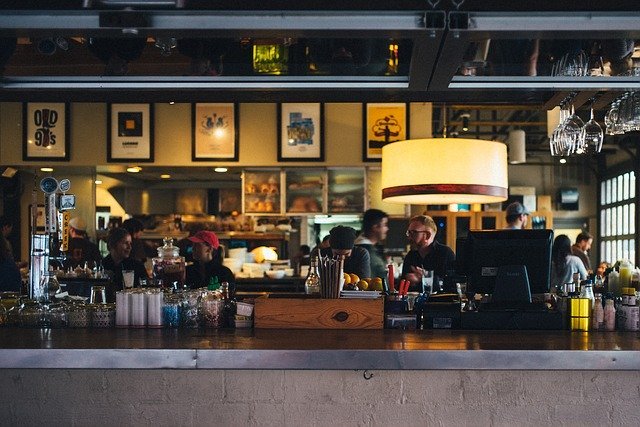 Inside a bar | Photo: Pixabay
Wanting to know more about this mysterious look-alike, the second man asked the first what street he lived on. The man replied and said that he lived on McCarthy Street — the same as the second man.
More bewildered now, the second man demanded to know what the first man's street number was, to which the man answered, "162" — again the same as the second man.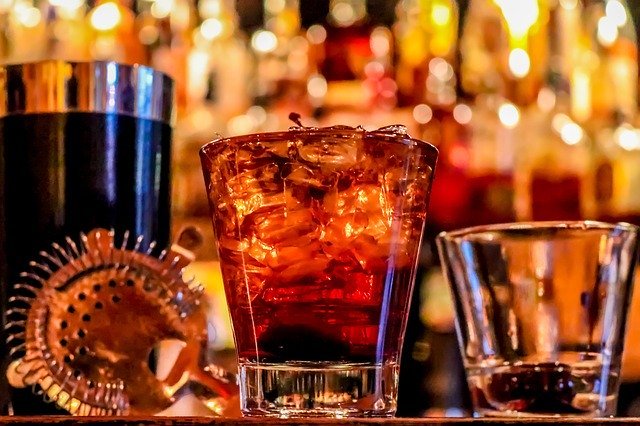 Glasses at a bar | Photo: Pixabay
Now incredulous, the second man asked the first for his parent's names — they ended up being the same, and the man was awestruck. Upon discovering that they shared the same parents, the pair bought another round of lager and continued their discussion as the bartenders changed shifts.
The new bartender walked in, headed for his colleague, whom he asked if there were any new developments. His colleague answered, saying,
"Oh, not much. The Murphy twins are drunk again."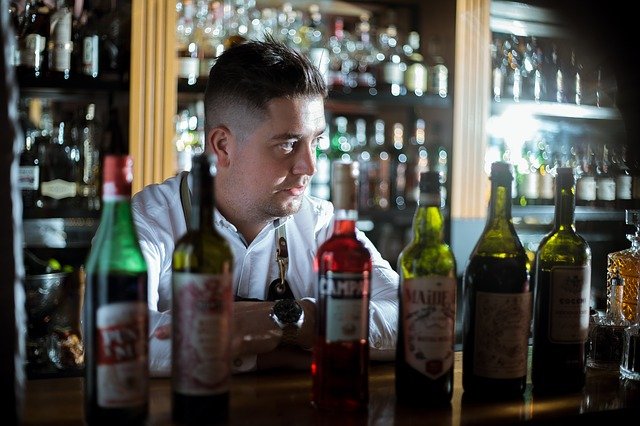 Man sits at a bar | Photo: Pixabay
More Jokes to Love:
At the St Peter's Catholic church, they host weekly marriage seminars for husbands. At the session held the previous week, the priest asked Guiseppe — a man who claimed that he was nearing his 50th wedding anniversary — to share some tips on how he had managed to stay married to the same woman.
Only too eager to share his secret, Guiseppe, faced the assembled husbands and revealed that he had tried many things, ranging from treating her nicely to spending money on her.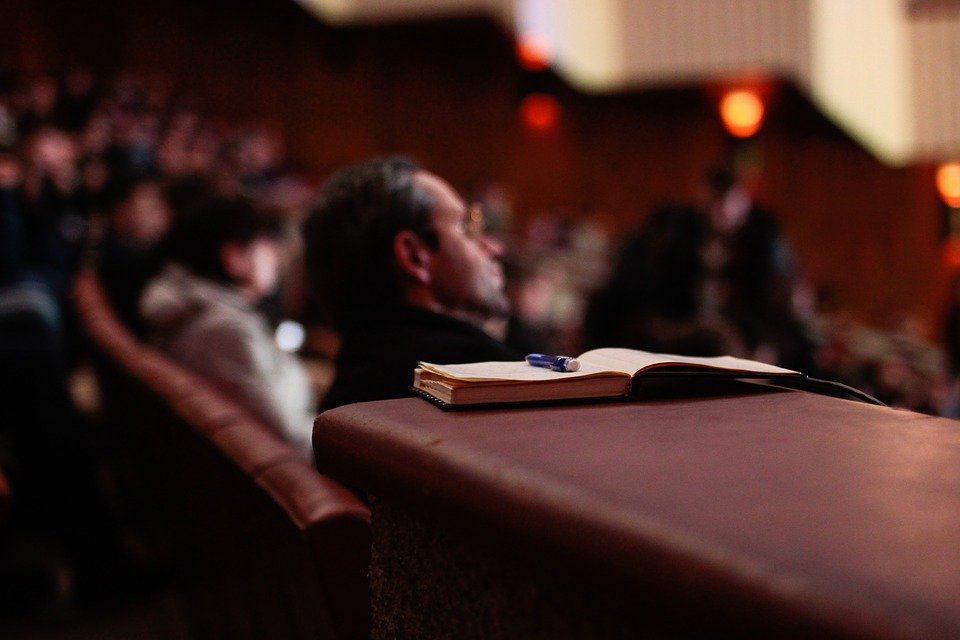 Men listening attentively at a seminar program | Photo: Pixabay
He continued, stating that while those efforts worked to an extent, the best thing he did was celebrate their 25th anniversary by taking her to Italy to visit family.
The priest responded: "Giuseppe, you are an amazing inspiration to all the husbands here! Please tell us what you are planning for your wife for your 50th anniversary?"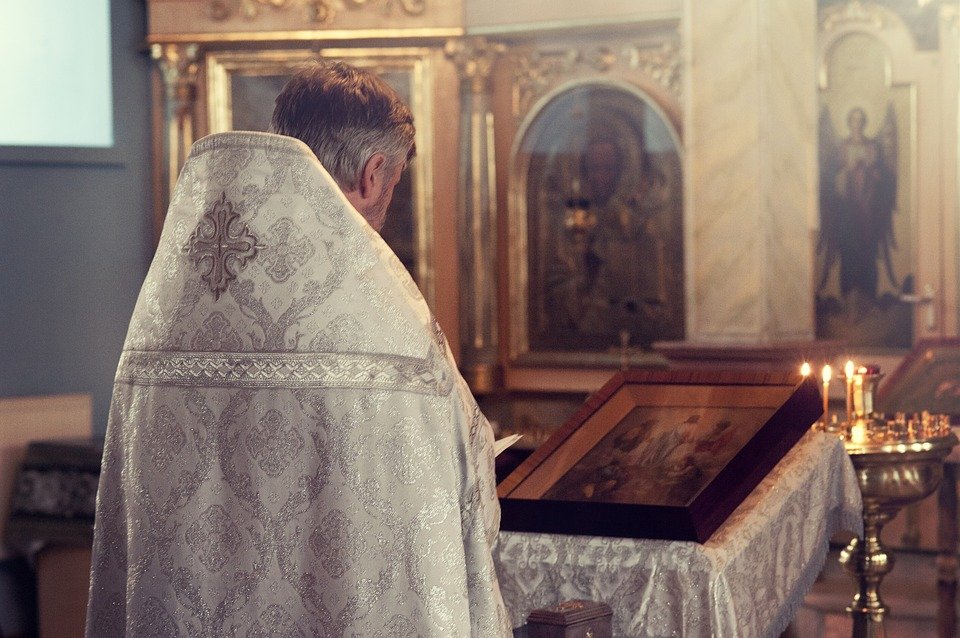 A Priest faces the altar while reading from a book in a Church | Photo: Pixabay
Guiseppe stood tall and replied that he planned to return to Italy so he could pick her up.
Click here to read more jokes
Source: Startsat60
Please fill in your e-mail so we can share with you our top stories!