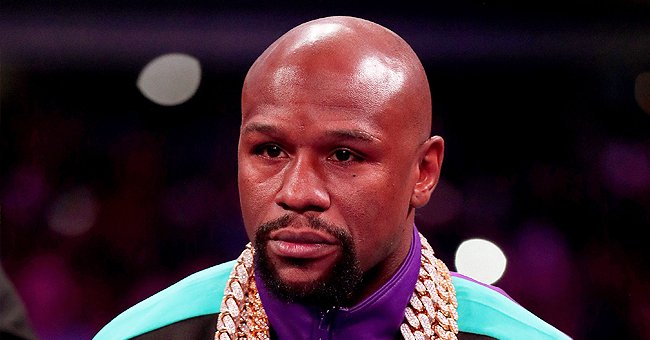 Getty Images
Floyd Mayweather's Ex Josie Harris' Cause of Death Revealed to Be an Accidental Overdose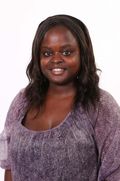 The untimely death of the mother of Floyd Mayweather's three children, Josie Harris, has found in her autopsy to be an accidental overdose.
On March 10, 2020, mother of Floyd Mayweather's three children, Josie Harris, was found unresponsive in her car. She was parked in front of her home in Valencia, California when paramedics arrived.
It is reported, after one of her children found her, lifesaving efforts by paramedics failed to revive her, where she was pronounced dead on the scene. At the time of her death, she was 40-years old.
In the three months since her passing, TMZ reports that an autopsy was performed, which included toxicology that listed her death as an accidental overdose.
Harris' attorney Dan Friedlander issued a statement from the family, which said, "the family is aware the medical examiner has released the report, and they are thankful for the closure."
Mayweather and Harris have been in an on and off relationship from 1995 to 2010 when they finally split. They had three children together. Jirah, Zion and Koraun. While reflecting on her life, her attorney added:
"Josie will be remembered as a truly kind and giving person and loving mother. She was loved and will be missed."
Several days after Harris' death was confirmed, Floyd broke his silence and shared rarely seen throwback pictures of Josie with him and their children.
As the boxing champion shared his grief with the world, he wrote loving captions with each photo. These included, "my family," "my angel," "my heart," "my sweetheart," and "my friend."
The couple had a very contentious relationship throughout the years. According to Madame Noire, Mayweather was sentenced to 90 days in prison after being convicted of battery against Harris.
In interviews that followed, she detailed her abusive relationship with the boxing legend. In an interview with Katie Couric, she admitted to always needing a Xanax when she was around Mayweather.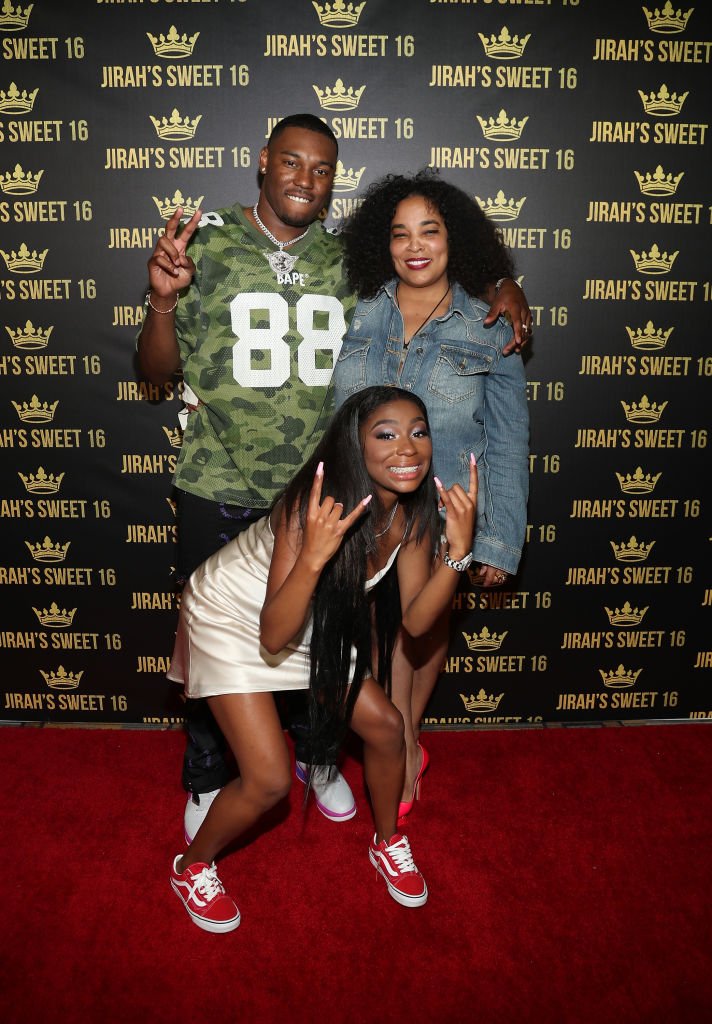 KalanFrFr, Jirah Mayweather and Josie Harris arrive in the red carpet at Jirah Mayweather's Sweet 16 Birthday Party on June 20, 2019, in Valencia, California | Source: Cassidy Sparrow/Getty Images
Only days after Harris' death, Mayweather was hit with another blow when his uncle and boxing trainer died on March 18, 2020.
TMZ reported, Mayweather announced that the recent tragedies have forced him to postpone his return to boxing in 2020. He revealed that he would be focusing on training younger athletes.
Please fill in your e-mail so we can share with you our top stories!