Anderson Cooper's Mom Gloria Vanderbilt Helped Him Decide to Become a Dad Before Her Death
This week, CNN journalist Anderson Cooper addressed how he had decided to become a father. The anchor revealed how his mother had influenced his decision before she died.
Cooper, 53, appears on this week's "People" magazine Pride Issue, where he opened up about what had pushed him to become a father. He shared how his mother, Gloria Vanderbilt, had helped him make the decision.
Cooper revealed how he'd told Vanderbilt about wanting to become a father two weeks before her death. She died in June 2019, at the age of 95 after battling cancer.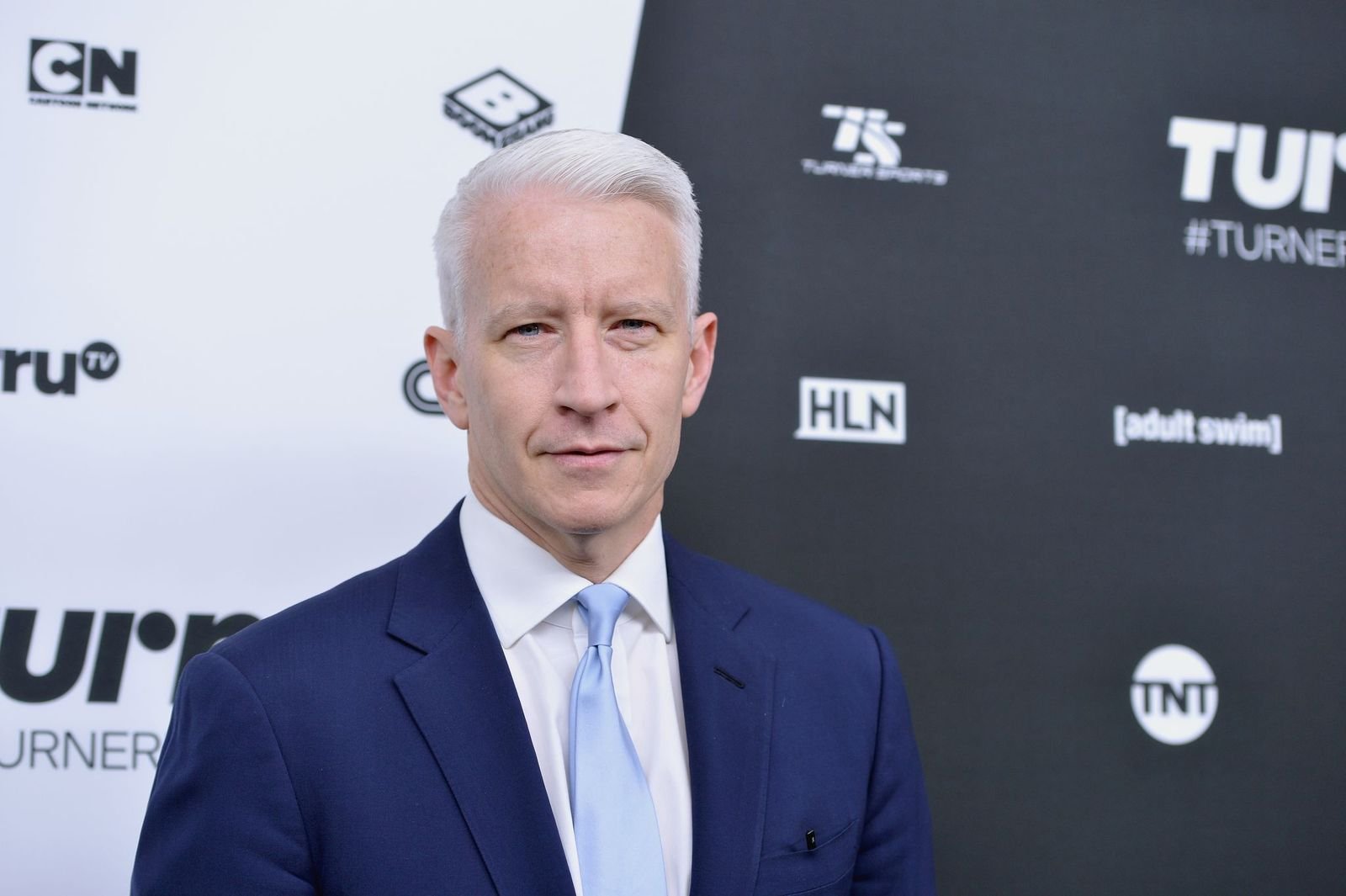 VANDERBILT WAS THRILLED
Speaking about how she reacted to the news, the CNN anchor said: "She was thrilled." At the time, Vanderbilt had started becoming sickly and Cooper's son was just a desire and an idea in his head.
Fans will get to see Wyatt's nursery
However, he was pushed to tell her what he desired because "I thought, 'This is the time to tell her.'" The mother-and-son spent every day of the last few weeks of her life together.
EXPECTING A BOY
The journalist confessed how they'd just talk, watch television, listen to music, laugh together, or tell stories. He recalled how she'd told him: "'Of course it's going to be a boy.'"
Cooper didn't tell his mother that he would name the child after his father, but she knew. Vanderbilt also anticipated that if the child was a girl it would be named after her.
WELCOMING WYATT
On April 27, 2020, the star welcomed Wyatt Morgan, now 6-weeks-old, via surrogate. He shared how her passing had helped him become sure that he wanted to be a father.
BECOMING A FATHER
Even though Vanderbilt had openly spoken about dying, her son hadn't been prepared to have no immediate family after her death. He remembered thinking:
"'Well, all right, this is definitely meant to be.'"
WYATT MORGAN'S NURSERY
The Pride Issue will also feature images of Wyatt's nursery. Fans will get to see the newborn's cream, blue, and gold-colored room and his crib.
ANNOUNCING THE BOY'S BIRTH
Cooper announced he was a father on April 30, 2020, via social media and on his CNN show, "Anderson Cooper 360°." The boy is being co-parented by the journalist and his former partner Benjamin Maisani, 47.