Chris Rock's Ex-wife Celebrates Her 51st Birthday in New Pictures
Chris Rock's ex-wife Malaak Compton recently turned 51, and she went all out to mark the big day with a mini party amid the coronavirus pandemic.
Age has nothing on the former Mrs. Rock, who looked every bit like a timeless beauty in her recent post.
Following the ongoing global health crisis that has claimed the lives of several people across the globe, vital events such as weddings, and birthdays, broadcasted shows, sporting events were placed on hold.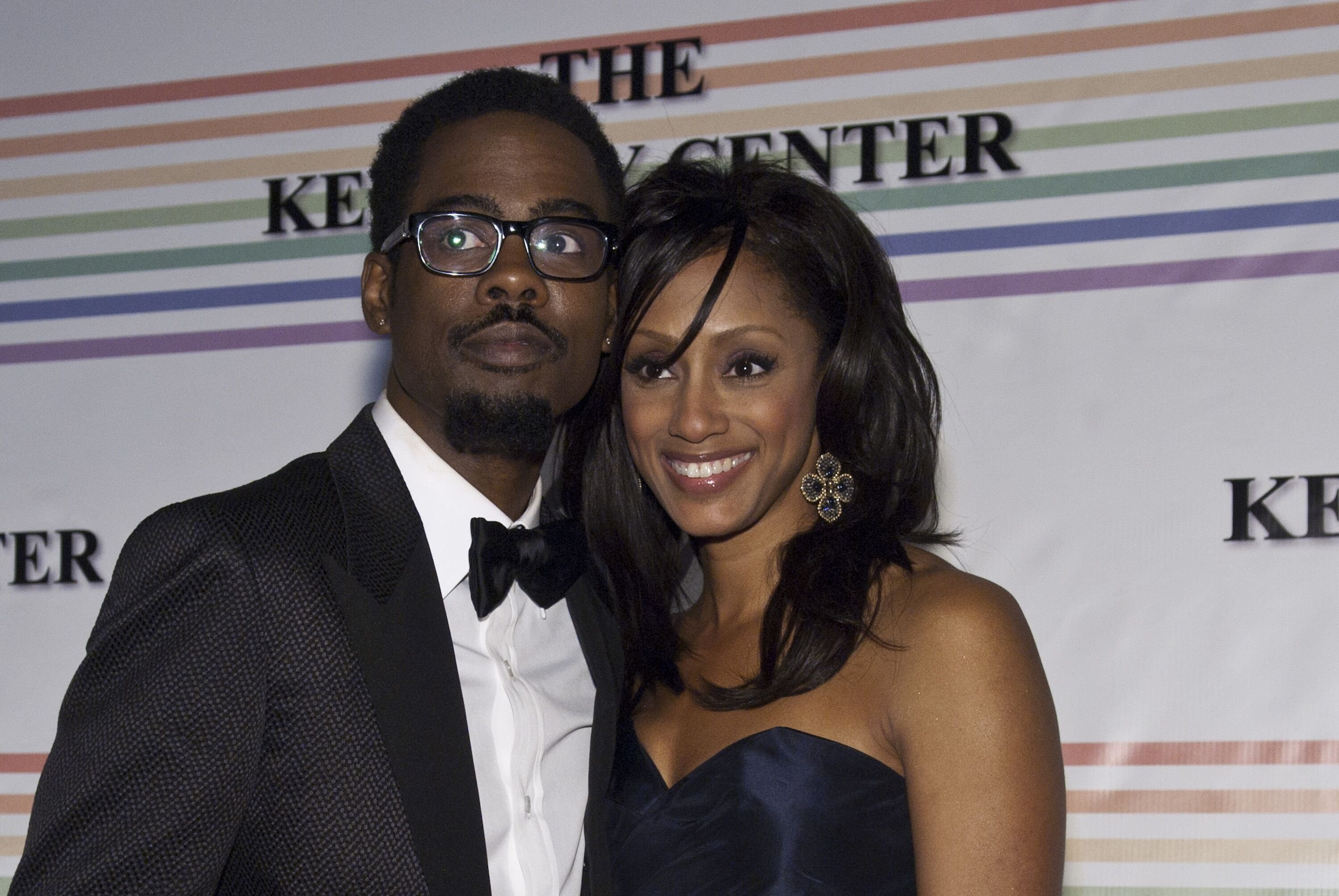 However, as the day goes by, a sense of normalcy has returned, and people have taken to celebrating social occasions, and broadcasting shows while observing the vital steps that can help curb the spread of the virus.
Malaak turned 51 two days ago and hosted a luxurious mini party with few guests who ensured to kit up protective gear such as face masks.
After uploading a series of beautiful images, the celebrant highlighted the events of the day in her post, while showing some excitement at the turnout. She wrote:
"... being surrounded by great friends in my backyard on my birthday was just what I needed."
Malaak got over a hundred comments from IG followers who were glad to wish her a "Happy Birthday."
Although her Instagram doesn't have as many fans as her former husband's, the 51-year-old seemed genuinely happy with the loved ones surrounding her at the party.
One more thing Malaak couldn't take from her ex-husband asides cheating was denying their supposedly adopted child.
Chris Rock's marriage with Malaak became rocky after a series of scandals. Sadly, after nearly two decades of being together as a married couple, the duo went their separate ways in 2016, two years after the completion of the divorce process.
In 2017, Chris, a notable actor and comedian got candid about his experience as a divorced man and confessed that he was unfaithful.
The then 52-year-old mentioned that he had affairs with three different women and blamed himself for causing more harm than good in his marriage.
At the time of the interview, he was already with another lover who happened to be an actress named Megalyn Echikunwoke.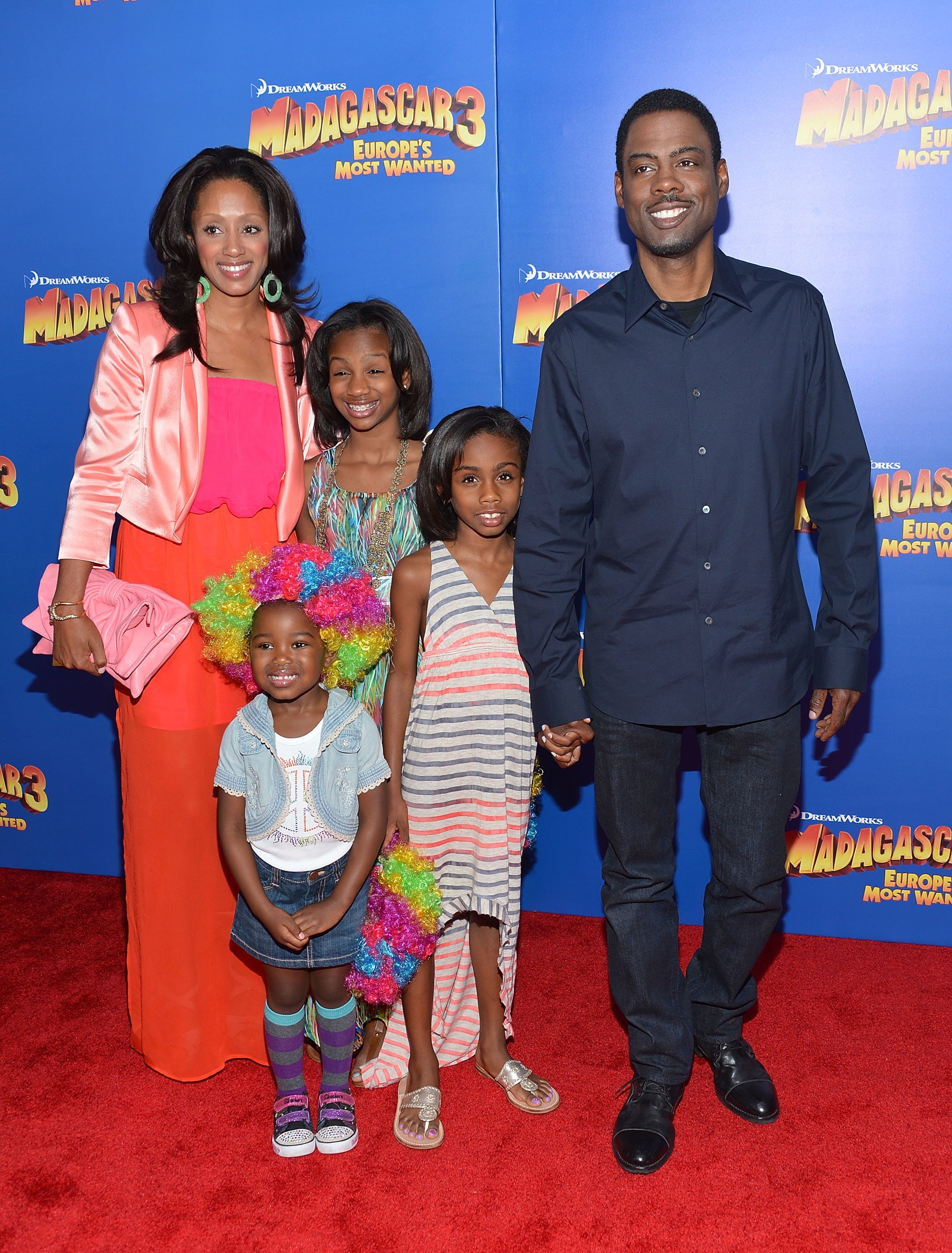 One more thing Malaak couldn't take from her ex-husband asides cheating was denying their supposedly adopted child, Ntombi, from South Africa. The former couple went back and forth during their divorce proceedings.
While Chris maintained that they have only two biological daughters, Lola Simone and Zahra Savanna, Malaak said they had a third child, Ntombi, who lived with them since she was a toddler. The duo has, however, found a cordial ground and are co-parenting the best way they can.